Miss Bailey
Arts week -W/C 19th June- can all children please bring in an old baggy T-shirt to wear over uniform .
PE this week will be at School. Please can all children wear their PE kit to school on Wednesday.
Thank you!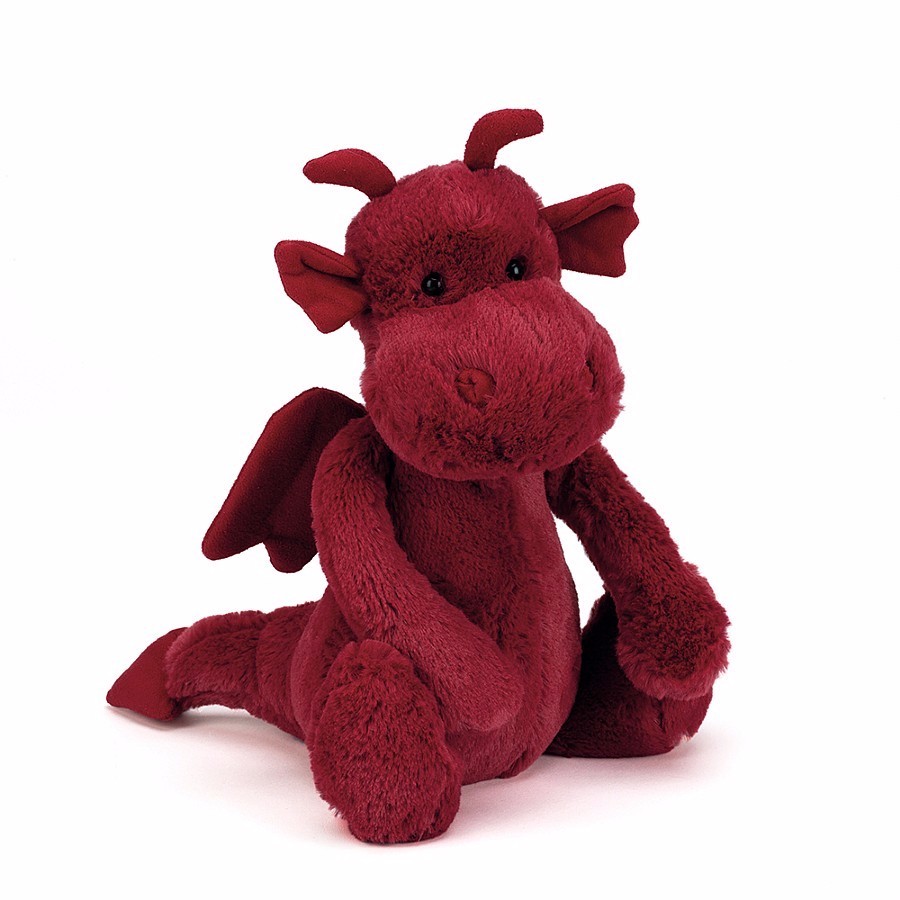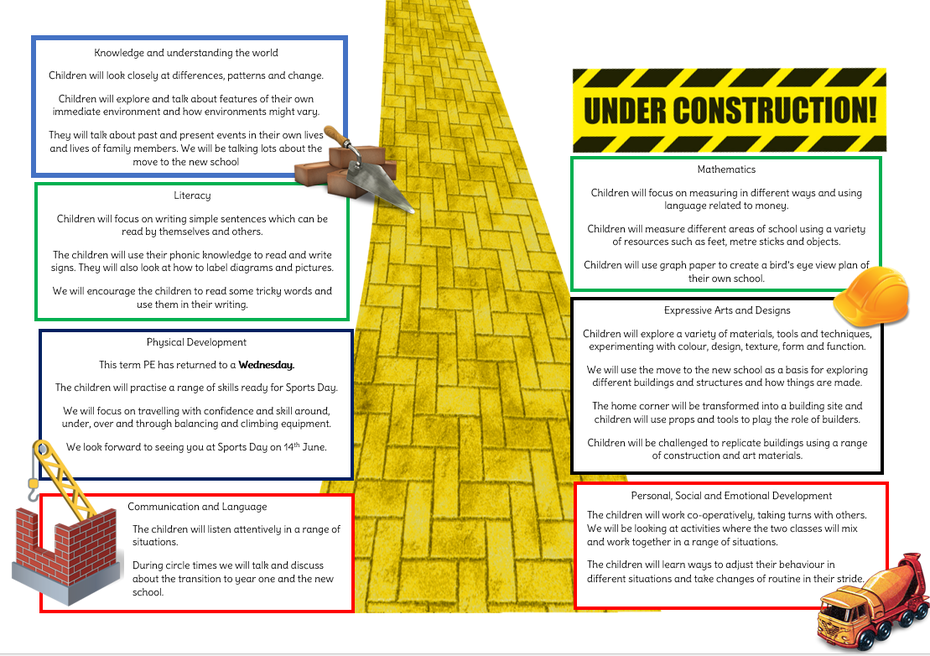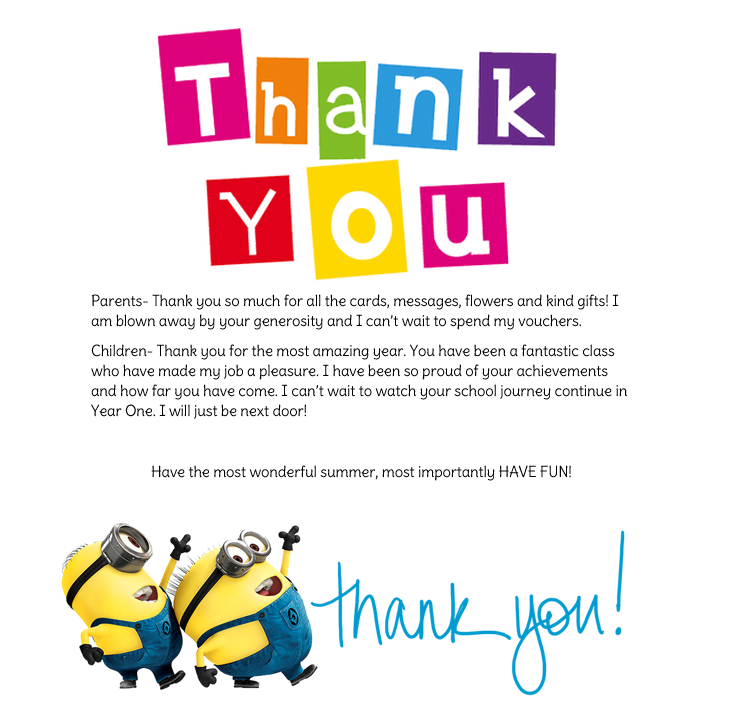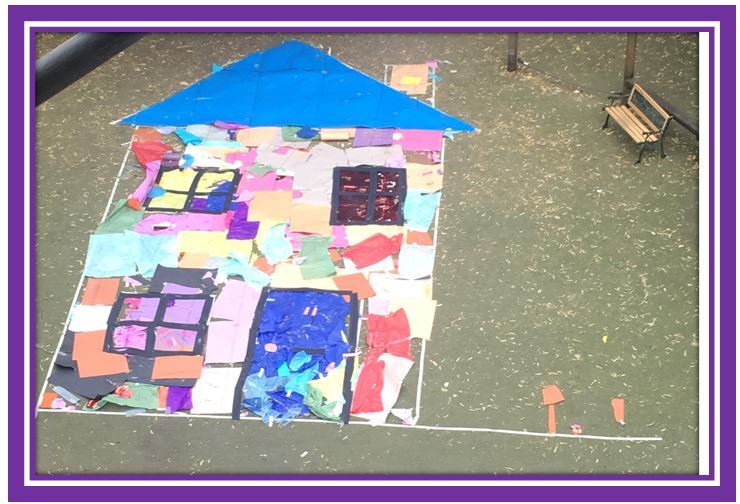 Wow! We had the most amazing afternoon at Sports Day. The children made me so proud by participating in all the sports and doing their best! They cheered on their friends and had big smiles on their faces. Thank you to everyone who came to watch, we hope you had fun!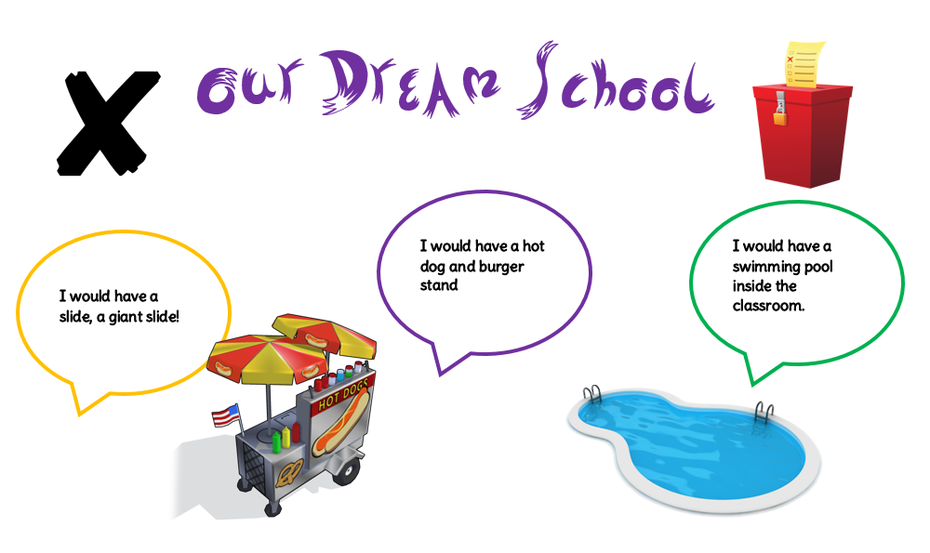 This week to start the new topic we looked at 'Our Dream School.' The children could come up with anything they wanted, as long as it made the school a better place to be. We will be using these ideas in a future writing project. On Thursday the children split into two parties, the purple and orange party. They had to campaign for what they wanted and then the rest of the class voted. The purple party won, as hot dogs and burgers was a very popular choice!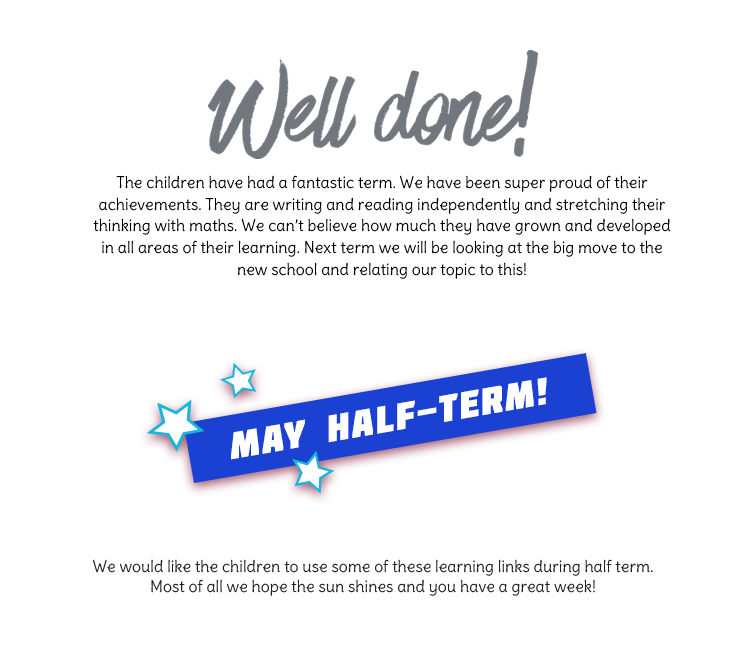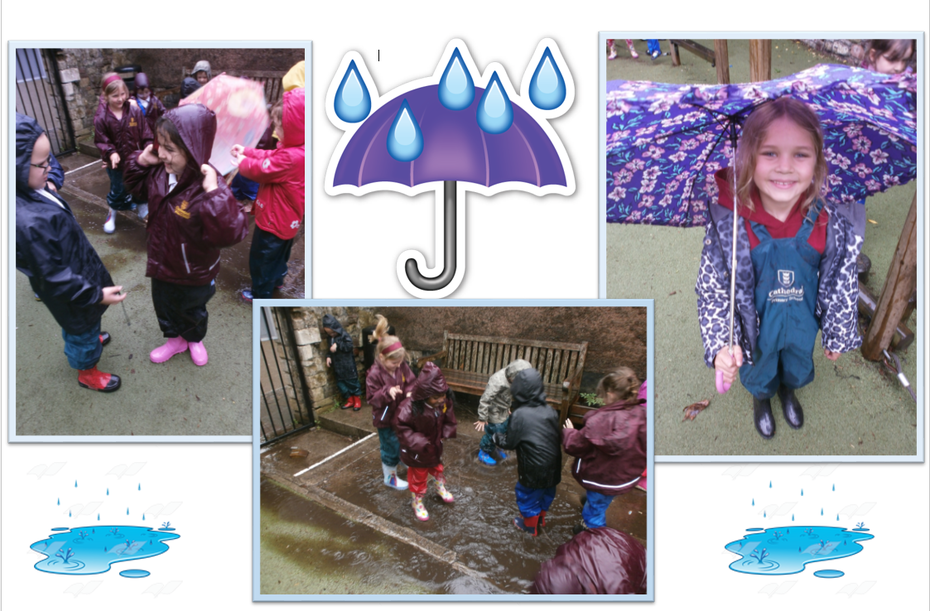 The children did not let the rain stop them this week and had lots of fun splashing in the puddles!
We had a fantastic week learning about the worlds largest flower in Topic, halving a number in Maths and performing our class assembly. Thank you for coming to watch, the children loved telling you everything they knew about flowers and bugs.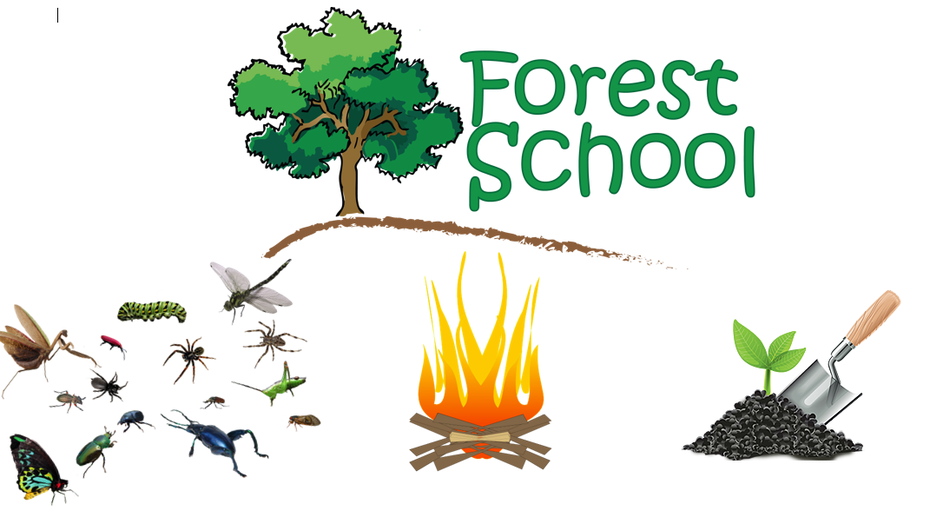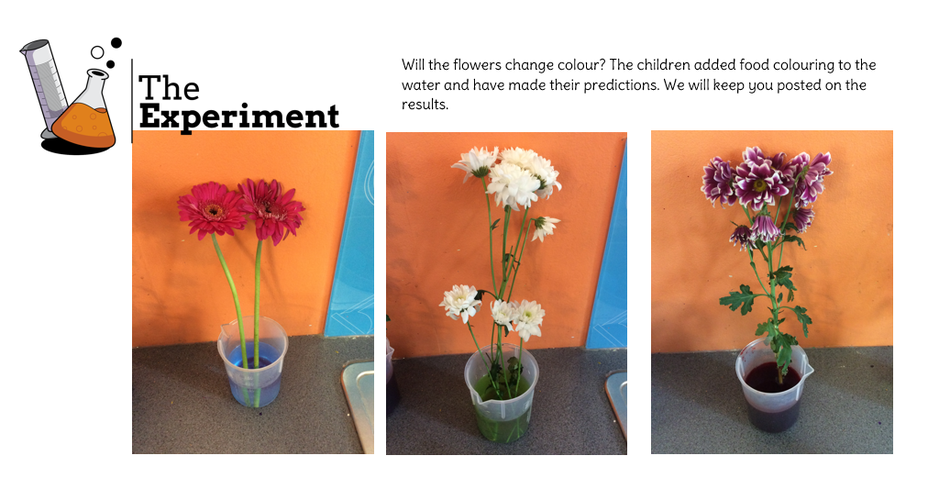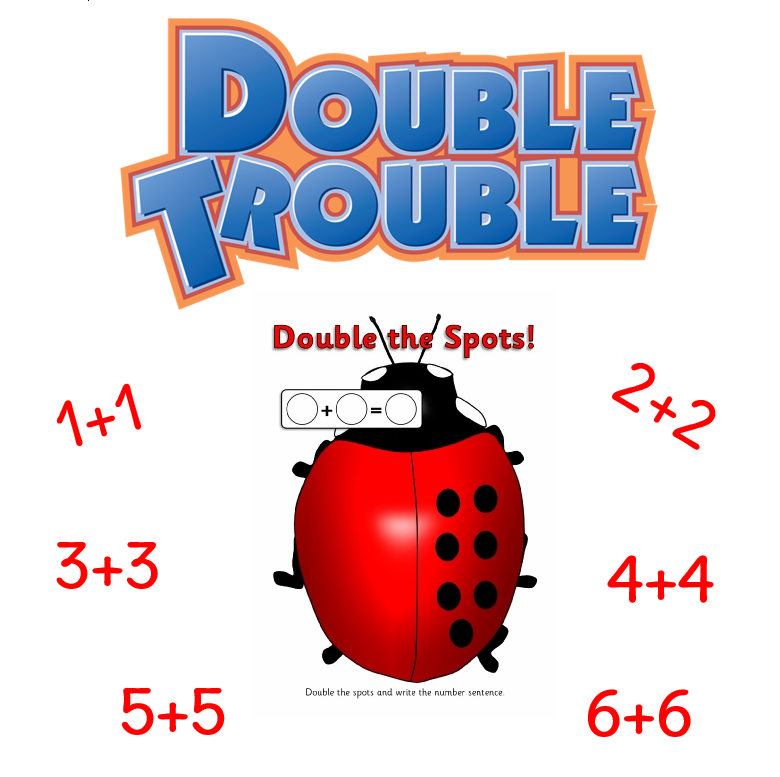 In our Maths lesson we looked at doubling numbers. The children carried out a range of doubling activities including; working with a partner to double the amount their partner had, using a mirror to see their objects double. Creating ladybirds to work out the double amount of spots and then they began to write a number sentence. The children even challenged themselves to use teen numbers! Next week we will look at halving.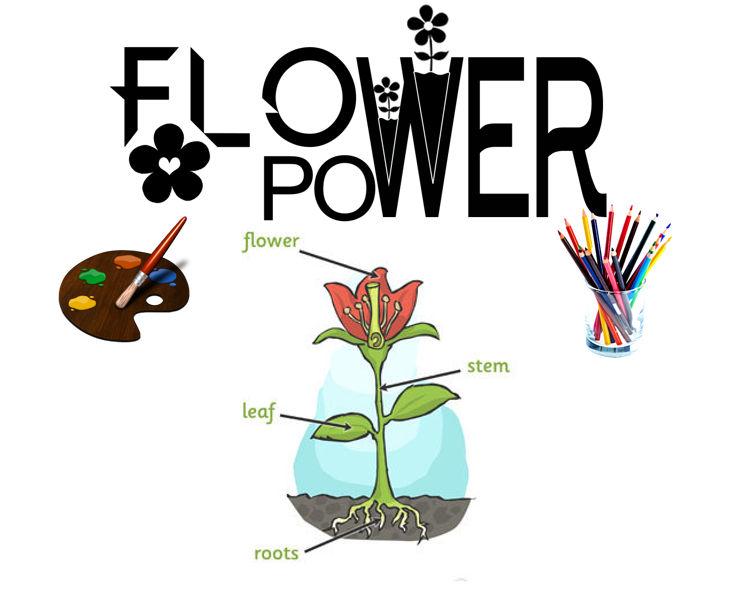 We started our topic by looking at flowers. We looked at different parts of the flower and how important each part was. The children then used felt tips, paint, tissue paper and colouring pencils to make observational drawings of real flowers we had in the classroom. I was amazed by how much detail the children included. They looked closely at the real flower to ensure their picture looked the same. We have a few finishing touches to make and then we will upload them to the webpage! So keep looking out for them.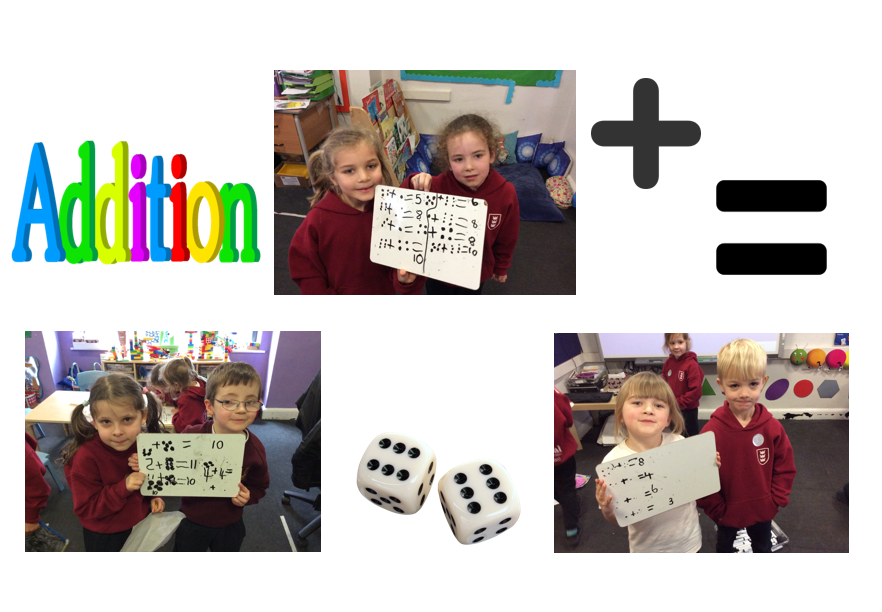 This term the children have looked closely at adding numbers together. The children rolled the dice to give them two numbers and then used their fingers, number line or objects to find the total. Some children challenged themselves and used 3 dices. The children have started to use the addition and equals sign in recording their number sentences.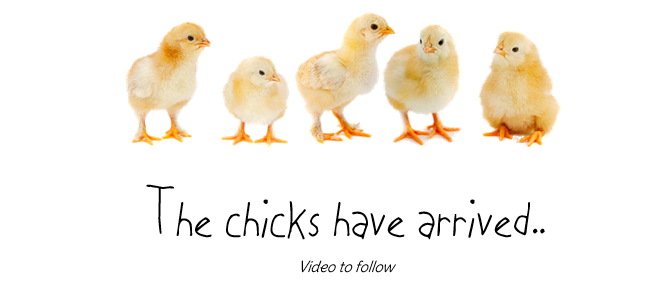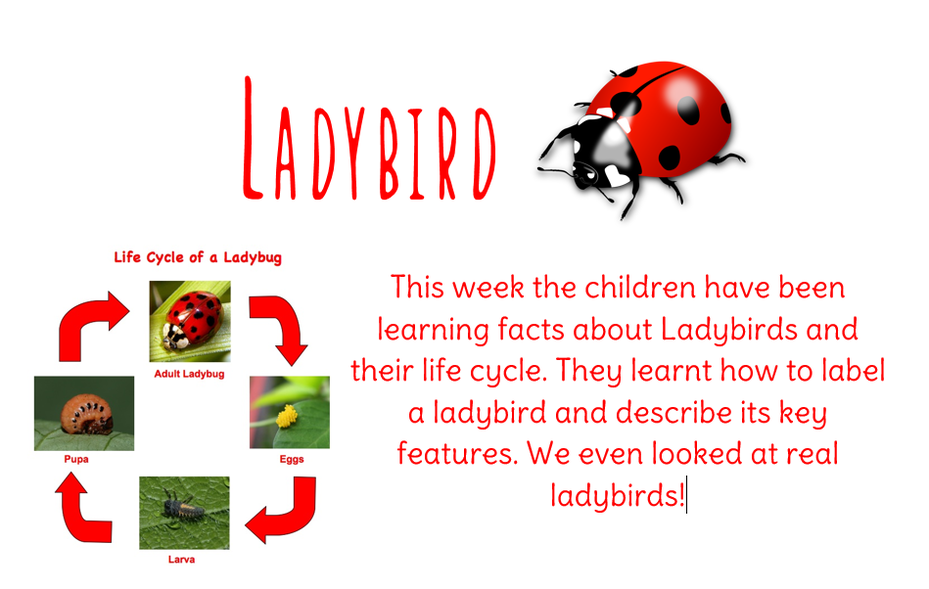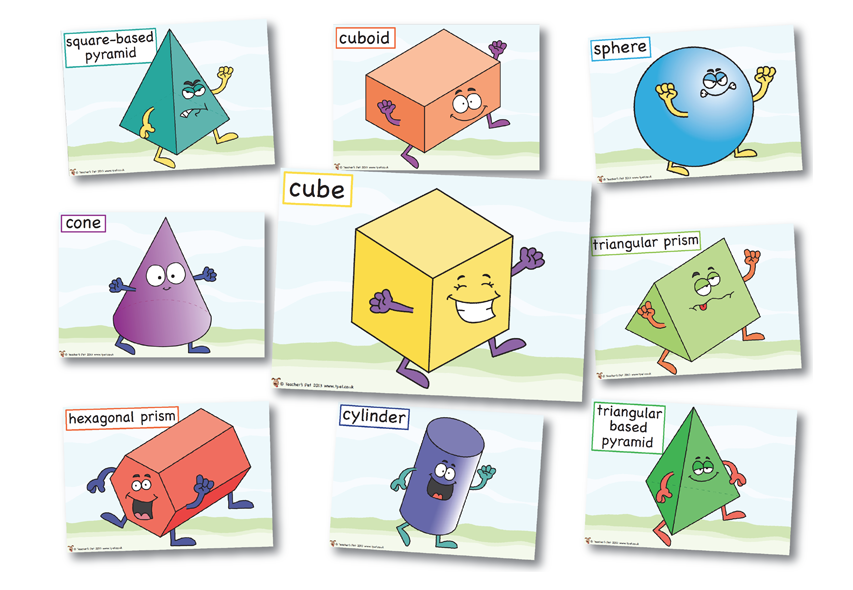 In Reception we have been looking at 2D and 3D shapes. This week's focus has been the names of the 3D shapes and how to spot them in objects around the classroom. Have you got any of these shapes at home?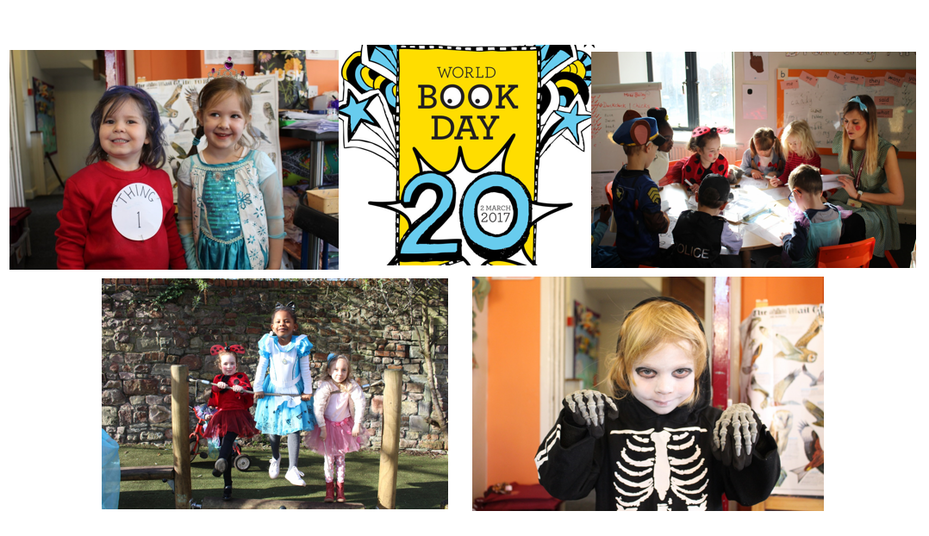 Reception had a fantastic week celebrating books! We made up stories, looked at poetry and had a fantastic time dressing up as a book character. Thank you for the fantastic costumes.
In class we have continued our work on the story of The Ugly Duckling, the children are getting ready to write their own version of the story!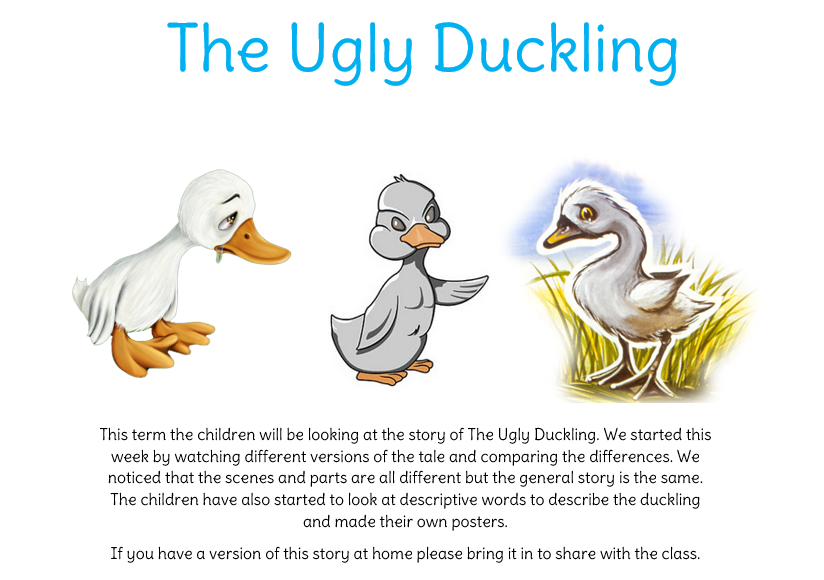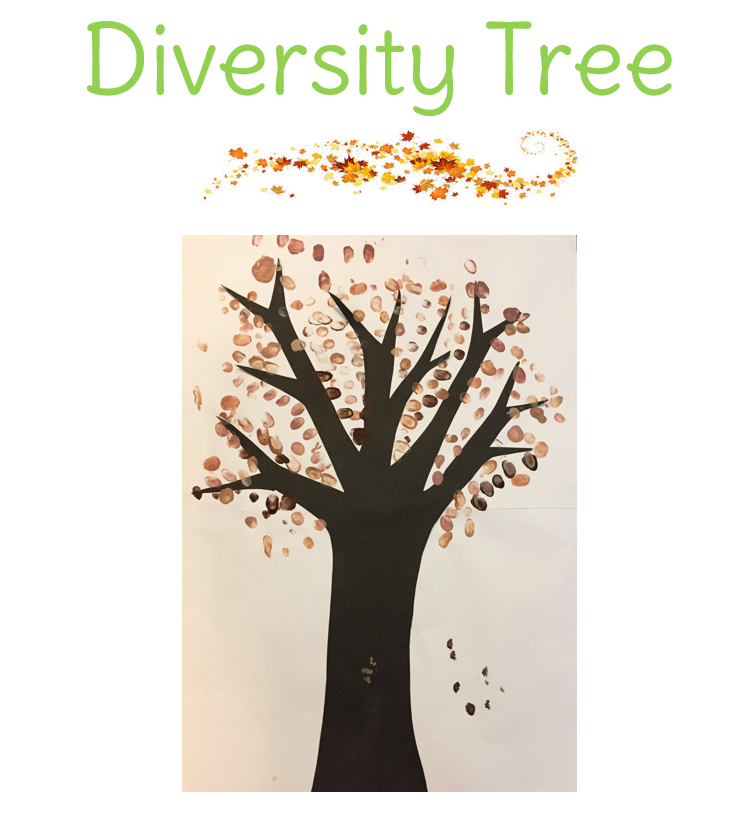 As a class we looked at what makes us different. We recognised that being different makes our School an exciting place to be. We love playing with different toys, reading different books. We also agreed that if we all looked the same it would be hard for Miss Bailey to tell us apart and take the register! The children created a diversity tree in which they matched the paint to the colour of their skin and used their finger prints for the leaves. The children loved creating this beautiful picture that we will hang up in our classroom.
Have a happy half term break!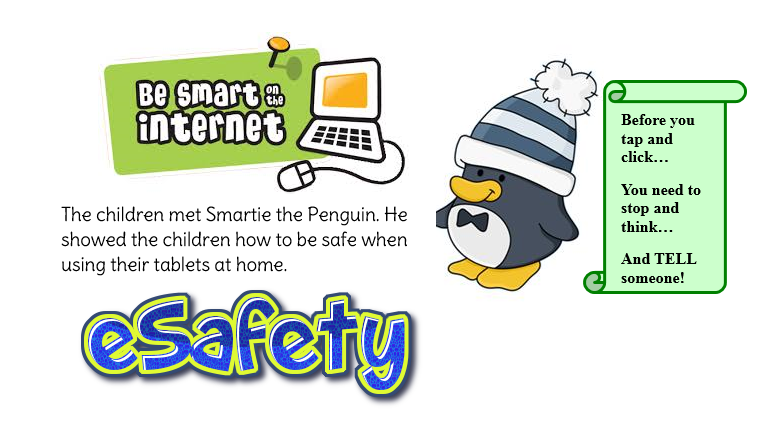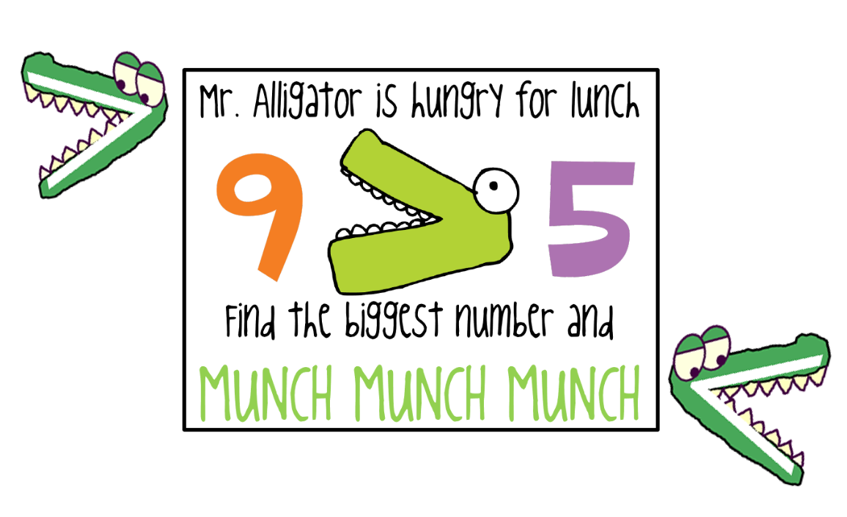 This week the children have moved onto looking at 'more than' and 'less than' in their maths lessons. They have used the crocodile's open mouth to gobble up the biggest number and have practised writing their own number sentences using these signs!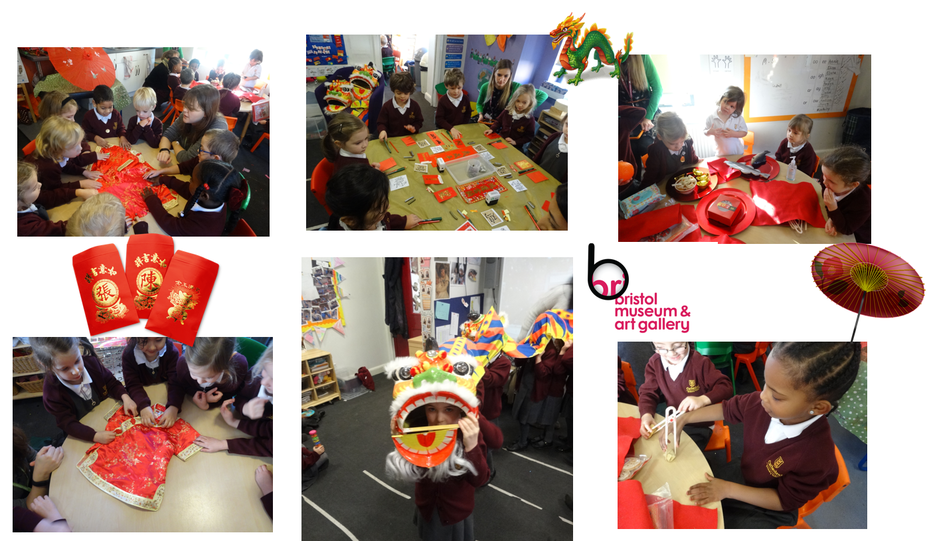 The children learnt all about Chinese New Year. They heard the story and found out it is currently the year of the rooster! The children carried out lots of activities including making their own snakes, dragons and writing in Mandarin. Bristol Museum carried out their workshop on Wednesday. The children had the opportunity to look at and try Chinese food, use chopsticks, look at traditional clothing, make their own money envelope and try on the dragon for the lion dance! We will be continuing with our Chinese New Year celebrations next week.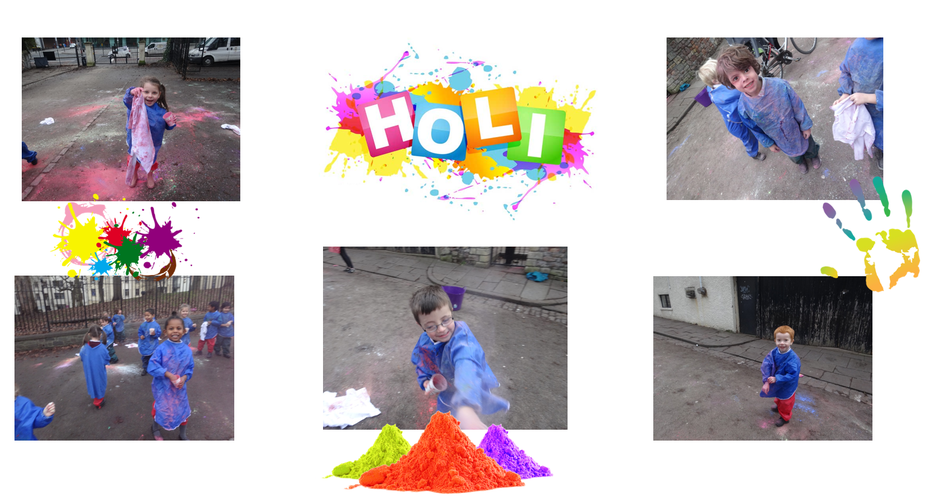 Holi is a Hindu festival celebrated in north India. It marks the coming of Spring, usually in March. Holi is a colourful festival, with dancing, singing, and throwing of powder paint and coloured water. The children had an amazing time throwing powder paint at each other, listening to the story of Holi and celebrating the festival.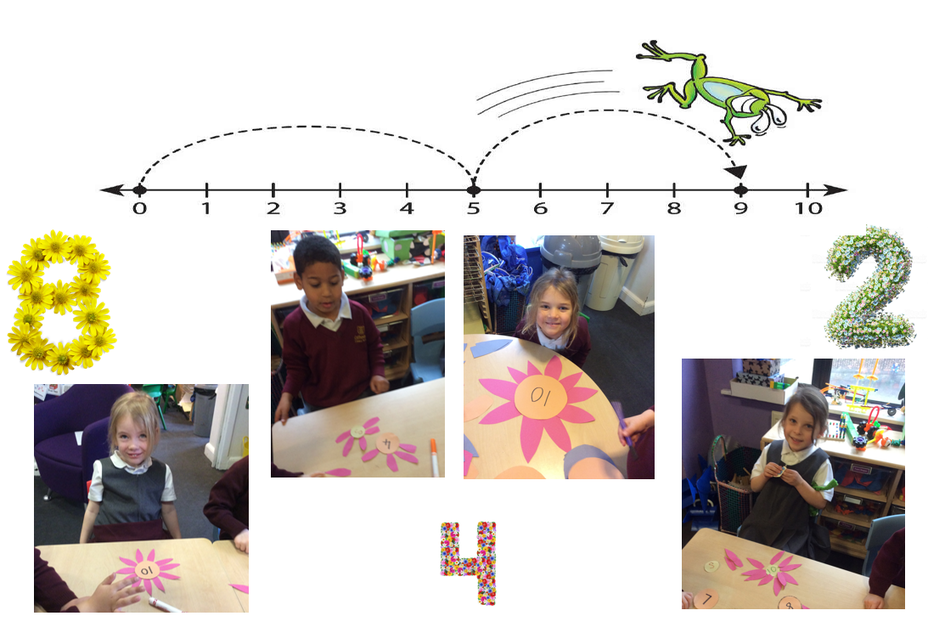 The children explored ordering numbers to 20 and beyond. They then had to match the numeral with the correct number of petals. I am super impressed with how hard they are working in their maths sessions.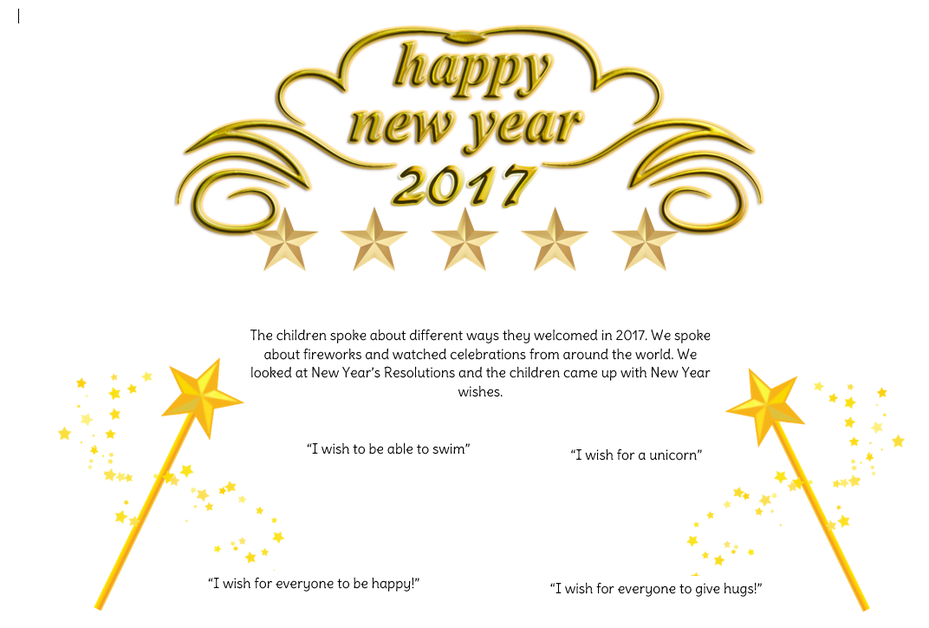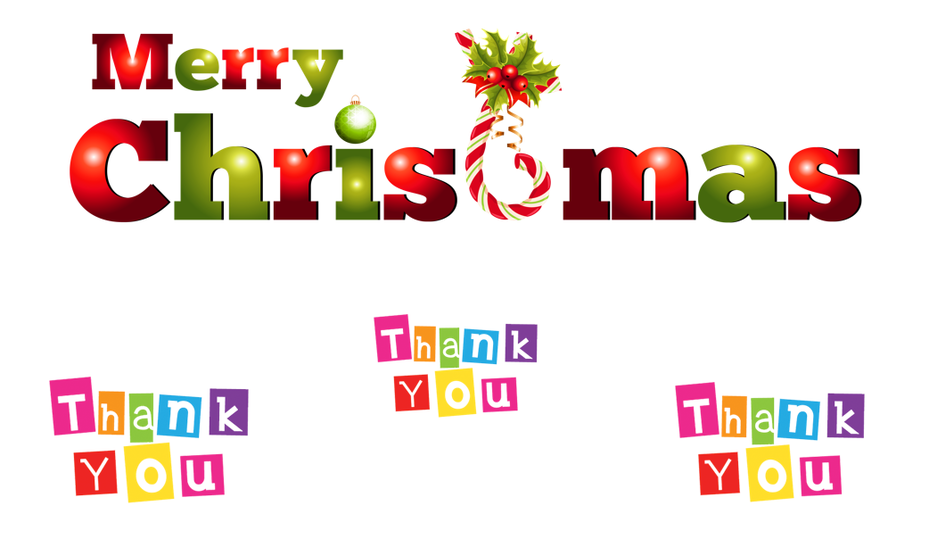 What a fantastic term it has been, we have had so much fun and the children have worked very hard.
Thank you for all the lovely gifts and cards. Have a wonderful Christmas break!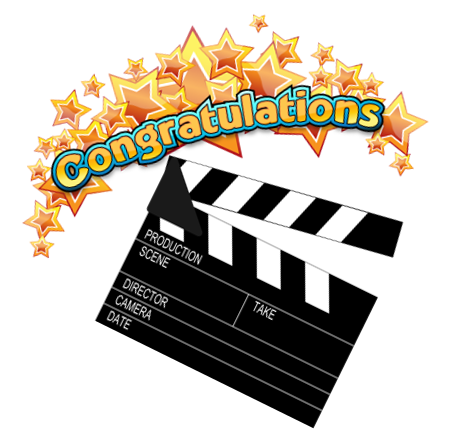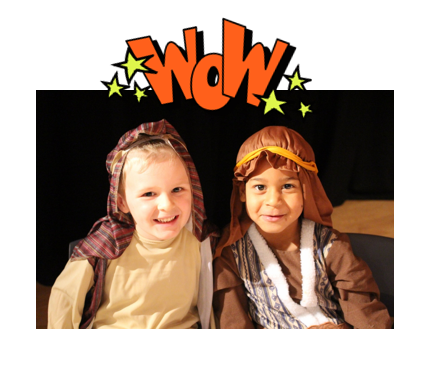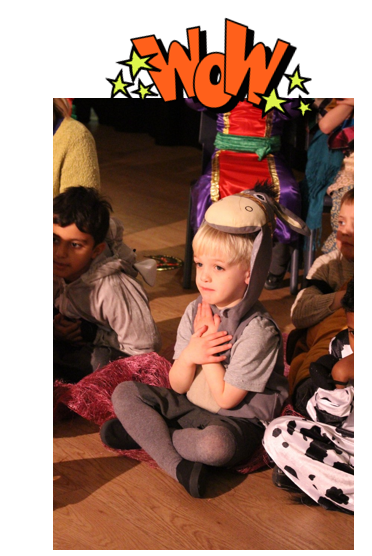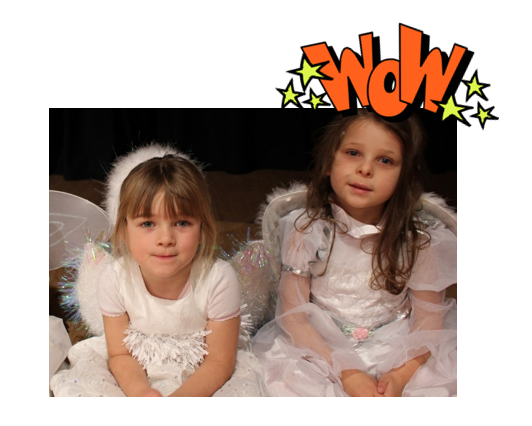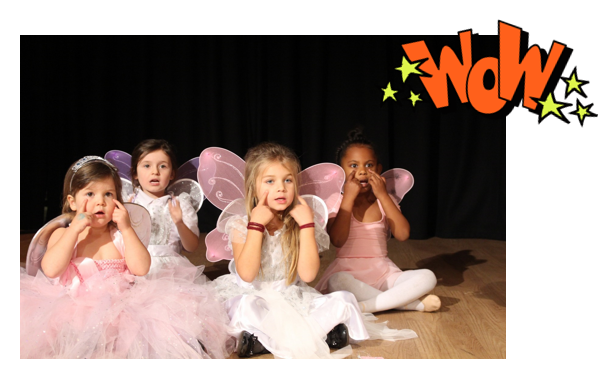 I am so proud of Reception for their fantastic performance. They sang and acted with such enthusiasm.
Well done you superstars!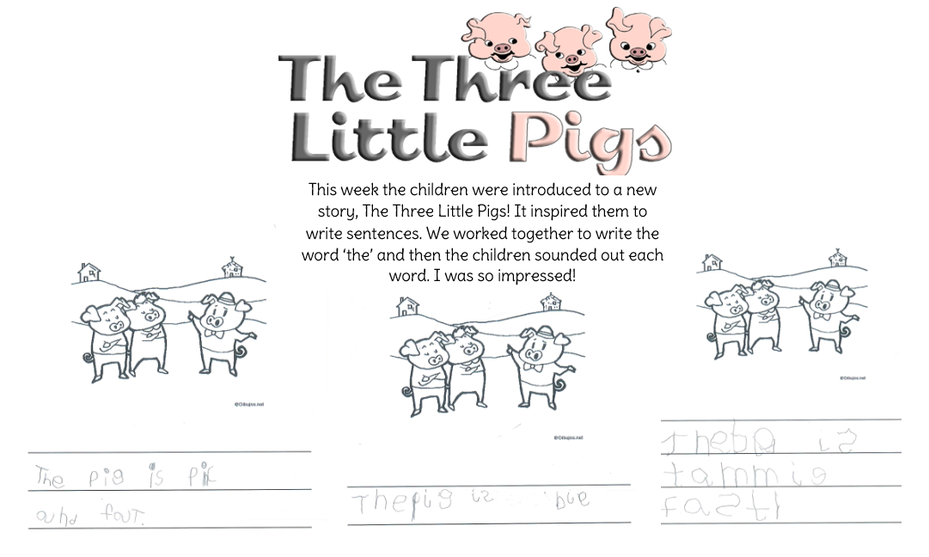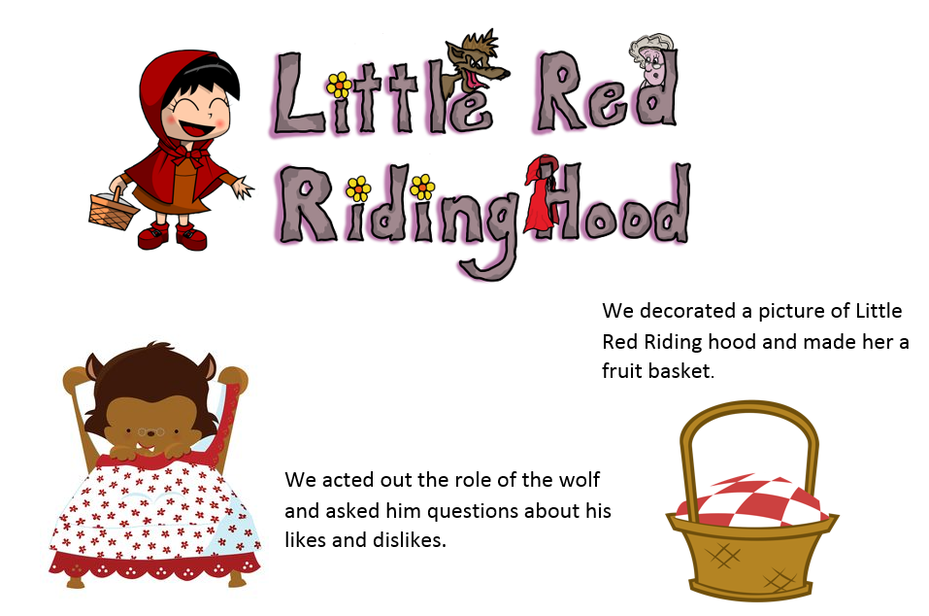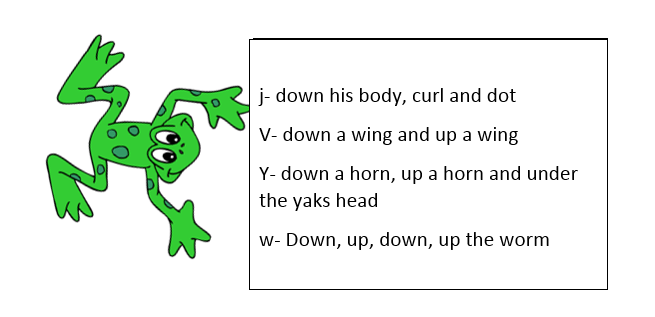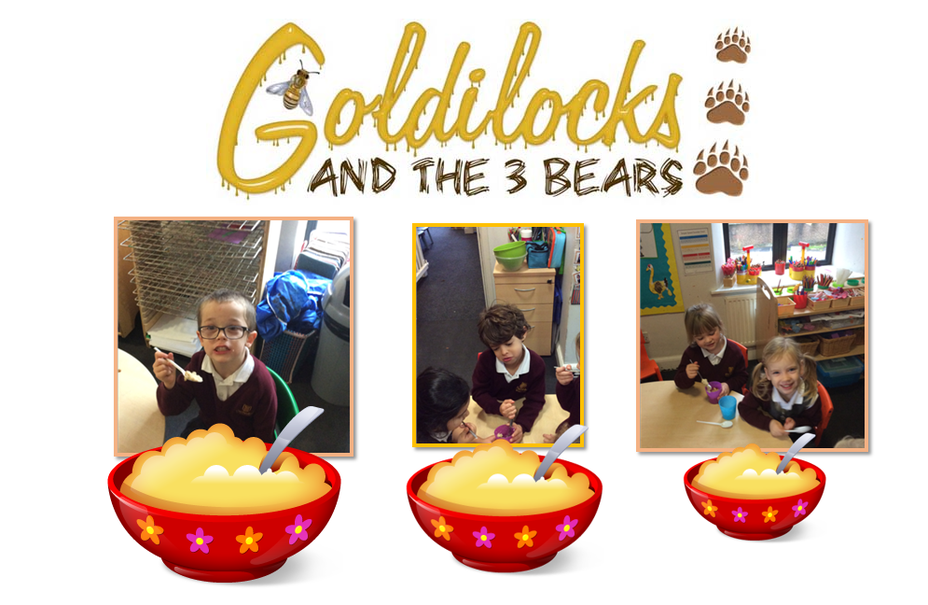 This week the children have learnt all about the story of 'Goldilocks and the Three Bears' . They loved hearing different versions of the story and how Goldilocks described the porridge. They then used this information when tasting their own porridge. Some children found it lumpy, sticky, and then just right! The children enjoyed listening to Miss Bailey's impression of the three bears and tried to do their own bear voices too!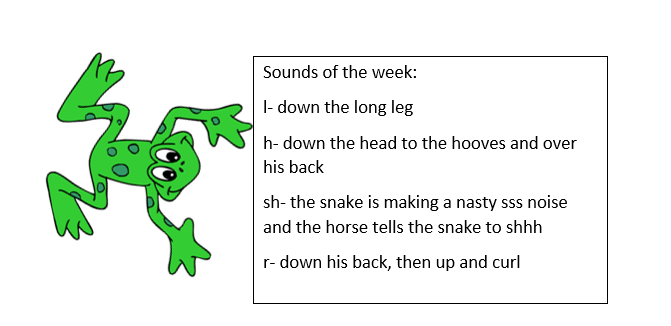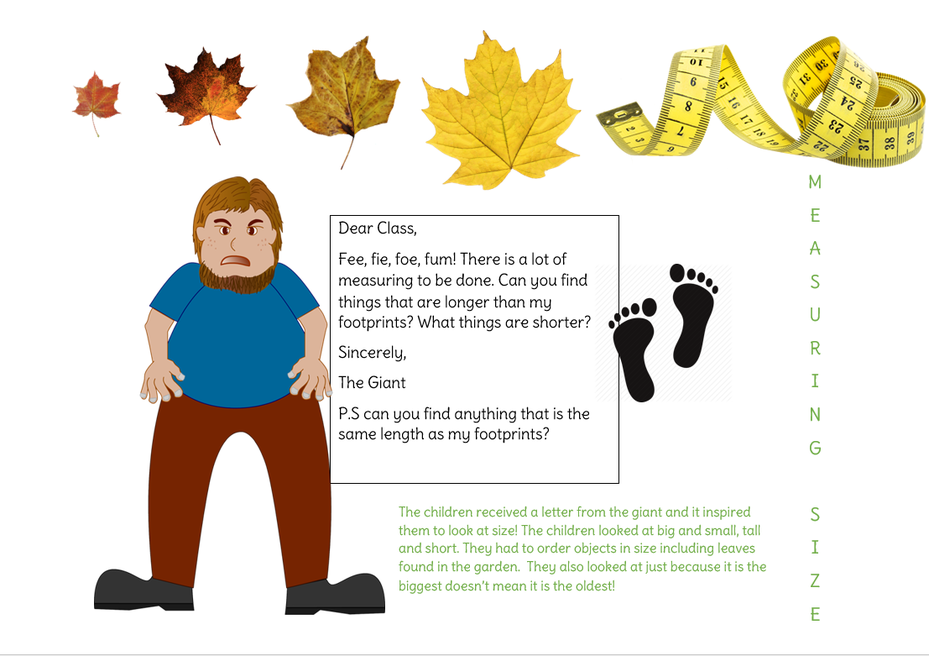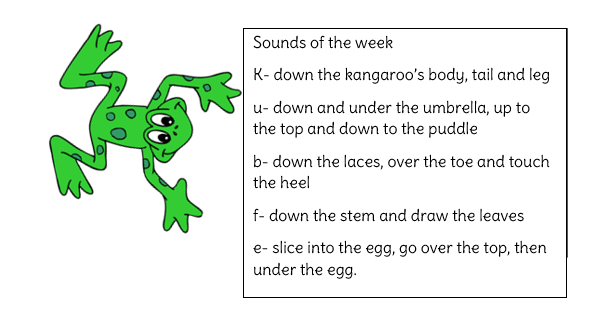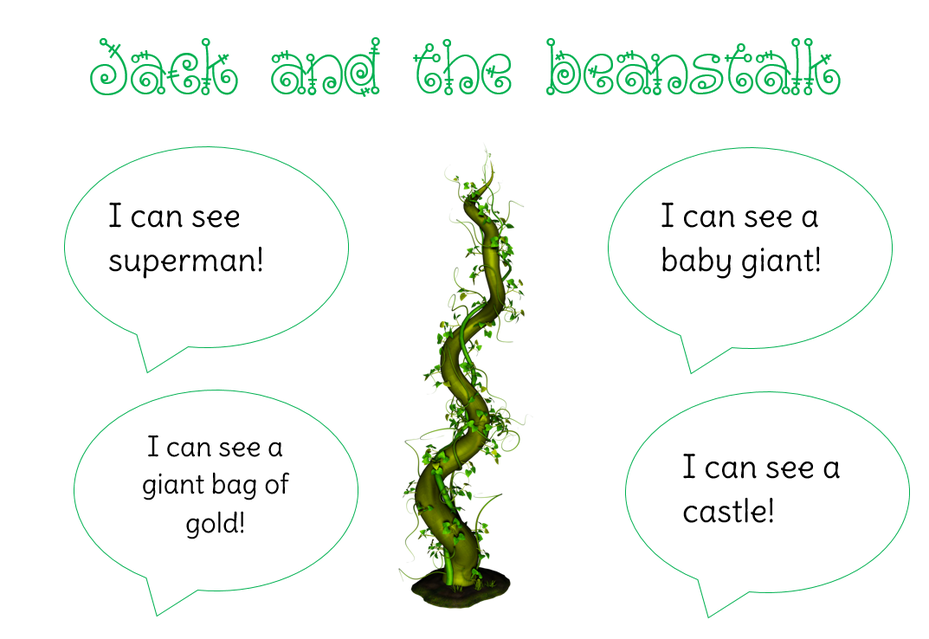 The children could not believe their eyes when they arrived at School on Tuesday. A giant beanstalk had appeared in their classroom. This inspired a lot of story telling and writing. The children had many ideas of what could appear at the end of the beanstalk.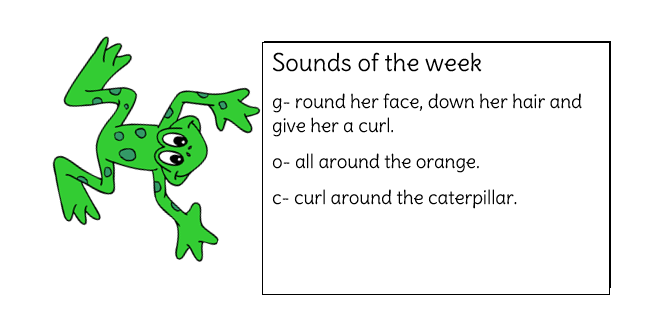 Please check out the learning links page on the website for ideas and activities to do over the holiday.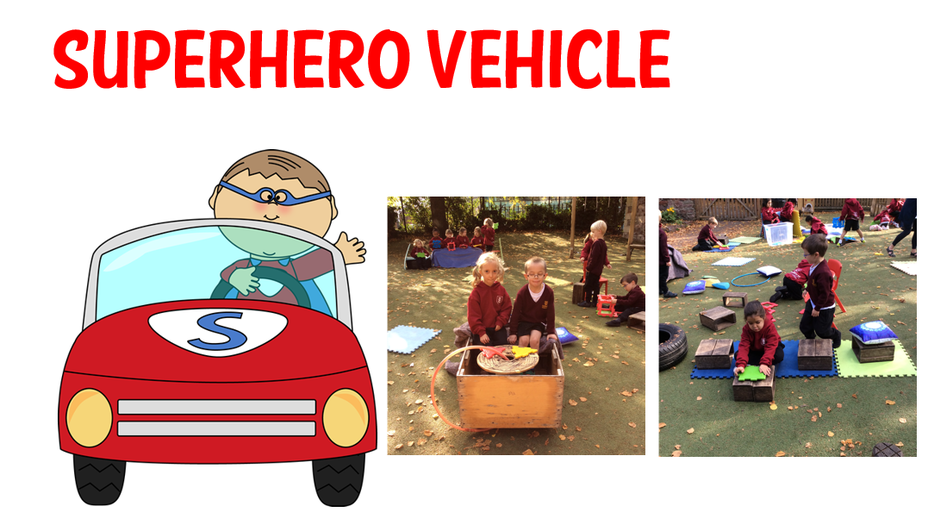 This week the children got to work at creating their very own superhero vehicle. They used different images as inspiration and had fun using different objects and shapes to recreate a vehicle they could sit in.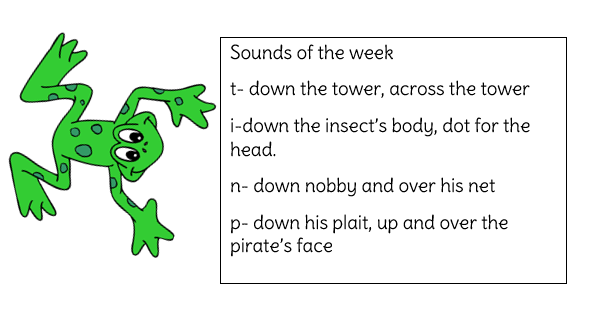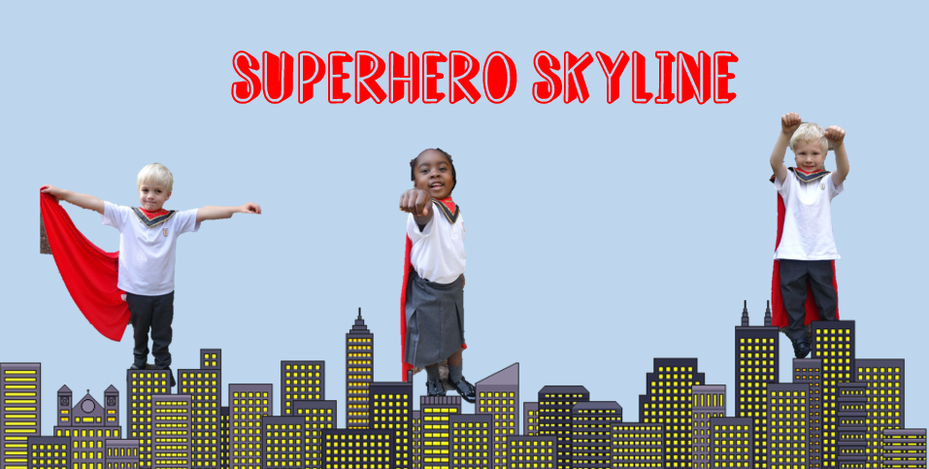 This week the children got into character and became their very own superhero! The children then used these pictures to inspire a new display within the classroom 'a superhero skyline.' The children designed their own houses, apartments and offices of all shapes and sizes. They used black for the building shape and yellow, red and orange for the windows.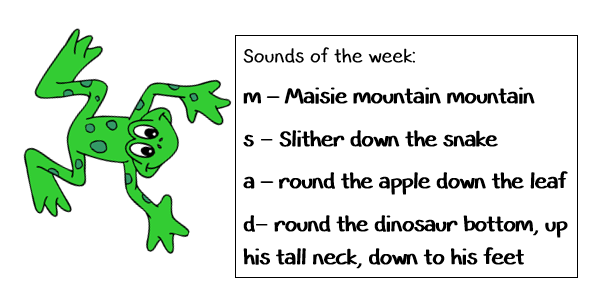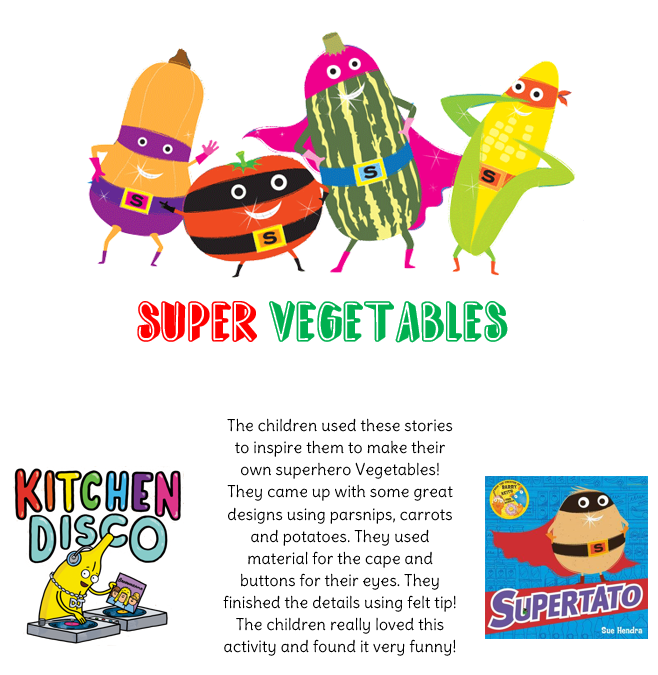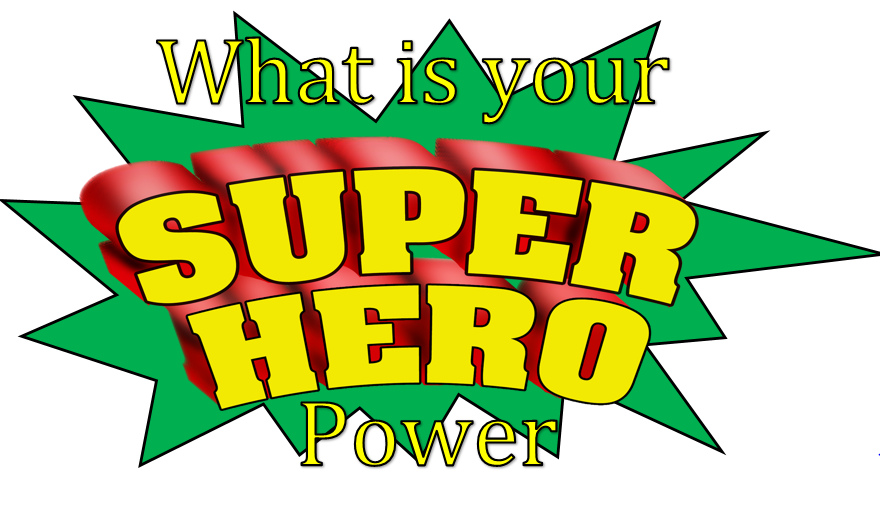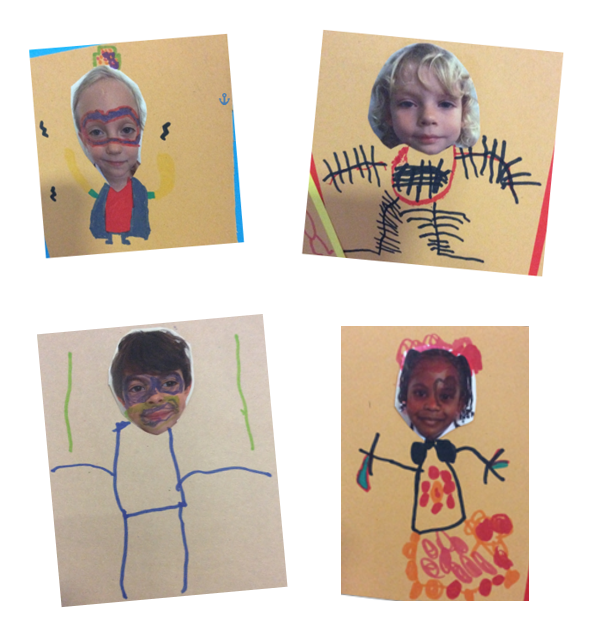 This week the children have been transforming themselves into superheroes!
The children had to think about what they might look like if they turned into superheroes. Would they wear a cape? A mask? Would they have a special power or weapon? The children came up with amazing ideas such as a 'bubble blaster' and '10 legs to run super fast!' The children then transformed a picture of themselves into a superhero, adding detail such as a mask or cape! Next week the children will be turning vegetables into superheroes and using their 5 super senses.
On Monday the children will all meet for the first time.. We can't wait!!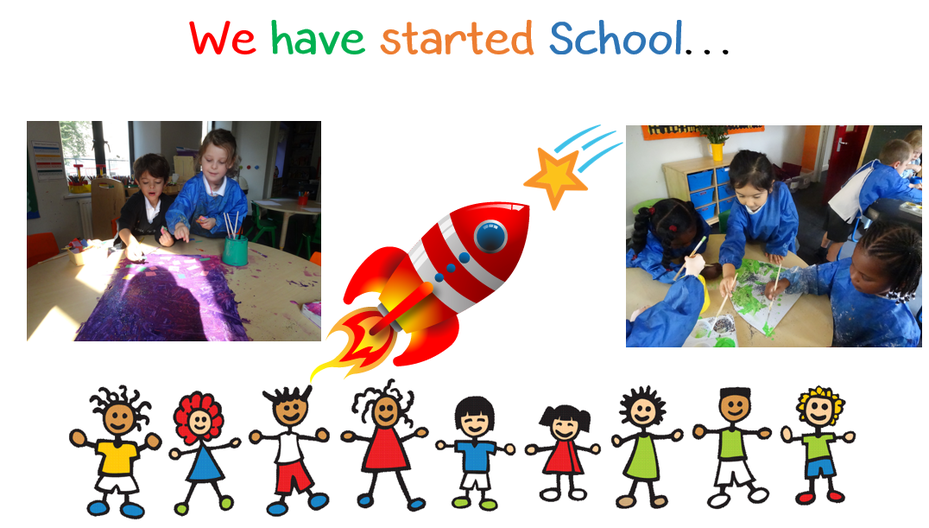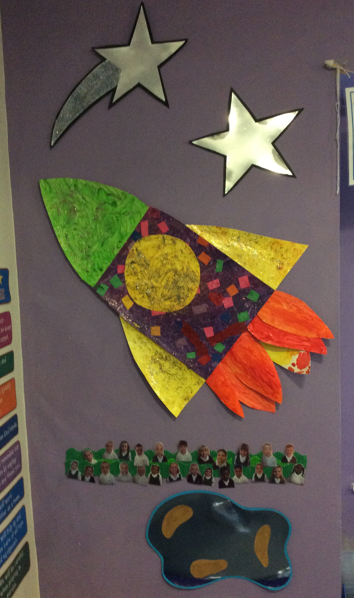 The children have settled into school life. They have made lots of new friends and explored their classroom environment. They have even created their own rocket reward chart, which we will be using in class. I have been so proud of them. Can't wait for next week's adventures!