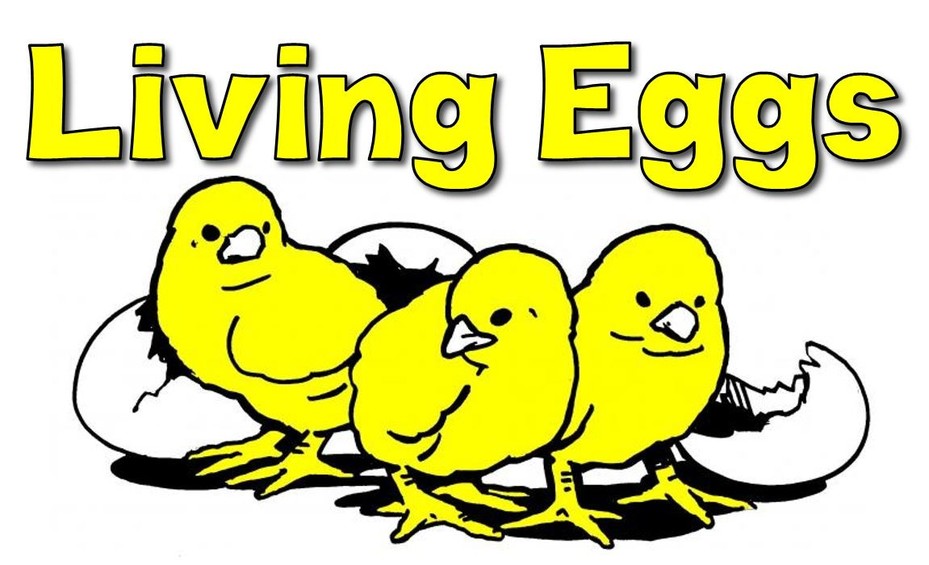 Cathedral Primary School are really lucky to have 'Living Eggs' for the next 10 days. We will watch them hatch and grow. All classes will get the opportunity to meet the new chicks.
We are all very excited!
Thank you to the PTA for funding this wonderful experience.
Latest update- The chicks had a fantastic time meeting all the children of CPS.