19/6/17 - 23/6/17

We have had a fantastic week this week getting creative! Our focus for Big Arts Week has been all about buildings. We started off our week by creating our own model buildings likes real architects by using straws and masking tape. We created lots of unusual shapes and designs and worked well with a partner to stick to our design plans. We spent a whole afternoon (and any spare minutes throughout the week) to create a collage city scape, we studied the artist Hundertwasser and used oil pastels to create colourful pictures of buildings just like he did and we used junk modelling to create a mini city in our own classroom! We can't wait to share our artwork with you next week at the Art Exhibition!
12/6/17 - 16/6/17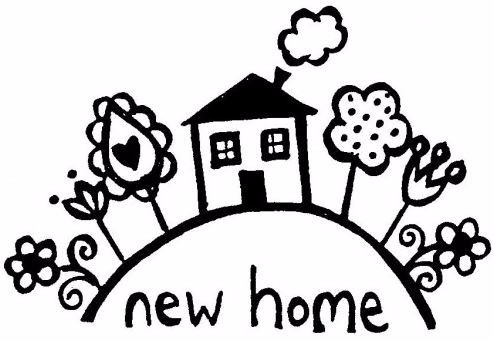 Wow! what a fantastic first week in our new classroom we have had! I am so proud of all of the children for how well they have settled into their new classroom AND how hard they have worked this week. Not only have they had sports day and our phonics alien words to do they have learnt about homes from around the world, designed and described their own buildings in English and learnt all about capacity in Maths! We had great fun carrying out experiments using water to find out the capacity of different objects in our class. We made estimates about how much water we would need and then tested to find out how accurate our estimates were. Everyone made good estimates by comparing the next object to the ones we had already measured.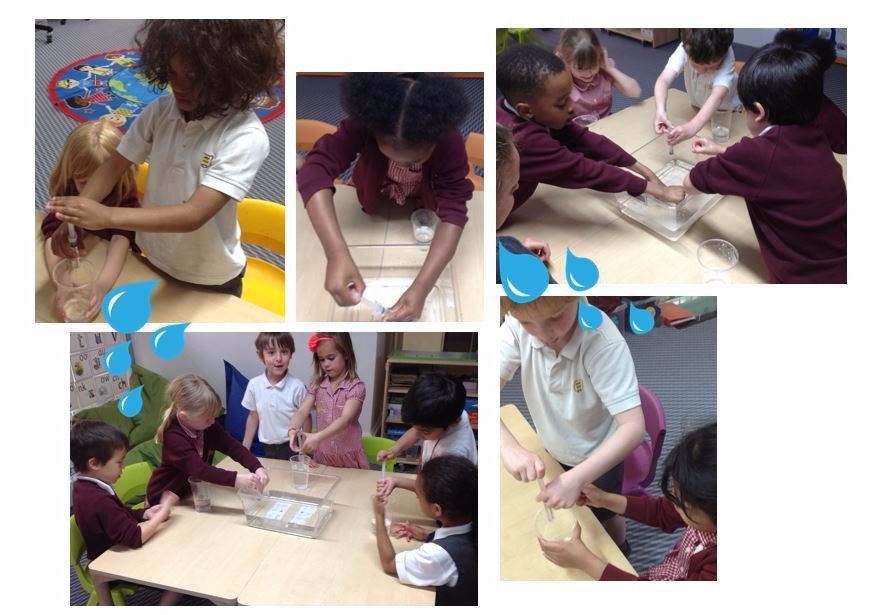 5/6/17 - 9/6/17

We have been investigating 3D shapes this week. We have made our own 3D shapes using playdough and paper nets and sorted objects into hoops. We found out the names of different parts of a shape, they are called the faces, edges and vertices, this helped us group different shapes.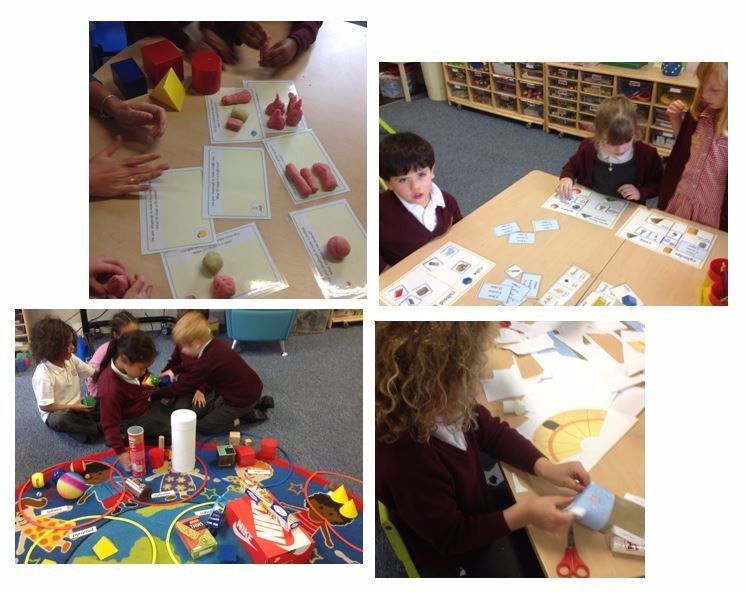 22/5/17 - 26/5/17
This week we have gone money mad in maths! On Tuesday our classroom was transformed into a book shop, a toy shop, a pet shop and an art shop. After learning what all the different coins were worth we had to match our coins to the different labels in the shop. We then ordered the coins from smallest to largest by value, we are very glad there is a £1 coin, carrying 100 pennies around would be very tiring! Finally we had to use our coins to make different amounts, this was very tricky as we had to think about what coins existed and had to use our addition skills to find the right combination of coins!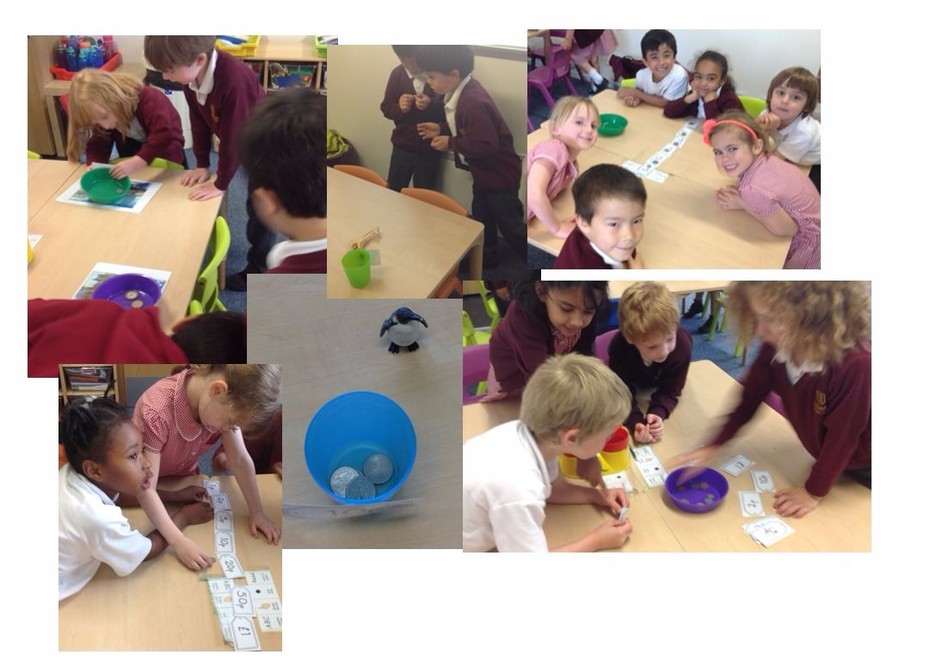 15/5/17 - 19/5/17

What a fantastic start to the week we had!! Despite the wind and rain we had an amazing day exploring the gardens at Tyntesfield. We got to plant some rainbow chard seeds and explore the garden which looked a lot like Mr McGregor's garden, we think we saw Peter Rabbit! Then we went to look at compost and found what different things are in compost - we were amazed to find out that worms are really important to help make compost because they eat all the different parts and help mix it all together! After some lunch and a fun play in the playground we got our aprons on and worked together to make a scrumptious cheese sauce with spinach and asparagus to go on top of some yummy pancakes! We had such a fun day and we have done some brilliant writing all about our day back at school.