20/3/17 - 24/3/17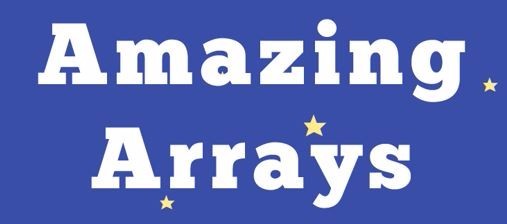 This week we have continued to find different ways to help us answer multiplication problems. We have been learning all about arrays and how these can help us. We have been making our own using objects in our classroom or drawing them to answer problems, we have to make sure that their equal rows and column and then count the rows, we have been practising counting them in 2's, 5's and 10's this week. We were amazed that their are so many arrays that we use every day like an ice tray, a cupcake tray and even when we are in our carpet spaces!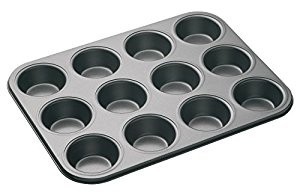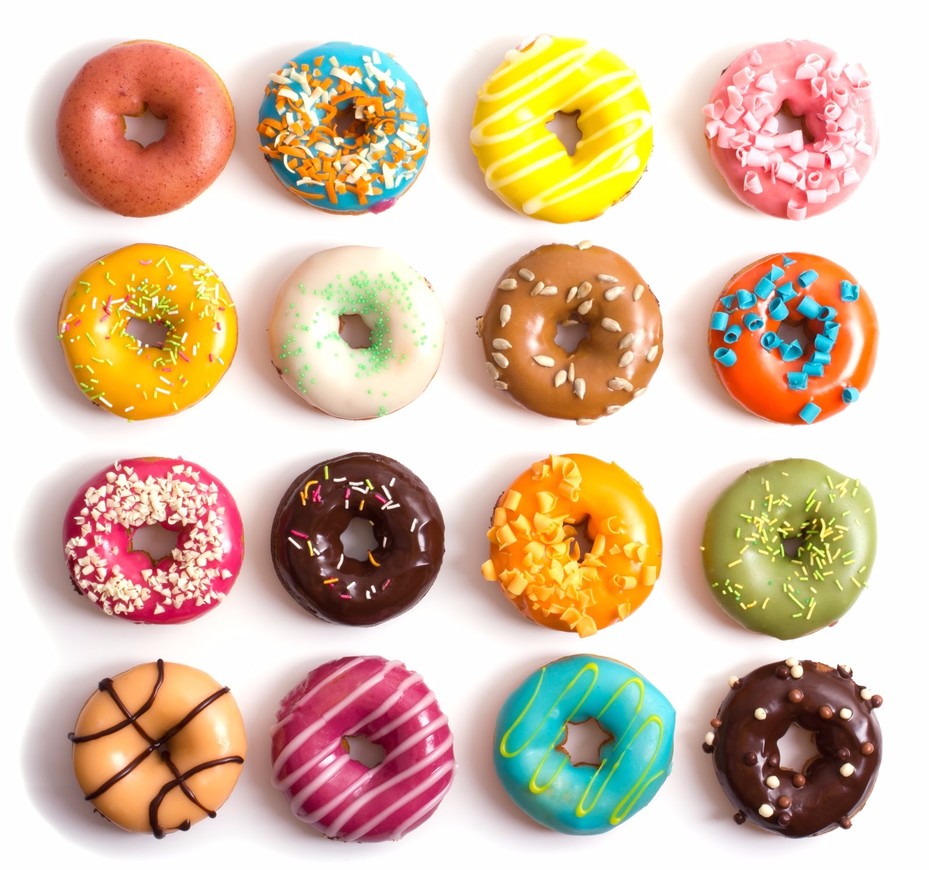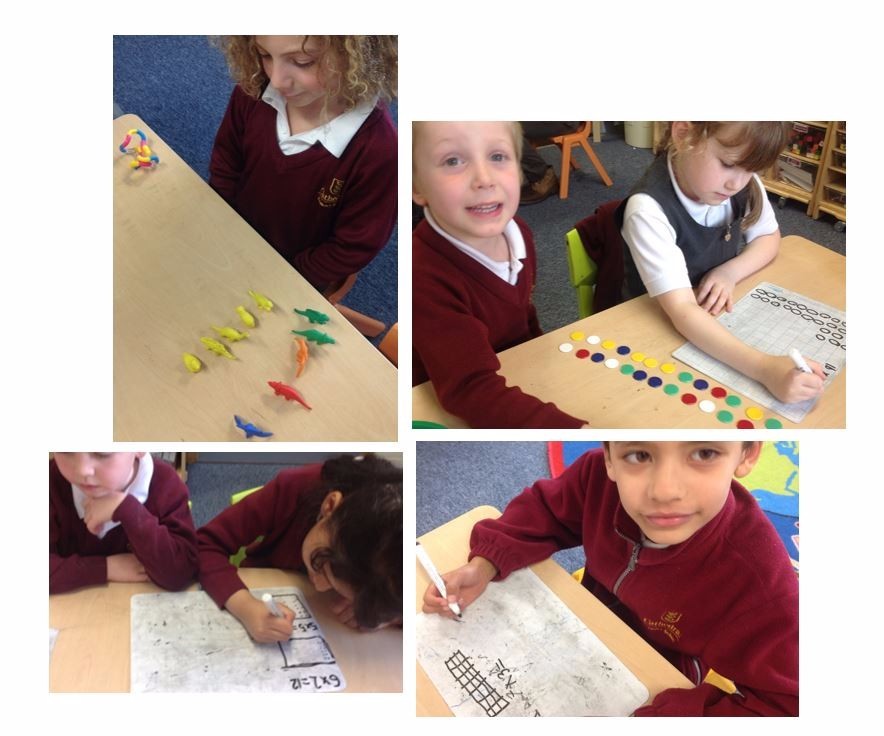 13/3/17 - 17/3/17

We have continued to learn about how to look after animals this week in our topic. On Monday we learnt all about the work of the RSPCA and the important job that they do to care for animals and teach others how to do this. We made eye catching posters to show what the RSPCA do and why it is so important.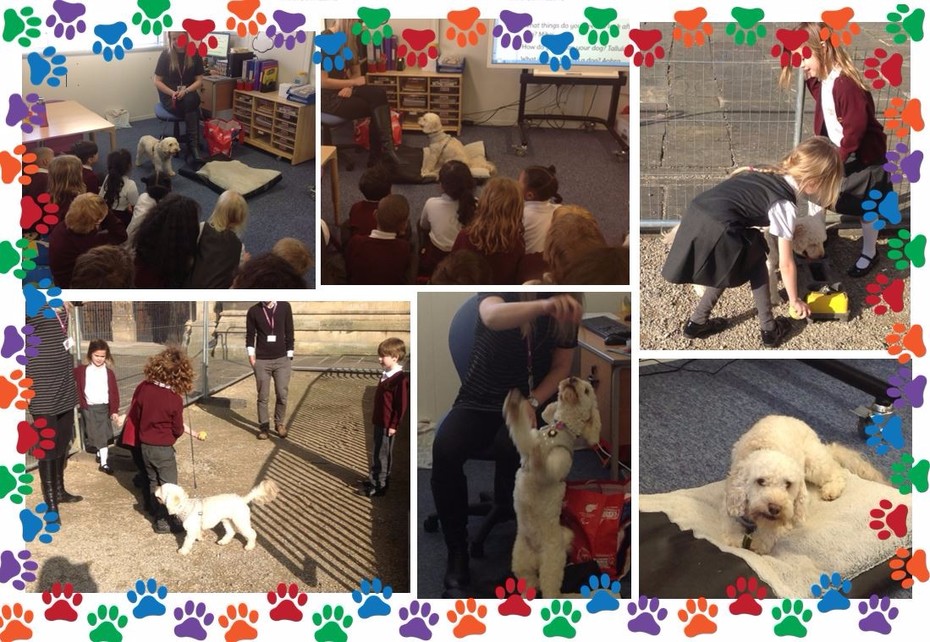 On Wednesday we had a very special visitor in the Year 1 portakabins. Miss Nicholas bought her dog, Lilia to visit us, we came up with lots of questions to ask her all about looking after a pet and she told us lots of things we didn't know before. It is definitely a big responsibility having a pet! We all enjoyed going outside to play with her and throw the ball for her.
Here are some the questions we had for Miss Nicholas about being a pet owner!
What is your dogs name? Poppy
Are they allowed to stay outside? Raina
How do you train your dog? Mia
What things do you need to look after your dog? Mikai
How do you clean your dog? Tallulah
Where does she sleep? Ayzah
6/3/17 - 10/3/17
We have been making our very own.....

This week we used our designs to create our very own sock puppet pets! We followed a set of instructions carefully to draw around our hands to make sure the mouth was the right size for our puppet and then had help from the teachers to stick our mouths into our puppets. We then used buttons, ribbons, eyes, tissue paper and cardboard to add features and decorations. Our classroom was full of snakes, dogs, rabbits, lions, tigers and even some unicorns!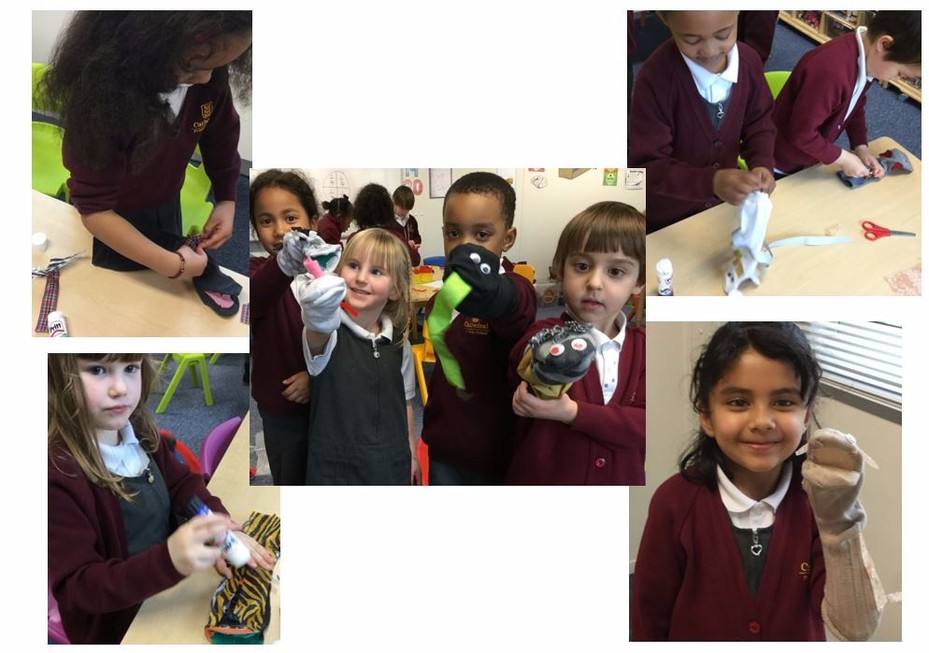 27/2/17 - 3/3/17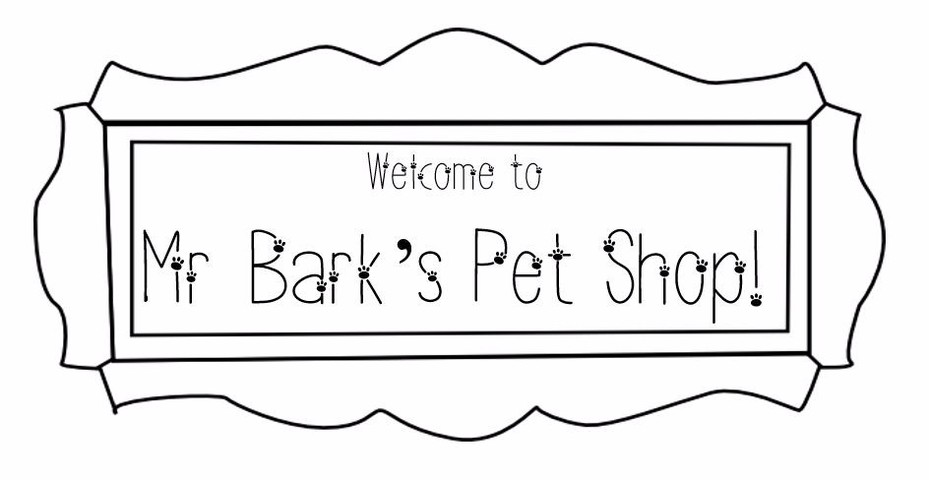 This week we have been helping out at Mr Bark's pet shop. We have been helping Mr Bark double all of the animals and pet toys and food as he keeps selling out of everything in his shop. We practised our doubling technique using lots of different resources to help us and then used our new strategies to find out how many animals Mr Bark would need in his shop.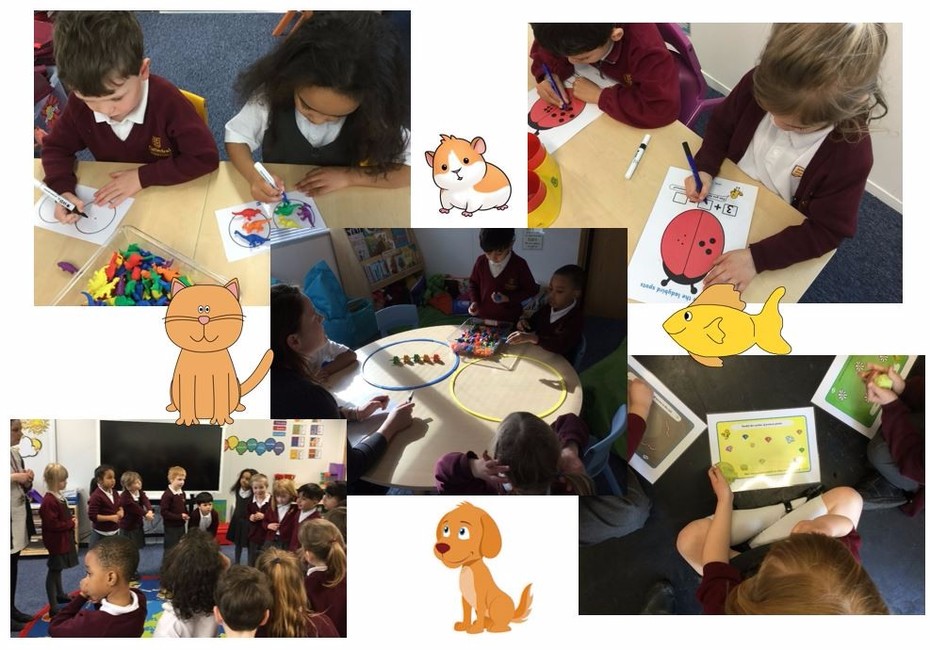 In literacy we have been writing our own adverts looking for our very own perfect pets just like Henry did in Wanted: The Perfect Pet, our key book this term. We used adjectives to describe what our perfect pet would look like and be able to do.
6/2/2017 - 10/2/2017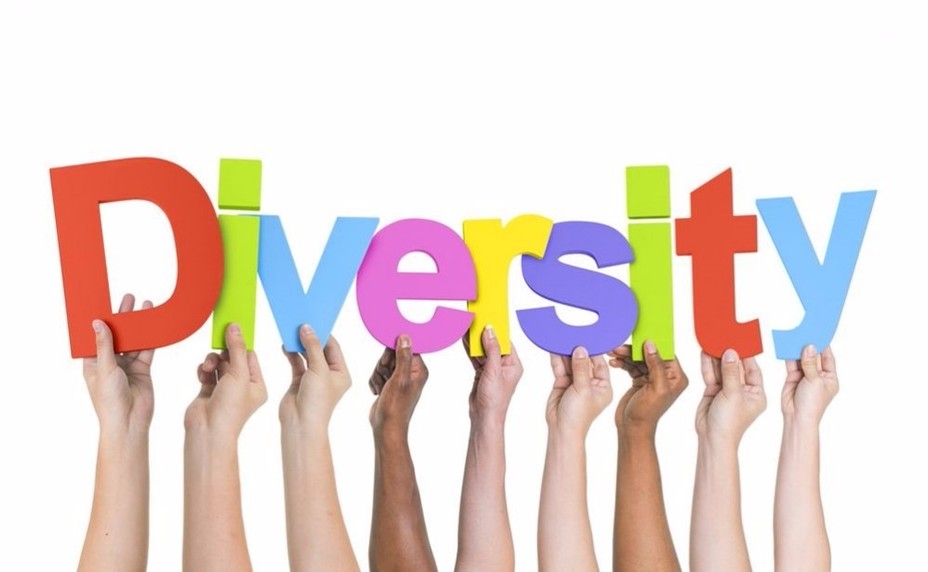 What a week we have had! We have loved celebrating our diversity this week. First we explored different skills through workshops such as origami, making welsh cakes, creating African artwork, learning Irish Dancing and even some may pole dancing. Then we discovered the ancient Maori tribal dance the haka, we had a go at learning this all together and we particularly enjoyed practising our terrifying war faces! On Thursday we started our day by creating beautiful, colourful Indian rangoli patterns on the slope for the rest of our school to see. After lunch we drew different artifacts from around the world that Mrs Gerolemou and Miss Cummins have collected on their travels, in one afternoon we visited Wales,China, Japan, Bali, Cambodia, Russia, Australia, and Spain! Then we tried different food from different countries, our favourite was definitely the pain au chocolat and noodles. Finally we celebrated the fact that we all look different by creating collages of our own faces, they looked very strange!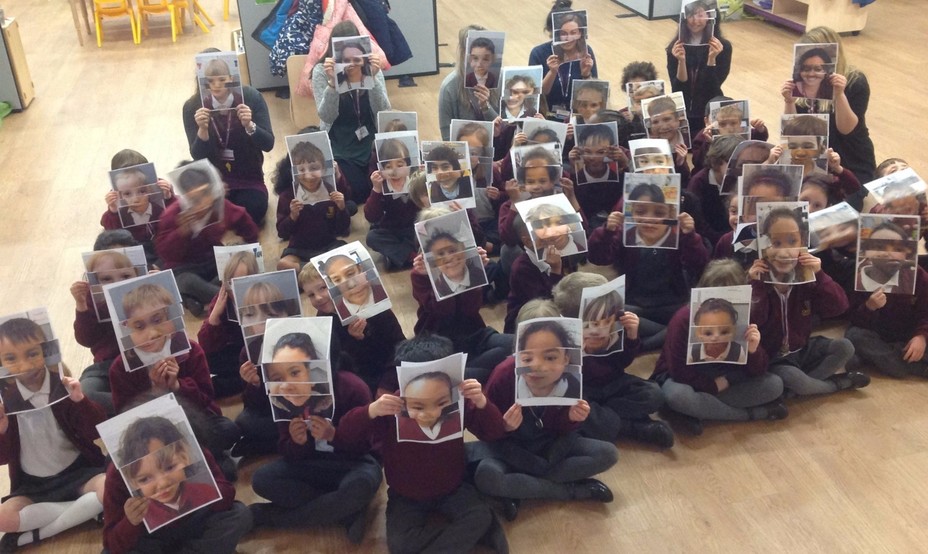 As well as all of our celebrations of Diversity this week we have also been on a school trip! We finished off all of our learning about Bristol by taking a boat trip around the harbour, we were on the look out for lots of Bristol landmarks as well as some different animals.
This week was also Safer Internet Day - click here to find out more about staying safe online!