We had a fantastic last week of term. The children showed off what they have learnt this term during their 'Progress write' where they had to describe a penguin. The children are really using their phonic knowledge to sound out words and they are remembering finger spaces, capital letters and full stops. During Maths we had a stand alone week looking at measurement. The children looked at length, weight, capacity and volume. They worked sensibly in a team to use different measuring techniques.
The main focus of the week was our school value of Kindness. The children attended an assembly where they learnt what kindness means and how kindness doesn't have to cost anything. Through out the week the children received kindness challenges(delivered specially on a balloon). It was lovely to hear them asking their friends how they were feeling, opening doors, saying extra pleases and thank you's. During circle time the children complimented each other and told their peers what made them so great! They said such lovely and thoughtful comments. Thank you for taking part at home and bringing in their heart tokens to post of the tree display. If you have any left at home please bring them in after half term.
This term the children have worked really hard, they loved our topic and produced fantastic posters, information leaflets, art and English work. We can't wait to start our new topic and we hope this excites them just as much!
Have a lovely half term break.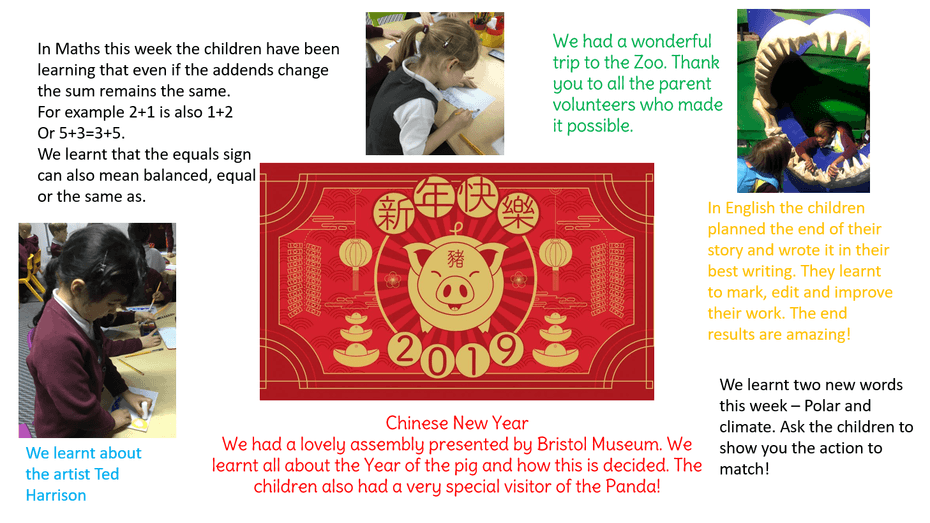 We had the best day at the Zoo!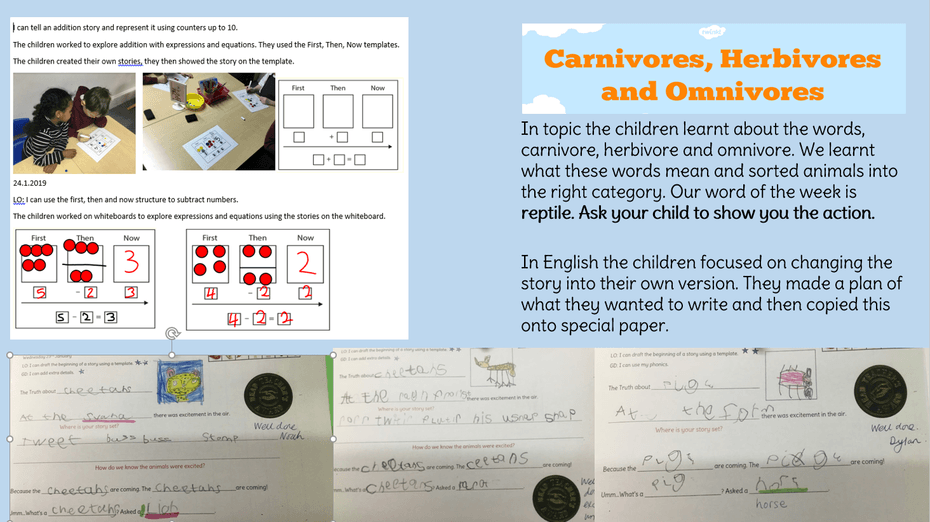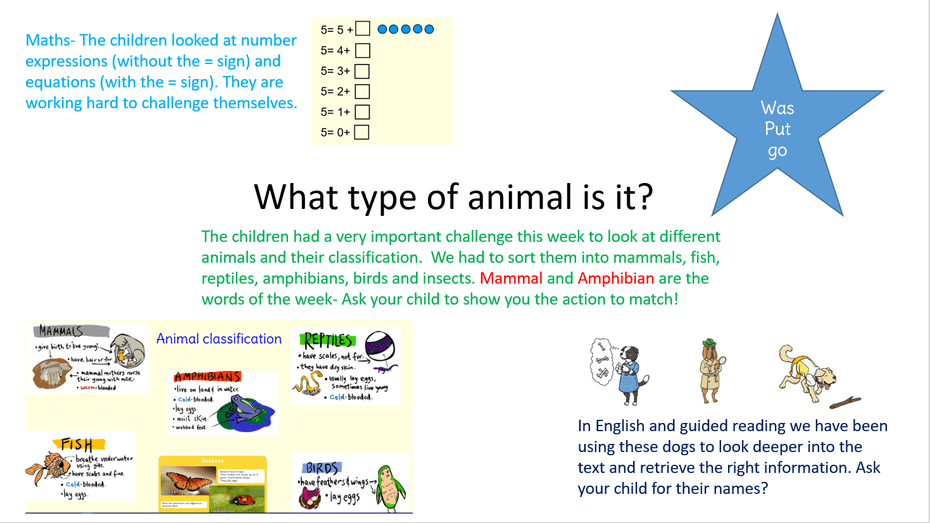 The children have had a fantastic first term in Year One. I have been so proud of all their achievements. The class blew me away during their performance of 'A little bird told me'. They worked so hard to learn their lines and all the wonderful songs. We had a lovely time on the trip to the Cathedral Last week, they put on a very special Nativity Trail for us. I also heard that the children had a wonderful time watching The Colour Catcher at the Old Vic. This week it has been a week full of Christmas treats and activities. The children have shown such pride in their craft making and we hope you enjoy the end result. Thank you very much for the gifts and cards. The Year 1 team felt very lucky. Have a lovely Christmas break and we shall see you in the new year.