Year 2 - Miss Lloyd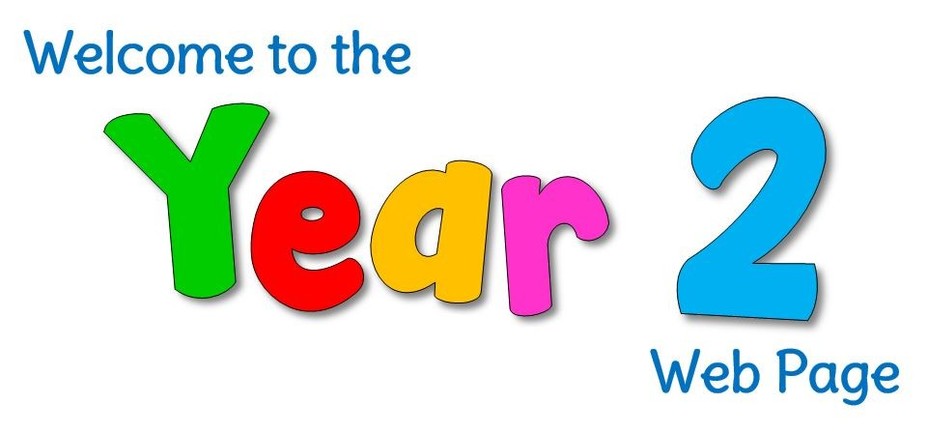 Welcome to the Year 2 page! Keep up to date with the learning that happens in class and useful links at the bottom of the page. Thanks for your support,
The Year 2 team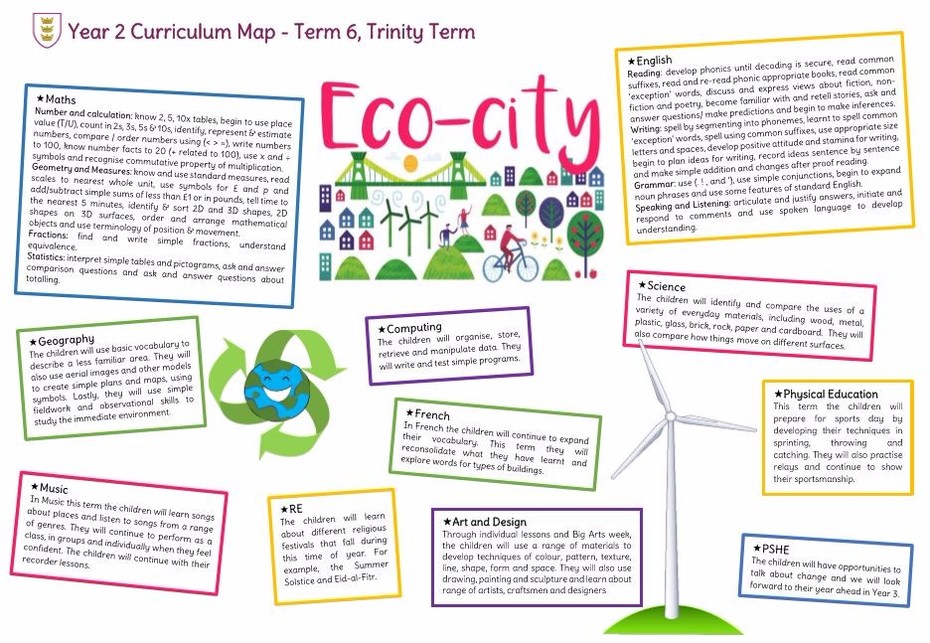 Click here to look closer at the map!


What a wonderful year we have had! Year 2 you have been an absolute pleasure to teach and I have loved seeing all your smiles in the morning. It made Monday mornings much better! I know that you're going to have an amazing time in Year 3 with Mrs Wright and I can't wait to hear all about it.
Parents, thank you is simply not enough. I have been overwhelmed by your generosity and kind words. I am going to put the yen together and do something exciting with it. I'll make sure to take a photo and email it to Miss Piti!
I hope you all have fun over the summer holidays! Thank you again x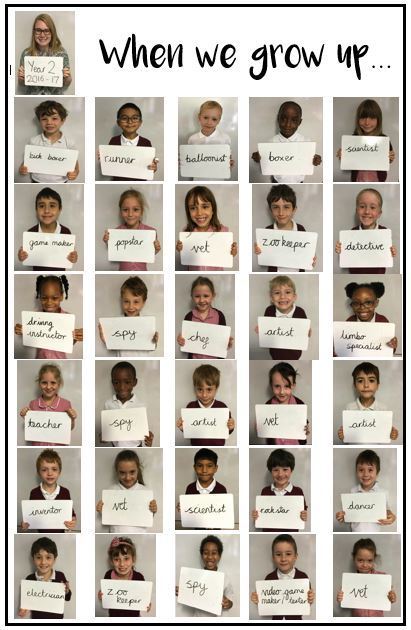 Budapest – George Ezra
Dancing in the Streets - Martha and The Vandellas
Lego House – Ed Sheeran
ABC – The Jackson 5
Good Times – Chic
Term 6
Monday 26th June - Friday 30th June

This week at Failand we had a fun PE session. First we used the parachute to play a range of team building games. We particularly liked Shark Attack and Washing Machine! It was nice to be joined by Miss Courtney (soon to be Mrs Wright) who said she loved getting to know all of the children even better. After playing with the parachute we practiced our tennis skills with Mr Baynton. Wimbledon here we come!
Term 6
Monday 19th June - Friday 23rd June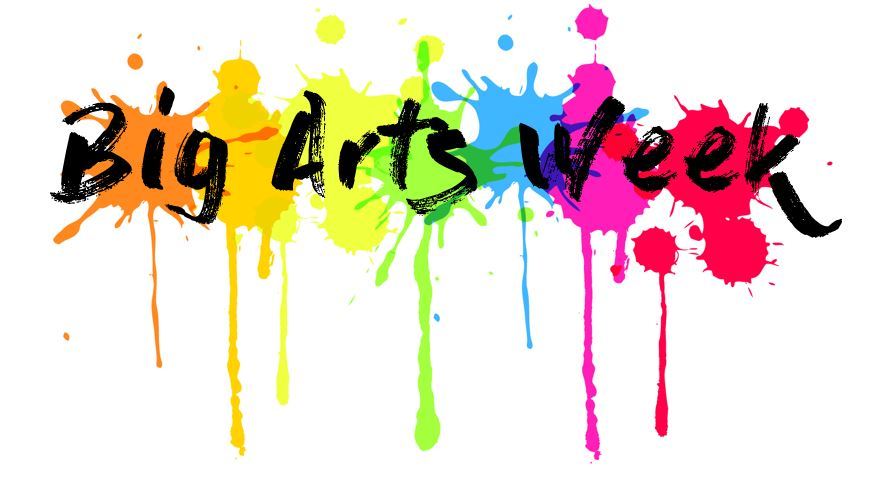 What a creative week we have had! As you know, we have been celebrating all things arty during our Big Arts Week. We used different mediums to draw a mini cathedral. It was interesting to compare the outcome of each of our mini creations. We also looked at symmetry in buildings and had a go at sketching famous symmetrical buildings. We were amazed by the brilliant British artist Stephen Wiltshire who creates detailed line landscapes fro memory. Follow the link to see him in action! Later in the week, we were inspired by the book Window by Jeannie Baker and recreated our own windows using a collage technique.
The children can't wait for you to see their artwork at the whole school exhibition next week!

Term 6
Monday 12th June - Friday 16th June

This term we have been using 'The Three Little Wolves and the Big Bad Pig' to inspire our writing in English. We had a look at the original tale and compared it to this funny version. We really like this story, especially the way Pig destroys the houses! We also wrote a character description of the Pig and thought hard about his appearance and the actions he makes. Lastly, we wrote a book review and shared the parts we enjoyed and decided if we would recommend the book. Check out our work below!
Term 6
Monday 5th June - Friday 9th June

What a lovely first week we have had! I loved hearing about all of your half-term adventures and I can't wait for this exciting term together. On Tuesday we jumped straight into our new topic: Eco-city. We explored different materials and compared buildings in Bristol. We decided why certain materials would be used for different buildings. We have absolutely loved exploring different cities around the world on Google Maps and have discussed the types of buildings we have seen. Later in the week, we had learnt about recycling and even listened to the songs from Eddie the Penguin Saves the World! A nice blast from the past!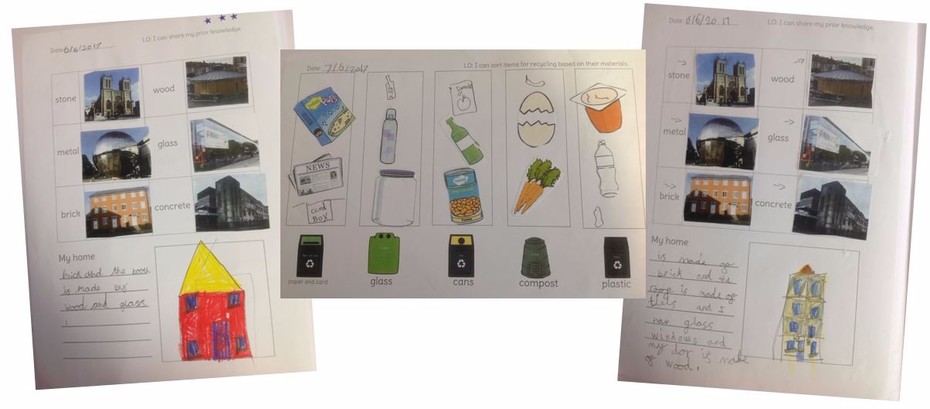 Term 5
Monday 22nd May - Friday 26th May

I am so proud of all of you. You have been true superstars this term and have wowed all the teachers at Cathedral Primary. Well done!
Check out the photos from our picnic party.

Colours of the Wind – Judy Kuhn
Green Garden – Laura Mvula
On My Way – Phil Collins
Sun is Shining – Bob Marley
Ain't No Mountain High Enough – Marvin Gaye
Term 5
Monday 15th May - Friday 19th May

Year 2 have to apologise to everyone who got a bit soggy in the rain this week because this term we've been writing about Lila and the Secret of Rain. In the story Lila's village is suffering from a drought and Lila decides that she is the one to make the rain come. To do so she has to tell the sky the saddest things she knows and we've been helping her. We all wrote something sad to try and make the sky cry. We have also looked at the story in more detail and made our own story maps. Lastly, we looked at the hero of the story and described her using impressive expanded noun phrases and some of us even included apostrophes for possession.
So sorry again for the down pour this week. The sky has definitely been reading Year 2's work! Check it out below.
Term 5
Monday 8th May - Friday 12th May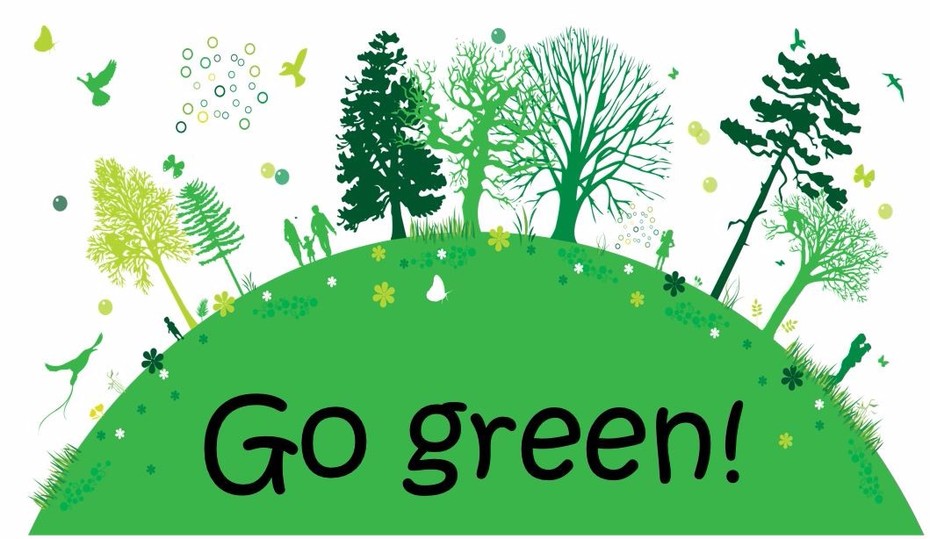 We've been exploring all things green this week in Year 2. We found different shades of green in the classroom and then had a go at colour mixing. We used watercolour paints, pastels and ready mix paints to find a range of greens. We found that we could make lime green by using more yellow or an olive green by using more blue. At the end of our experiment we held an open gallery and we all looked at each others shades. It was amazing to see the variety!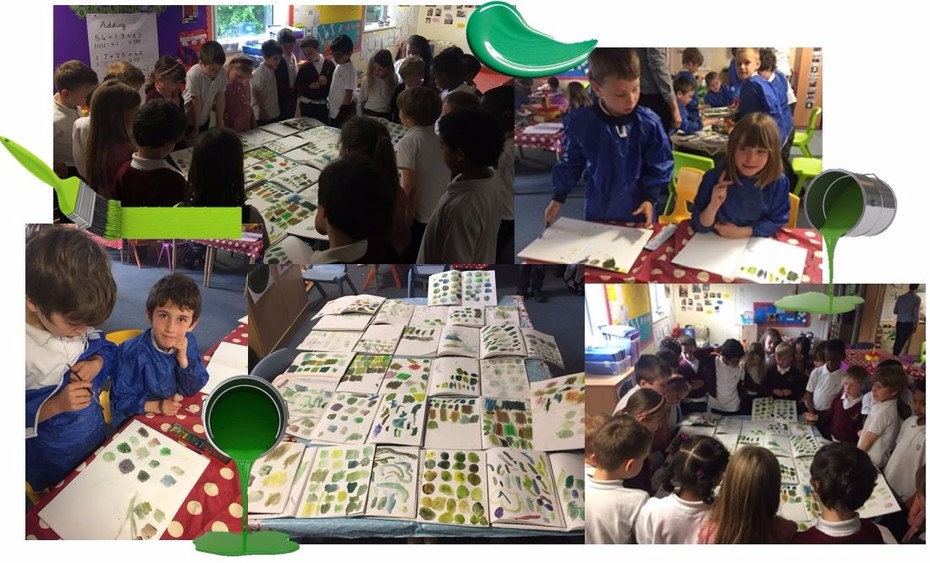 Term 5
Tuesday 2nd May - Friday 5th May

Every Tuesday morning this term we will be going to Failand for a whole morning of sport! It's very exciting because we have been trying our hands at two new sports: netball and rugby. In netball we have been practicing our chest passes and playing mini defense games. In rugby we have started by using tag rugby belts and explored ways to hold the ball. We can't wait for what next Tuesday has in store!


Spelling checks are on a Wednesday.