PE at Failands every Tuesday morning this term!
Year 2 - Miss Lloyd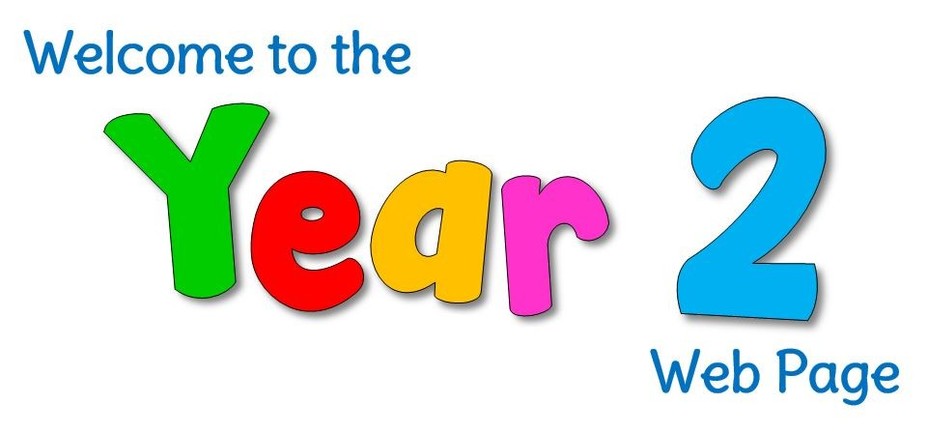 Welcome to the Year 2 page! Keep up to date with the learning that happens in class and useful links at the bottom of the page. Thanks for your support,
The Year 2 team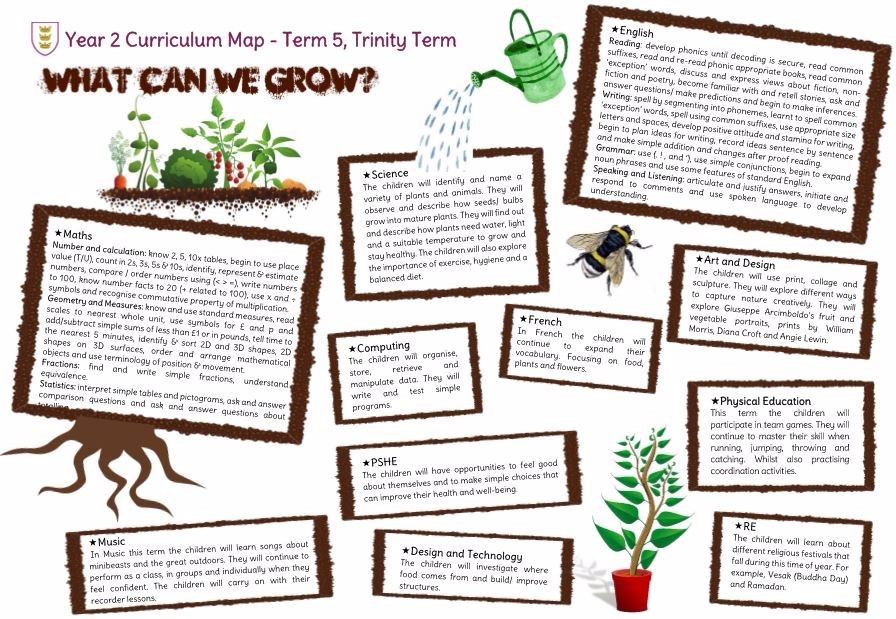 Term 5
Monday 15th May - Friday 19th May

Year 2 have to apologise to everyone who got a bit soggy in the rain this week because this term we've been writing about Lila and the Secret of Rain. In the story Lila's village is suffering from a drought and Lila decides that she is the one to make the rain come. To do so she has to tell the sky the saddest things she knows and we've been helping her. We all wrote something sad to try and make the sky cry. We have also looked at the story in more detail and made our own story maps. Lastly, we looked at the hero of the story and described her using impressive expanded noun phrases and some of us even included apostrophes for possession.
So sorry again for the down pour this week. The sky has definitely been reading Year 2's work! Check it out below.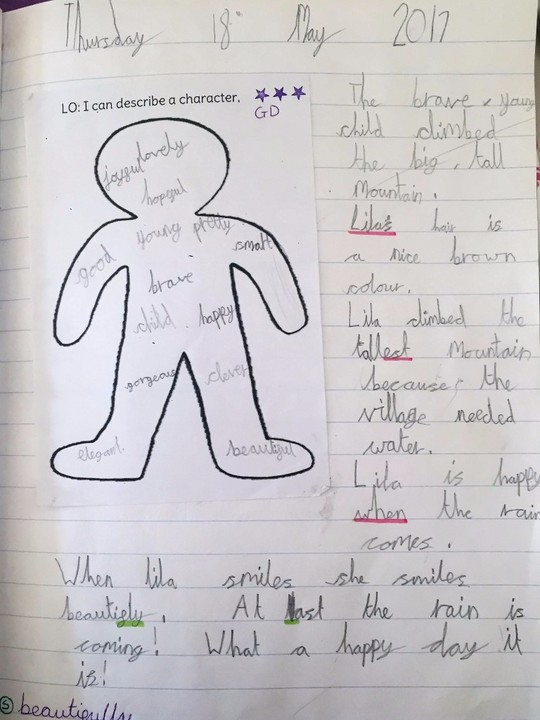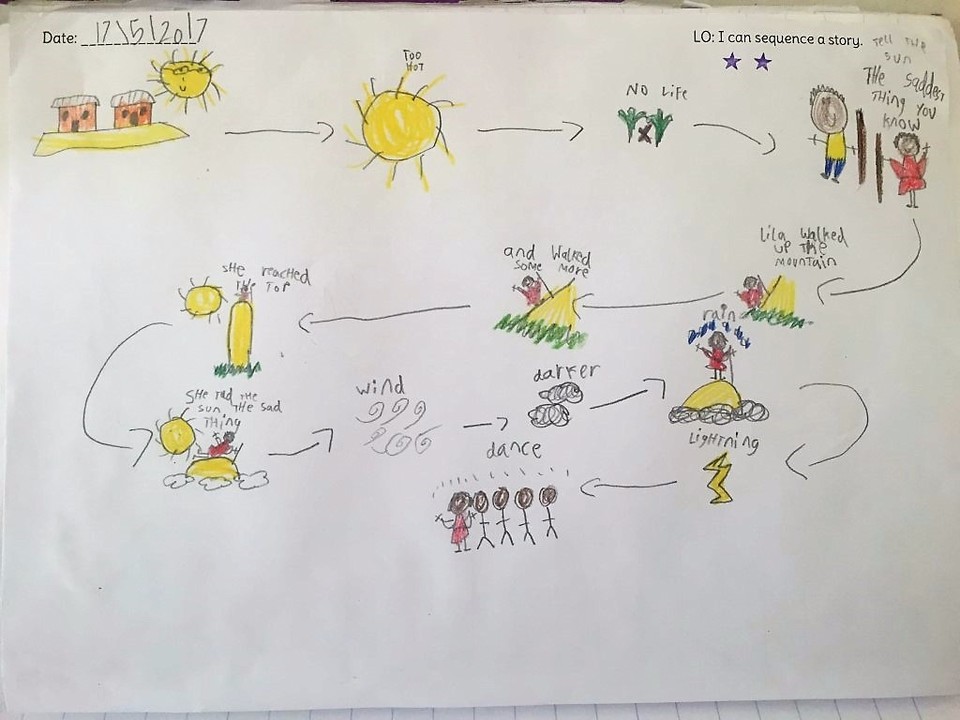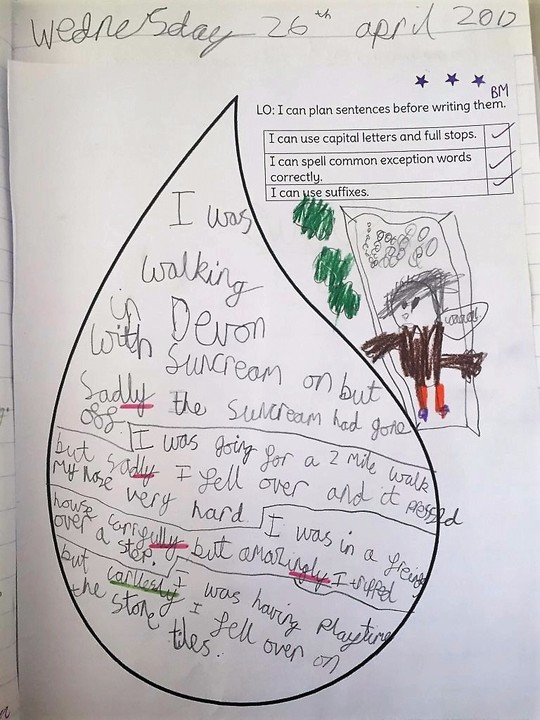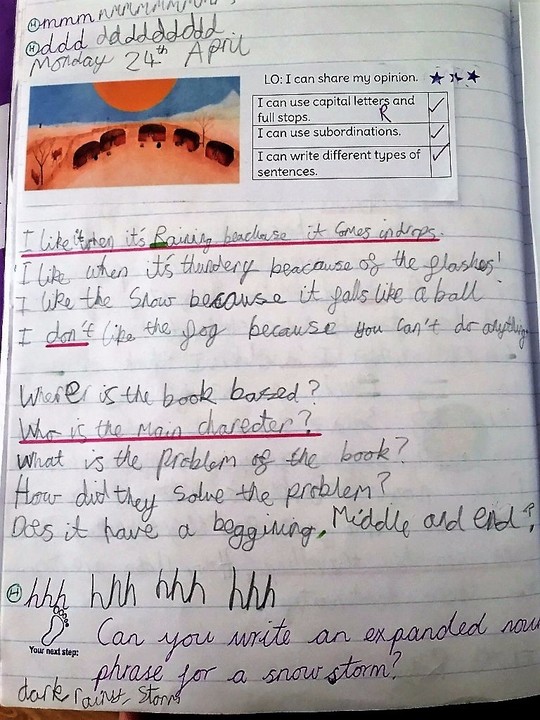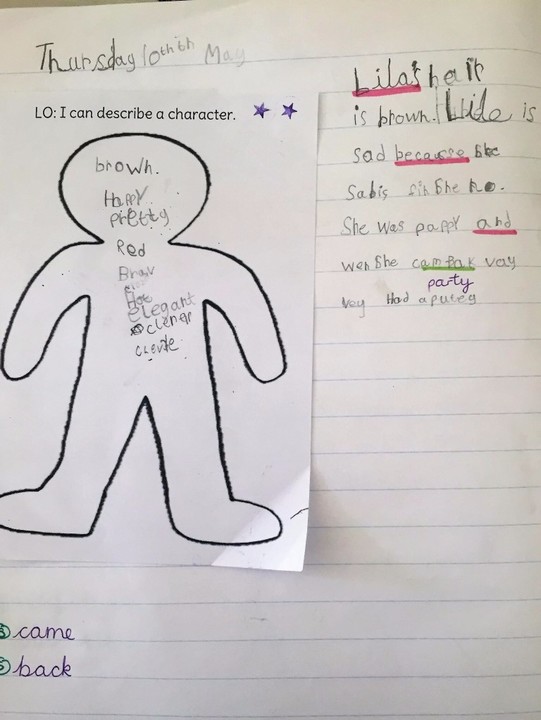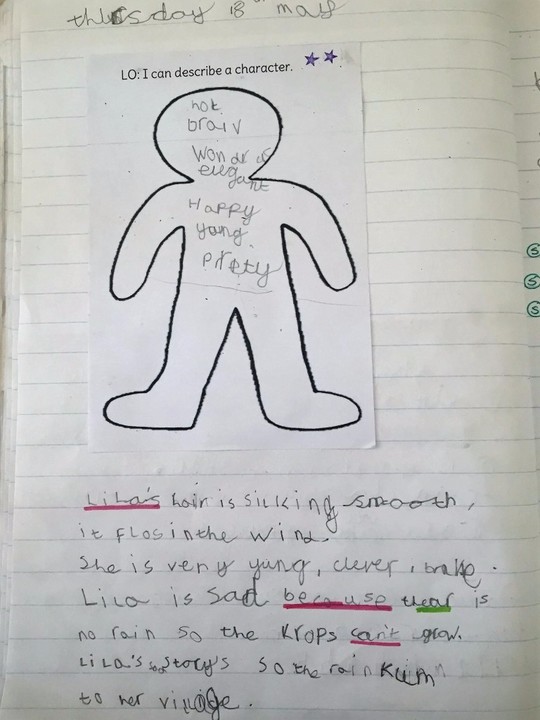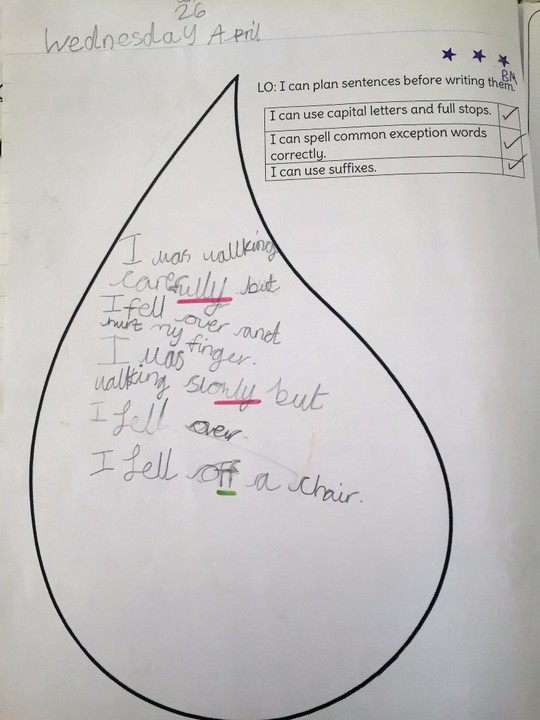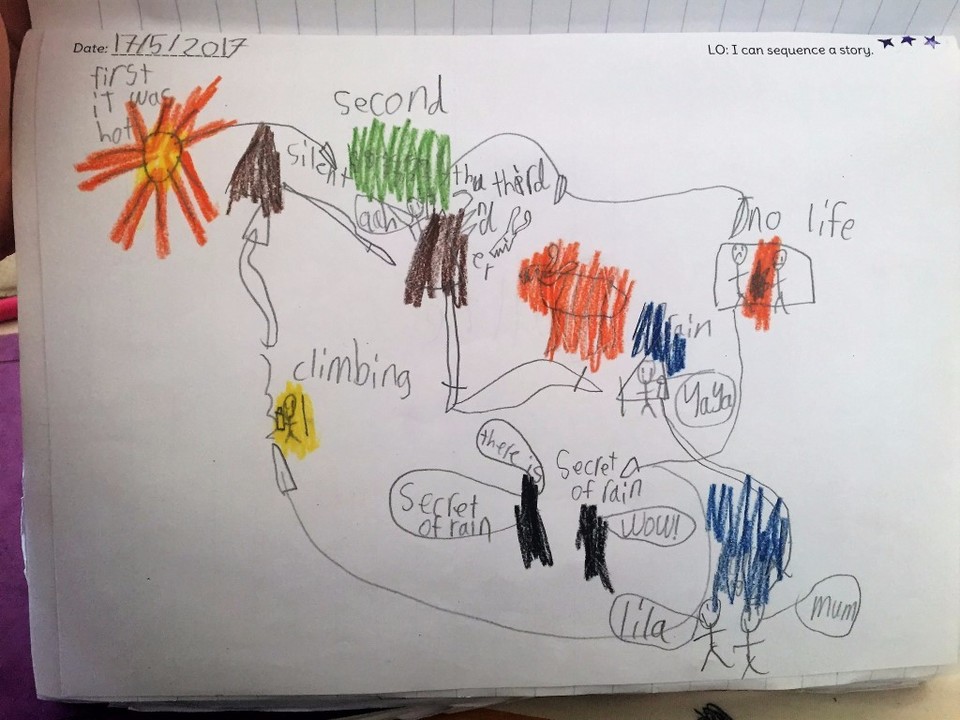 Term 5
Monday 8th May - Friday 12th May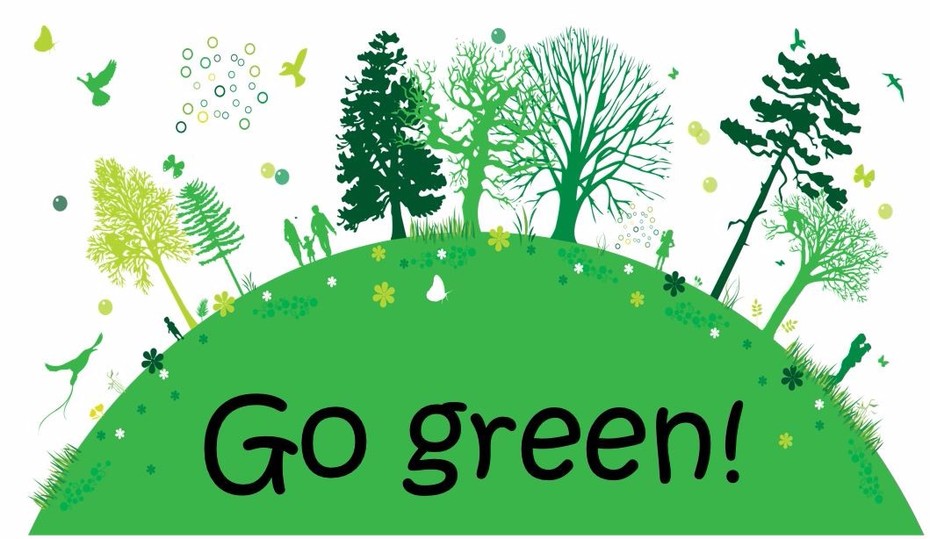 We've been exploring all things green this week in Year 2. We found different shades of green in the classroom and then had a go at colour mixing. We used watercolour paints, pastels and ready mix paints to find a range of greens. We found that we could make lime green by using more yellow or an olive green by using more blue. At the end of our experiment we held an open gallery and we all looked at each others shades. It was amazing to see the variety!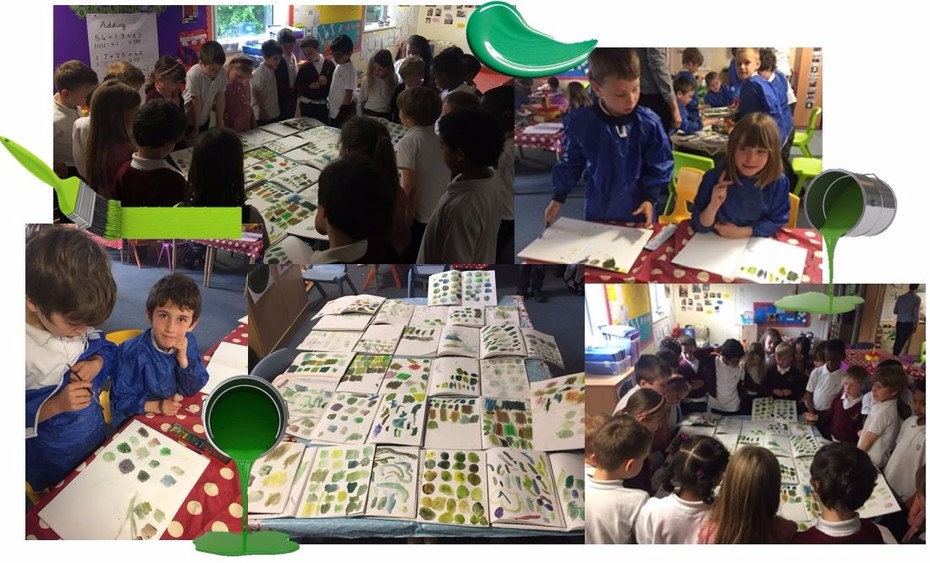 Term 5
Tuesday 2nd May - Friday 5th May

Every Tuesday morning this term we will be going to Failand for a whole morning of sport! It's very exciting because we have been trying our hands at two new sports: netball and rugby. In netball we have been practicing our chest passes and playing mini defense games. In rugby we have started by using tag rugby belts and explored ways to hold the ball. We can't wait for what next Tuesday has in store!
Term 5
Monday 24th April - Friday 28th April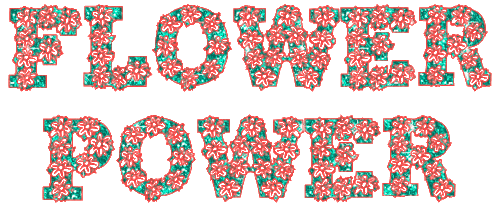 What a wonderful first week back! We started our topic off by planting our own sunflower seeds. We will continue to monitor them and can't wait to start seeing differences each day! We have explored flowers in depth by examining each part of the plant. We made our own sunflowers and labelled them. On Friday we went on a forage around the school to see what urban plants we could find. We tried to locate flowers, stems, seeds and leaves. It was important for us to remember to look after our wildlife and only pick plants that were already dead.
Click here to watch a useful video about the role of each part of a plant.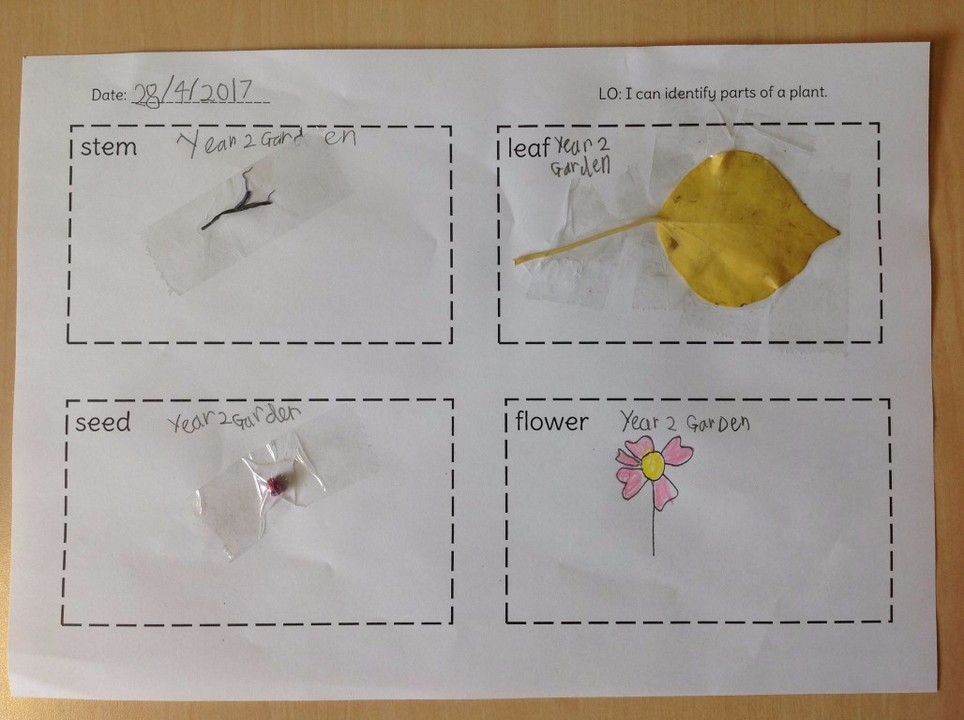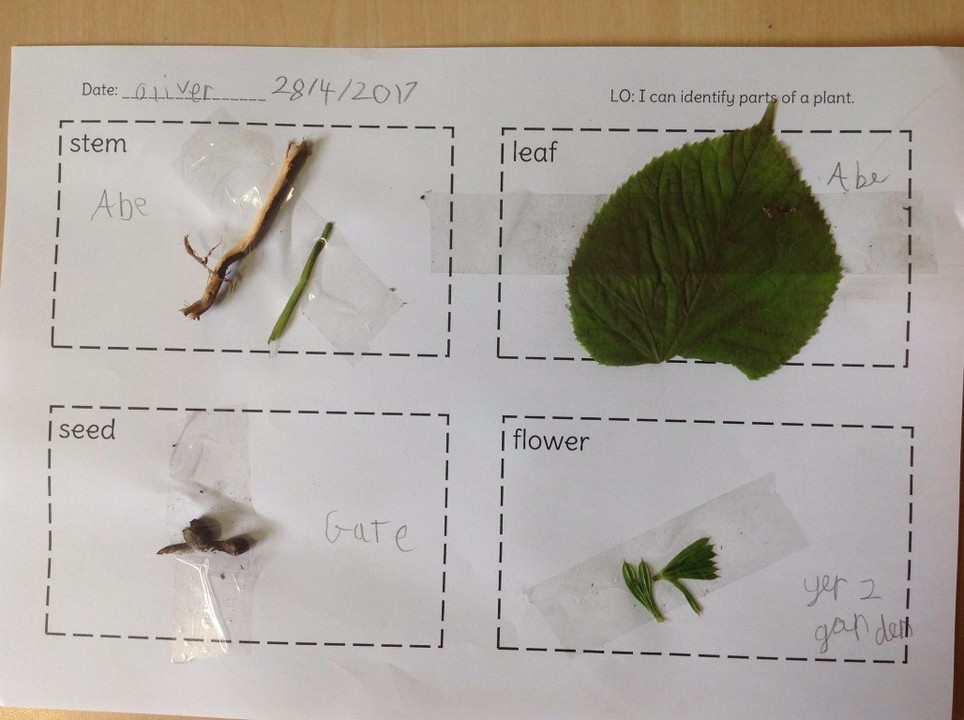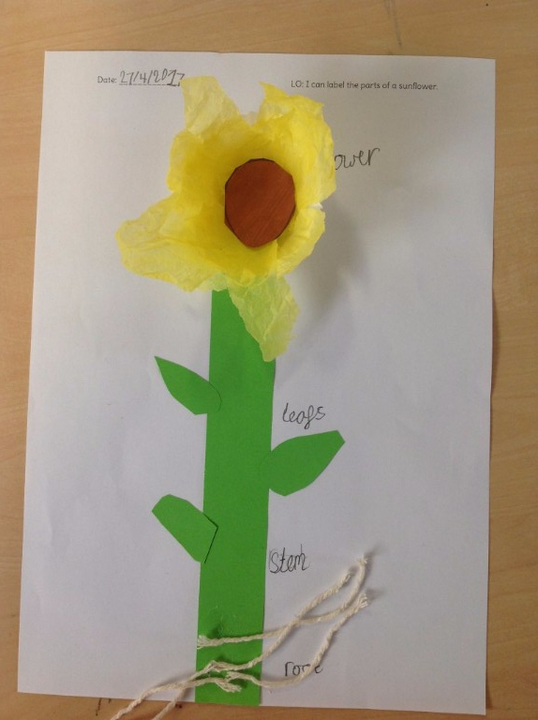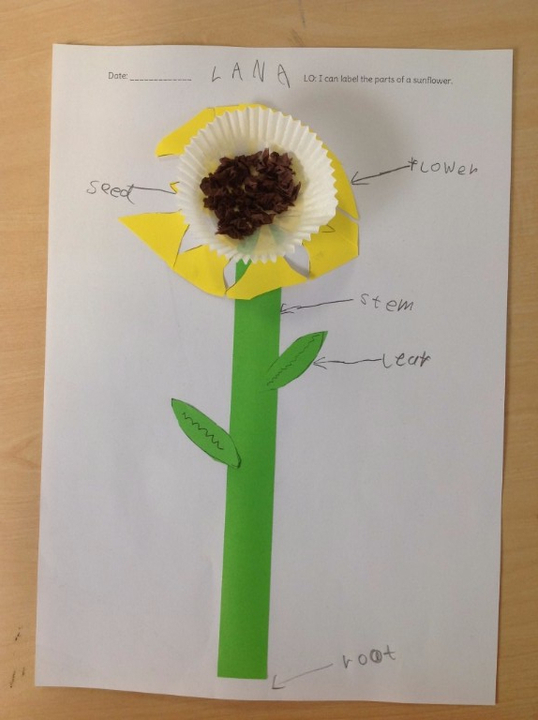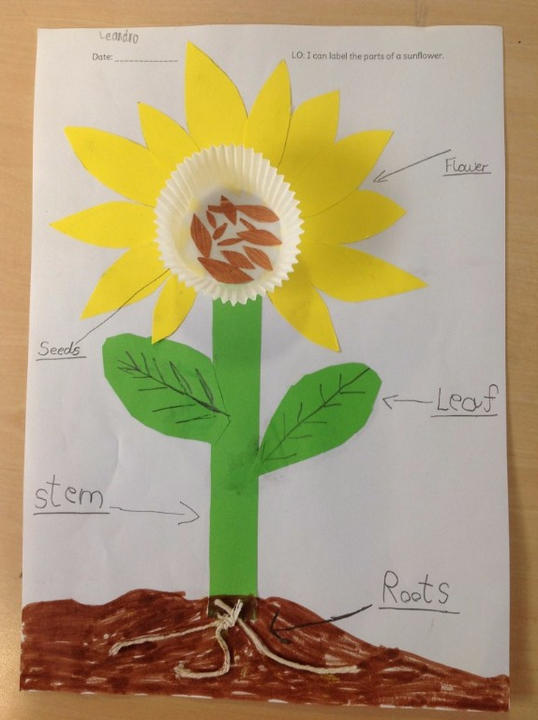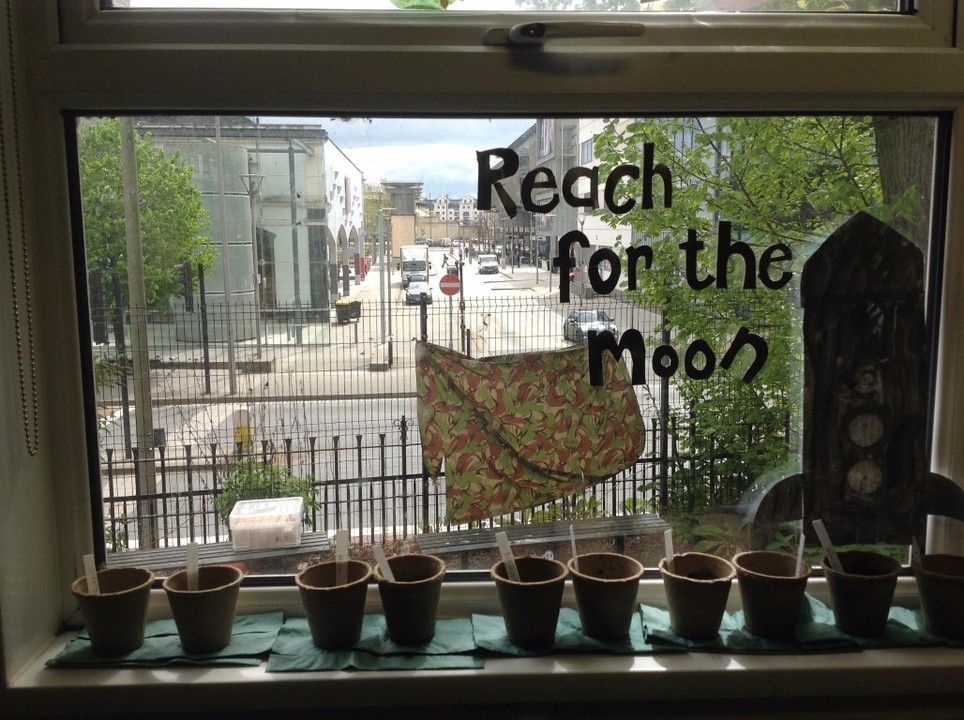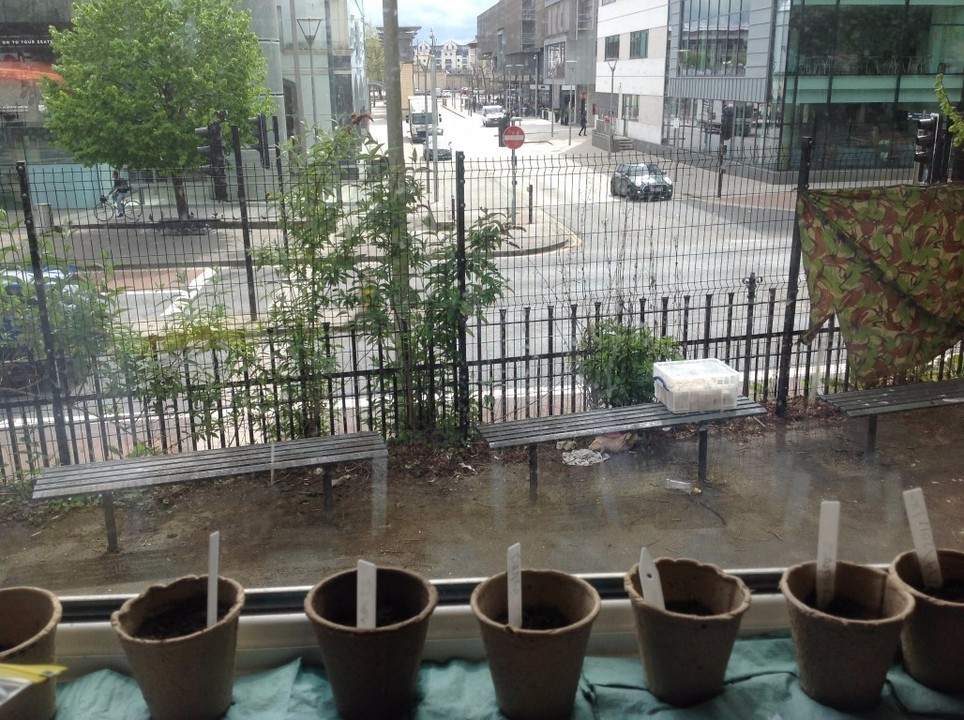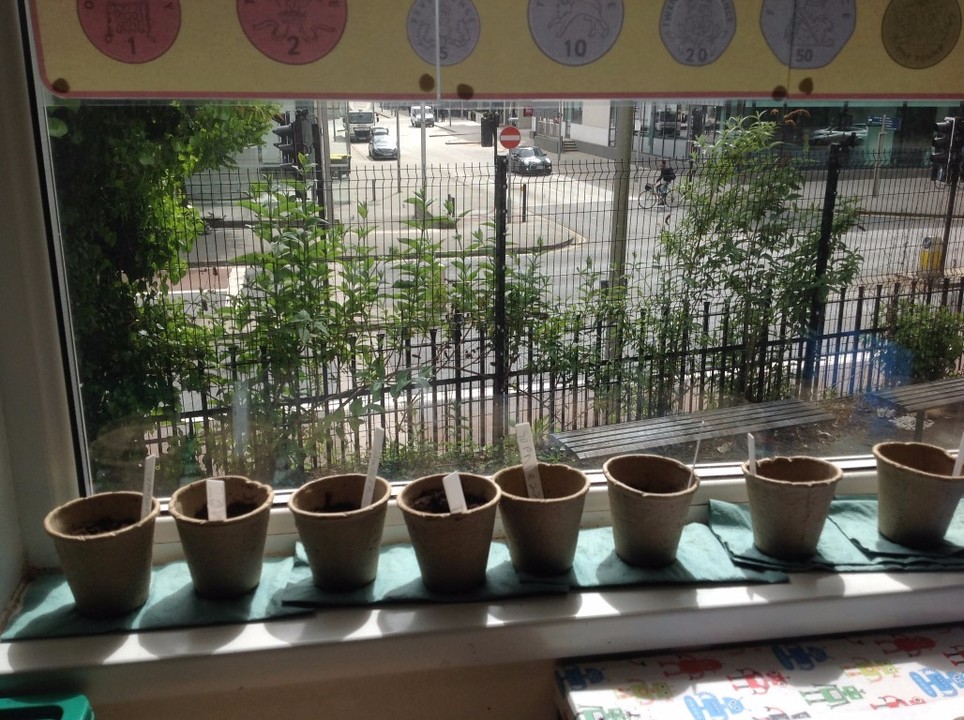 Pocket Full of Sunshine – Natasha Bedingfield
Ain't No Sunshine – Bill Withers
Constellations – Jack Johnson
I See the Light – Mandy Moore
What Do I Know? – Ed Sheeran
Count on Me – Bruno Mars
Here Comes the Sun – The Beatles
Term 4
Monday 3rd March - Wednesday 5th March

We had a wonderful end of term with a Science party! Throughout the term Year 2 have earned marbles and we filled up the jar! We held a class vote and a Science party was the winning choice. We explored cornflour slime, made bubbles with different shaped pipe cleaners, created our own lava lamps and designed science labs. What a lot of fun we had! Have a look at the photos below.
Well done Year 2 for another amazing term. The Year 2 Team hope you all have a wonderful holiday.
Term 4
Monday 27th March - Friday 31th March

Well done you superstars! The Year 2 team were so proud of each and everyone of you on Wednesday morning during our class assembly. It was a wonderful to see you all shine and share your learning this term. There were lots of laughs and I've had so many designers phoning me up about your reflective jackets! Thank you parents for coming - we couldn't believe what an amazing turn out it was. I'm glad we all squeezed into the Tree House.
Term 4
Monday 20th March - Friday 24th March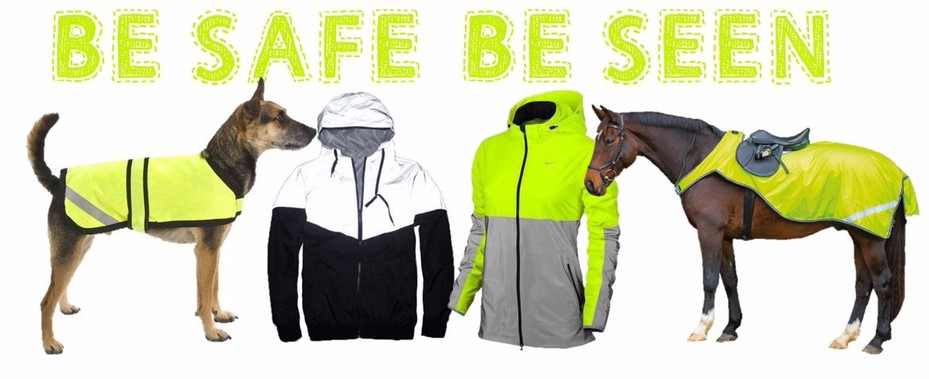 This week we've made our very own reflective jackets. We used bin bags and added materials that would reflect light. We followed our designs and tried to make them come to life. It was important that they were effective and actually reflected light. You can see them in action on Wednesday at our class assembly.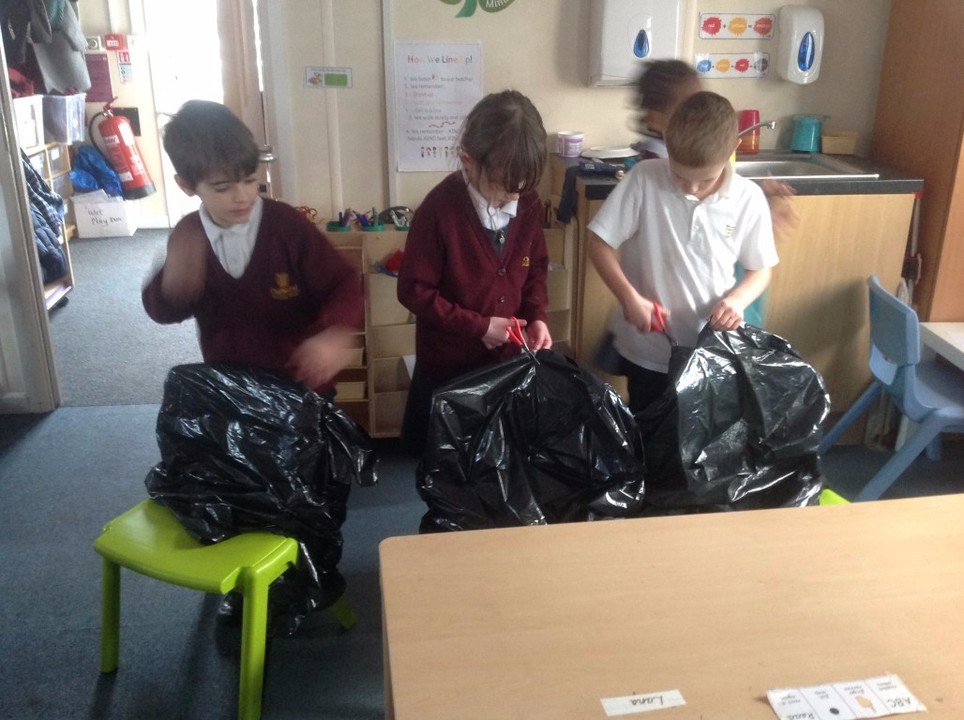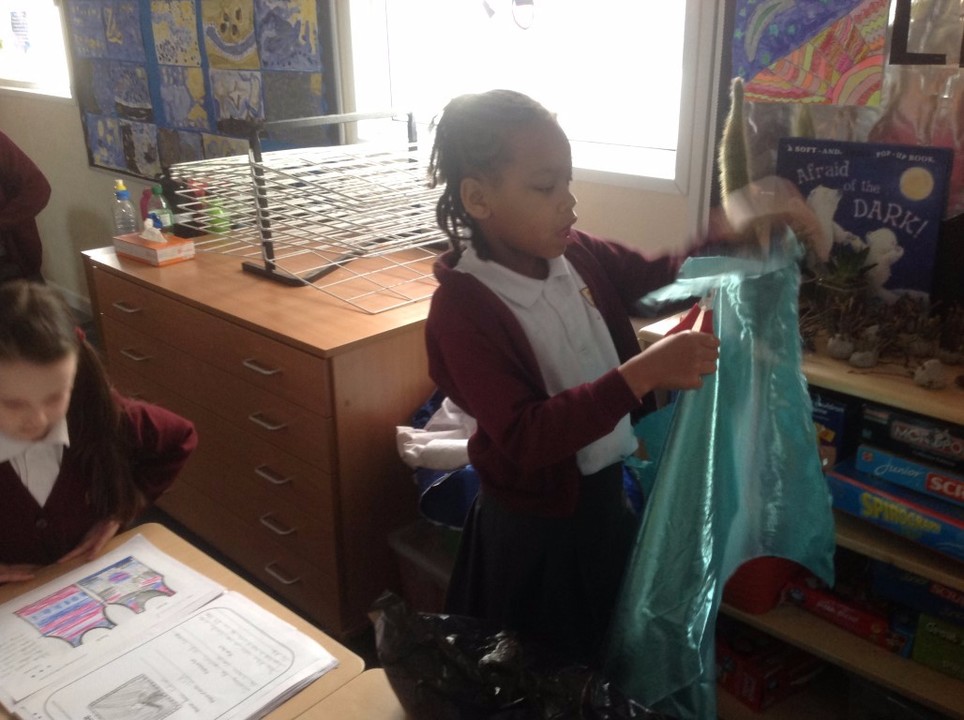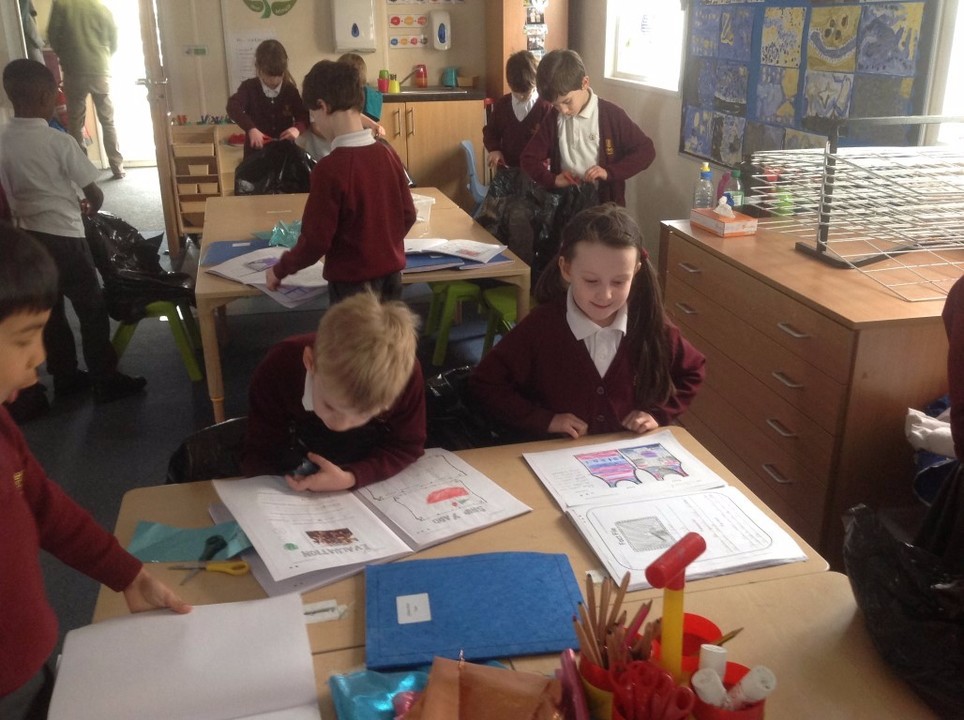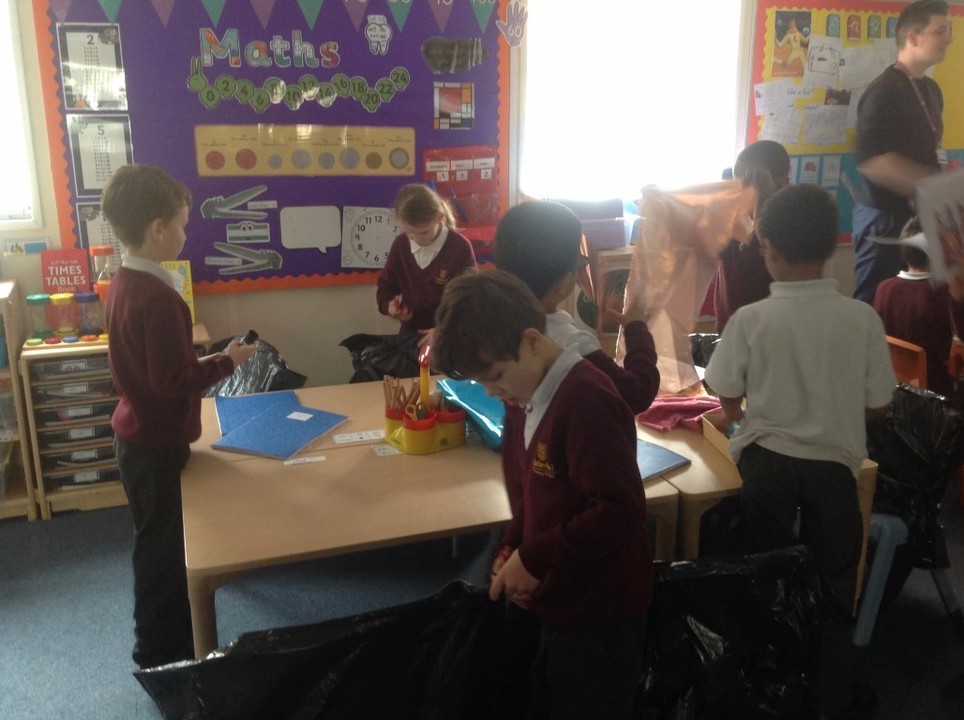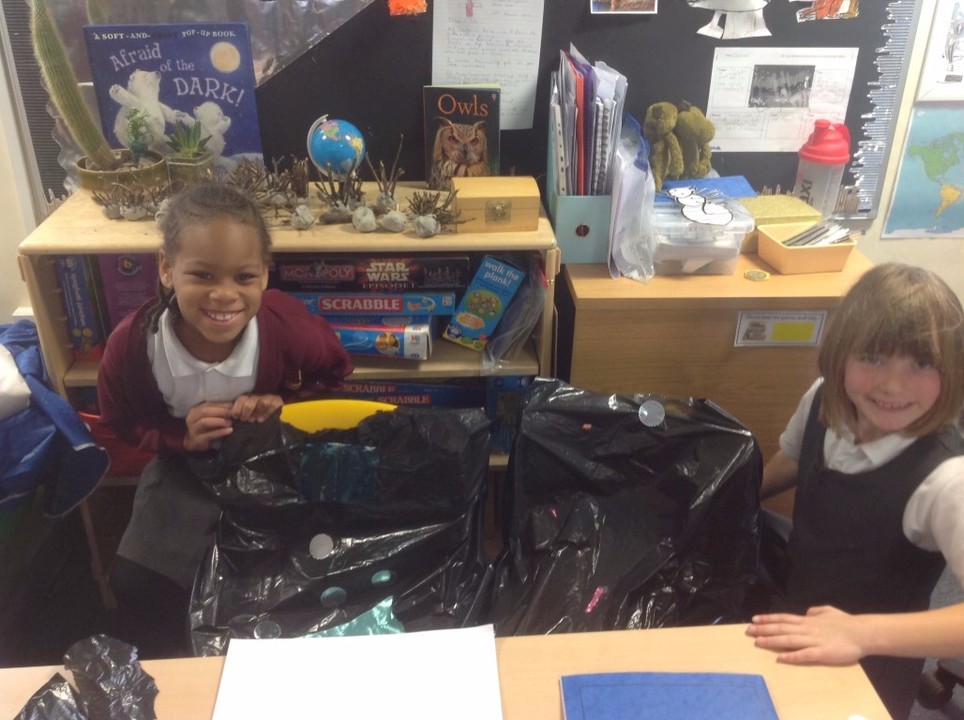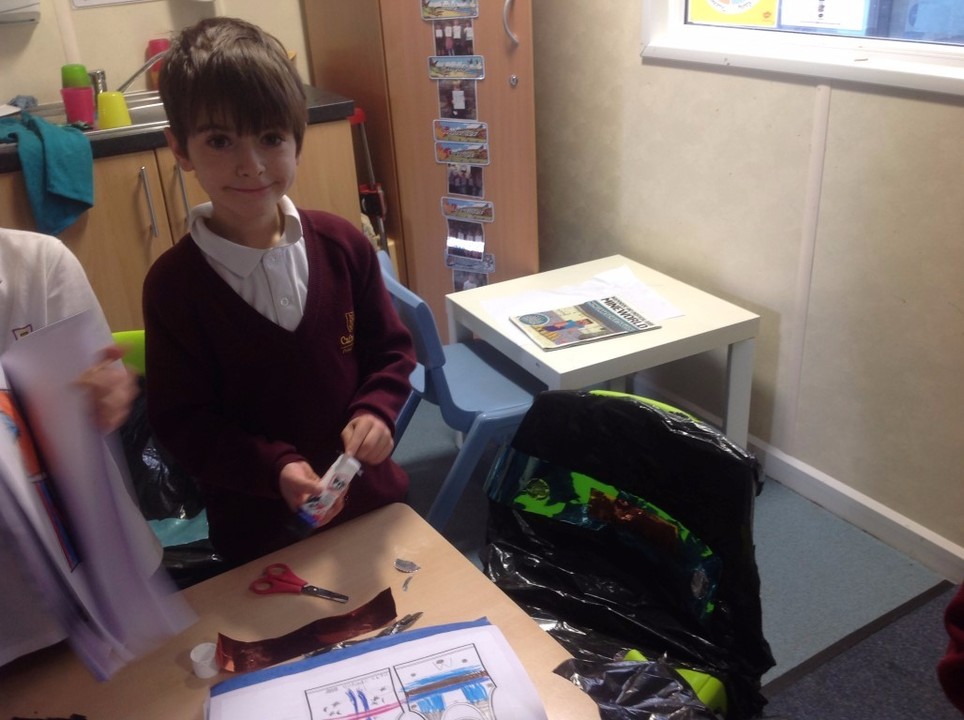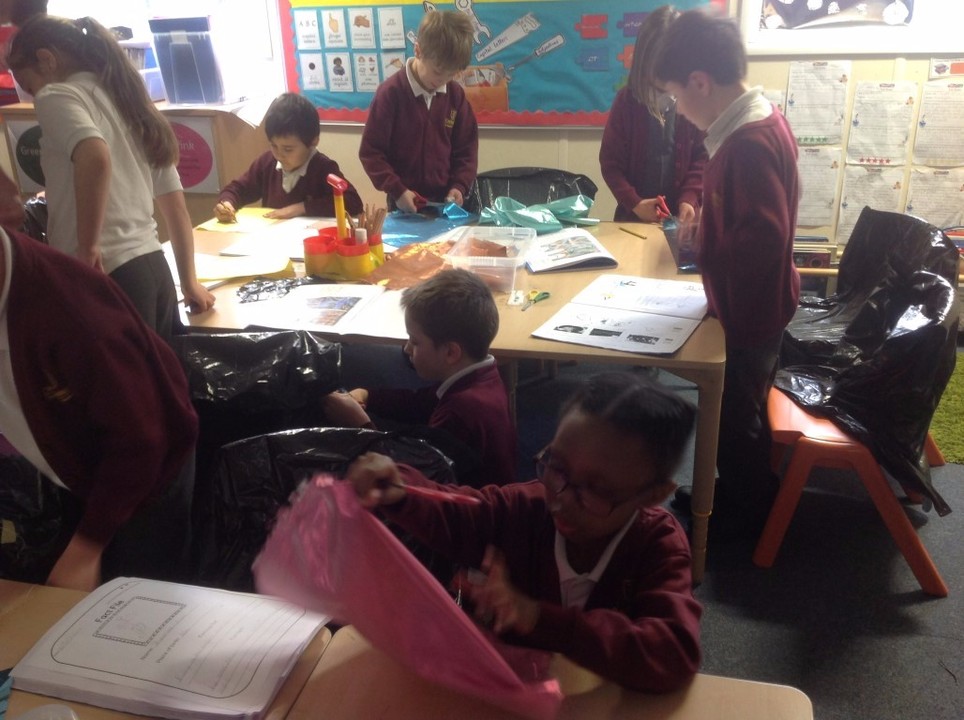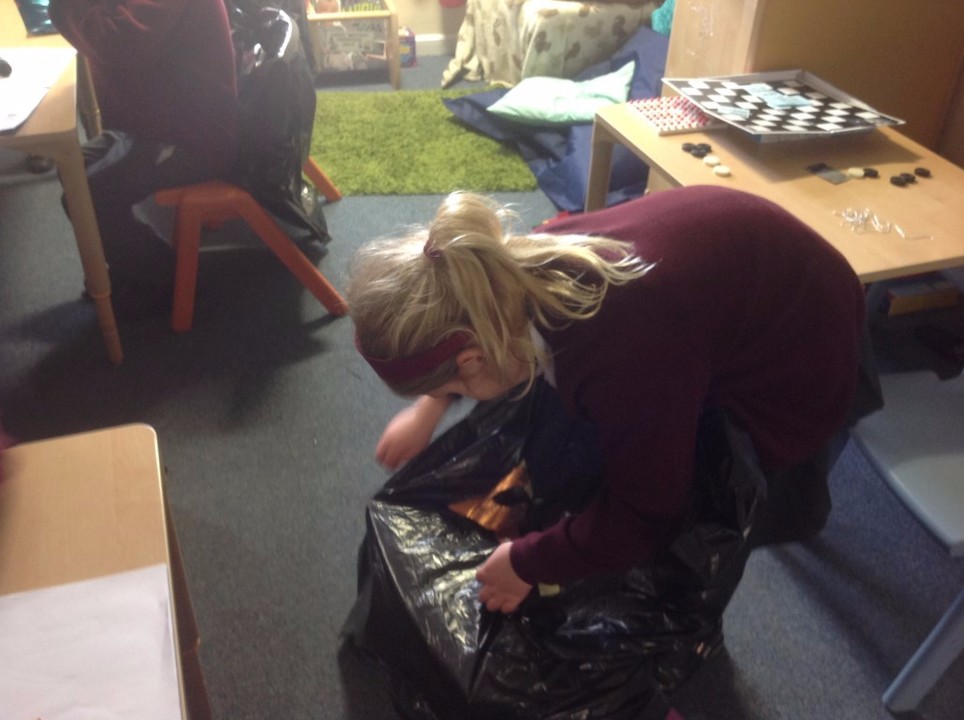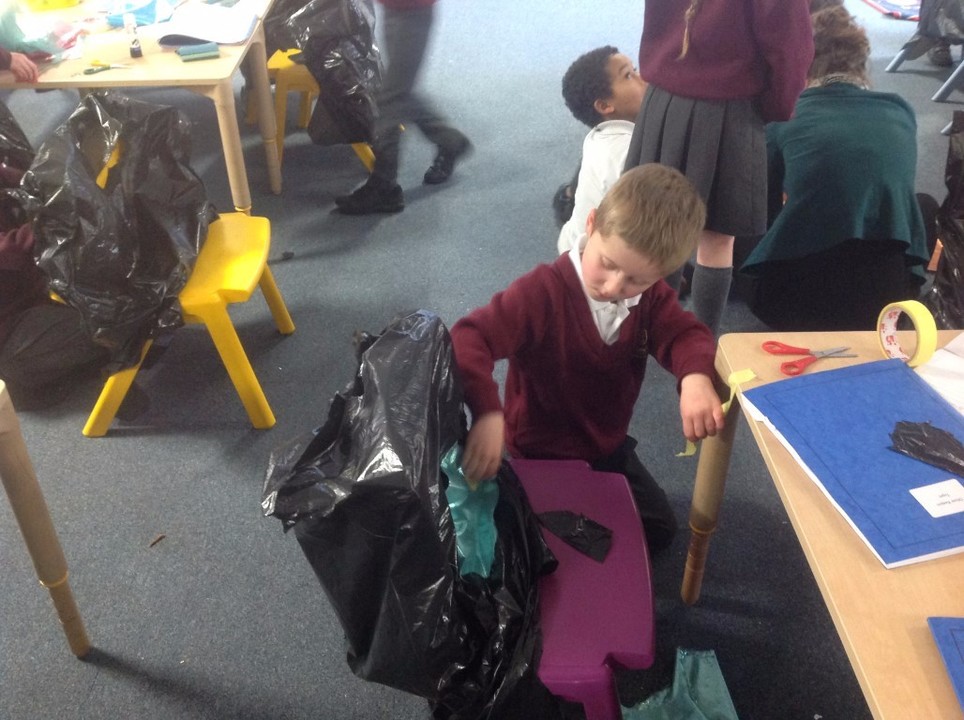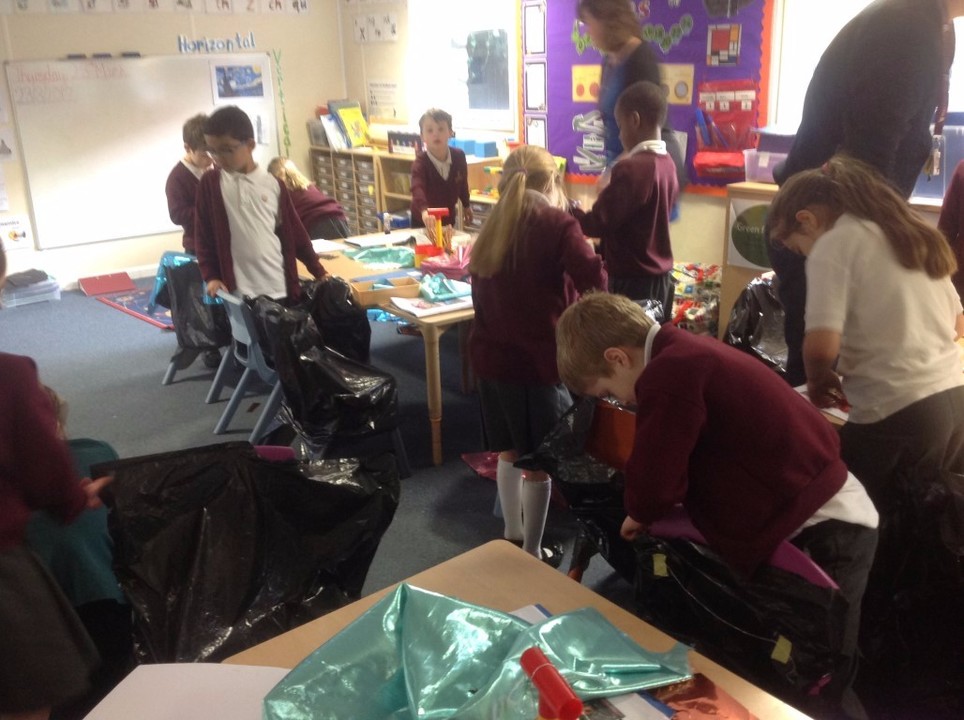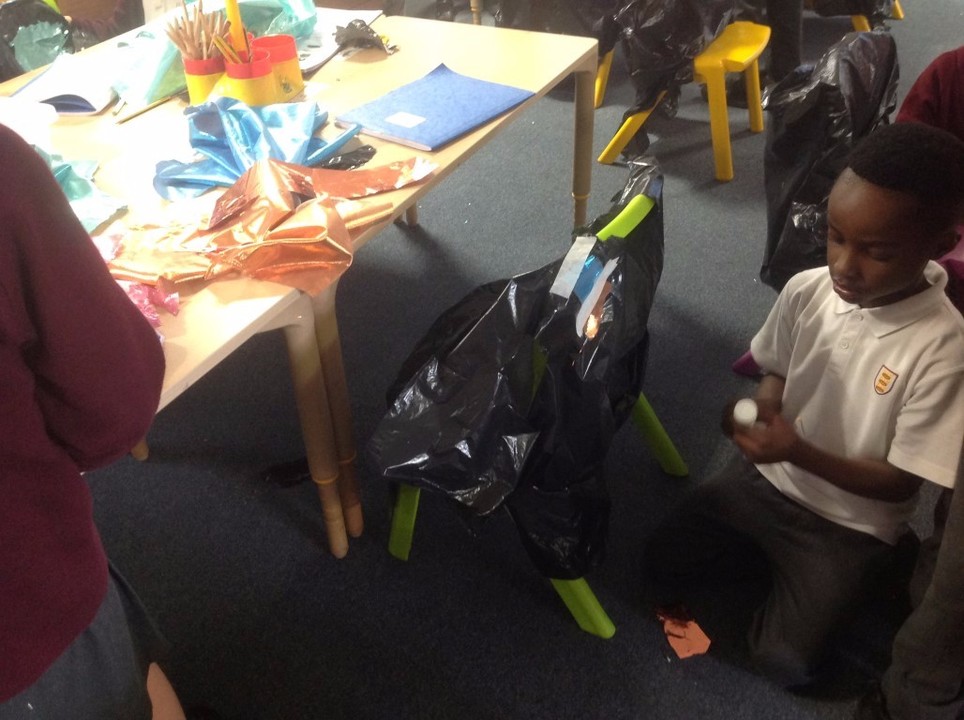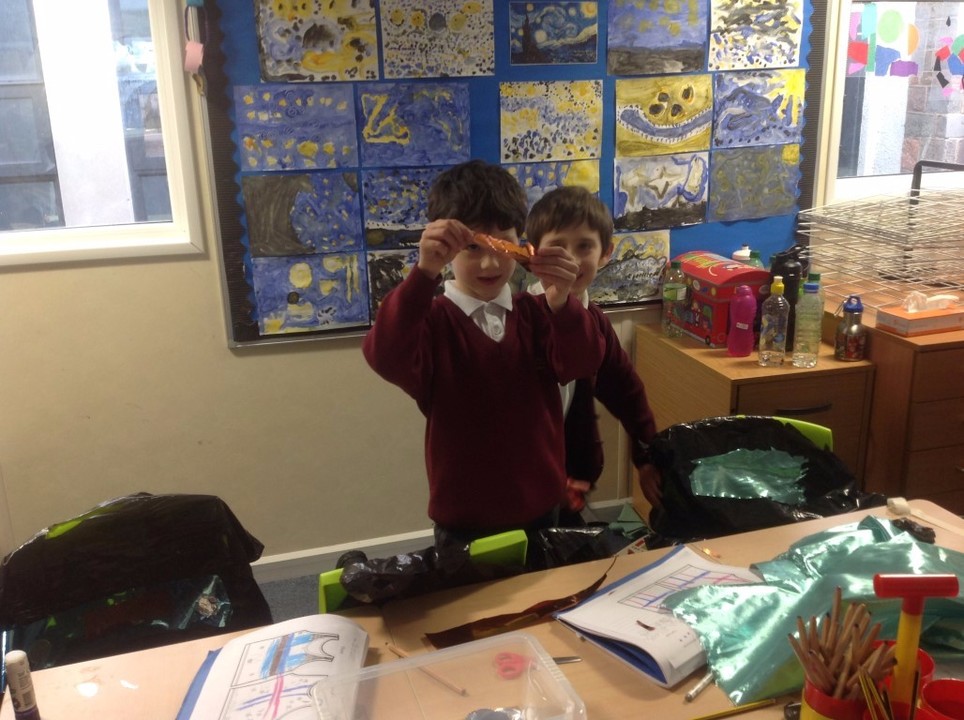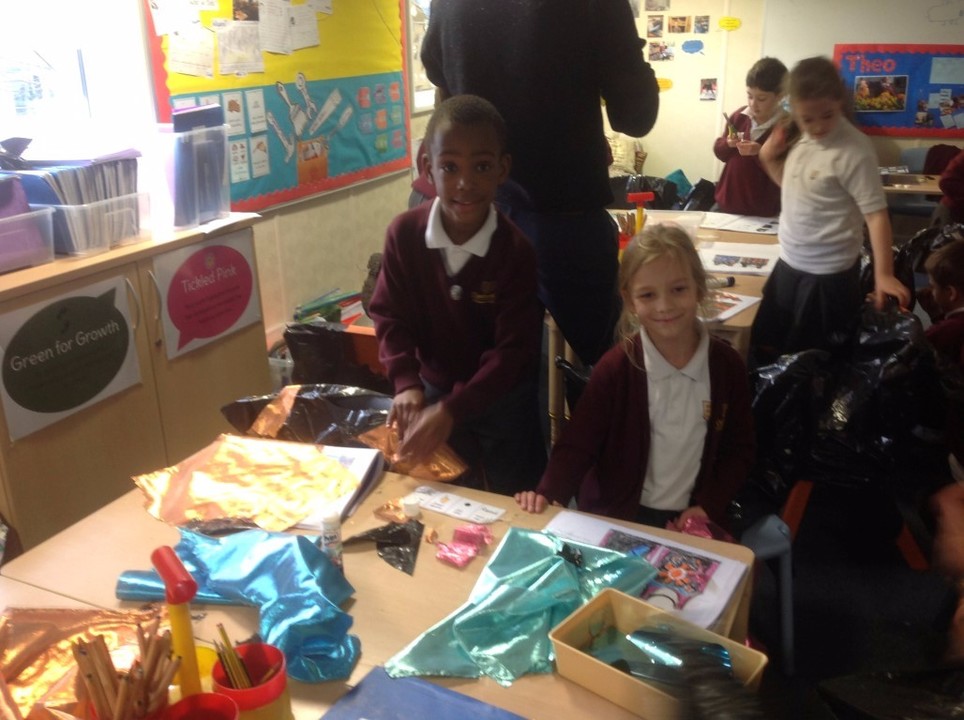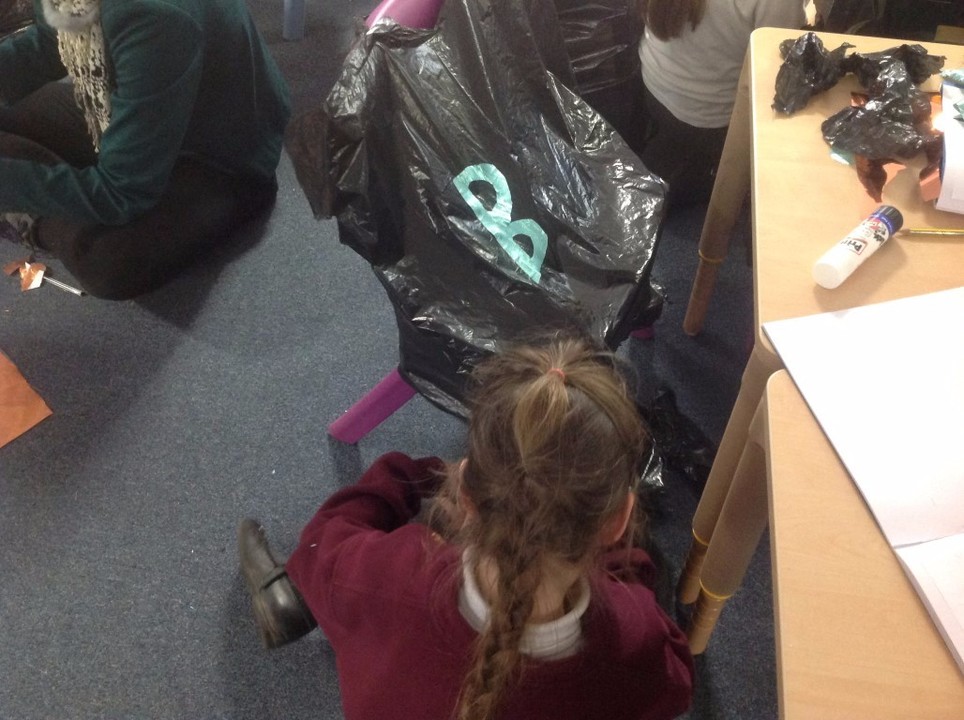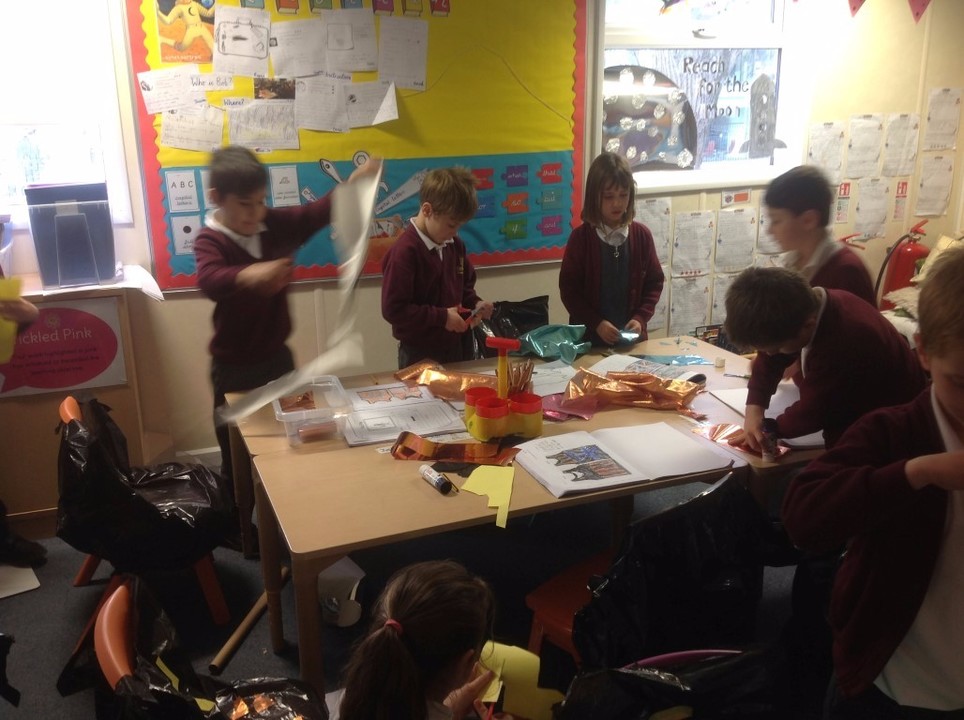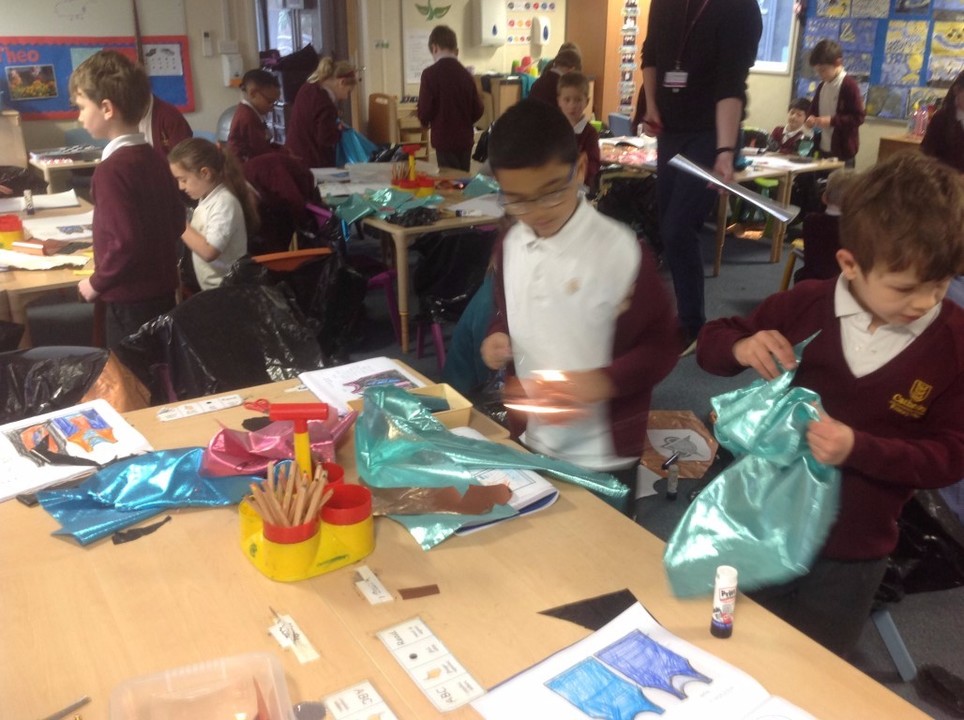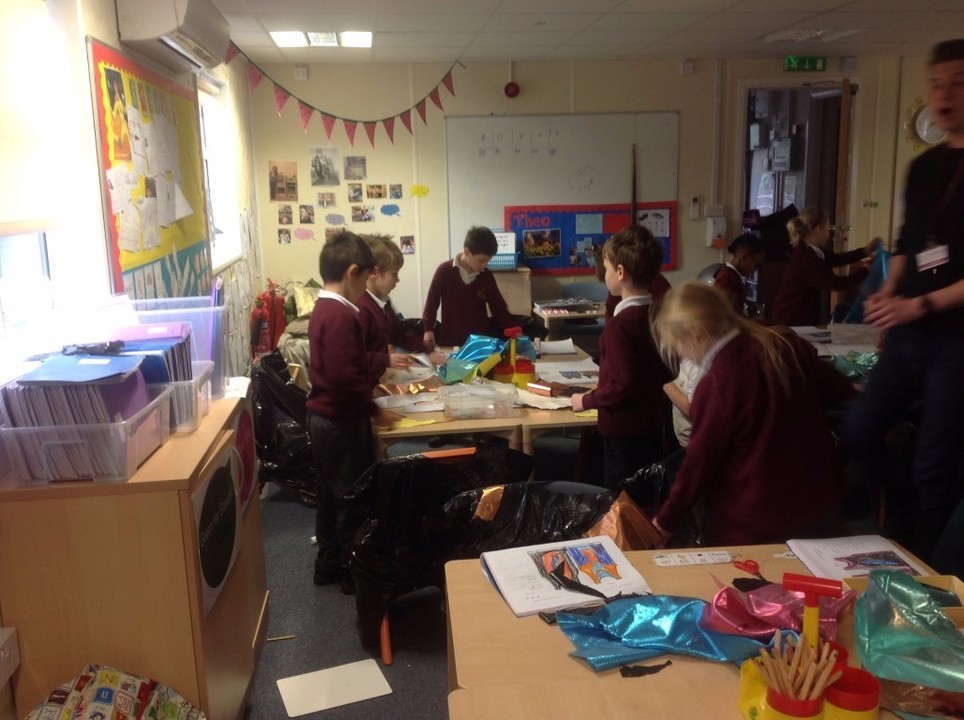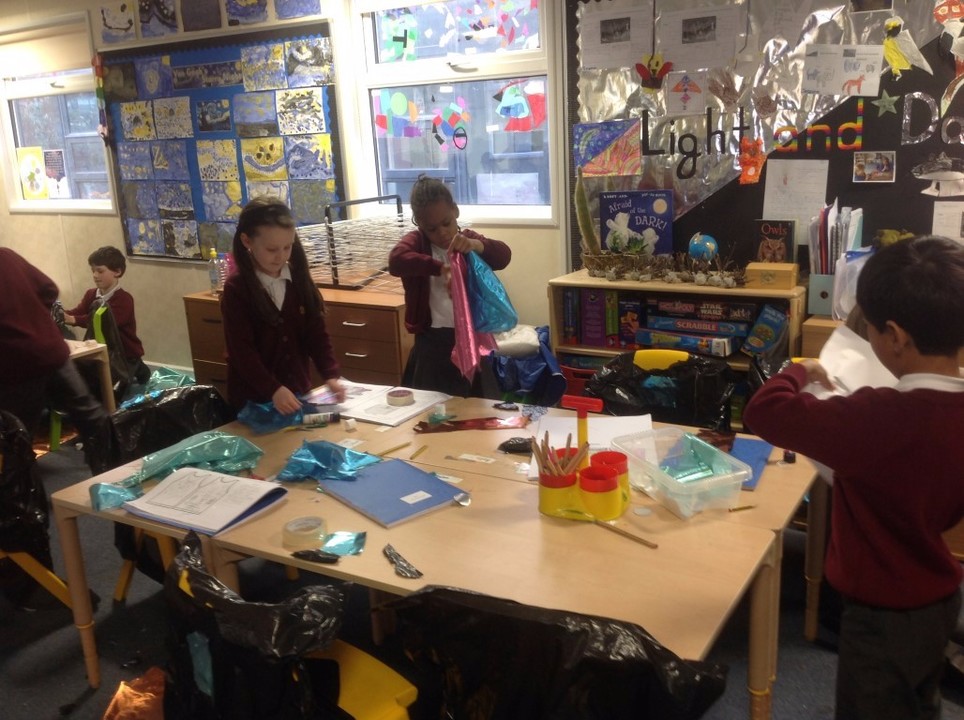 Term 4
Monday 13th March - Friday 17th March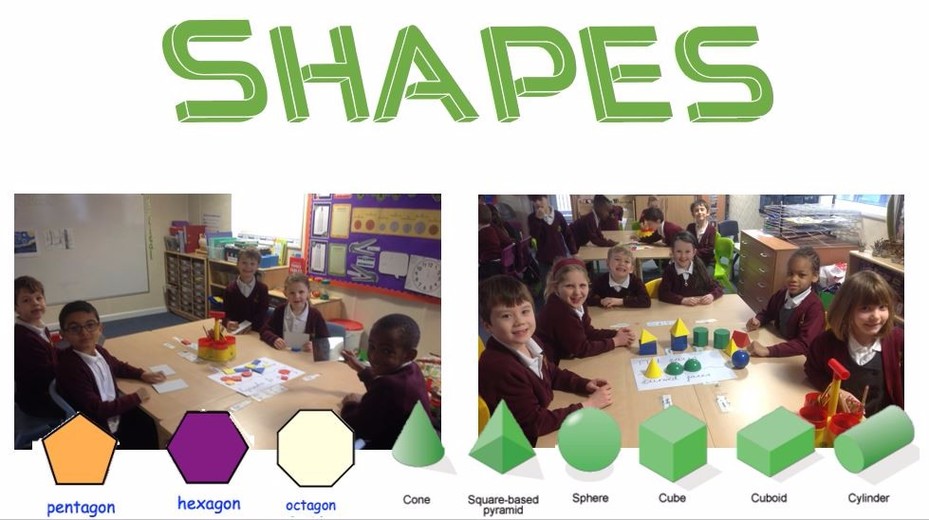 During STEM week we have been mathematicians and explored 2D and 3D shapes. We learnt new words to describe the properties of them. For 2D shapes we used the words: sides, vertices (corners) and lines of symmetry. For 3D shapes we used the words: faces, edges and vertices. On Thursday we sorted different shapes and had to talk like mathematicians to explain our reasoning. Here are some of the discussions that I heard...
"The cone has to be in the middle because it has flat and curved faces"
"I think that the square should be on the even number of sides pile because it has 4 sides"
"The circle should be with the shapes that have more than one line of symmetry because it's got an infinite amount"
Term 4
Monday 6th March - Friday 10th March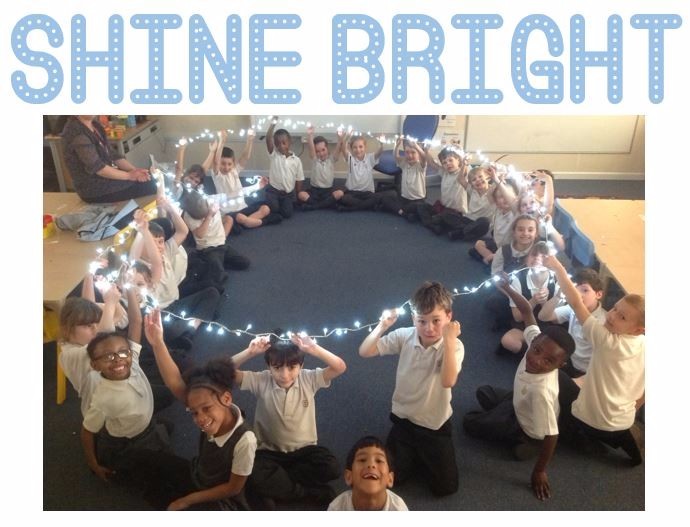 This week we have looked at light sources and decided whether different objects were reflectors of light or light sources. We were pretty good at working them out and got each one right in a quiz we took! It's been a good week to observe light as the weather has been so changeable. Some days we've had to use man-made light sources to light up the classroom and other days we've had to close the blinds because the natural light source has been too bright!
In our art lesson we looked at stain glass windows and talked about how they can be simple or striking. Have a look at our own creations. We used tissue paper and laminating sheets - they cast wonderful patterns in the Tree House.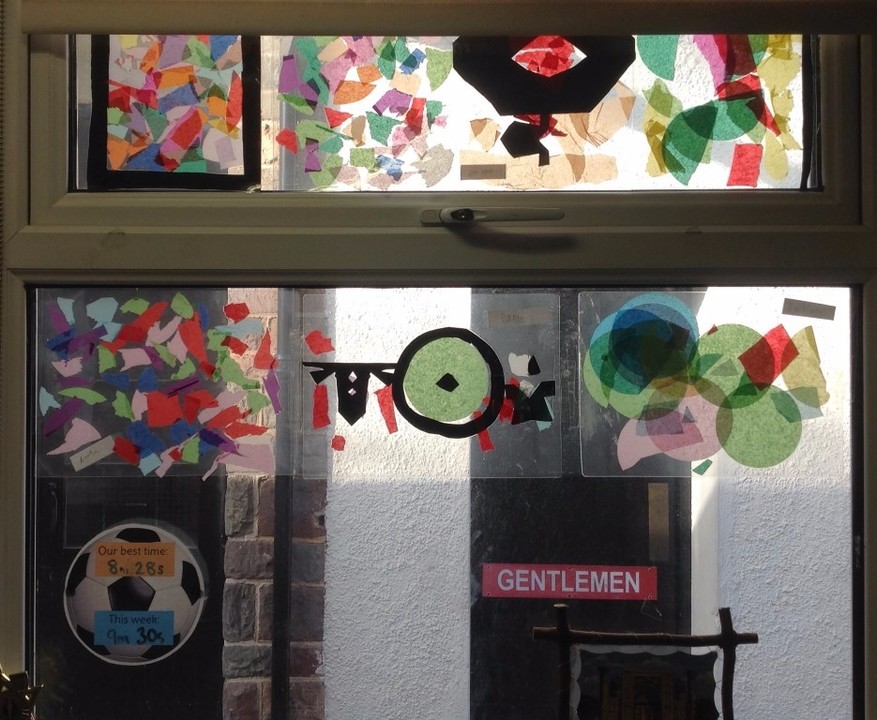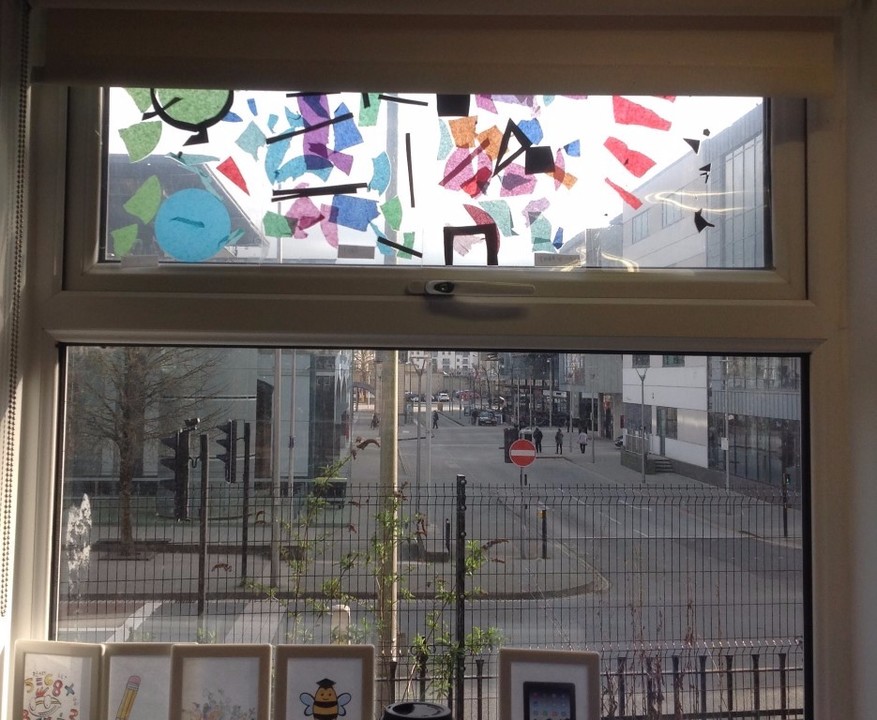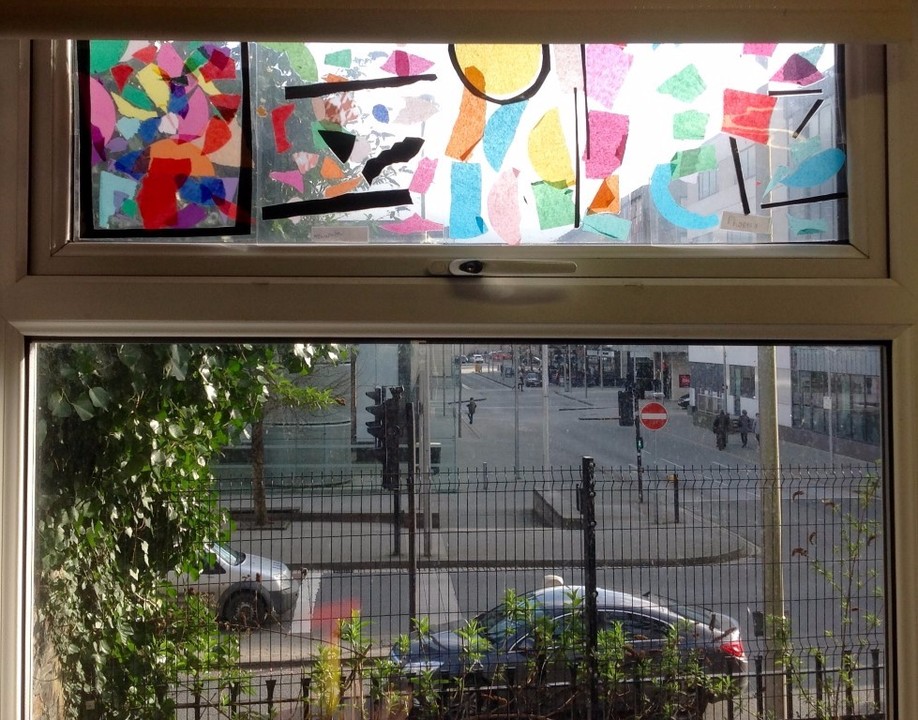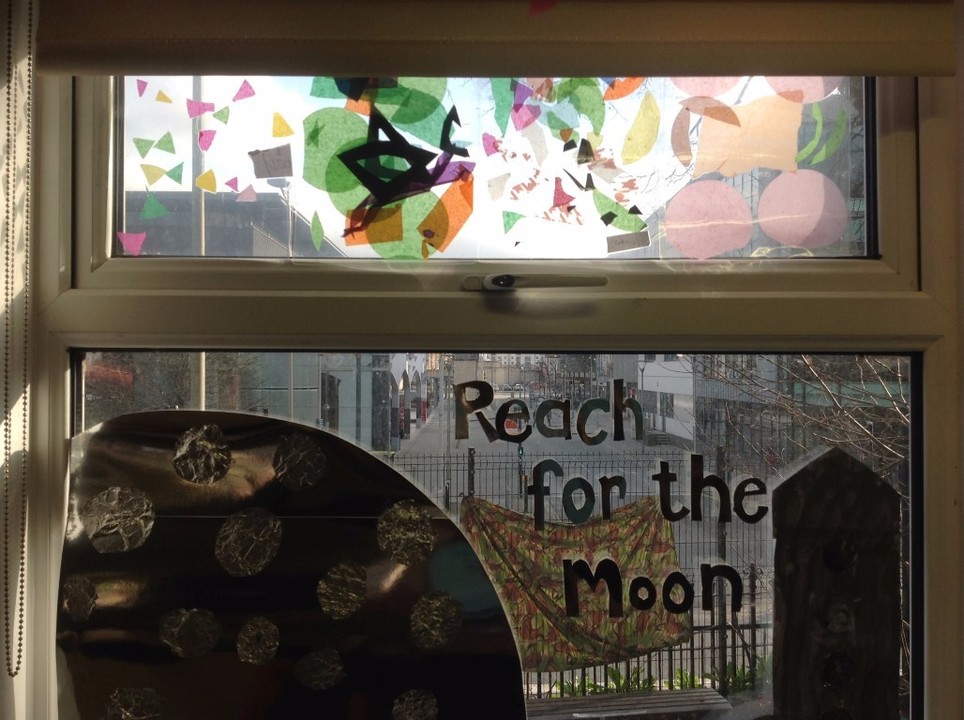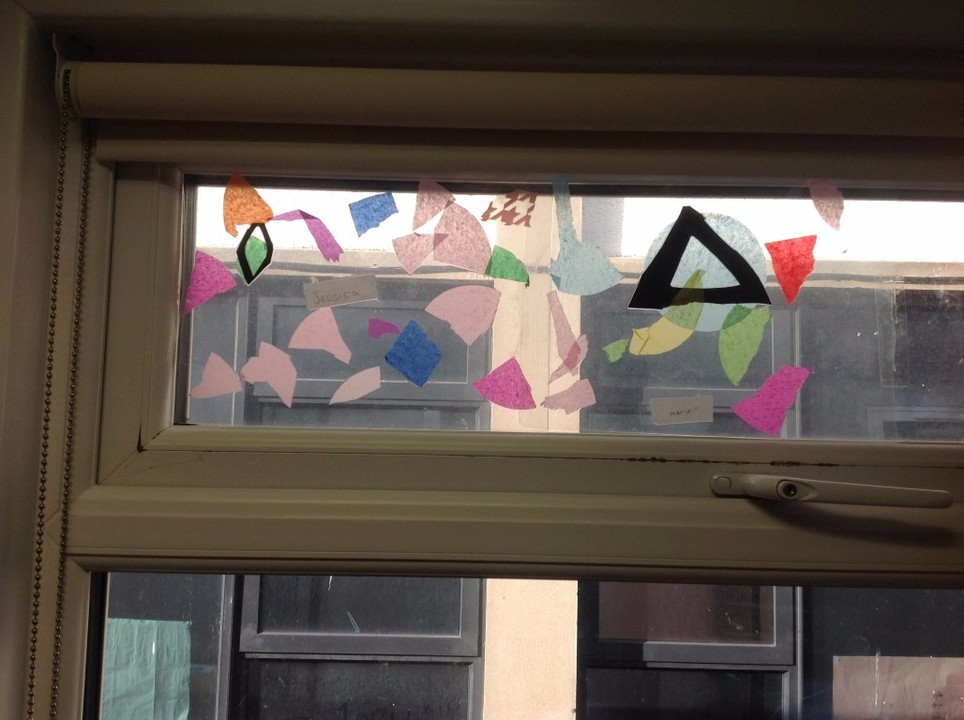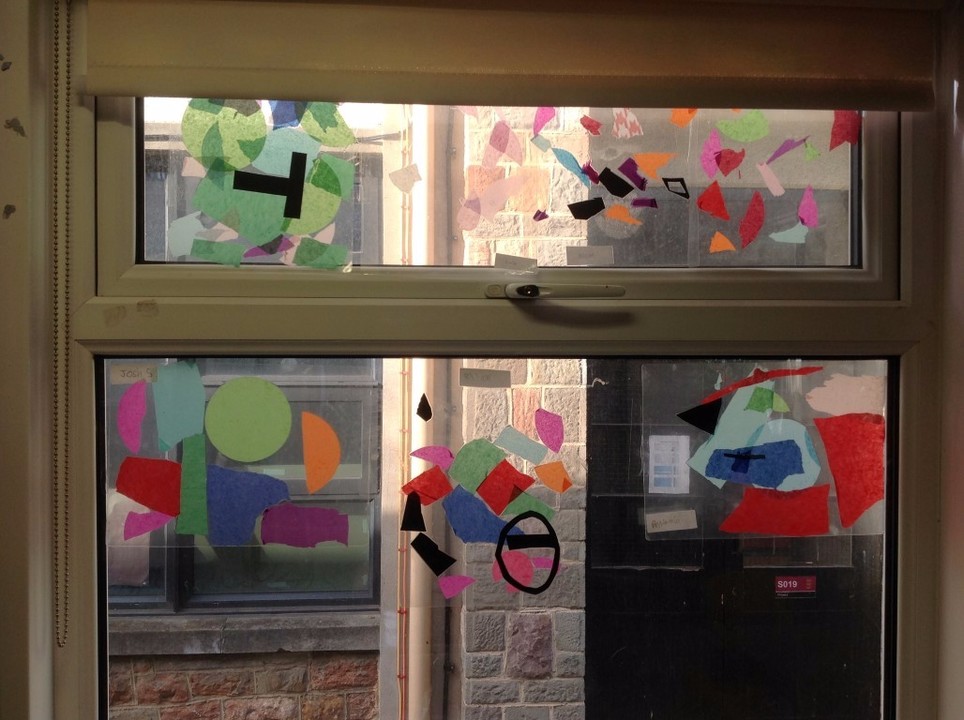 Term 4
Monday 27th February - Friday 3rd March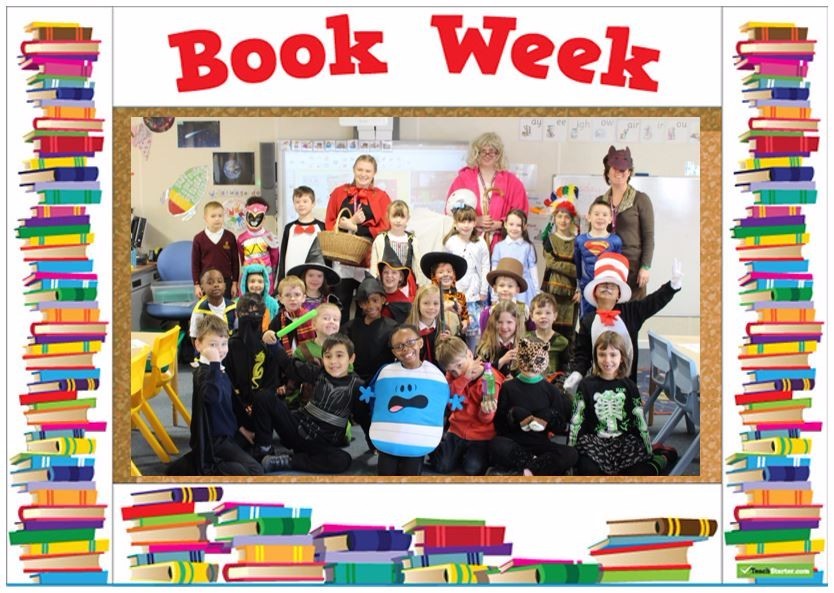 What a good week in Year 2! We had a class full of colourful characters on Thursday for World Book Day. The children's costumes were amazing - thank you for all of your efforts! We have had a week of 'doing something bookie' as we've made our own books and comics, started reading Fantastic Mr Fox as a class and continued to help Bob the astronaut in English. In maths we've continued to look at fractions and the Year 2 team have been wowed by the confidence and knowledge shown during our lessons. Keep it up Year 2!
Term 4
Monday 20th February - Friday 24th February

Welcome back! We've had a lot of fun this week learning about our new topic. We have looked at nocturnal and diurnal animals and even made our own using clay, fake fur and twigs. At the end of last term we filled our jar of marbles by making amazing choices and trying hard with our learning. So on Thursday we celebrated with an Art Party! We used lots of materials from the art trolley, took inspiration from Holi and used powder paints outside and made lots of crafty creations.



Spelling checks are on a Wednesday.