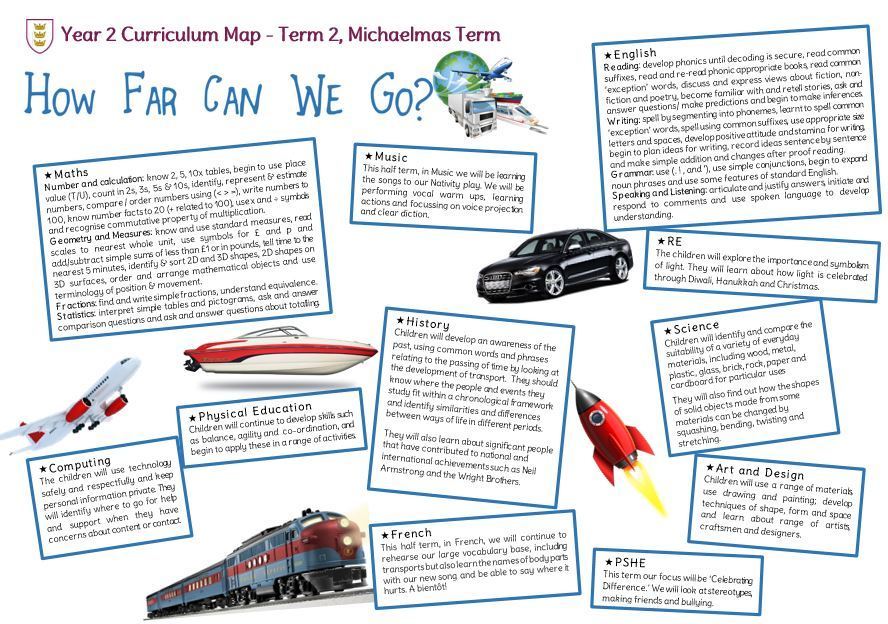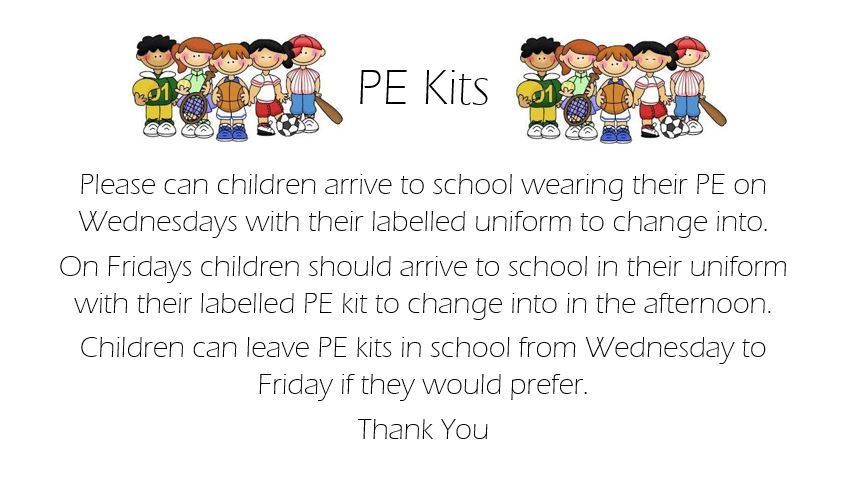 Spelling checks will take place every Monday so please make sure spelling books are in your book bag!

4/12/2017 - 8/12/2017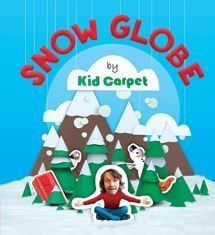 What another wonderful week we have had! We have become newspaper reporters in English this week and have finally published the magnificent story of the Wright Brothers and how they flew the first ever plane! We interviewed eye witnesses and planned out our story to make sure we had all the information we needed. Then we had to draft out our story as all good writers write a story and then make improvements! Finally we published our finally story with all its improvements in the 'Cathedral News.'
After a busy week of play practises, journalism and recapping all of our learning in maths we finished off our week with a visit to the Colston Hall to watch the Christmas show 'Snow Globe.' We had a great time at the show and there was certainly lots of laughter! It was just the thing to get us into the Christmas spirit for the last week of term next week!
27/11/2017 - 1/12/2017

Christmas time is nearly here and we have been getting in the Christmas spirit this week! At the beginning of the week everybody made fantastic decorations of reindeers and christmas trees. We couldn't believe our eyes when we arrived at school on Friday and saw that our decorations had been put up all around our school to help us get into the festive spirit.
This week we also found out about another religious celebration that will be happening this month, Hanakkuh or Chanukah. We found out how Chanukah is celebrated and we also heard the story of why it is celebrated, then we worked collaboratively to retell the story in groups.
In our maths learning this week we have been measuring mad! We made predictions about different classroom objects and decided whether they were more or less than a metre. We then checked our predictions by measuring them with a metre ruler. We also practised measuring in centimetres by meausing and comparing the lengths of different body parts with our partners. We had to measure very carefully to find out the length of our fingers, feet, arms and hands!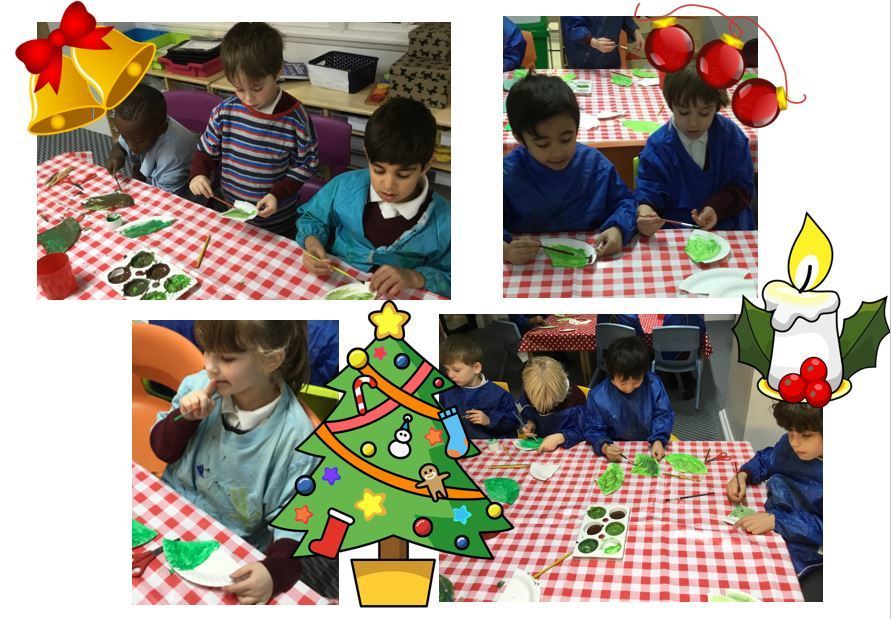 20/11/2017 - 24/11/2017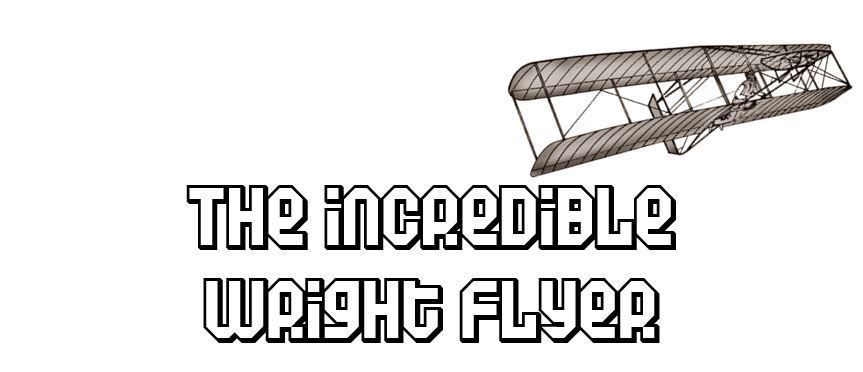 This week we have continued to find out about how transport has changed over time.We found out about the incredible resilience and hard work of the Wright Brothers to invent the first ever flying machine! We watched some videos of other people's failed attempts to fly, click here to watch them. Then we found out that the Wright brothers studied birds and propellers from a young age and then finally in 1903 invented a vehicle that flew for a whole 12 seconds!!
We then tested our resilience and collaborative skills to create model versions of the Wright flyer using lollipop sticks, card and cocktail sticks. I was so impressed with how well the children worked with their partners, they had to use lots of problem solving and team work to overcome various issues but eventually everybody created a model Wright flyer. We can't wait to get them up in the air in the classroom!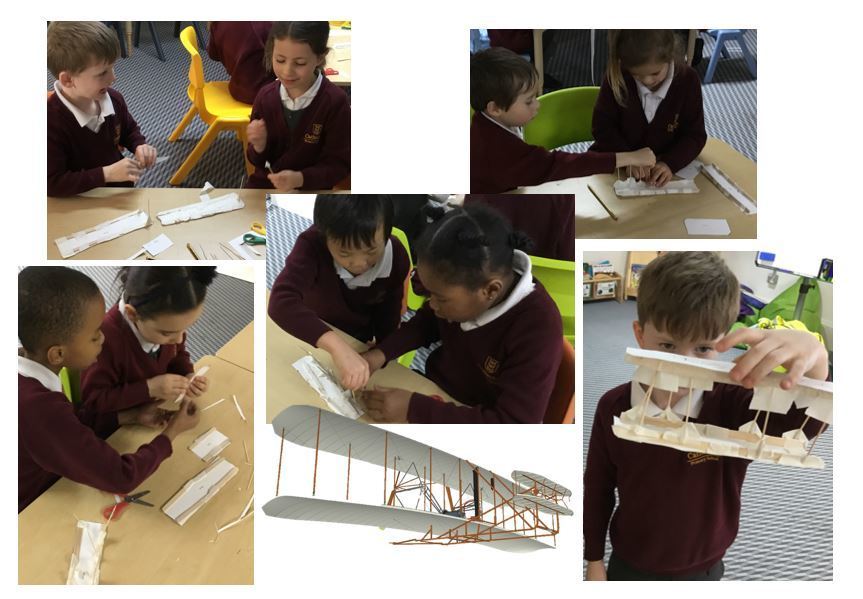 13/11/2017 - 17/11/2017

What a busy week we have had! Not only have we had a busy week of learning but it has also been Anti-bullying week and Children in Need! All week we have been talking about what bullying is, what we should do if we know it is happening and how to fight bullying with kindness! We kicked off our week with a special anti-bullying assembly where we talked about how we are all different and unique. In class we came up with different scenarios and decided whether this would be bullying or children not be kind or not following the school rules. To help us focus on making our school a kind place we made a kindness paper chain of all the kind things we are going to try and do. Finally we worked collaboratively to make our own comic book strips about bullying and the right thing to do if something happens to us at school. I was so impressed with how well everybody shared out the jobs of writing, drawing and adding speech to our comic books!
We even managed to squeeze in some play practice this week. All children should now have their lines if they have a speaking part, and a letter with suggested costume ideas. If you can practice your child's lines with them at home that would be a huge help!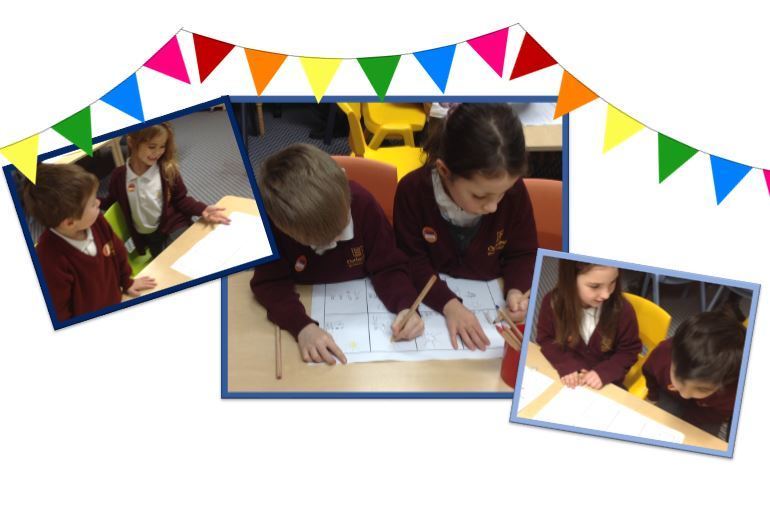 6/11/2017 - 10/11/2017
This week we have continued looking at lots of different vehicles but this time by looking at their appearance. We looked closely at different vehicles and used our sketching techniques to create still life drawings of a range of modes of transport. We were very impressed with the detail everyone managed to include and how real they all looked.
We took a closer look at boats this week and found out that there are a lot of different uses for boats! We did a class experiment to find out what would be the best material to make a boat out of, we decided that the best materials would be those that are waterproof and that can float!
We have also began practising the christmas play this week and we will be sending home lines and play parts very soon!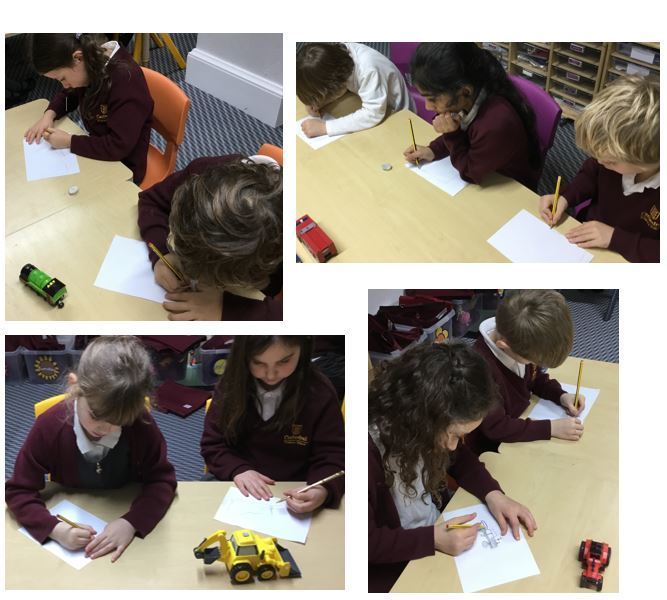 31/10/2017 - 3/11/2017

Welcome back to term 2 in Year 2! The children had a fantastic first week back and settled straight back into the classroom. Everyone was very excited to find out about our new topic 'How Far Can We Go?' We thought of things that we would like to find out by the end of this term and we are looking forward to trying to answer as many of them as we can! Here are some of our investigation questions for this term...
How far can we go into space? Leo
Why does fire come out of rockets? Shayna
What was the first ever vehicle? Mikai
Who invented the aeroplane? Ayyan
How do vehicles move? Sam K
We have began our vehicle investigation by finding out about different transport used around the world. Lots of us thought that Gondolas would be good for the environment as they don't have an engine or use any petrol and most people thought that sled dogs from Alaska would be the most fun!