14/5/2018 - 18/5/2018
We have had another busy week this week in Year 2. We have completed our learning about our story Wild with a poem about what we might hear, see, taste, feel and smell in the Wild. The children wrote beautiful poems using their fantastic vocabularies to really explain what it would be like to live in the wild. We also enjoyed some team work in English this week, where we had to sort homophones and match them to the correct meaning. Everyone is getting very good at choosing the correct spelling for the correct meaning of different words.
In Maths this week we have been recapping what we already know about time and practising counting around our clock in 5 minute intervals. Keep practising at home and remember whether it is past or to the hour!
Finally in our topic learning this week we have been continuing to develop our knowledge of the natural world by learning about living and non living things. We have had some very interesting discussions about whether something is living or non living or was previously living!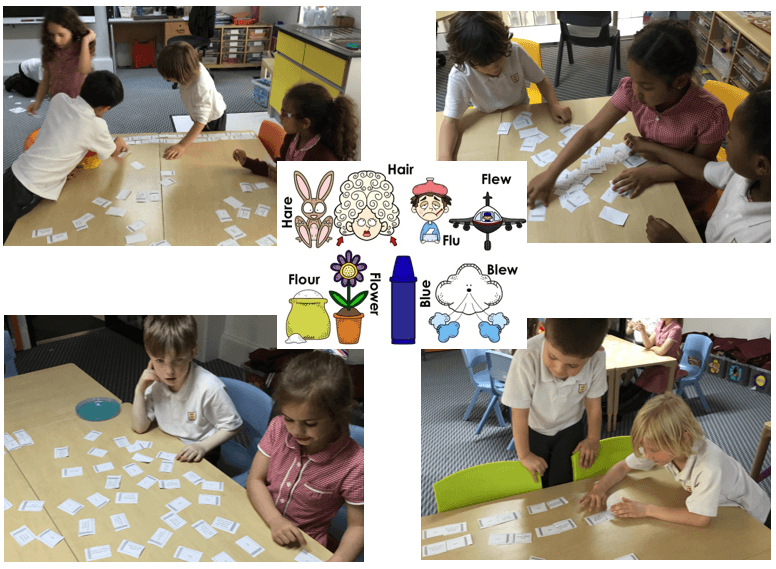 30/4/2018 - 4/5/2018
This week we have continued to delve into our story Wild. We have written two diary entries from the wild girl's perspective, thinking about how her feelings and experiences changed when she went from the wild into a house. The children did a fantastic job of writing from somebody else's perspective and remembering to write in the past because we were writing about something that had already happened!
This week in maths we have continued to practise our maths skills using our number facts to help us. We have been focussing on subtracting two 2 digit numbers by partitioning and then subtracting our tens and ones. Although we have found this quite tricky we have persevered and worked hard at this all week!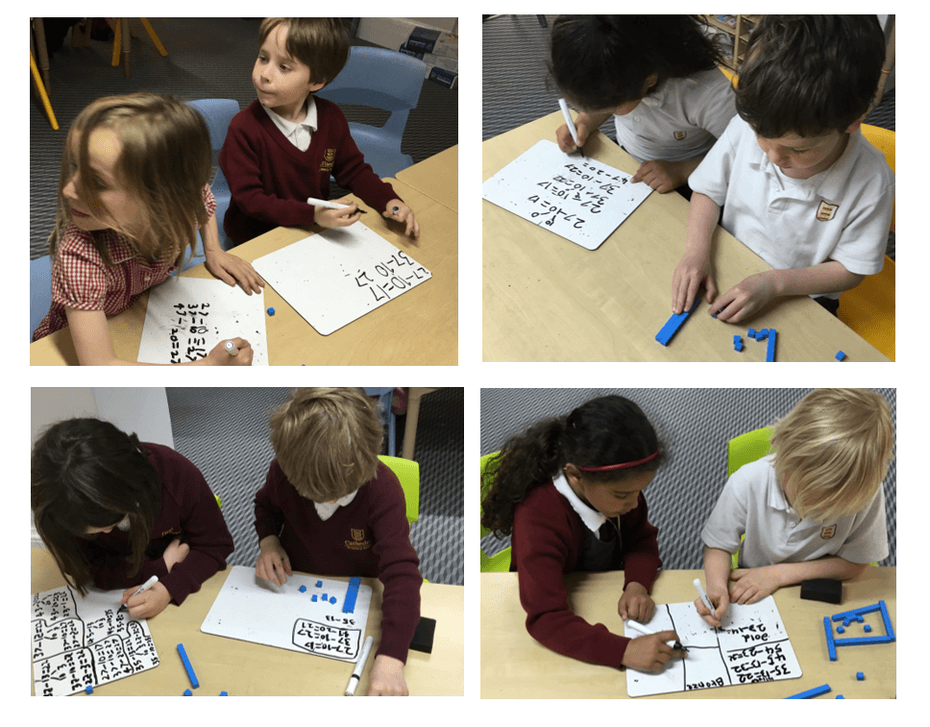 23/4/2018 - 27/4/2018
We had a fantastic time this week celebrating big arts week across the school. We created brilliant art work using different materials and we cannot wait to show them off at the Art exhibition. We all visited different classrooms where we took part in art workshops with other teachers. This was also a good opportunity for us to work with different children in different year groups which is always great fun! Finally we have been learning about the different elements of art each week this term. So far we have learnt about the importance of colour and line in art. This week the element of art was 'form.' We had a go at creating our own form using clay to create boats for the whole school piece. We added details such as sails, windows and even some canon balls to make them all truly unique! We can't wait to share it all with you next week!
16/4/2018 - 20/4/2018

This week we have continued our learning about all things natural! In our topic learning we have been learning about Aristotle and his ideas about the 4 elements of the world. We also thought about Aristotle's beliefs about balance in our lives and thought about things we could do more of and less of to have good balance. We will be using Aristotle's ideas about observation in the next few weeks to carry out science experiments.
We have continued to delve into our story 'Wild' this week by using our inference skills to understand our characters better. We worked together to create character descriptions and ask our characters questions about their feelings and their choices. We created a thoughts tunnel where the children shared their ideas about whether the character should live in the wild or live in a home. Finally we used all the information we gathered to write a letter as the girl from our story explaining our behaviour and choices.
In maths this week we have been practising strategies to help us subtract 1 digit and 2 digit numbers. I have been so impressed with how well the children are using their number facts to help them and can see that lots of you have been practising at home. Keep it up!!!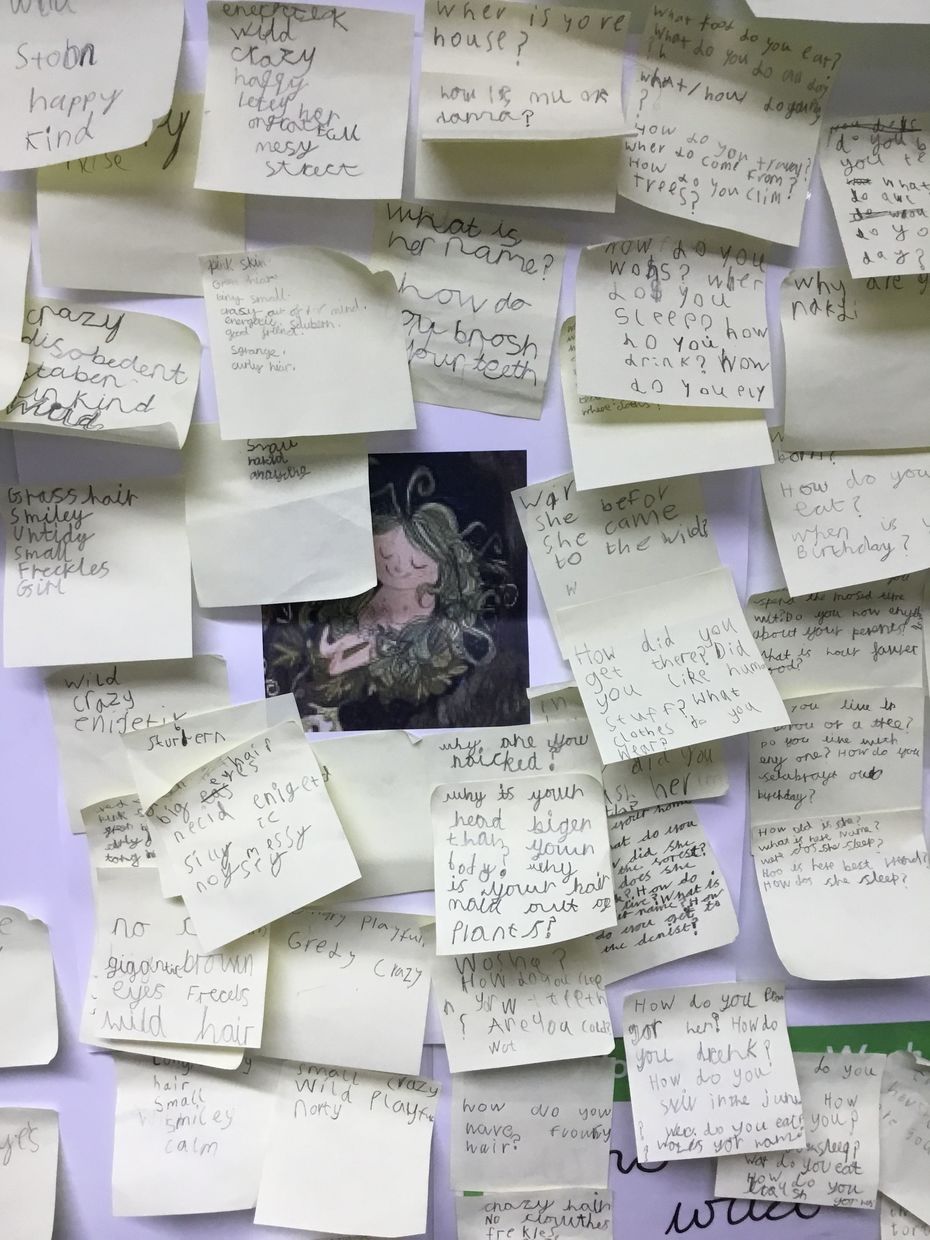 9/4/2018 - 13/4/2018
We have hit the ground running this week with our learning! We have been introduced to our new topic Natural World and we have come up with lots of questions for our learning this term. We have already begun to learn about food chains and we worked in groups to act them out. We know that the sun is always at the beginning of the food chain if their are plants and this is the beginning of the transfer of energy.
We were very excited to read our new book in English called Wild by Emily Hughes. Everybody enjoyed predicting what might happen in the story by thinking about what we know about the word WILD and by making inference from the picture on the cover. After we had read the story we wrote a book review and everybody wanted to recommend this story, I am sure we are going to love working from this book this term!
In maths this week we have been practising all of the strategies we can use to add 1 digit and 2 digit numbers. It takes lots of concentration but we have got better and better all week!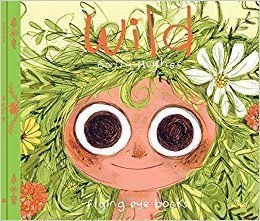 19/3/2018 - 23/3/2018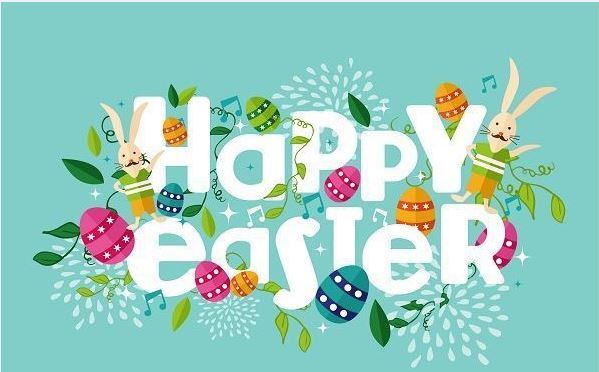 This week we have not only been working hard in the classroom but we have also managed to squeeze in lots of Easter celebrations too!
After all the excitement of our Medieval Feast last week we been writing recounts of everything we did from naming spices, to creating cheese to finally sharing our delicious food with all of the parents! We have been using subtitles in our writing to make sure that it makes sense and we are writing in the right order.
To finish off our topic learning this week we created our own coat of arms for a shield. We had to choose a colour that represented our personality, such as red for warrior and nobility, and an animal that represented our characteristic, such as an elephant for determination.
Finally we finished off our week with a Easter egg hunt on college square. Everybody helped each other find their matching card until everybody in our class had an Easter Egg. In the classroom we created our own pom pom animals and we used nets to create our own Easter baskets.
Well done everybody on another fantastic term in year 2, I hope you all enjoy a well deserved rest!