Links to this term's homework activities and spelling lists are at the bottom of the page.
Please remember to bring in your blue spelling book every Monday.
Year 3 - Miss Courtenay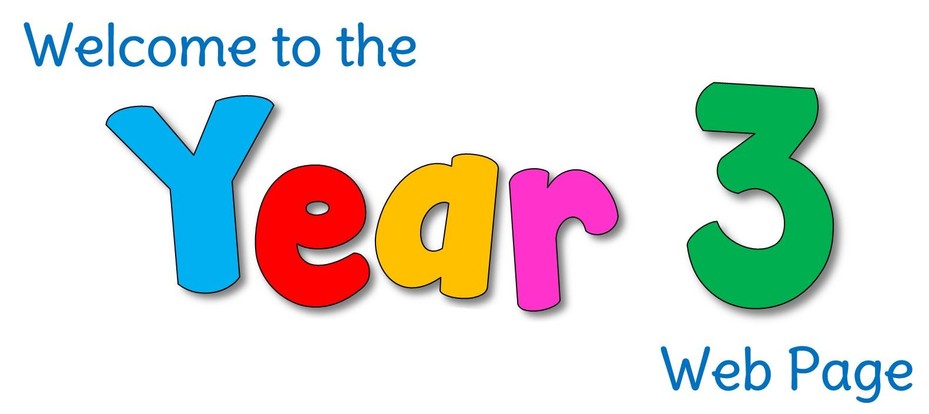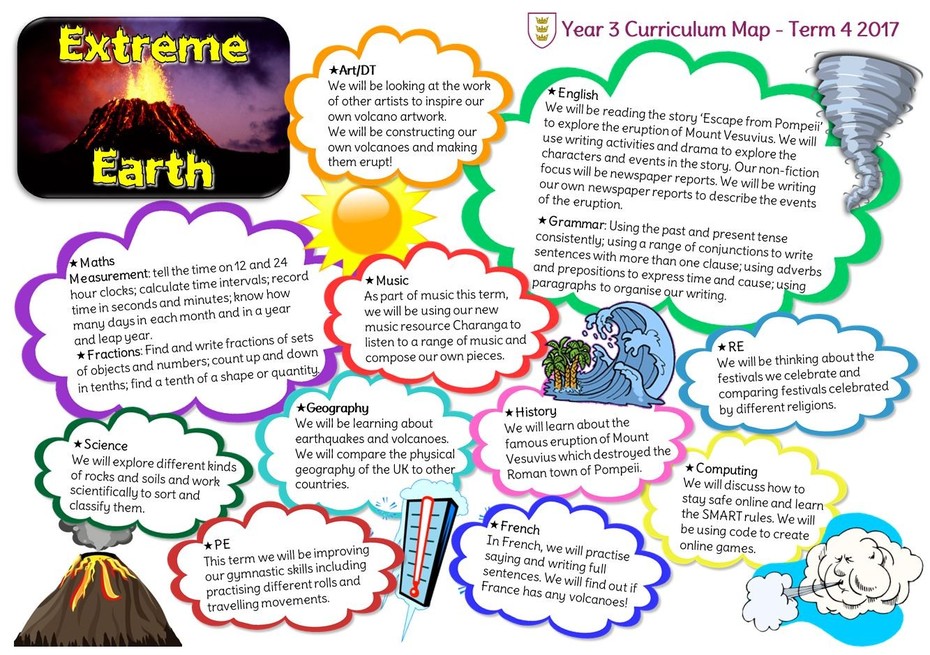 What a busy end to the week we had in Year 3 this week, with a trip to Bristol Museum in the morning and our African drumming performance in the afternoon!
We really enjoyed our Rocks and Fossils workshop at the museum and we also had time to explore some of the other exhibits in the museum. We learnt about the three different types of rocks (igneous, sedimentary and metamorphic) and used magnifying glasses to carefully look at the selection of rocks they had in the museum. Thank you to all the parents who were able to come with us on the trip for your help.
No sooner had we got back to school, we went straight into a final rehearsal of our African drumming before performing to parents. We have worked really hard this term on playing the different rhythms in time and you all played together brilliantly for the final performance!
Watch the video below to see highlights from our African drumming performance:
Well done Year 3 for producing such brilliant Topic work this term! I have been so impressed by your creativity and all the extra research you have done at home. All the staff have really enjoyed seeing what you bring in each week. Have a look below at some of the super volcano projects we have on display in the classroom.
This week in Maths we have focused on fractions. We practised finding fractions of shapes and amounts. We then used diagrams to help show how we add and subtract fractions.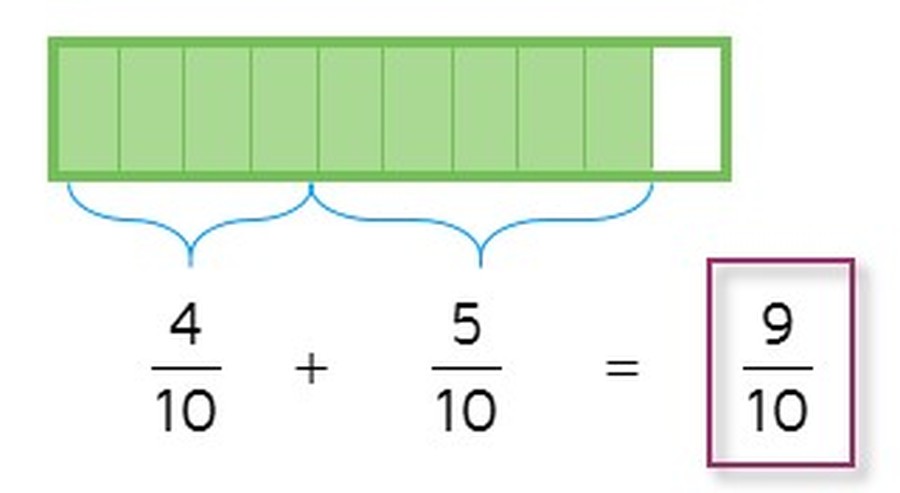 In English, we have looked closely at our key text 'Escape from Pompeii' in order to magpie interesting descriptions from the story. We then worked together to write our own descriptions of Pompeii and Mount Vesuvius. We practised using similes and personification. Here are some of the exciting descriptions we came up with:
The streets of Pompeii hummed as the people busily went about their daily lives.
The ground gently rumbled like a purring cat.
The volcano roared out boiling lava and ash.
A dark and smokey ash cloud hugged the city.
Flashes of lightening punched the sky.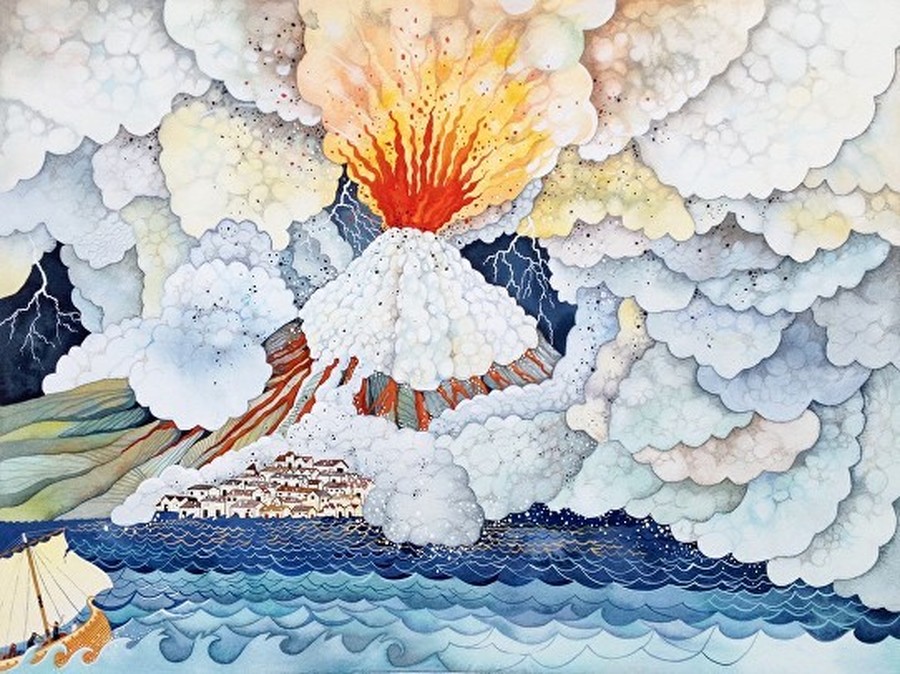 This week we celebrated World Book Day! On Thursday, we came to school dressed as our favourite book characters and took part in a Book Share with the rest of the school. In class, we created our own comics based on fairy tales and traditional stories. We shared these with Reception at the end of the day. In Maths, we finished our topic on Time by working in pairs to estimate and record how long it took to do different activities. We can say our times tables really quickly!
Welcome back! This week we began our new topic Extreme Earth. To help plan what we will learn about this term, we discussed what we know already as a class and wrote down questions we would like to find the answers to. We came up with some really interesting ideas such as: How are volcanoes formed? Do all volcanoes erupt? Are there different types of volcanoes? How dangerous are volcanoes? I can't wait to see what you find out in your home learning this term!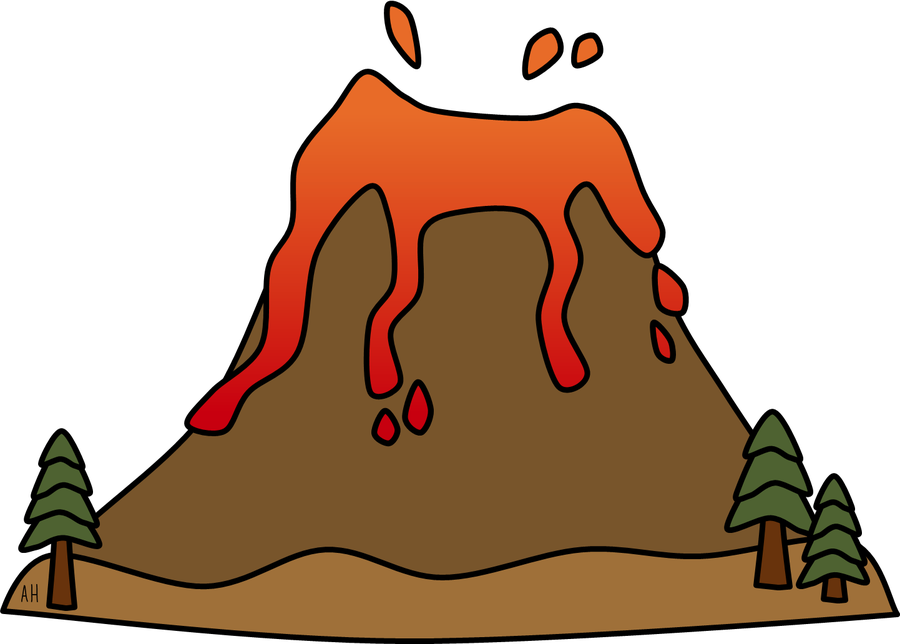 This week we celebrated our diversity as a school. During the week, we took part in lots of different activities with children from other classes. Some of us created artwork from other cultures whilst others learnt dances and cooked food. As a class, we made a display to celebrate all our different backgrounds and what makes us unique. At the end of the week, we shared what we had been doing with the rest of the school and performed the pieces we have been learning during our African drumming workshops. The teachers and the rest of the school were really impressed with how they sounded!
On Tuesday, we celebrated Safer Internet Day. We discussed what information is safe to share online and what should be kept private.
Click here to have another look our E-safety assembly.
Click on the image below to visit the CBBC Stay Safe website for some useful videos and information about staying safe online.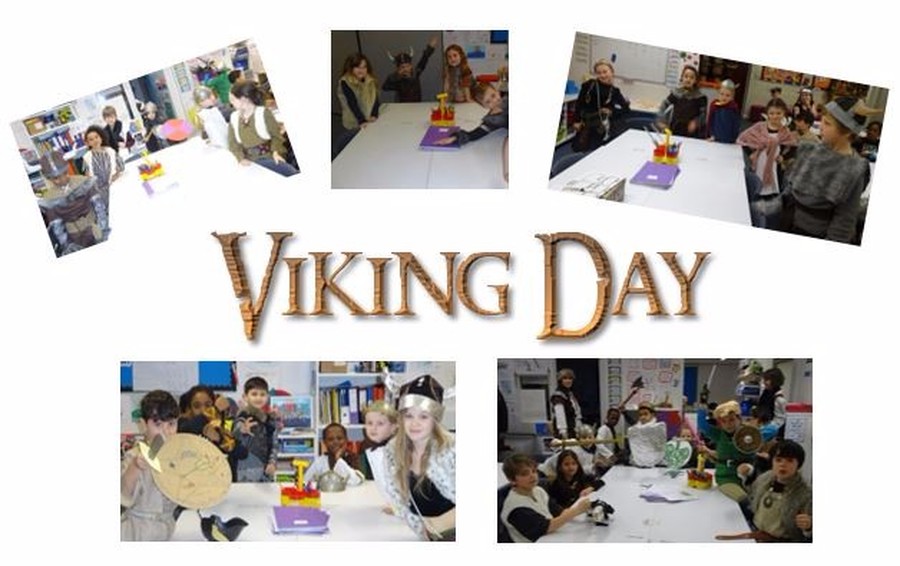 As usual for a dressing up day in Year 3, the children wowed us with their amazing costumes. We had some ferocious Viking warriors, mighty gods and goddesses and some hard working Viking peasants. We spent the morning creating our own Viking maps and learning how to use grid references and a key with symbols. We really enjoyed ending the day by sharing some of the super work we have done in class and as part of our homework this term. Thank you parents for coming along!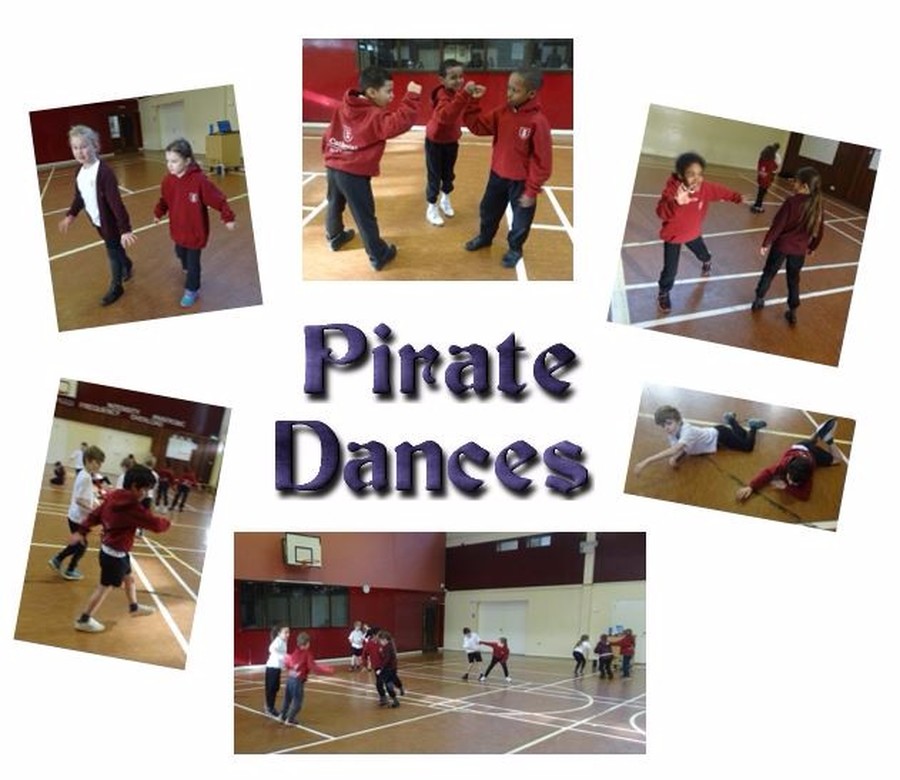 In PE we have been creating pirate-themed dances. We have been working in groups to become pirates exploring a treacherous tropical island. Our dances include crossing rickety bridges, crawling through the undergrowth and trudging our way through sticky swamps! We had to make sure we had included high and low movements and changes of direction and speed within our dances.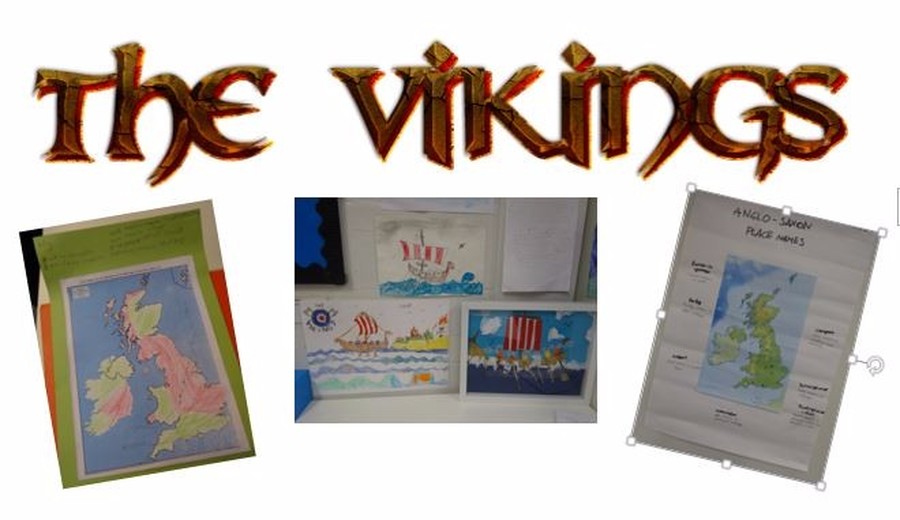 In our Topic lessons, we have started learning about the Vikings. We used maps to find out which countries they came from and learnt that they travelled across the sea in longboats. We are busy researching facts about Viking life to create our own class quiz. We've also started learning a song about the Viking gods. Look at some of the excellent work we have on display that we have been working on at home!
This week we have been planning our own stories based on The Snow Dragon. We have used story maps to plan the structure of the story and have thought about how we can describe our characters and setting. We are working on using inverted commas and other speech punctuation to show when the characters are talking.
Spellings
Our spelling checks this term are on Mondays. Please make sure you bring your blue spelling book into school every Monday.
Click here to see the spellings for this term.
Homework
Click here to see the homework activities for this term. Remember to check the hand-in dates for each piece of work.
Letters
Click here for this term's class letter.
Timetable
Click here for this term's weekly timetable.
Online Maths games

(Topmarks)

Online Maths games

(Primary Homework Help)

Maths problem solving and puzzles

(NRICH)
Online English games

(Topmarks)

Year 3 Spelling lists and games

(Spellzone)

Online English games and videos

(BBC Bitesize)