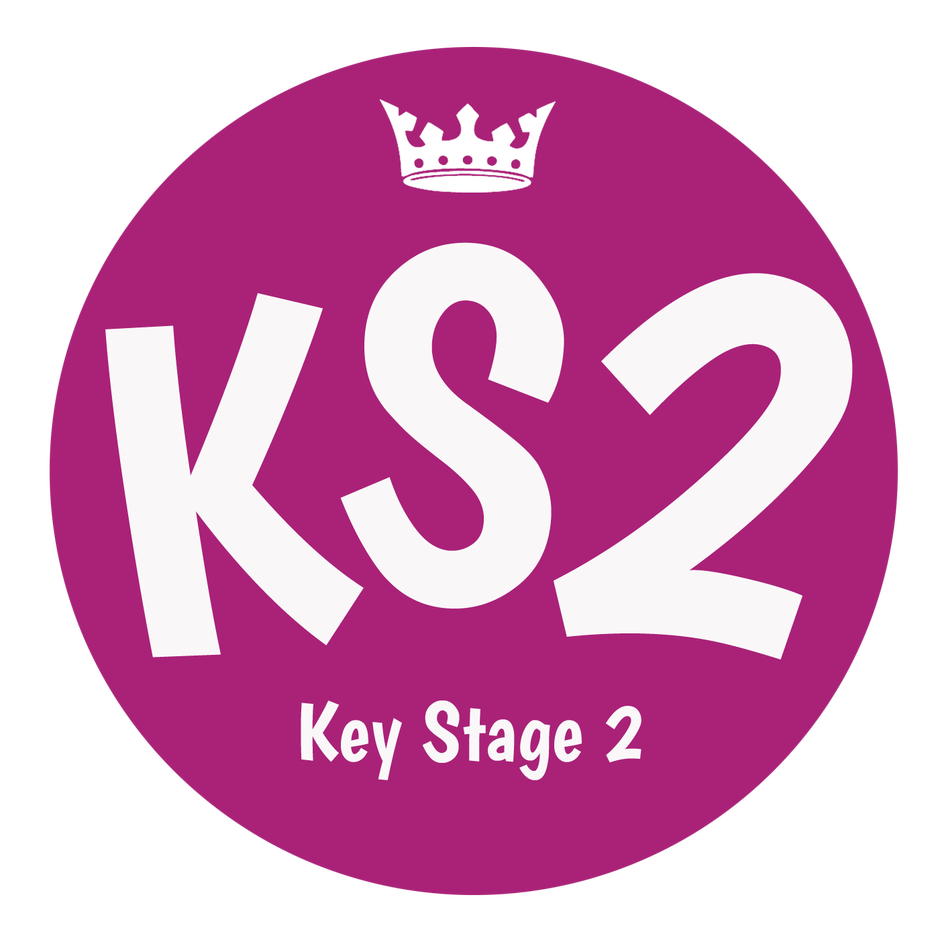 Click on the links below for more information: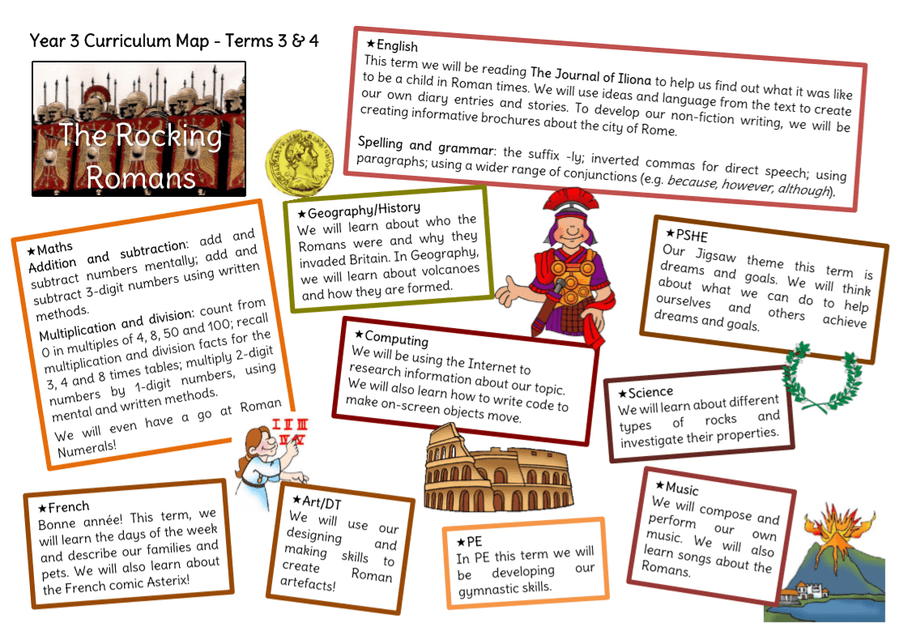 Our week as Mathematicians....
This week the children have been looking at written strategies for adding and subtracting. They have learnt the column strategies and have practised setting out calculations correctly in their books. It has been tricky at times, but they have persevered and are getting there! Please ask them to show you some of their amazing skills and knowledge at home!
Rocking Romans!
What a fantastic start to our project! To kick start our learning, the children enjoyed a wow day looking at roman mosaics and had the chance to design and make their own. Later in the day, they learnt about the roman army's invasions and they even stepped into the shoes of a roman soldier! They learnt the roman commands for turn left, turn right and how to draw our sword! ask them to show you at home.
We command you take a look at our WOW day photos!
Stepping into the Stone Age at Cheddar Caves!
We LOVED our day at Cheddar Caves! We explored Gough's Cave to learn about its discovery and how it has been used since. Ask the children to tell you about Bob, the man who lives in the cave!
A Stone Age man then showed us what life was like, teaching us how fire and shelters were made, and how tools were used to help with day-to-day life. Finally, we took a trip to Dream Hunters in Cox's Cave to follow the running man through the history of the Stone Age! When we returned, the children were buzzing with fascinating facts so I'm sure they have told you all about it!
Remembrance Day 2018
For our work on Remembrance Day, we found out about poppies and why they are so important to people at this time of the year. As part of this, we made our very own poppy to wear and remember all those involved in conflicts around the world since World War I.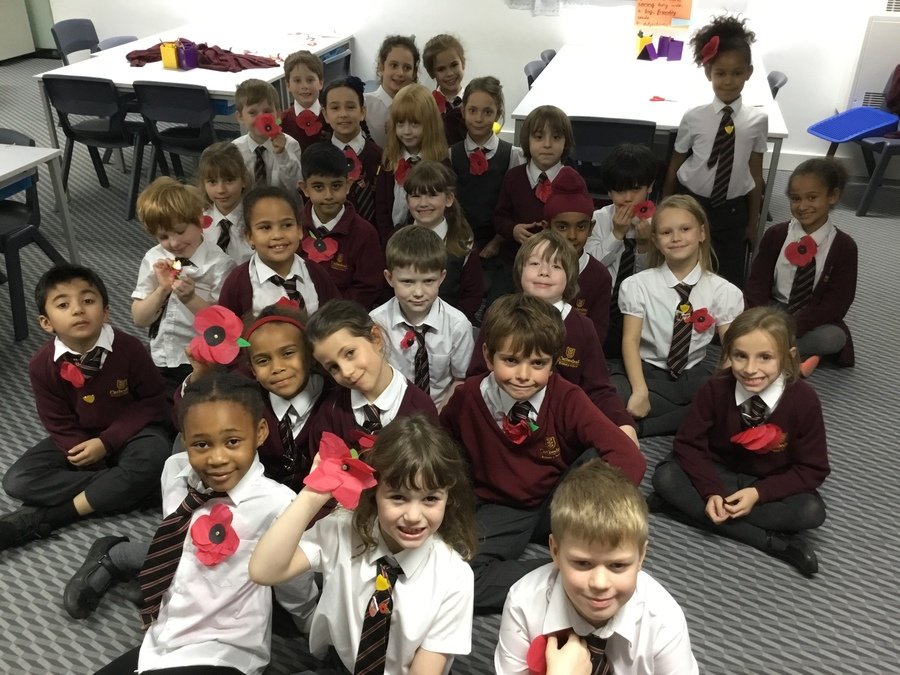 Big Draw at Bristol Cathedral
We had a fantastic day at Bristol Cathedral exploring the work of different artists and trying out different techniques. Take a look at our pictures below....
Stop the Change!
Our big question this week was 'Should the school start serving stone age meals?'. We discussed what stone age meals might have looked like and compared it to what we eat today. We worked together to create a for and against list, and finished off by creating a poster to either 'Stop the Change' or 'Do the Change'. I wonder if you'll find any stone age meals in the lunch hall this week?
Step into the Stone Age!
We have made a fantastic start with our first topic of the year, Step into the Stone Age! The children have shared what they know already and were very excited to ask questions that they want answered as part of our topic.
Our WOW morning kick-started the topic and we all became Speleologists (ask the children!), observing and investigating Stone Age cave paintings outside. We even had special Speleologist orange coats! The children were fascinated, noting down and sketching what they could see. We then returned to the classroom, which had been transformed into our very own cave, complete with animal noises and no lighting! The children created their own cave paintings with charcoal and oil pastels, using their knowledge as Speleologists to help! Once finished, the children walked around and admired everyone's hard work, with one child noting, "It's like being in a museum!"
Take a look at our photos below!

Welcome to our Year 3 Reggae Class page! We hope you have all had a wonderful summer and are excited about coming back to school. We are really looking forward to seeing you all again on Wednesday and getting to know you better over the coming term.
Miss Edwards, Miss Nicholas and Miss B