Click on the links below for more information: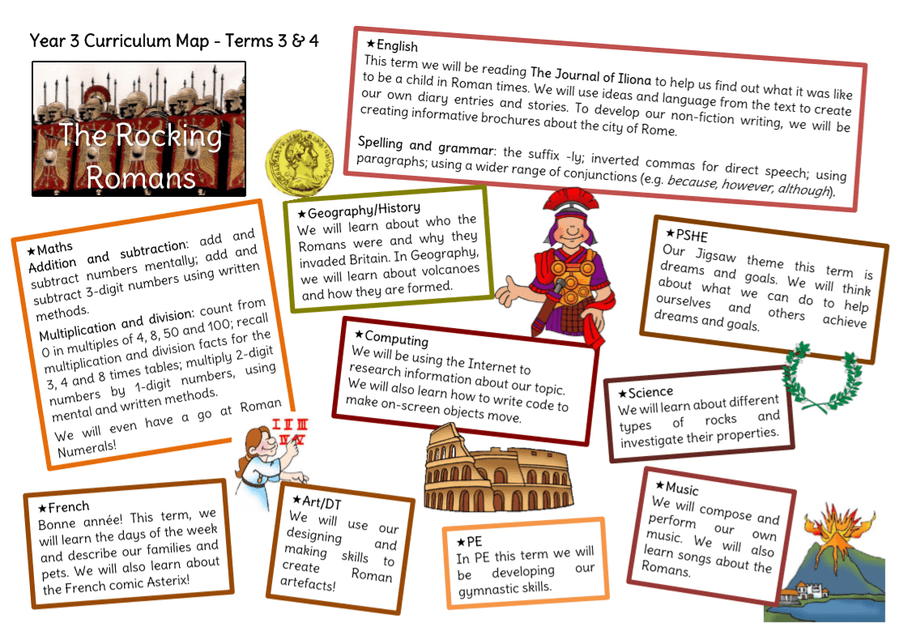 In Year 3 today, we have been learning about the tasty food you can eat in Italy. As a treat, we made our very own pizzas! We are starting to really know what it's like to be in Italy!
If you ask us, we can tell you what continent Italy is in!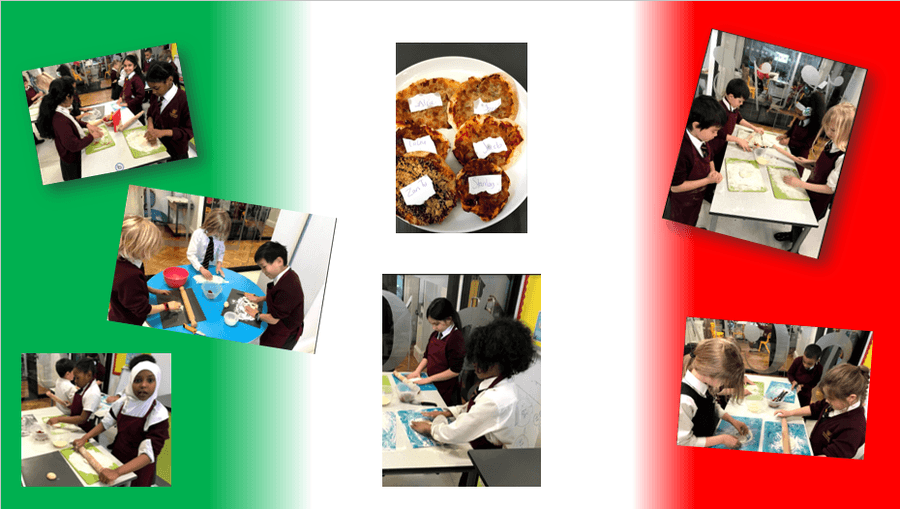 Pirate Invasion!
Opera Class has been continuing to impress Mrs Wright and Miss Kelly in their learning. Not only have we designed our own postcards from Italy, we have also taken on the role of a Reporter to write an article on a Pirate Attack! In our class story, Iliona is travelling to Egypt with her family, when suddenly.......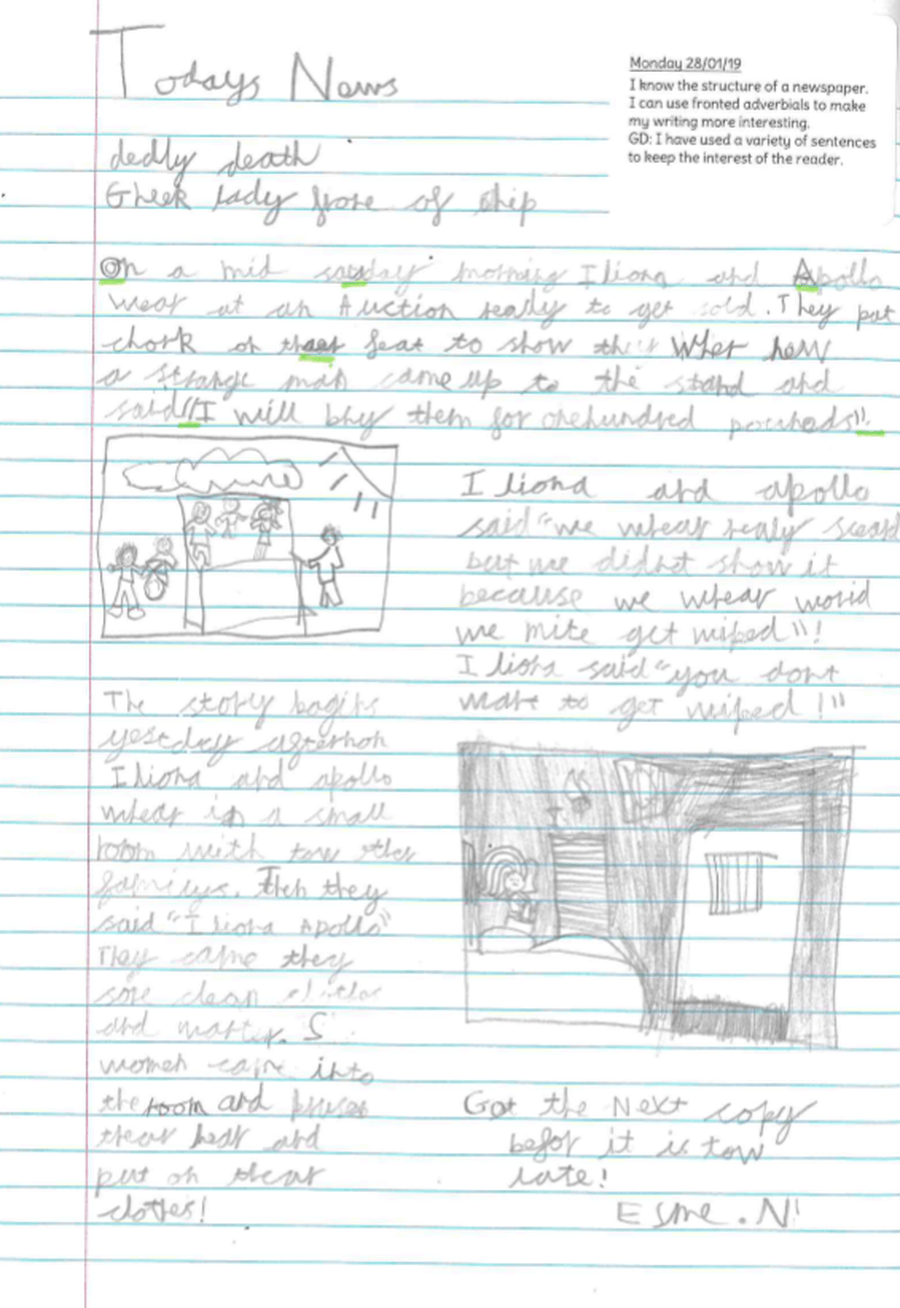 SOLD!
We have been reading the book 'Roman Diary - Journey of Iliona'. In the story, Iliona and her brother Apollo have been captured by the Roman Pirates and sold as slaves to the citizens of Rome. To really understand what it was like to be sold, Opera class held their own auction and the children were sold as slaves!
To kick start this term, we have been learning all about what roman life was like. so far, we have created our own mosaics, and even stepped into the shoes of a roman soldier! We learnt the roman commands for turn left, turn right and how to draw our sword!
We command you take a look at our roman army photos!

SHHHHHH!
Our classroom was transformed into an Art Gallery today. We quietly made our way around the Mosaics and wrote on post-it notes are thoughts!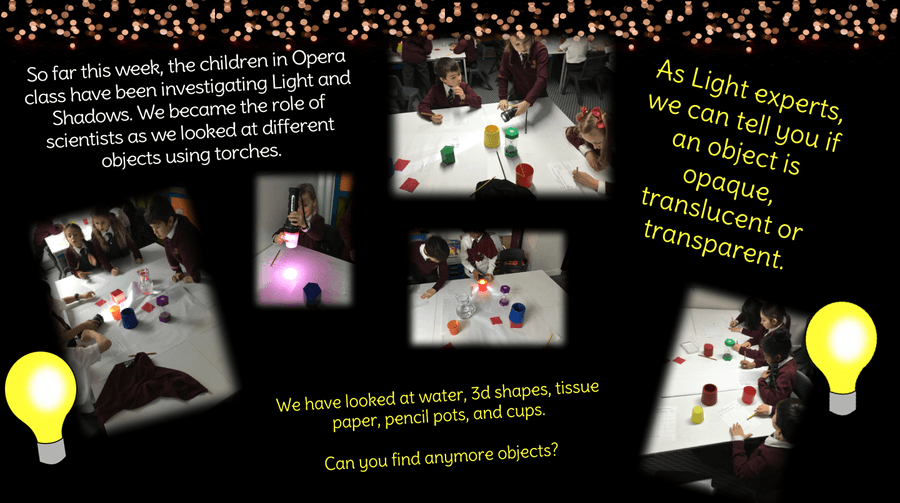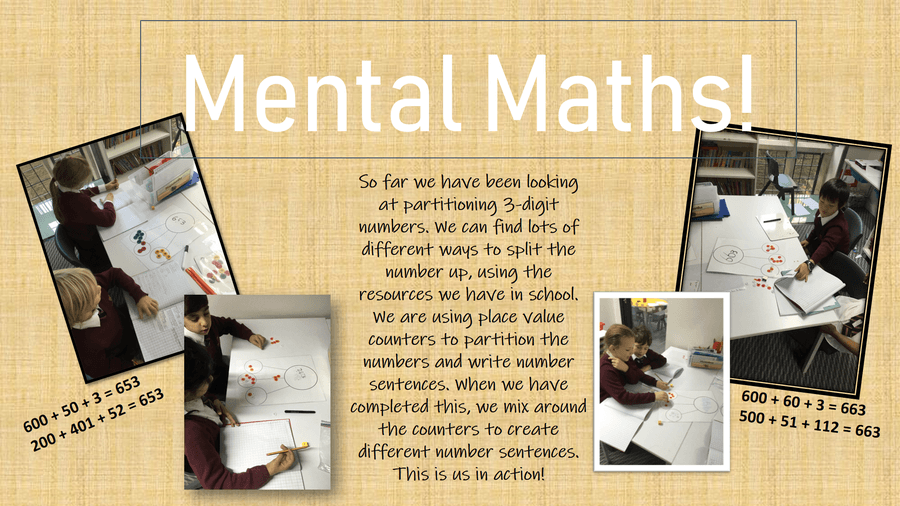 Exploring Cheddar caves!
'I saw a caveman in the museum of prehistoric. The cave man showed us some tools, animal bones and stone age clothes. The cave man also let us wear the clothes' 'My favourite part was dressing up and we saw someone make fire!' 'In Cox's Cave there are illusions of a bear smashing through the walls of the cave' 'In the next room was some beautiful gems!! They sparkled so bright that my eyes sparkled too!' 'I looked at everything in the cave, it was incredible'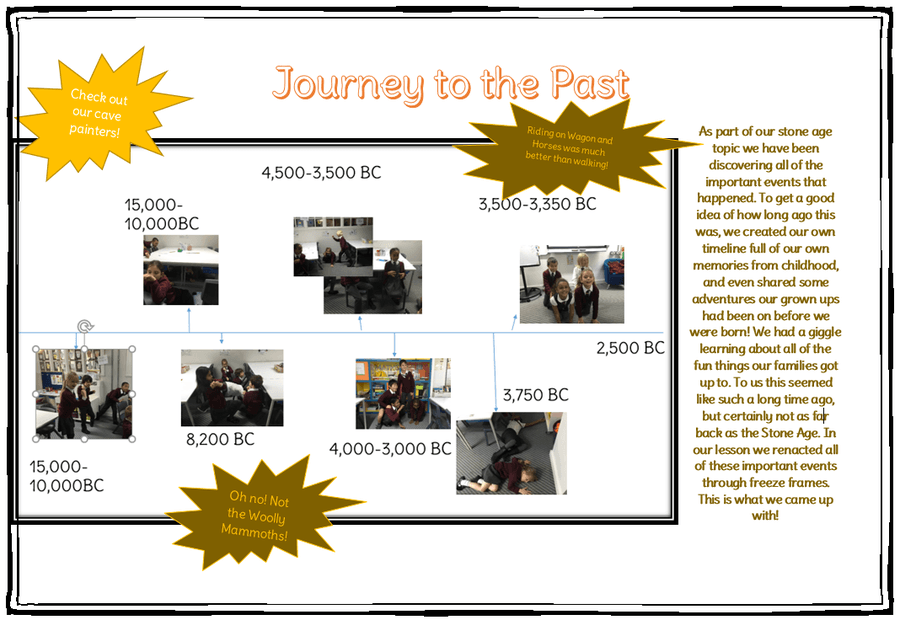 Stop the Change!
Our big question last week was 'Should the school start serving stone age meals?'. We discussed what stone age meals might have looked like and compared it to what we eat today. We worked together to create a for and against list, and finished off by creating a poster to either 'Stop the Change' or 'Do the Change'. I wonder if you'll find any stone age meals in the lunch hall this week?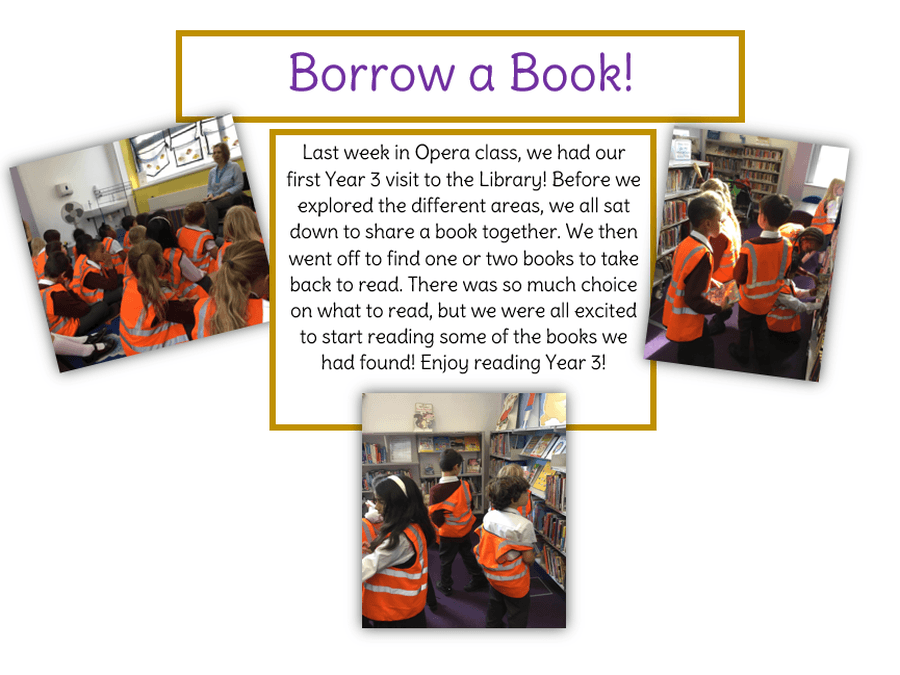 Step into the Stone Age!
We have made a fantastic start with our first topic of the year, Step into the Stone Age! We became speleologists and studied cave paintings made during the Stone Age. We then transformed our classroom into our very own cave and used charcoal and pastels to create our own cave paintings. We had to listen out to check there were no cave bears or sabre-tooth tigers approaching!

Welcome to our Year 3 Opera Class page! We hope you have all had a wonderful summer and are excited about coming back to school. We are really looking forward to seeing you all again on Wednesday and getting to know you better over the coming term.
Mrs Wright and Miss Kelly

| | | |
| --- | --- | --- |
| | | |
| | | |
| Rocks and Fossils | Skeletons and Muscles | Light and Dark |
| | | |
| Forces and Magnets | Health and Nutrition | Plants |