Supporting your child to read
Everybody's a Reader!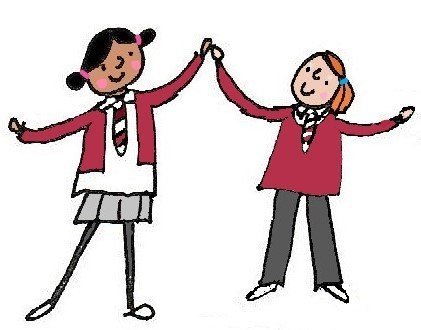 At Cathedral Primary School we want all children to develop a love of reading. Books and stories are a huge part of our environment, particularly with our close proximity to Bristol Library, and this is something we are very proud of. We hope this page will help you support your child to continue to develop a love of reading at home.
Reading at home:
Please continue to read with or encourage your child at home at least 4 times a week and record this in their reading record to bring into school. Each week that your child reads and records 4 times, they will get a sticker. If they have 10 stickers at the end of the term, they will be awarded a certificate. They can also earn bonus stars by reading a range of genres and completing and bringing in a book review.
Helping your child choose books:
We have compiled a list of 100 great quality texts for KS1, Lower KS2 and Upper KS2 and 15 books for EYFS. You can view, download and print these lists here: