Physical Education at CPS inspires children to create a lifelong positive relationship with physical activity.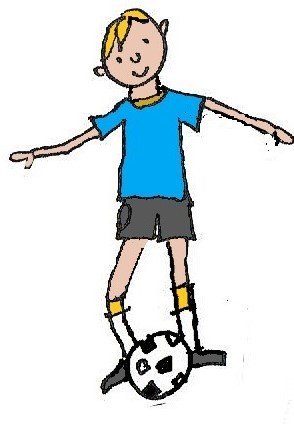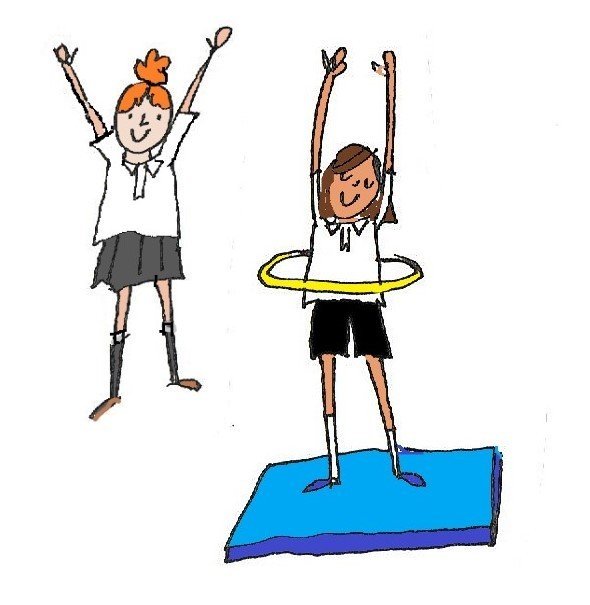 Our curriculum is based on a multi-ability model that aims to develop the whole child and provides both support and challenge for all. The curriculum encourages the children to take part in increasingly competitive situations, against both themselves and others. The physical aspect focuses on the development of fundamental movement skills (agility, balance and coordination) with the aim of giving each child the confidence to tackle progressively more complex challenges and physical activities.
The use of extensive grounds at Failand, allows children to have the opportunity to experience sport in an outdoor sports complex. This enriches our PE curriculum for outdoor team sports and athletics.
An equal focus on the other aspects of the multi-ability model (personal, social, creative, cognitive and health & fitness skills) contributes to the holistic development of the children as learners. This supports the children's understanding of our whole school values of confidence, friendship, creativity, kindness, resilience and respect.