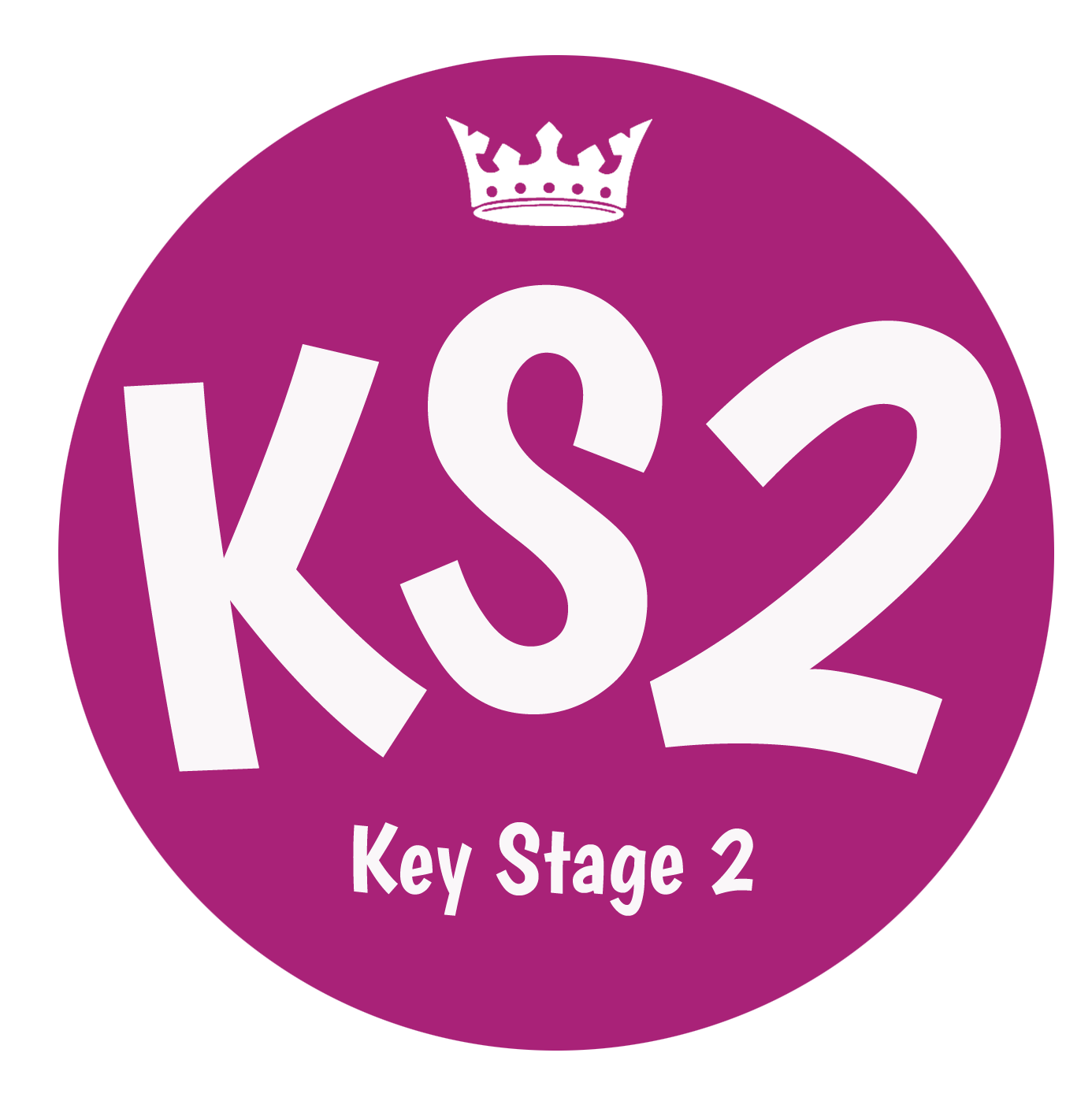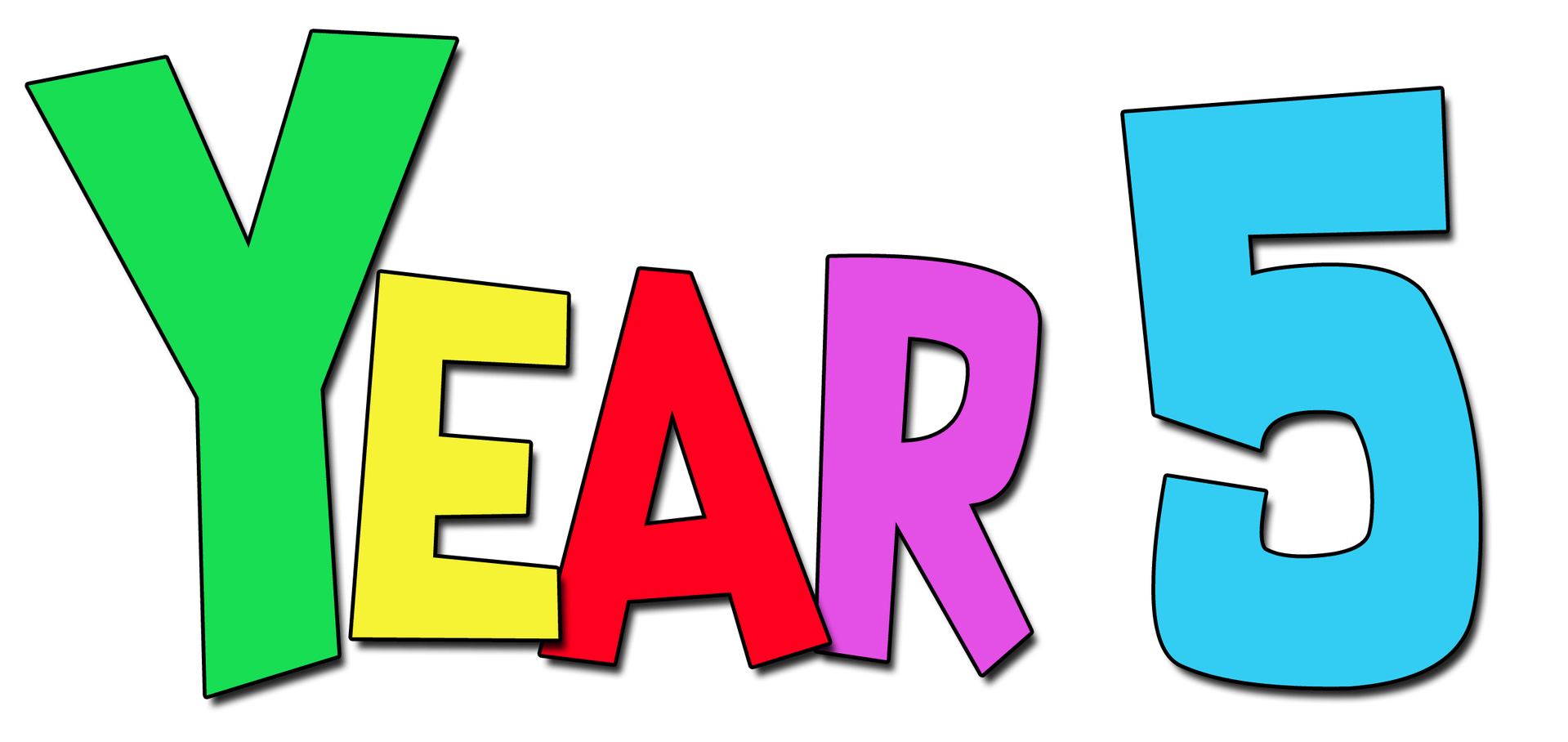 Useful Information:
Arriving and leaving school
Drop off - 8.40am - 9.00am via the 'Staff Entrance' doors. (These are the side doors near the Cathedral archway with 'staff entrance' written on them).
Collection - 3.30pm. Please collect your child from the large wooden doors outside Bristol Cathedral side entrance. We will bring the children over to the doors and line them up to release them once we have seen the adult collecting them.
PE:
PE will be on Wednesday mornings at Failand. Your child should come in to school in their PE kit and will remain in it for the day. Please check the weather and ensure that your child has a waterproof coat and change of shoes.

Fruit:
If your child does not have fruit provided by school, you can include some for them to have after the morning break. This should be a piece of fruit or some vegetables.
Water Bottles:
Please send your child to school with a filled water bottle. Due to Covid we will not be able to provide cups.
Other Reminders:
Belongings from home should be kept to a minimum. They should bring a coat, lunch box/bag, water bottle and can bring a book bag (if necessary). Your child should not bring in any additional items such as stationary or toys. Face masks do not need to be worn at school.