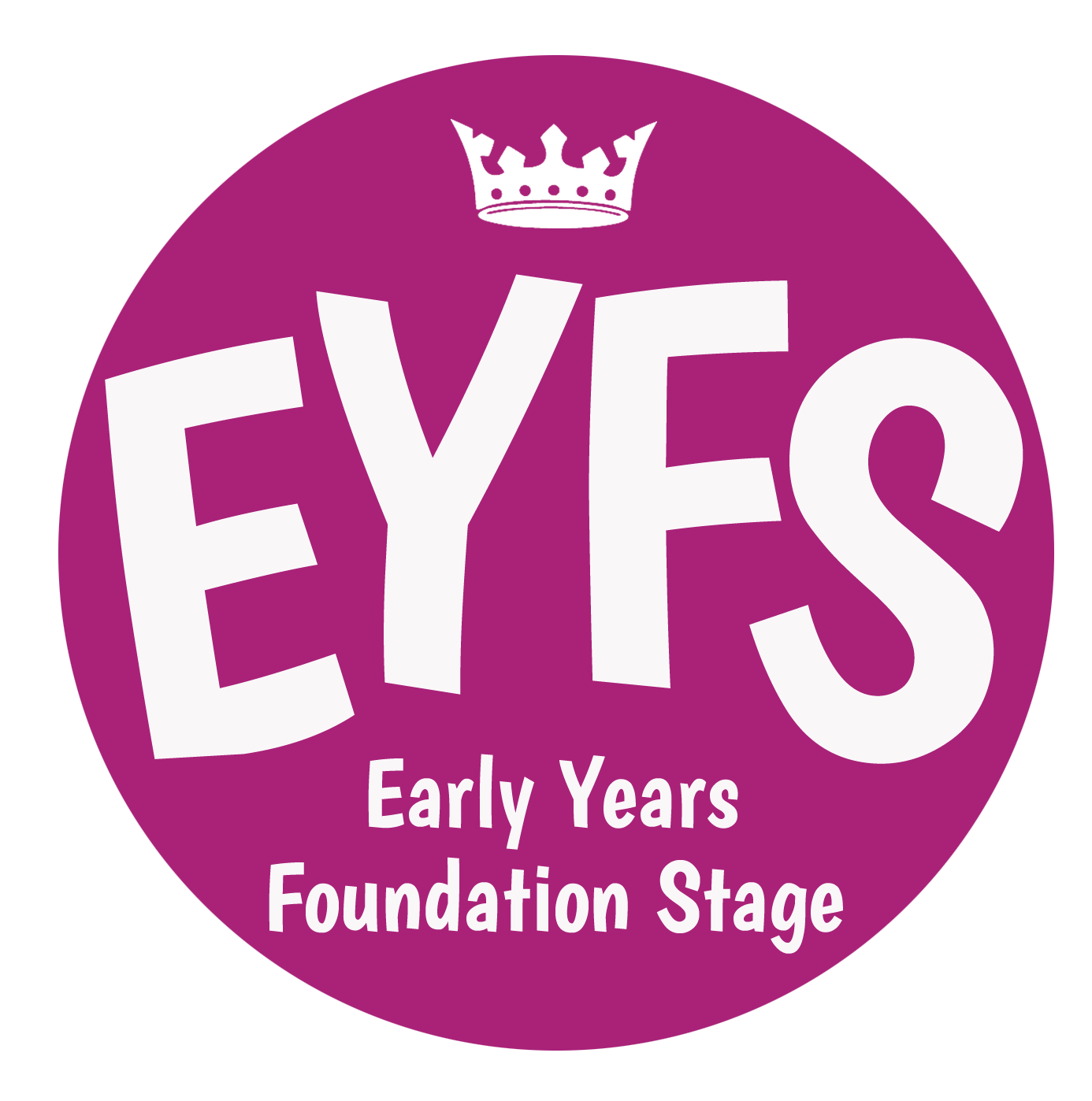 Term 6
World Wanderers
Looking ahead to Term 6, we will embarking on a whistlestop tour of Africa, Australia, Europe, The Arctic and South America in our
World Wanderers topic!
On Friday, we went on our very first school trip to Bristol Aquarium! It was such a great way to round off our Under the Sea topic this term, and the children were a real credit to the school. They looked out for each other, stayed in their groups and wowed the Aquarium staff with their oceanic knowledge.
Everyone really enjoyed their guided tour and feeding the fishes was a real highlight! We saw some real sharks teeth and mermaids purses and we were able to get inside the seahorse dome to observe these beautiful creatures up close. Lots of the children knew that it is the male seahorse who has the babies!
We also found out loads more interesting facts about sea habitats and sea creatures which the children will be adding to their Under the Sea fact books.
Ahaaarrr! Reception has been taken over by pirates, mermaids and sea creatures! We had an amazing time on dress up day and we are all really enjoying our Under the Sea topic this Term.
The chicks grew up and 'flew the nest' but not before we had the chance to give them a little cuddle, draw some pictures of them and do some fantastic independent writing about them.
We celebrated all things Spring by planting bean and sunflower seeds, which we hope to plant in the Early Years garden next term, and practising our still life drawing skills with spring flowers.
We had a great time celebrating Red Nose Day by wearing red and to end the term, the children were very excited to have a visit from none other than the Easter Bunny to help with their phonics themed Easter egg hunt.
It has been so great having everyone back together again and we can't wait for another action packed term after the Easter break.
Next term, our topic will be 'Under the Sea'. More details here...
Spring is in the air...
We have been so delighted to welcome all the children back to school together this week. They have been amazing, and we have seen lots of big smiles as they enjoy seeing and playing with their friends once again.
And we have had some exciting additions to our Reception Team in the cute fluffy shape of some newly hatched chicks!
So far, our Living Eggs have hatched 4 beautiful little chicks who have been a source of absolute wonder and curiosity for the children. We can't wait to see them grow up and they will make a super stimulus for some independent writing next week!
Term 4
After February half term, our topic will be 'Once Upon A Time' and will give the children a fantastic opportunity to immerse themselves in traditional fairytales from every culture.
We will be thinking about the skills we need to listen to stories, express our opinions about them and ask questions.
We will continue to develop our own story-telling skills during our weekly
Story Square.
N-ice!
We have been exploring the cold weather and investigating ice! The children were fascinated to hold the cubes, talk about how they felt and observe what they could see and the changes that were taking place.
They even made number sentences out of the ice shapes!
Then we made some beautiful ice suncatchers using natural materials and used some brilliant descriptive language to talk about how they looked in the sunshine.
Term 3
Our topic this term is 3,2,1... Blast Off!
And what better way to 'launch' this topic than with a visit from the Explorer Dome team! A virtual visit that is. Through the magic of Zoom, Ben and Josh delivered a fantastic online tour of the cosmos, taking in nebulae, constellations, planets and moons.
We all had a great time and we were so impressed with the brilliant questions that our children asked. They clearly know lots about Space already, so we look forward to continuing our space adventures together this term.
The past few weeks have been fantastic fun as our dinosaur topic came to a close and we entered into the Christmas spirit. We have learned about the story of the nativity and made Christmas decorations and our very own calendars which will be taken home for parents and carers to see very soon.
Looking forward to Term 3, our next exciting topic is SPACE! We are delighted to be receiving a visit from Explorer Dome early in Term 3 to help launch (no pun intended) us on our way to be space explorers!
Please find our curriculum map below for more information on what we will be covering next term.
Have a fantastic Christmas break and we look forward to seeing you again in 2021!
Term 2 has started with a ROAR! We had a surprise visitor to our playground, who came out of a giant egg and left some footprints! The children were really excited and it was great to hear their ideas about who or what had come to visit.
The visitor also left us some tiny eggs which the children hatched themselves. We watched how the eggs changed, then together thought about some exciting describing words to best describe our eggs. Then we drew a picture of our hatched eggs and wrote about them.
What a fantastic way to start our term. I wonder what else we will discover in Term 2?
WOW!
Our Reception children have had a truly fantastic first term.
They have not ceased to amaze us with their kindness, willingness to learn, amazing facts, super number knowledge and brilliant tidying up skills.
We have had great fun learning and sharing facts about ourselves and our bodies, talking about how we can be good friends, learning our new phonic sounds and investigating numbers with the help of numberblocks.
It has been great to welcome Mr Etheridge to the team and the children in Pop Class have been extremely welcoming.
We are sad to say goodbye to Mrs Perryer as she heads off on maternity leave at the end of this term, however we would all like to wish her the best of luck and we can't wait to meet her new arrival! We hope that Mrs Perryer can find some time for some well-deserved rest before baby arrives.
The Reception team would like to wish you all a happy half term and we are already excited about our plans for Term 2 - wait, what's that? Can I hear a ROAR?
Words to Learn & Sounds Taught in Term 2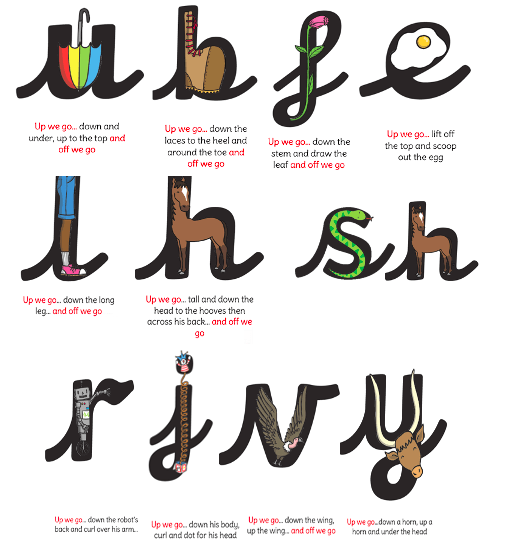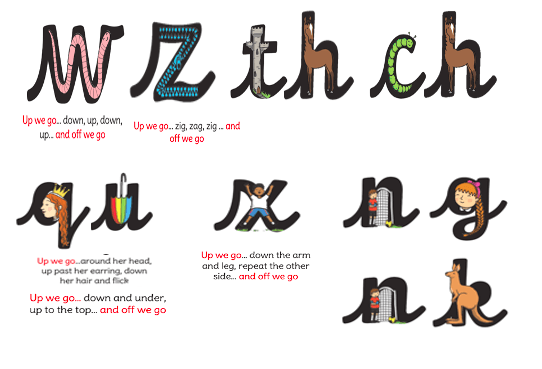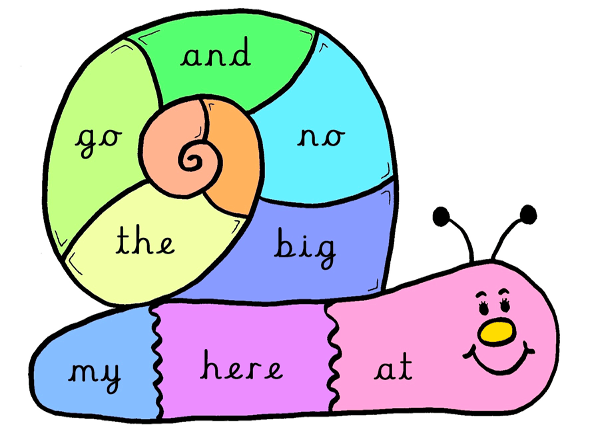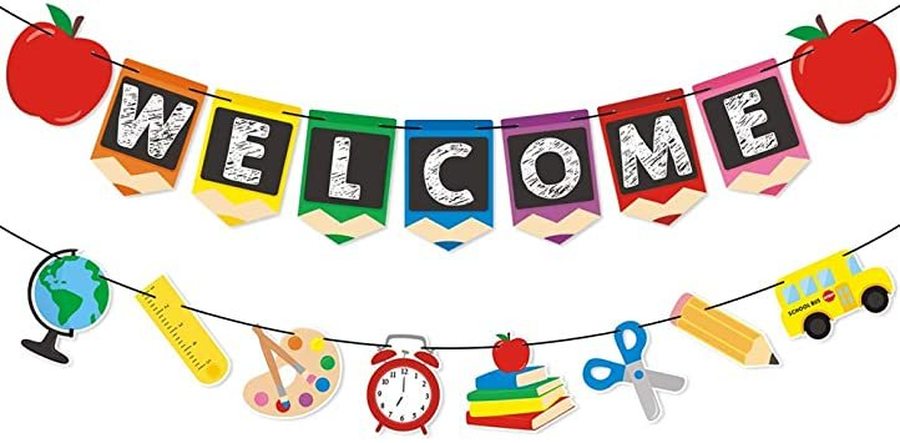 Welcome to the new Reception page!
We will be updating one page for both classes from now on. This page will include details about our termly timetable, our curriculum map and some highlights of our learning over the term.
The useful links can still be found if you scroll to the bottom of the page.
Words to Learn & Sounds Taught in Term 1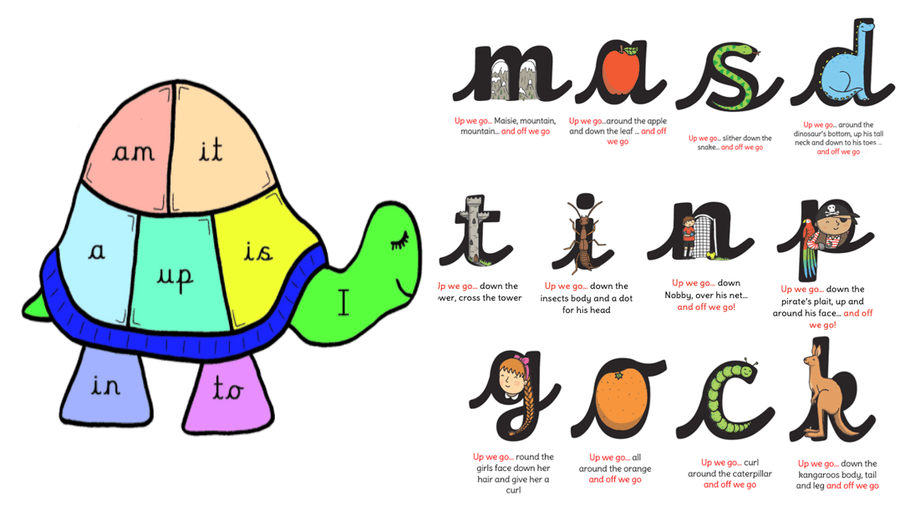 Week 4
Another super week of learning in Reception this week!
We have been thinking about what makes a good friend and how we can be kind to each other.
In Literacy, we read the story Something Else and wrote him a letter together to make him feel better. The children made him cards and toys in their play to add to our big envelope - what good friends you all are!
In Maths, we looked at making 'another one'. In our episode, Number One was all alone and struggled to play tennis. Luckily, he made another one and had a friend to play with. Reception were so good at using the stem sentence - "one and another one makes two".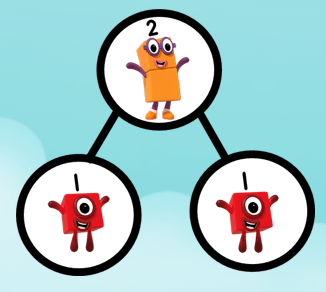 It was also Clean Air Day this week! Can you tell your grown up all about your pledge to help keep our air clean?
We cannot wait to welcome all 30 children in to each class next week!
Please click here for a helpful document which advises what to expect and when with your children's development.
BBC Bitesize have created some wonderful resources to help support your little ones get ready for starting school. Please click on the link below to have a look: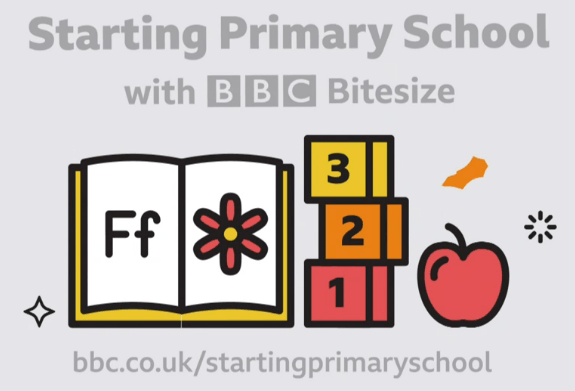 The below are links to useful and fun websites and games to further support your child's learning at home.
The below website supports with some ideas to help promote early language development at home.

Below are some useful documents with Top Tips for Talking!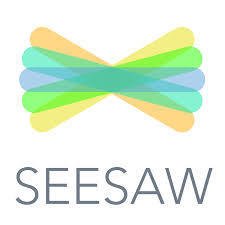 For information on how Cathedral Primary School uses Seesaw, please click here.