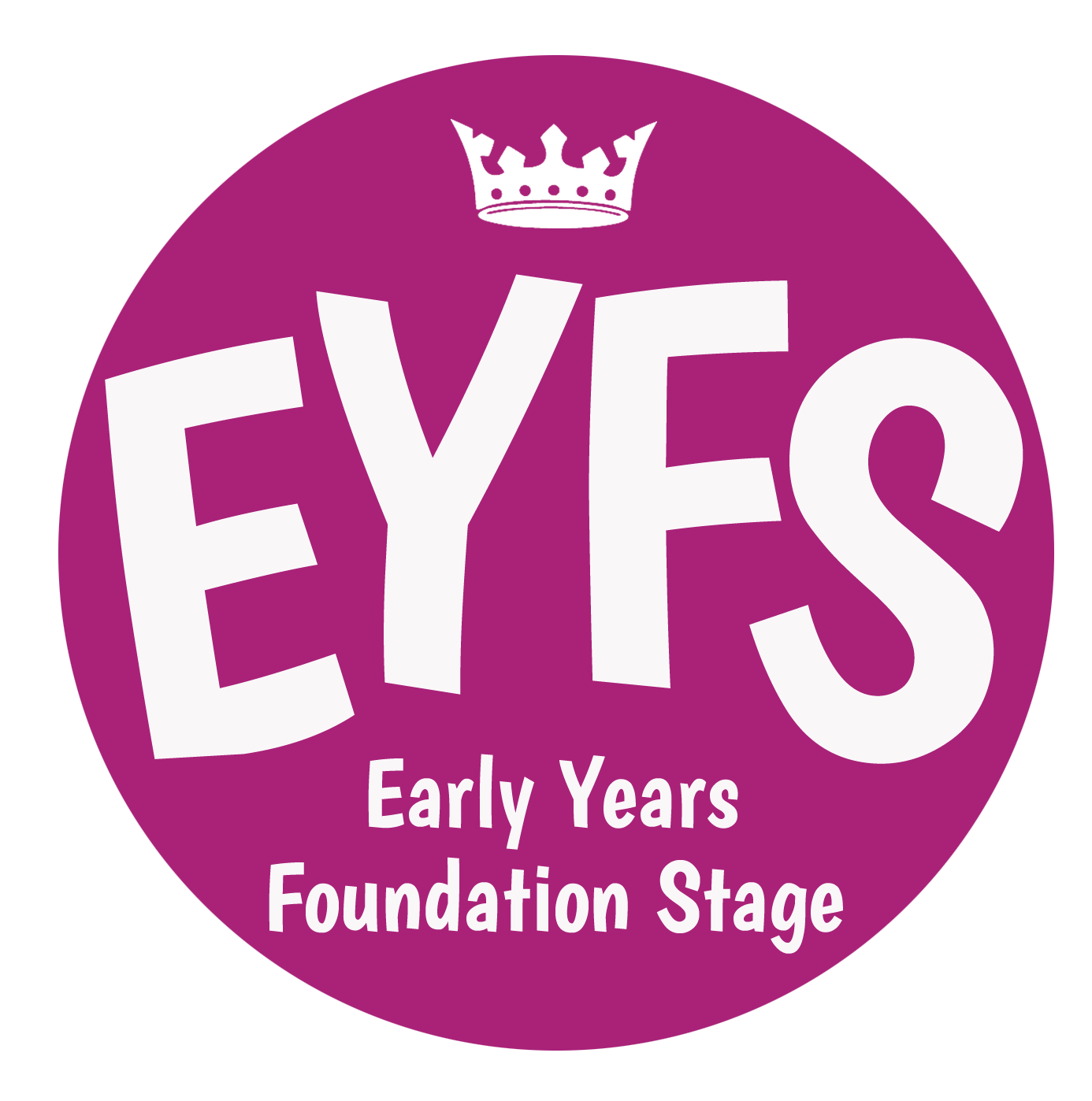 Mrs Morris
Rock Class

Mr Etheridge
Pop Class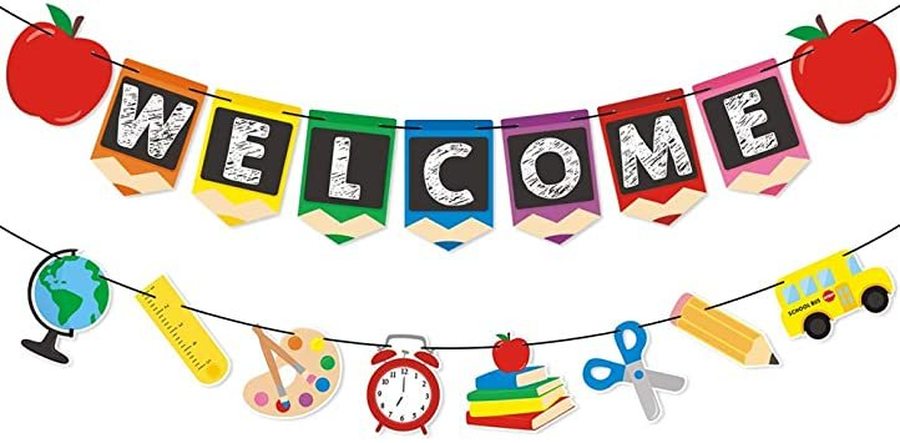 The Reception Funday lived up to its name and really was the most amount of fun!
It was brilliant to all be together in the forest for the first time this. A huge thank you to the Forest School Team, Jon, Vicky and Elly who at the last minute were sawing planks to make extra seating for everyone and who made a whopping 60 slices of toast on the fire. Thanks also to our parent volunteers Rose, Charlotte and Rhiannon who helped out at forest school in the morning. The children had great fun making potions, bark rubbing and creating dens for the toys.
Thank you to all the parents, grandparents and other family members who joined us for the picnic lunch and to everyone else who came and supported the children for Sports Day. A massive shout out to Mr Baynton for his excellent organisational skills and for making Sports Day so memorable for the children.
The children were absolutely awesome, especially considering the heat, and as a team it made us all very proud to see the children displaying wonderful sportsmanship by cheering for and supporting their friends. Well done everyone!
We realise not everybody could make it, so here are some pictures from the day.
(It was a shame about the 'surprise' not being able to make it, but please be assured we will arrange something else in its place before the end of term.)
Term 6 - World Wanderers
We will be exploring further afield in our topic for Term 6 - World Wanderers! We will look at tales from across the world, discuss similarities and differences between the country that we live in and other countries and preparing ourselves for the transition into Year One.
Arts Week will be back and we will be finding out more about Expressionist artists. For more details about our learning in Term 6, see below...
Look at our fabulous Aquariums!!
Inspired by our trip to Bristol Aquarium, we made our very own mini versions! We worked on them all week, reviewing them and thinking about how we could make them even better by adding more elements using different materials.
On Friday we had an art exhibition between Rock Class and Pop Class where we could walk around and view all of our friends' Aquariums.
We are very proud of our work this week! Take a look...
Ahoy there! Reception visit Bristol Aquarium
The Reception children had a fantastic visit to Bristol Aquarium on Friday. Each class had the chance to tour the Aquarium with a knowledgeable tour guide who told us lots amazing facts. Our favourites were that fish have no eyelids and that lobsters wee out of their eyes!
We had fun feeding the fish and the rays, and loved seeing all of the wonderful, brightly coloured tropical plants and flowers. The children were such a credit to the school and we wanted to say a big thank you to all the mums and dads who came along on the day to help out.
Term 5 - Under the Sea!
We will be diving into the depth of the oceans this term to explore the watery deeps of the sea, the creatures that live there and the stories inspired by it. More information below...
It has been a busy week in Reception at Cathedral Primary School!
We started the week with an amazing trip to Windmill Hill City Farm on Monday in the glorious spring sunshine. The children were able to see kids, pigs and hens and even got to stroke the guinea pigs! There was a brilliant pond dipping activity to have a look at the creatures who live there and they also had a go at digging and planting some seeds. The whole team here would like to say a huge thank you to the fantastic staff at Windmill Hill City Farm and especially to the parent volunteers who came along to help out on the day.
When we returned to school on Monday, there was a surprise waiting for us - ten eggs in an incubator! Over the week, 9 of the eggs hatched into chicks and the children have loved watching them grow.. Our chick 'wall of fame' is packed full of beautiful pictures and super sentence writing about our fluffy friends. On Thursday and Friday afternoon, everyone got to hold a chick and have their photo taken, a lovely end to a very productive week.
Once Upon A Time...
...there were some amazing Reception children who loved stories! We can't wait to develop our story telling skills in Term 4 with our new topic 'Once Upon A Time'. Find out more:
Term 3 Update
We have had an absolute blast this term! The children have been so inspired by our Space topic, and we have spent the term drawing the solar system, making aliens out of clay, and thinking about the differences between the planets.
Last week we put all of our space knowledge into fact books and both Mrs Morris and Mr Etheridge were blown away by the standard of the writing and the breadth of knowledge that the children demonstrated!
Earth Week was a real highlight and it was amazing to get the children involved in helping to look after our school environment by weeding and tidying the area leading down to the bike sheds. They absolutely loved getting their hands in the mud to pull out the weeds and we even found a couple of worms!
They also drew some amazing posters to explain why it is important that we look after our planet, and they had some brilliant ideas using our modelling materials to create wonderful inventions to help clean up plastic from the ocean. One of our favourites was a plastic bottle muncher!
Unfortunately, we had to postpone the planned visit from author Sara Louisa who was coming in to read her story 'Bettie Honeybee', however, we will rearrange this and add it to all the other exciting activities we have planned for Term 4.
Have a great half term break!
Our visit to 'We the Curious and the Planetarium
We have whooshed our way into Term 3 with a visit to We the Curious and the Planetarium!
We had such a brilliant day and had the opportunity to explore downstairs in We the Curious. The rainbow sand and the parachutes were a real hit with the children. After that, Nick trained us all to be space explorers in the Planetarium. With our hammers, telescopes and space suits, we visited the moon, Jupiter and Saturn and we were amazed to find out that Saturn's rings are actually made mostly from ice! We're going to try out Nick's recipe for making Saturn's rings - a piece of rock, a dash of dust and a big block of ice!
After our show we had a chance to explore upstairs and really enjoyed the bubble maker, building in the construction area and making ourselves invisible in the green screen.
Everyone had a great time and the children made us all very proud with their excellent behaviour and thoughtful questions.
Our space topic is really firing the children's imaginations!
Term 3
3, 2, 1 Blast Off
We can't wait to launch into space in Term 3!
Find out more about what we will be learning next term:
Christmas is coming!
We are fully into the swing of the Christmas celebrations after what has been an amazing second term!
The children demonstrated confidence and courage, performing the songs, actions and learning their lines for our Christmas Nativity, 'Away in a Manger' which was most definitely a term highlight!
Our forest school sessions have continued to spark the children's imagination and curiosity, even during some damp and blustery conditions where we headed inside to create some beautiful wooden medallions.
We have plenty of Christmas craft action coming up as we head to the end of term, so do watch out for a goody bag of your child's creative endeavours coming your way at the end of term.
And finally we want to say a huge well done to both Rock and Pop Class who both scored all of their gems in a jar/gold coins in a pot to secure their class treat. We can't wait for the pyjama parties!
Dinomania hits Reception at Cathedral Primary School!
The children were absolutely stunned this week when we were visited by dinosaurs! Head Range Chris and Ranger Andy brought along their fantastic dinosaur experience, Dinomania to wow the children with amazing dinosaur facts and fossils, baby dinosaur puppets and even a giant walking T-Rex called Ron!
We found out how many years ago the dinosaurs roamed the earth, discovered how big dinosaurs really were, hatched a baby dinosaur from an egg and learned the names of lots of dinosaurs that we didn't know before.
Lots of the children were very brave to tickle Ron the T-Rex under the chin!
As well as finding out all about dinosaurs, we have been celebrating Diwali by making Diva lamps, Diwali candles and Rangoli patterns.
A short, but certainly action packed first week back. Enjoy the fireworks everyone!
Term 2
We are looking forward to lots more brilliant learning in Term 2.
We have some exciting plans and surprises in store which we can't wait to share with you!
Check the Knowledge Organiser for more information.
Wowee!
We are all very proud of our Reception children this week! We have had a brilliant first week all together for the first time and the children have shown us what an independent and curious bunch they are.
It has been wonderful to watch blossoming friendships and we have had a lot of fun making crowns, drawing self portraits, talking about our favourite things and getting to know each other.
Well done everyone, we are looking forward to finding out more about what makes us all special individuals.
Welcome to your first Term at Cathedral Primary School!
We are so excited to meet you all and can't wait to start getting to know you all.
Here is a little more information about what we will be covering over the next few weeks.
Just as a reminder, Group 1 will be attending on Mondays and Tuesdays (13th/14th and 20th/21st September) and Group 2 will be attending on Wednesdays and Thursdays (15th/16th and 22nd/23rd September). These will be full days from 8.35am until 3pm.
Watch this space for more information including a timetable and details about Forest School.
PE will be on a Monday afternoon. Please can your child wear their PE Kit to school each Monday.
BBC Bitesize have created some wonderful resources to help support your little ones get ready for starting school. Please click on the link below to have a look: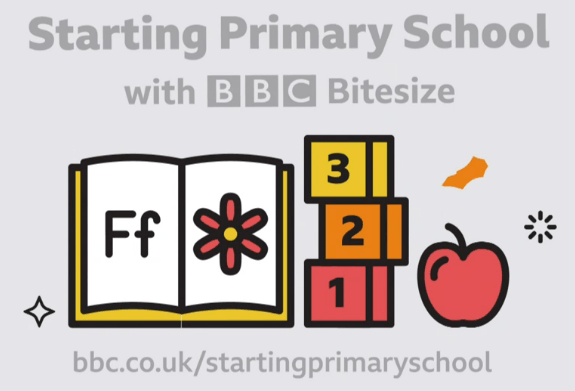 The below are links to useful and fun websites and games to further support your child's learning at home.
The below website supports with some ideas to help promote early language development at home.

Below are some useful documents with Top Tips for Talking!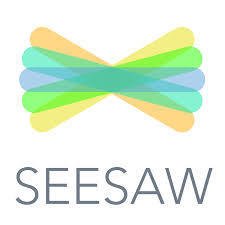 For information on how Cathedral Primary School uses Seesaw, please click here.