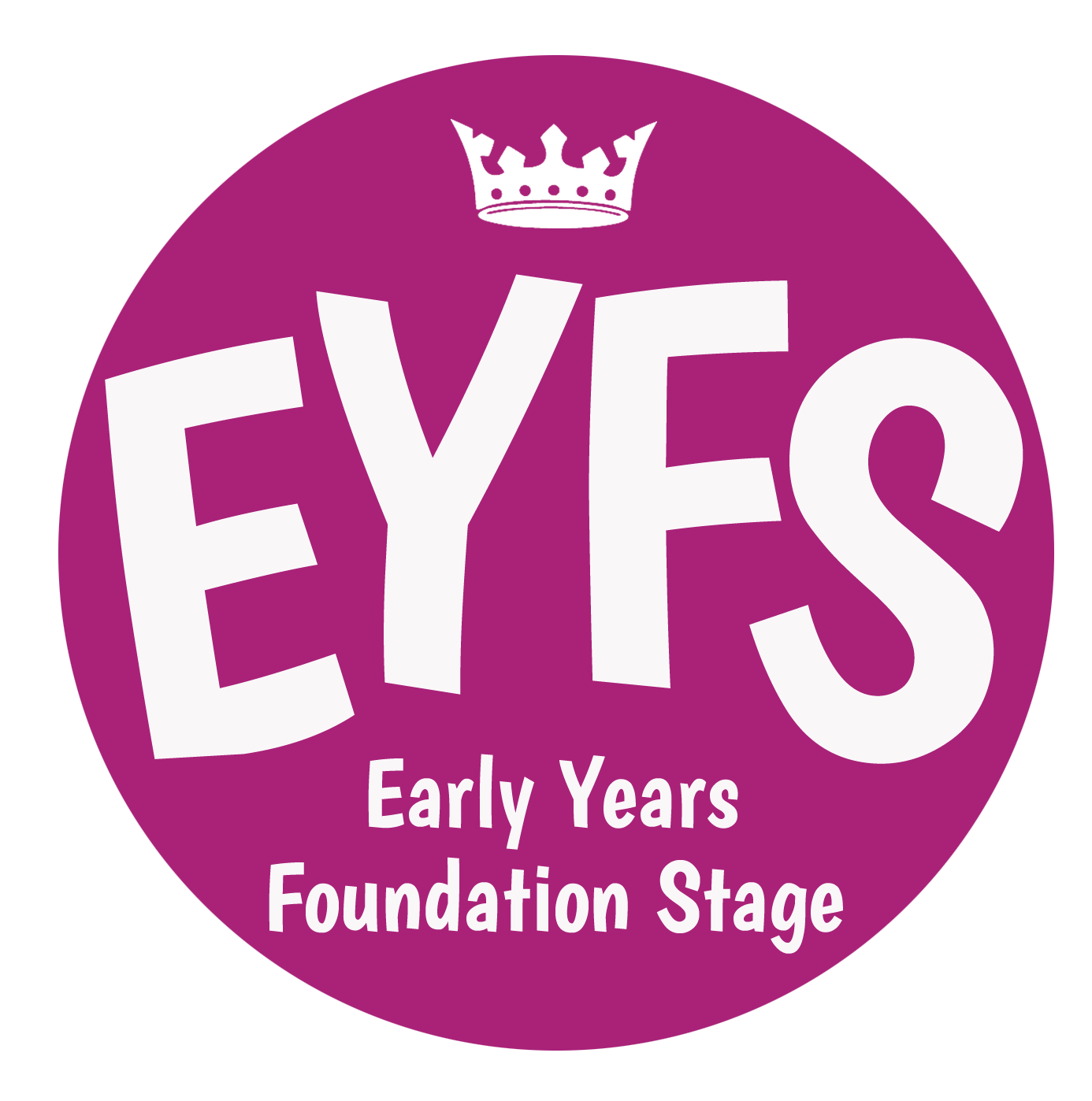 Mrs Morris
Rock Class

Mr Etheridge
Pop Class
We have had a fantastic first term together in Reception and we are already 'celebrating' our successes and are looking forward to the 'festivities' ahead for Term 2! You may already have guessed that our new topic will be 'Let's Celebrate'. This is the time of year where many cultures and religions have all kinds of different festivities - we will be learning all about how they celebrate them.
In addition, Forest School also starts in Term 2.
Unfortunately, due to a clash with our first performance of the nativity, Pop Class will be unable to go to Forest School on November 29th. We will try to make this up at some point during the year.
PE will continue to be on a Monday afternoon. Please can your child wear their PE Kit to school each Monday.
Term 2 Knowledge Organiser
We will continue learning our Phase 2 phonemes and Common Exception Words in Phonics. Please practise these with your children. They are so excited to be learning a new sound each day!
Below are the Phase 2 phoneme mat and Common Exception words that the children are learning.
We are very proud to announce that this term we are putting on our own production of the Nativity.
Below is some more information letter telling you all about it!!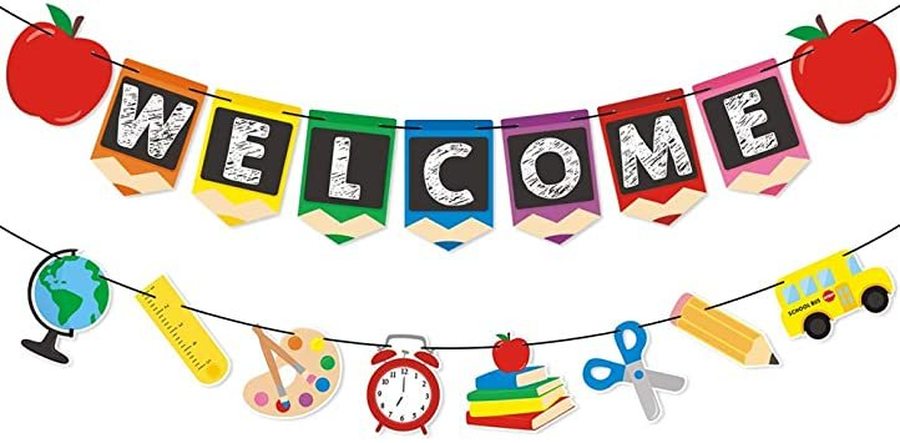 Welcome to your first Term at Cathedral Primary School!
We have really enjoyed meeting you at our stay and play days and we can't wait until school starts!
Here is a little more information about what we will be covering over the next few weeks.
Just as a reminder, Group 1 will be attending on Mondays and Tuesdays (12th/13th and 19th/20th September) and Group 2 will be attending on Wednesdays and Thursdays (14th/15th and 21st/22nd September). These will be full days from 8.35am until 3pm.
We update the website every term, so watch this space for more information.
PE will be on a Monday afternoon. Please can your child wear their PE Kit to school each Monday from 26th September.
Term 1 Knowledge Organiser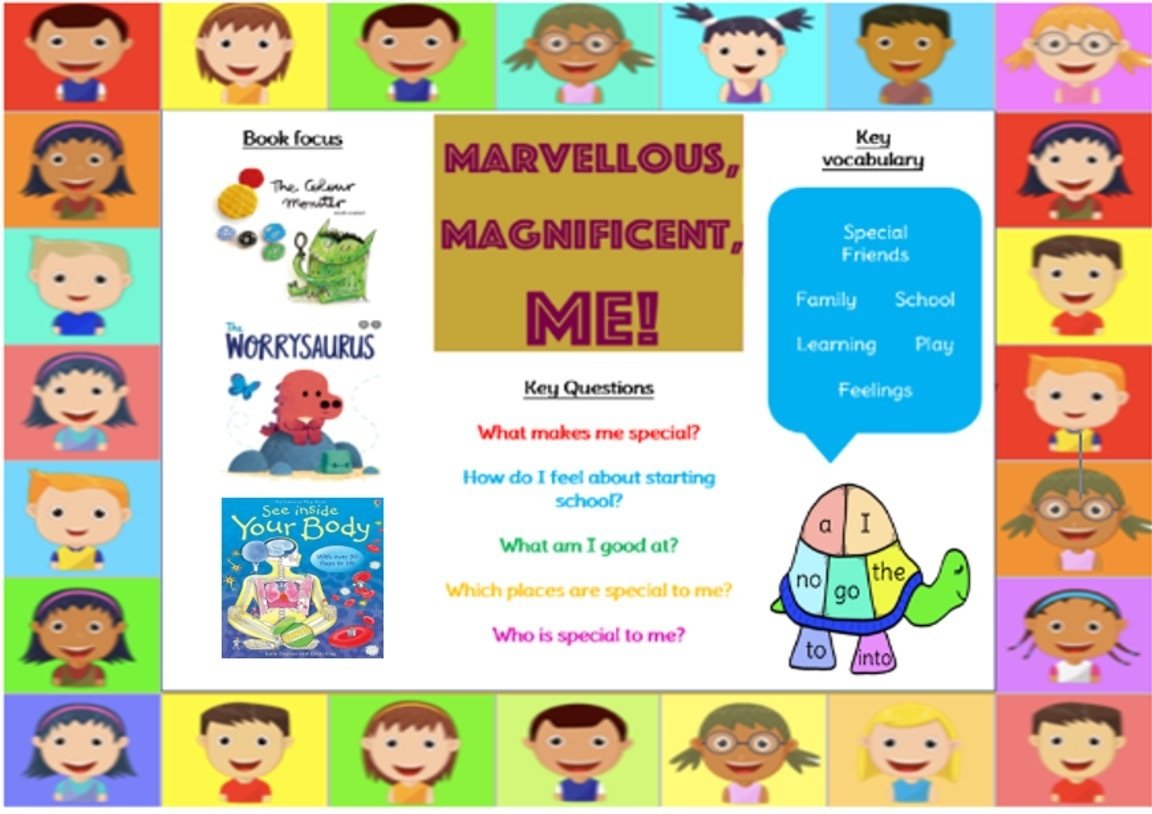 BBC Bitesize have created some wonderful resources to help support your little ones get ready for starting school. Please click on the link below to have a look: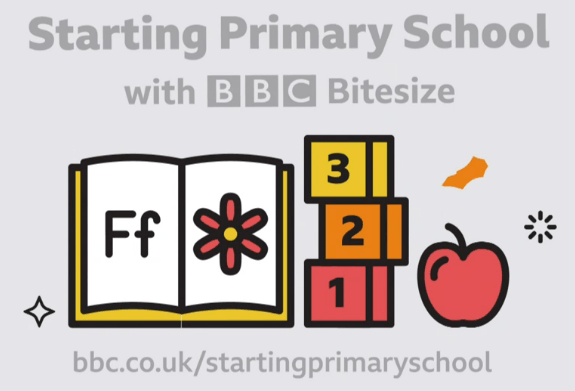 The below are links to useful and fun websites and games to further support your child's learning at home.
The below website supports with some ideas to help promote early language development at home.