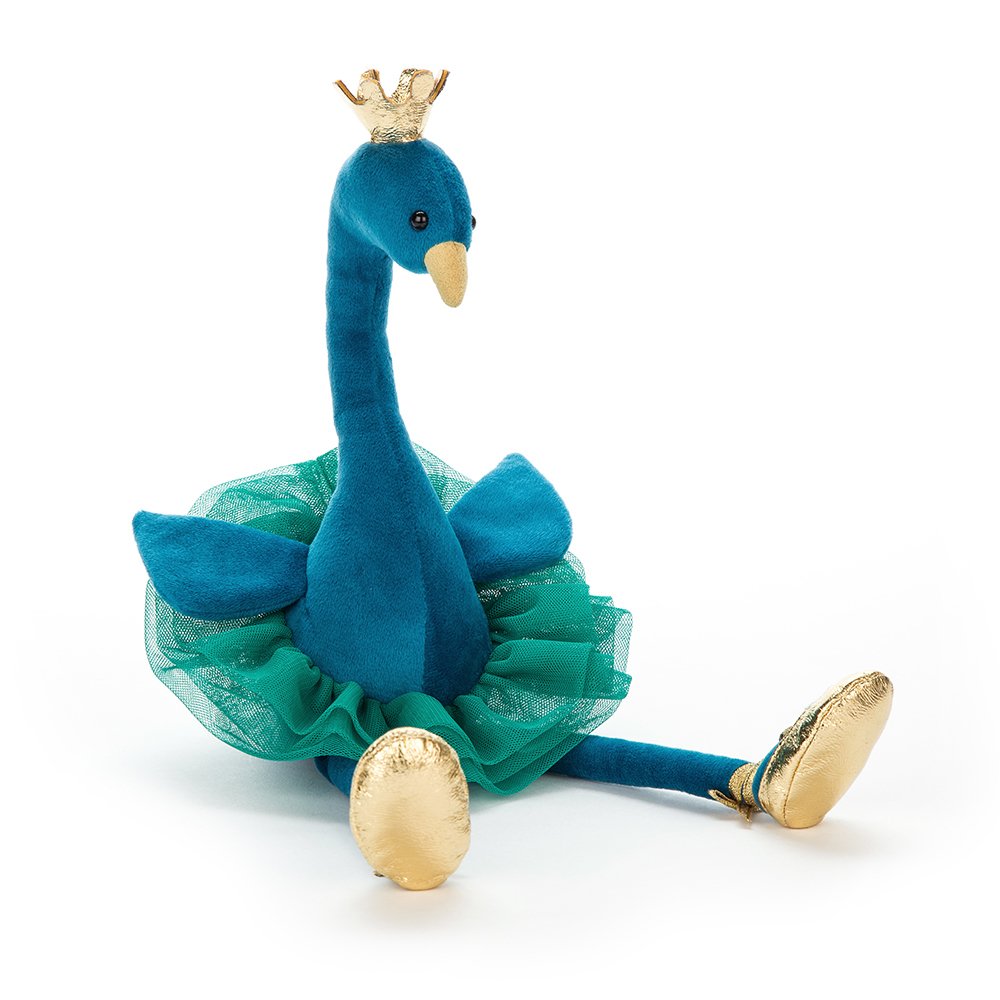 Week 3
Pop Class have been amazing in their learning this week. They have settled so well and know the class routines brilliantly.
We have begun our Phonics lessons this week and learned the letters m and a. Can you show your grown up how you are learning to write these sounds?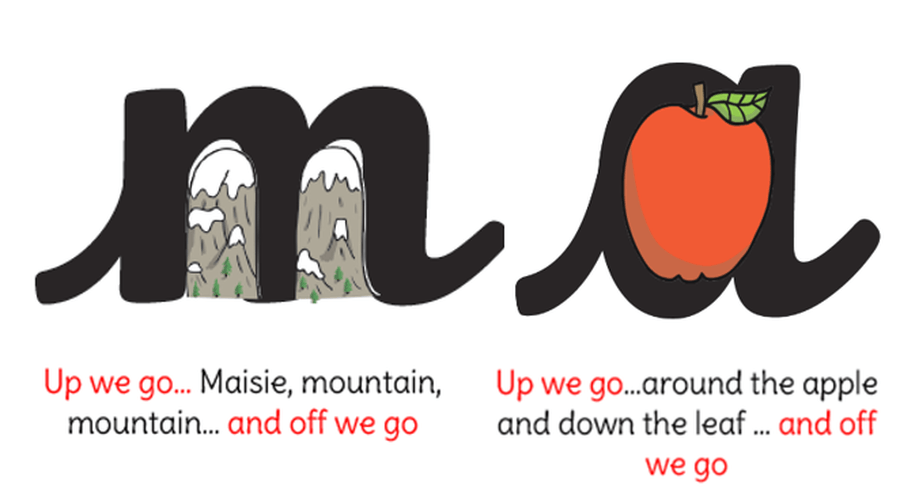 Pop Class have enjoyed visiting the Tump this week and playing on the new playground equipment. They were fabulous at listening and following the rules and had lots of fun. I was so impressed at how brave everyone was trying out the massive pole!
In the classroom, we had lots of messy play in our mark making, including making marks in sand and squidgy foam!
Our focus book this week has been The Colour Monster by Anna Llenas. The children have been thinking about their emotions and what makes them feel that way. We have designed our own colour monsters by drawing, colouring, junk modelling and out of play dough. Can you tell your grown up why the colour monster is lots of different colours? How does he feel?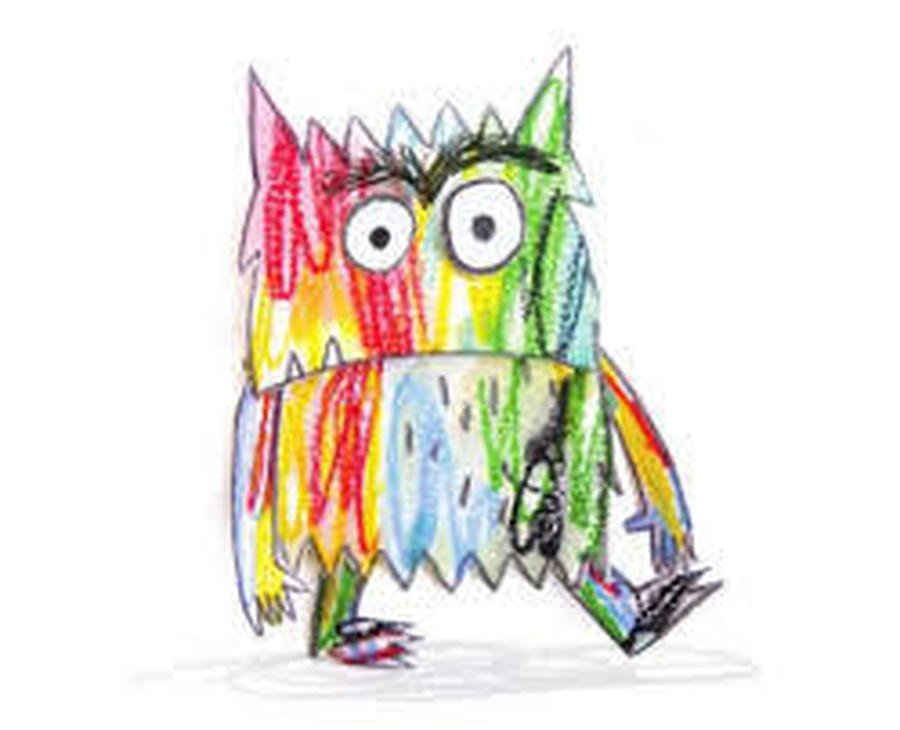 In our Topic, we have been thinking about ourselves as babies, ourselves now and how we have changed. Pop Class have been so good at caring for our babies in the classroom and thinking about how different they are now to when they were that little. Can you tell your grown up something you can do now that you couldn't do when you were tiny?
Week 2
We have had another super week in Reception this week! We have done lots more playing and crafting while we continue to make new friends and get to know each other's names.
We have learned some new counting songs, made up stories, enjoyed making up shows in the puppet theatre and have continued to learn even more routines in our classroom.
Pop Class are continuing to wow us with how quickly they have adapted to school life - Have a fantastic weekend everyone!

What a fab two days we have had with our two groups of 15 children . We have played inside and outside, read lots of stories, learned where things go in our classroom, made some super class rules, found a moth cocoon and even had a visit from a police horse past our playground!
We are looking forward to doing it all again next week and getting to know you all better.
Love, Mrs Perryer, Mrs Almond and Peter
x x x
Our classroom is ready and we are so excited to meet you in just a few days! Here are a few pictures of some activities you can enjoy on your very first day...
Love, Mrs Perryer & Mrs Almond ☺️
Grown ups, this is just a reminder that you must say your goodbyes at the gate.
Below is a picture of the gate to our garden so you can show this to your child and explain how grown-up and independent they will be entering school on their own!
There will be a member of our team present at drop off to greet you and your child and support with directions and settling in.
Thank you for your support.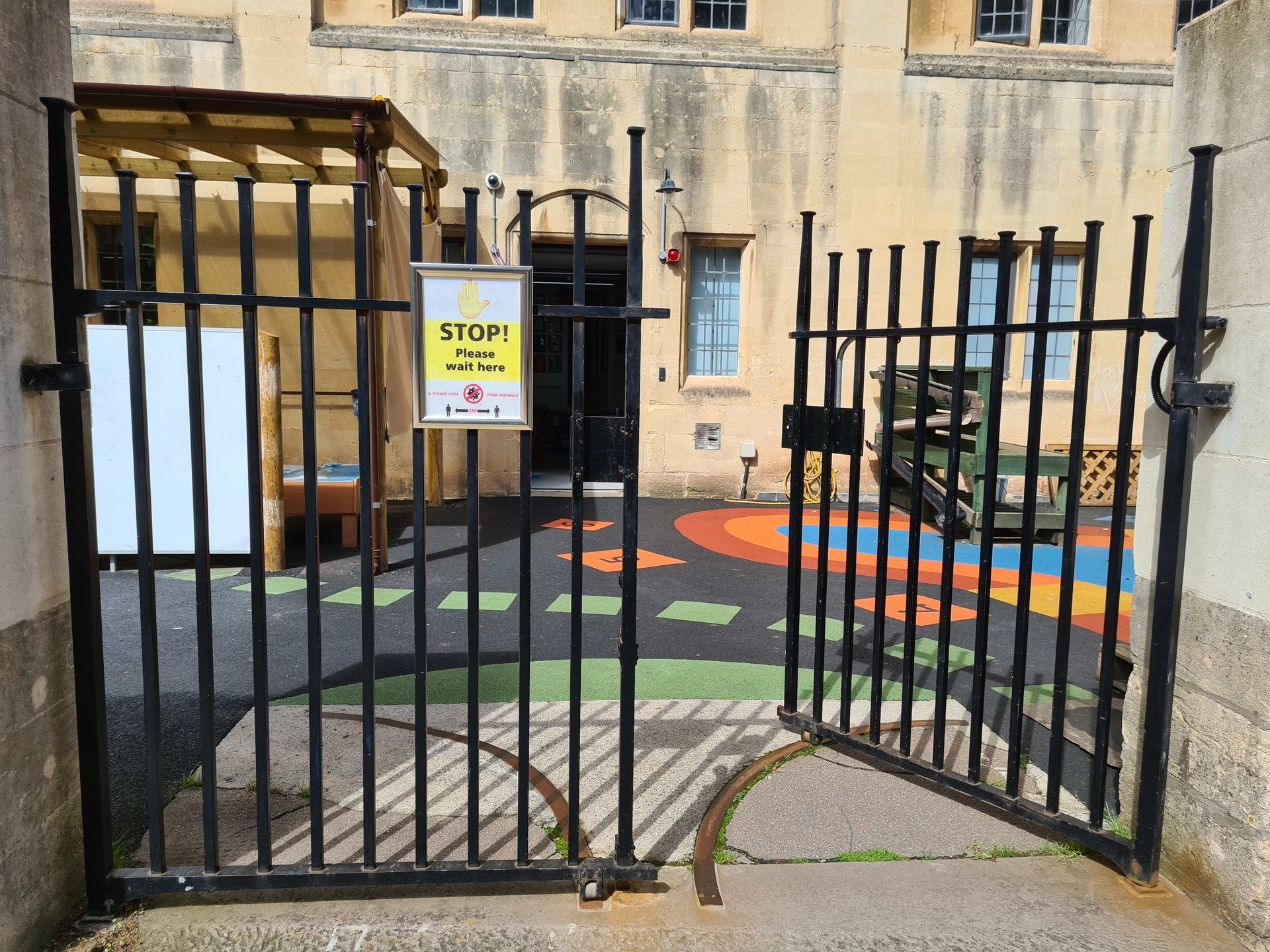 Our Term 1 Curriculum Map is below.