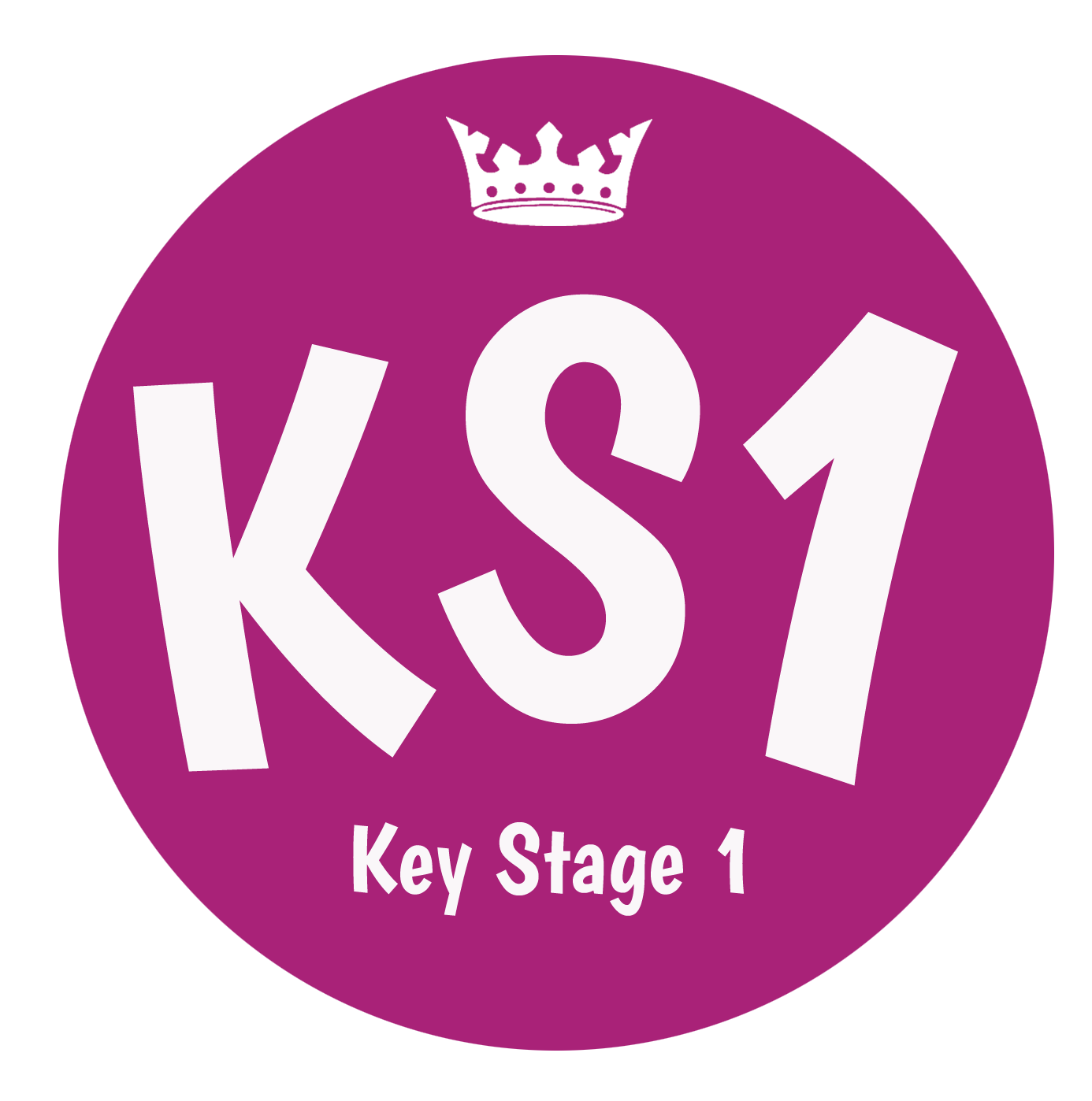 | | | |
| --- | --- | --- |
| | | |
| | | |
| Hip Hop Class | | Disco Class |
Here are some activities your child could complete over the summer holidays! Please also check out Oxford Owl for any reading texts OR visit phonics play to revise phonics sounds! Have a lovely summer!
Year 1 have P.E. on a Thursday
Please see below a list of Year 1 Number facts that the children should know by the end of the year. You could help by doing quick fire question rounds, card games or websites such as Top Marks or BBC Bitesize.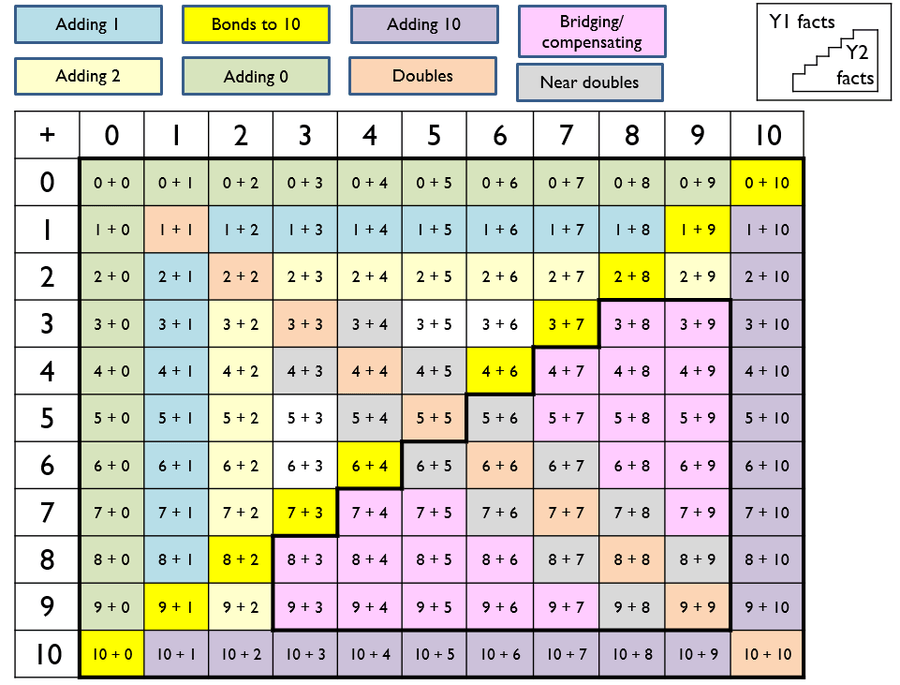 Please can all children make sure they have a named water bottle that they can bring to school every day. All children should be in PE kits every Monday.
The Year 1 Curriculum Video
Year 1 have had a super term learning all about light.
We launched the topic 'How bright is the light?' with a visit from Explorer Dome. We had a fantastic session inside the dome where we learnt about the science of light and dark with light sources like the Sun. It was a great introduction to the topic and we had lots of fun with shadows.
During the term we carried out investigations using torches to see which objects light could pass through. We discussed which objects were transparent and which objects were opaque.
In Art we focused on The Starry Night painting by Van Gogh. We had the chance to use different art mediums including collage, paint, pastels and pencil. We also mixed different shades of blue and explored the use of lines. The outcomes looked amazing!
We returned after half term to find out that we had a visitor in our classroom while we had been away!
We watched some CCTV footage of a penguin wandering around in our classroom. This led to a class discussion where we began asking questions about how we thought he had got here. We thought about how he may be feeling in this unfamiliar environment.
Using our penguin stick puppets, we worked in pairs to create our own stories about how the penguin had arrived at school. We were very creative and used our imagination! It was great fun!
As part of our topic this term, we having been thinking about how schools have changed over the years.
In the morning we travelled back in time to the Victorian days. We experienced a Victorian maths and English lesson and had to write on chalkboards using chalk! We spoke about how strict teachers used to be and about classroom punishments. We also had a Victorian PE lesson and practised some routines in lines. As we found out, children had to do chores in the Victorian times so we practised folding our jumpers.
In the afternoon we travelled back to modern day and had some time exploring newer resources. We had lots of fun playing games on the iPad, using the interactive whiteboard and building towers with the Lego.
Then it was time to vote for which we preferred. Most of us agreed that school life in the present day is far more fun and exciting than school life in the past! At the end of the day, we had a class discussion and reflected on past and present schools.
In English we started reading our new book for this term, 'The Colour Monster goes to school'.
We helped the Colour Monster by writing him a timetable for the school day. First, we ordered the pictures, and then we wrote a sentence for each image. Our learning objective was to use time connectives in our writing.
This week we continued our topic learning about Bristol schools and how they have changed over the years.
We became detectives and had to match modern day photos of our teachers with photos from when they were in school. We worked in pairs and it was a lot of fun!
We have finished learning our 'Talk 4 Writing' for the story 'The Colour Monster'. Alongside performing actions to the story, the children have explored a range of activities linked to the book. They have used their 'Sequencing Suki' skills to order the story using pictures and captions. Other children have used story mountains to retell the story.
At the beginning of the week we started learning all about primary and secondary colours in art. We started with the three primary colours (yellow, red and blue) and began to explore colour mixing. By the end of the lesson, we were able to name the three primary colours and had some ideas about how to mix primary colours to make various secondary colours (green, orange and purple). We had lots of fun mixing the paints and created these beautiful colour wheels.
In PE this week, we have explored coordination. We practised a variety of ways to move around a line of cones while controlling our movements and concentrating on our footwork. I was really impressed by the children's balancing skills and hopping!
In maths this week, we have completed lots of activities in our math carousel, exploring numbers 0-10. We have been learning our number formation, practising our counting in 1s and representing numbers using resources including Numicon and multilink.
Year 1 have had a wonderful first week back at school!
We are so proud of all of the children for showing such enthusiasm with their learning this week!
We introduced our new school value of 'resilience.' The children have shown lots of this over the last few days and have settled back into the school routine. We have also enjoyed playtimes on our new playground.
In maths this week, we have completed lots of activities in our math carousel, exploring numbers 0-10. We have been learning our number formation, practising our counting in 1s and representing numbers using resources including Numicon and multilink.
This week, The Colour Monster arrived in our classroom!
We had a class discussion and thought about why he was here. We listened to the story and completed different carousel activities which included making a model of a monster, designing our own colour monster and writing about our favourite colours.