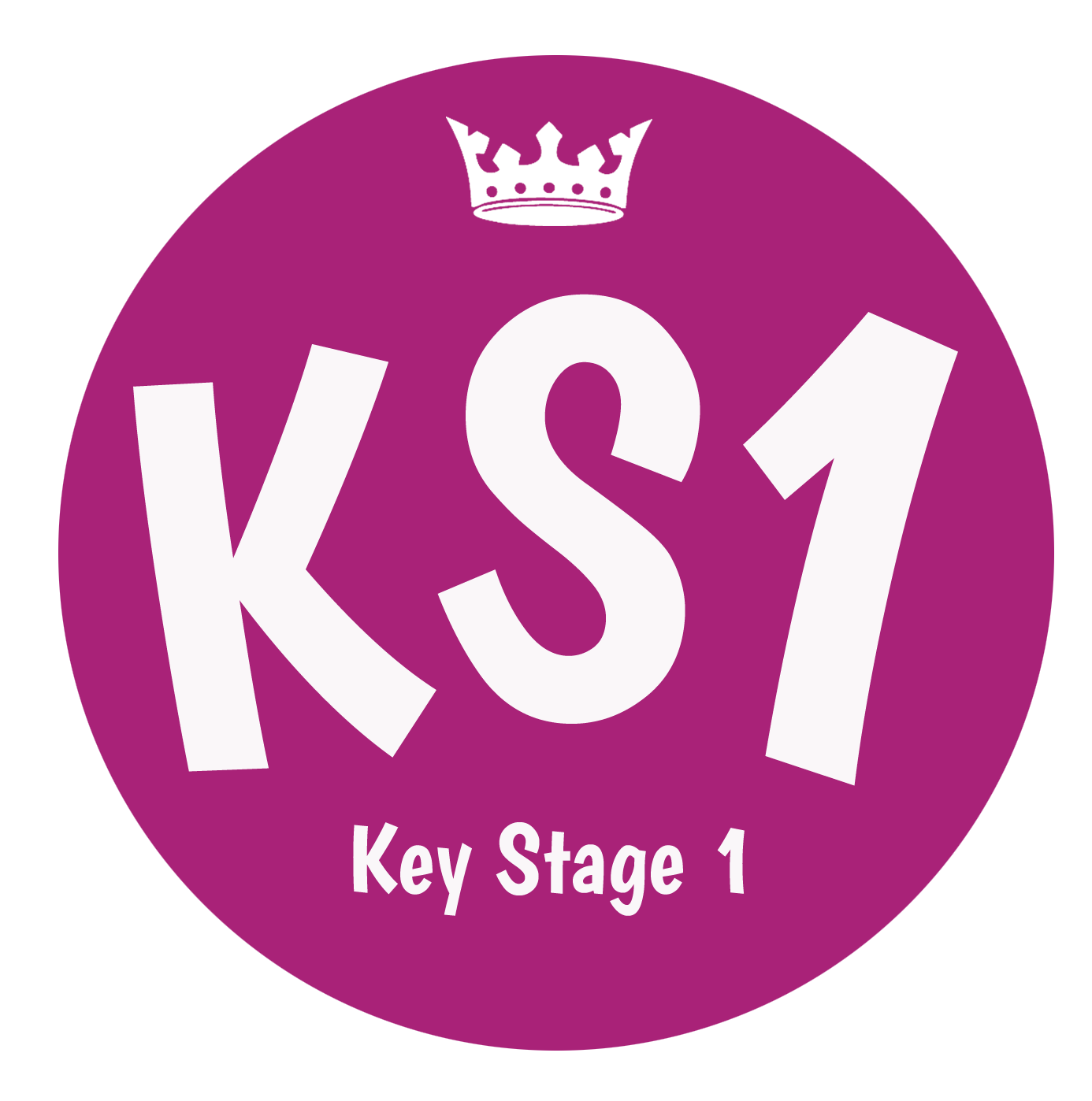 PE days for Term 1 are.... Hip Hop Class on Wednesday and Disco Class on Thursday...Please come to school in your PE kit.
We have had lots of requests asking for additional reading books for the summer holiday. If you would like your child to read different books over the summer Bristol Library is doing a fantastic reading challenge. All you have to do is enter the library and ask to start the challenge and they will provide all of the information. The Library has fantastic story books and Book banded books. We would encourage all children to read for pleasure over the holidays and not to be concerned over the colour book banding. The Year 1 team will be doing their own assessment in September and may change book bands if required. If you would like book banded books to read then visit- https://www.oxfordowl.co.uk/class using the log in using y1cps or y1cpsc and password CPSYEAR1 . Each child has been given reading books from school and their reading journal. Please return these to the Year 1 team in September.
Thank you and happy reading!