In PE this week, the children became clowns! along with the music, the children performed tricks, marches and silly walks. they practiced the trick 'naughty ball', where they rolled a tennis ball across their body without dropping it. the children then practiced these skills using different sized balls and moving them around their bodies.
Well done Hip-Hop on another fantastic term! Every term I come away from school bursting with pride. We have such a fantastic classroom culture, where you are understanding of each other and help your friends out when they need it! You are all so passionate about learning, and it is great to hear so many children talk enthusiastically about our world. Have a brilliant half term, rest up do lots of reading, put your feet up, go for a walk, and have fun!
Here are some photos of our earth week activities!
We have been busy learning the words to 'Don't throw it away' on Sing up! The children came up with their own actions to the song!
Our message is to recycle plastic and make it into other things - don't throw it away!
Shiver me Timbers! You must try me 'Ard tack!
Today, we made 'Ship biscuits' or 'Hard Tack', which were made out of flour, water and salt. The children all used different cutters to make their own biscuits. We then tried them whilst listening to a Pirate story. We rated the ship biscuits using 'Rock, Paper, Scissors'!
Rock - making ship biscuits rocked!
Paper - slowly fly away to be forgotten!
Scissors - cut it up and forget about it!
We had a lot of DOUBLE rocks! HOORAY! - check out our photos from our cooking session!
This week the children have been exploring our story 'Pirates love underpants' through drama. We played hot seat, where the children had to become the role of the pirate and were asked lots of questions! Then the children played pirate games AND sequenced the story using freeze frames. I was impressed with the confidence the children showed to taking on the different characters! BRAVA!
Check out our photos of our drama lessons!
Check out our photos from our Victorian Day!
I was so impressed with the effort the children not only put into their costumes, but the characters they had become throughout the day. We started our day by discussing our costumes and characters; Who are we? Are we rich or poor? Do we go to school, or do we work? After break, we then split into smaller groups to have a go at some traditional Victorian games including: skittles, hopscotch, hoops and sticks, and follow the leader! After lunchtime, our classroom had drastically changed. The children had the opportunity to really know what it was like to learn in a Victorian classroom. They were nervous...excited...fearful...but overall, the children were eager to find out what the punishment for misbehaving in the classroom would be. I asked two children to join in with my acting, with one child having their hands tied to a chair for being a 'leftie' and one child sitting in a 'dunce' corner for talking! They were so excited by this, they were then all wanting to be the 'dunce'! To finish our day, we made posters to show what we had learned from our Victorian day!
Friday 8th November
We have absolutely thrown ourselves into the Term 2! The children were excited to kick start are topic

'A Victorian Christmas!'

- so far, we have received a letter from Daisy, a 10 year old girl from the Victorian period. She told us all about her life working in a factory and what she did for fun!
Our word of the week is: VICTORIAN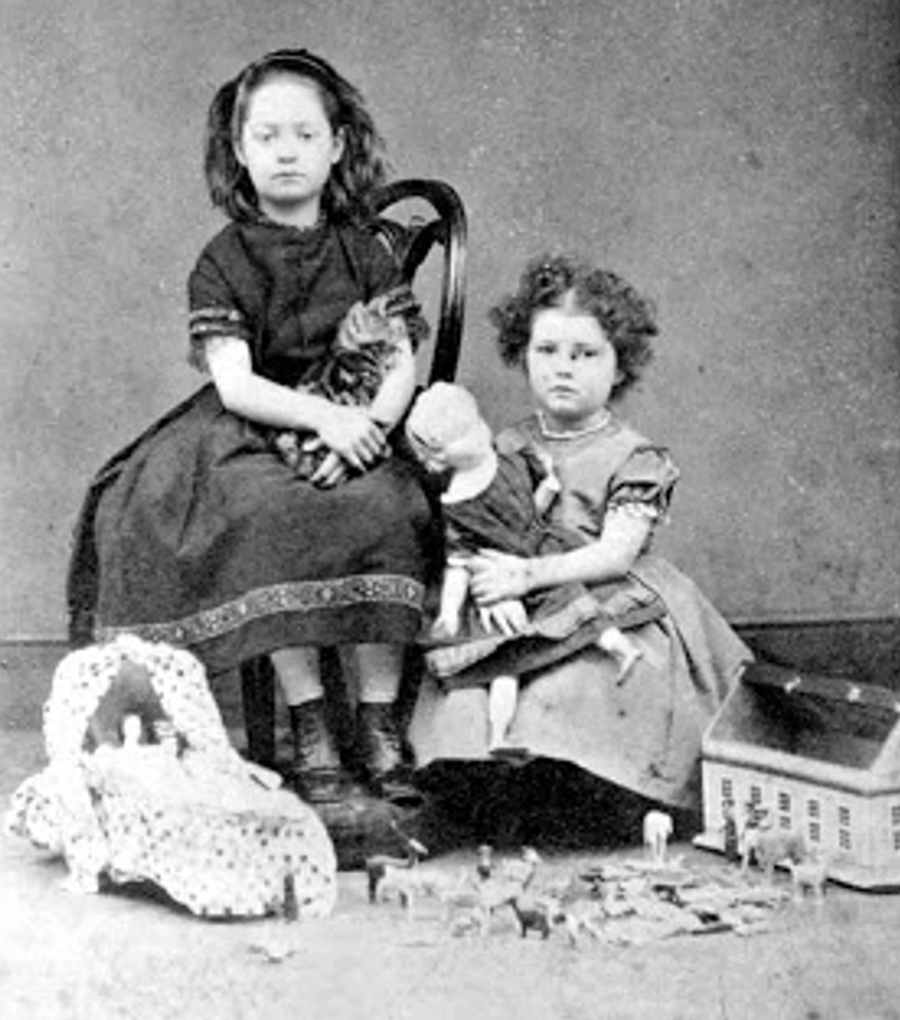 Forest School
This week in Forest School, the children used their observational skills by using CD's as mirrors! They then used this skill to help draw pictures of what they could see. Some children chose to help Miss Hornshaw find different types of birds. We used binoculars to help look closely into the trees. In our choosing time, a group of children did den building with John! What a fantastic term we have had at Forest School!
Our pre-cursive letters we have learned so far!
Friday 11th October 2019
We have had a very busy week! To start the week off, we had a fantastic visit to Forest School where we made treasure trails for our friends to follow. We also made 'leaf kebabs' and have them displayed in our classroom as part of our Autumn display!
We have come to the end of our book study, 'Meerkat Mail'. Both Miss Williams and I have been gobsmacked at the writing that children did throughout this term! What a fantastic start.
I would like to thank everyone who helped make our trip a great memory for all of our children to cherish. Here are some quotes from the children:
"I know so much about aeroplanes, my head might explode!"
"When the nose of the plane goes down, this means the pilot can see out of his window"
"When you fly on a Concorde, you are closer to space!"
"I wish we could stay there forever" "It was cool when we looked inside the cockpit"
"I wish that I could fly a Concorde"
Check out our gallery of photos from our time at Aerospace!
Forest School - Week 5
Friday 27th September 2019.
This week we have been studying who Brunel is and making our own factfiles! We are beginning to write the build up to the story Meerkat Mail and we use our 'Talk 4 Writing' actions to help us remember key words and phrases. Our writing is impressive!
The children have been looking at balloons as part of our big art project and we now have our very own Bristol sky scraper in Hip-Hop class! We are so lucky - what colourful balloons!
In maths we have finished looking at 'more than, less than, equal to' and are now looking at part-part-whole. How many ways can you make the number 5?
Friday 20th September 2019

Today we have been connecting with our inner 'Brunel' and constructing our very own bridges. The children worked fantastically as a team. We even used construction noises to feel what it would really be like on a construction site. Take a look at our finished pieces!
What a summer it has been! I hope you have all had a good rest, and had lots of fun! Colin the chameleon is feeling very excited to share his adventures with you and is looking forward to hearing all of your wonderful, summer stories! Your classroom is almost ready for you - there is just one thing the classroom needs.....YOU!
Just in case you couldn't wait, here is a picture of Colin on one of his days out! Do you know the name of the place he visited?