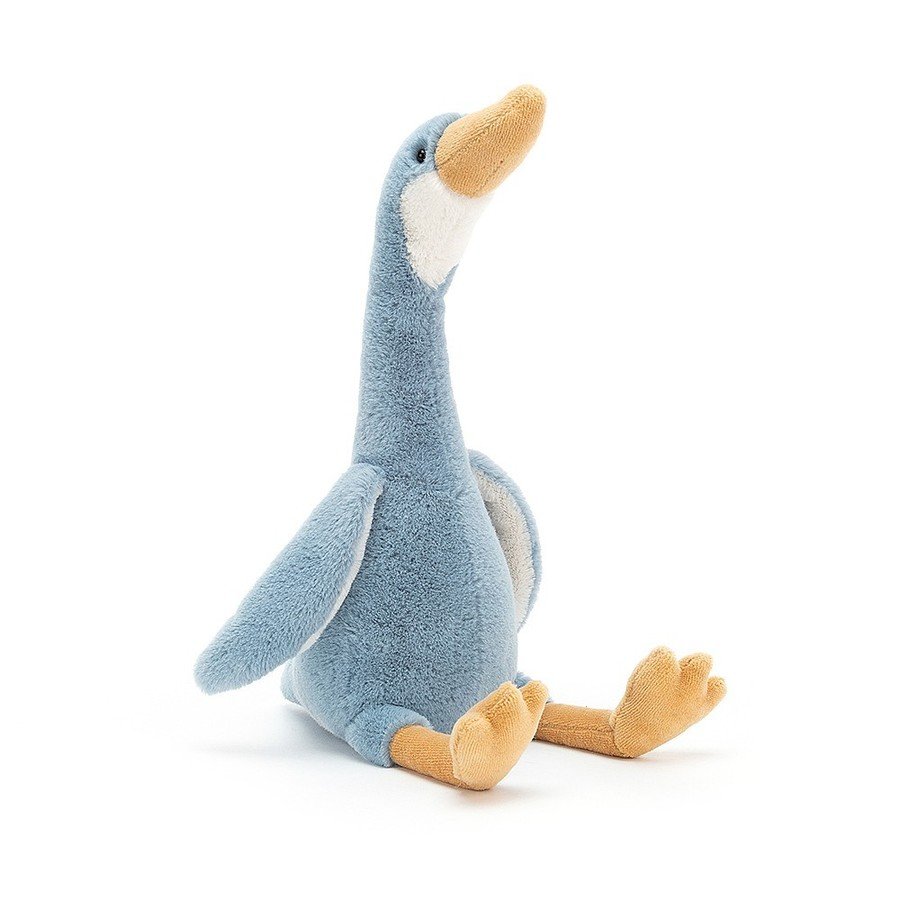 Friday 18th September 2020
I have been blown away with Hip-Hop class this week. They have finished learning our 'Talk 4 Writing' for the story 'The Colour Monster'. Alongside performing actions to the story, the children have explored a range of activities linked to the book. They have used their 'Sequencing Suki' skills to order the story using pictures and captions. Other children have used story mountains to retell the story.
In PE this week, we have explored coordination. The children used a variety of ways to walk around a line of cones. Their mission was to be controlled in their movements and concentrate on their footwork. Linking to our story, the children have been using their painting skills to explore primary and secondary colours. At the beginning of the week, the children made colour wheels and our final piece was a Colour Monster journey. Have a look at some of our finishing pieces!
We have been exploring numbers 0-10 and using resources to show quantities. The children used the resources to show, draw, write and count each number. I was so impressed with their team work skills!
Hello everyone! I am so excited to be welcoming you back to Cathedral Primary School very soon!!! Your class is all ready for you and Mrs Clarke and I are looking forward to having lots of fun in our first term! I hope you have all had a restful summer and are ready to kick start YEAR 1!