Please remember to click on the Year 1 home page for timetables, forest school information and website links!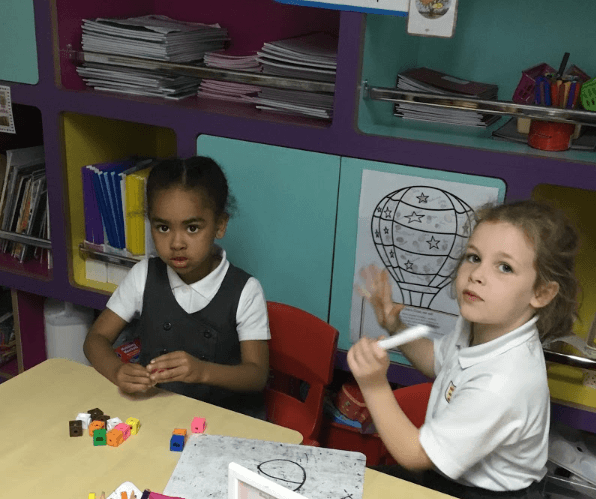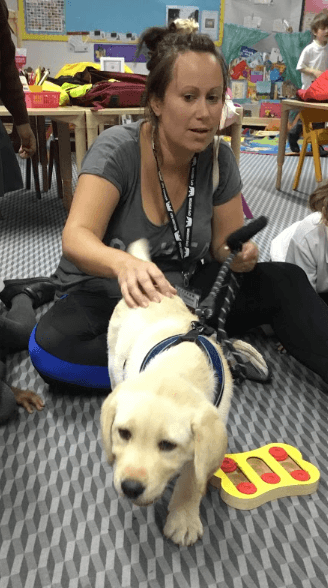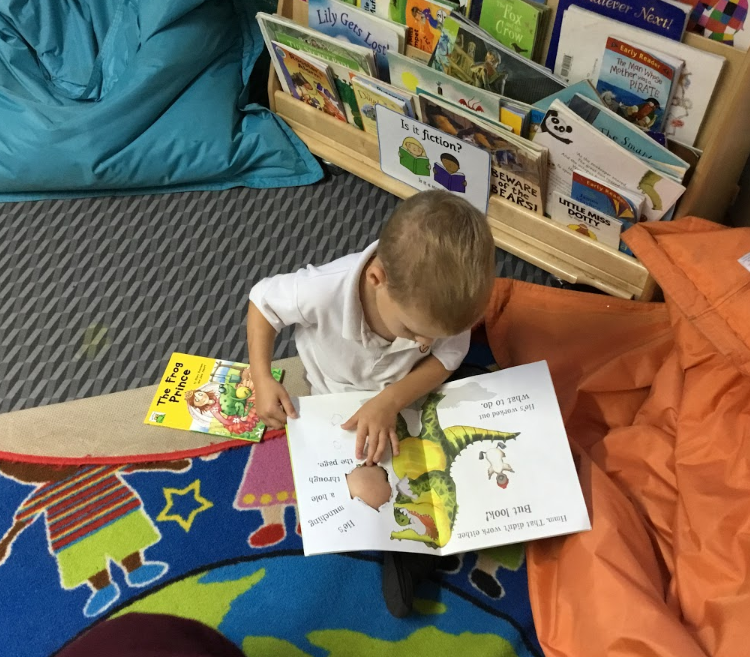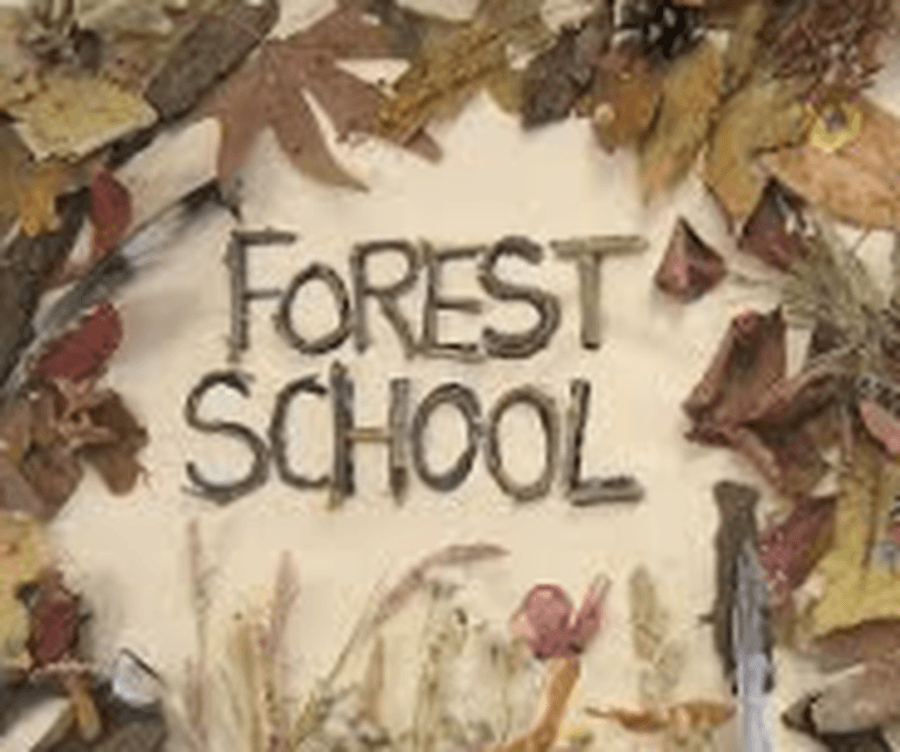 Hi Disco Class!
My name is Peach and I can't wait to meet you all in September.
Our classroom looks great and your teacher is very excited for your laughter and smiles to fill it!
See you very soon, Love Peach x x