PE is at Failand every Monday morning for both classes this term.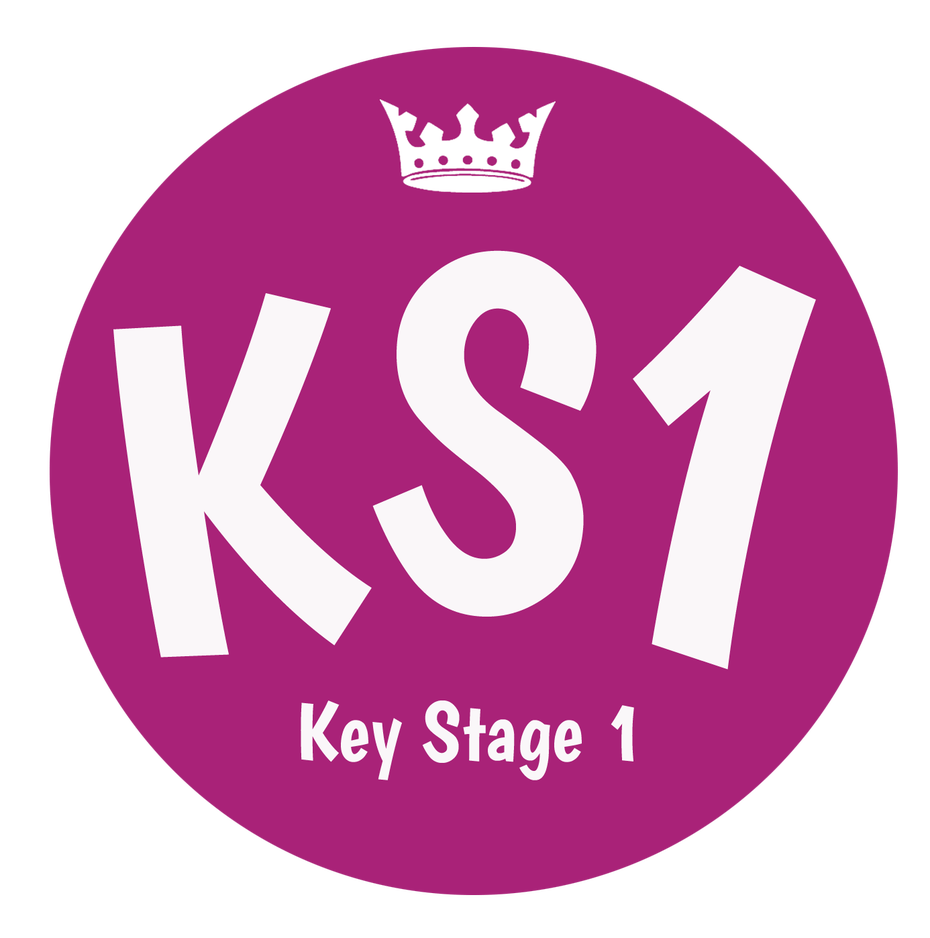 Friday 28th February
Climate Change Project
Please watch the videos below.
We would love you make a poster about climate change. You should include facts, top tips and pictures. You can choose a particular area that you feel strongly about. We look forward to seeing your creations!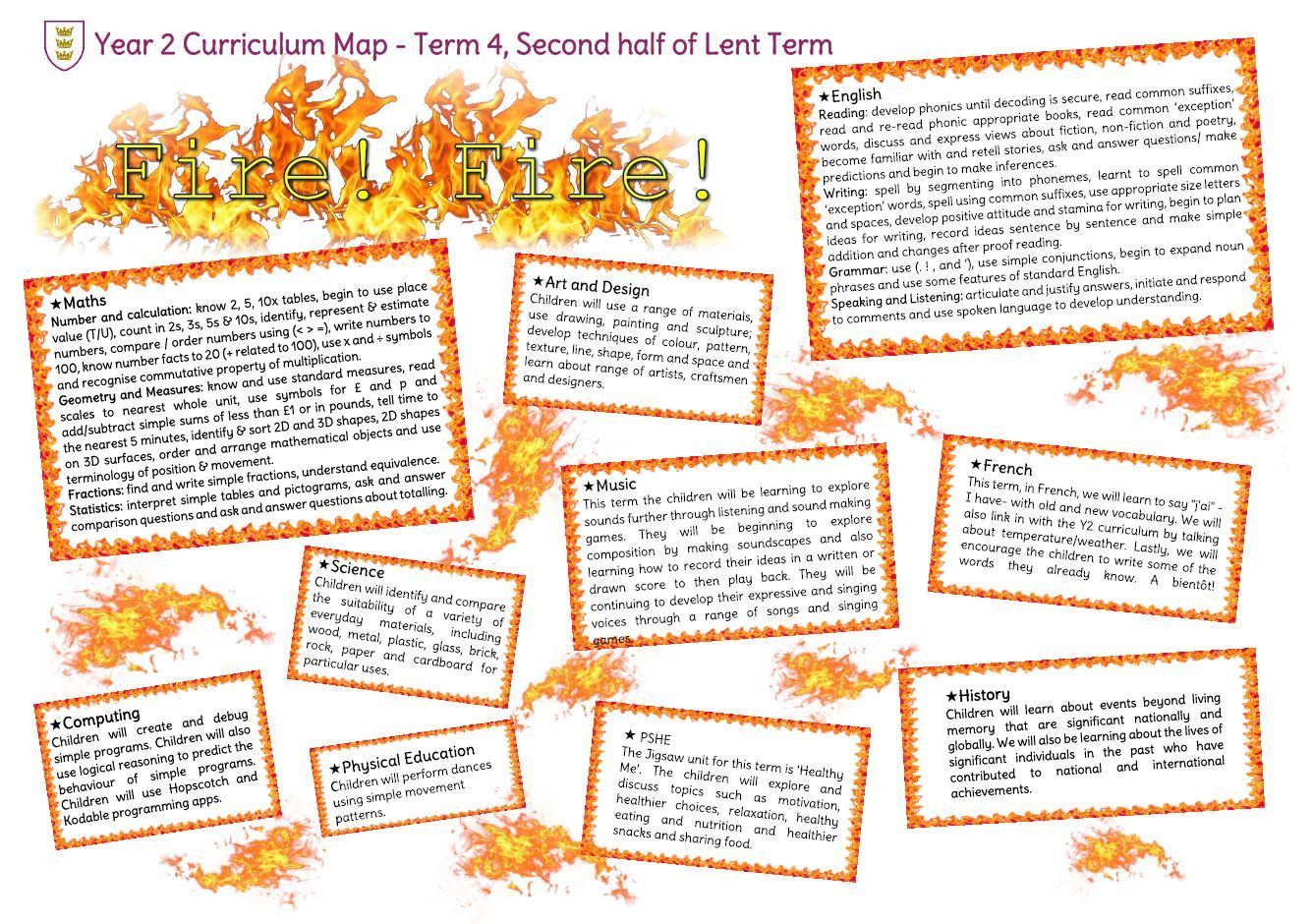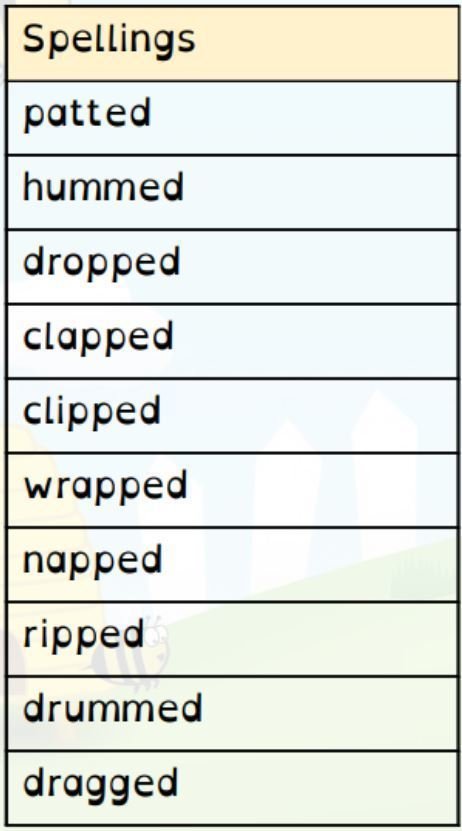 Great Fire of London Game

Tablet friendly

Maths

Fractions - tablet friendly

English

Apostrophes- tablet friendly
Maths

Multiplication - tablet friendly

Division - tablet friendly

Division - tablet friendly
Maths

Addition and Subtraction - tablet friendly

Maths

Multiplication 2, 5 and 10 video - tablet friendly

Maths

Multiplication and Division video - tablet friendly
Maths

10s and 1s - tablet friendly

Maths

Odd and Even song (YouTube)

Maths

Place Value game - tablet friendly