Hello and welcome to
Folk Class!
Remember to keep visiting the class page over the term as it will be regularly updated. Check out the Learning Links on the main Year 2 page too!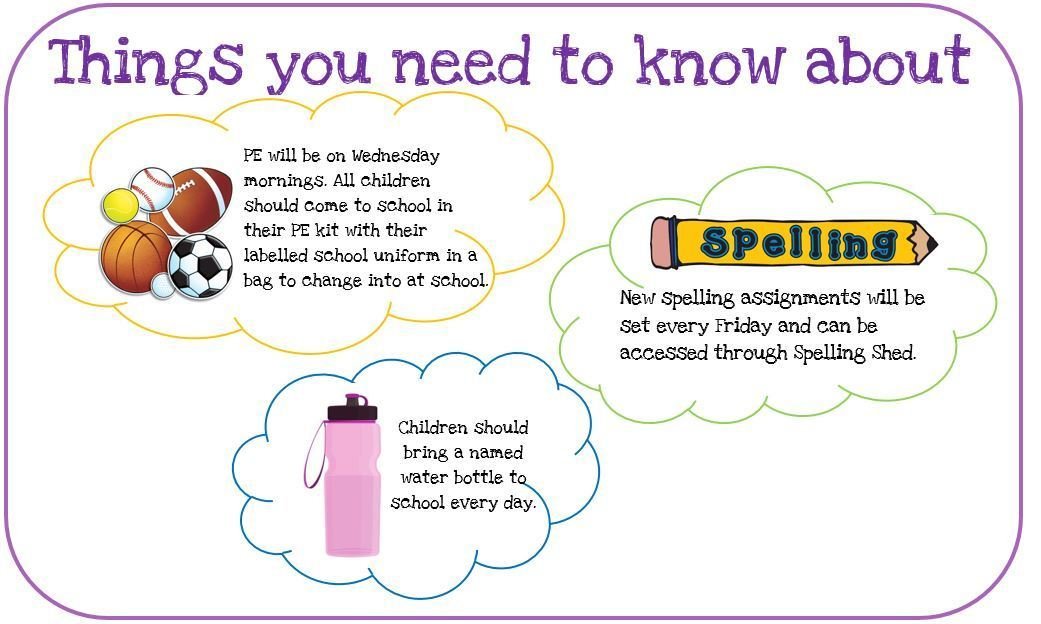 Term 1/ Week 1
Song of the week: Bob Marley - One Love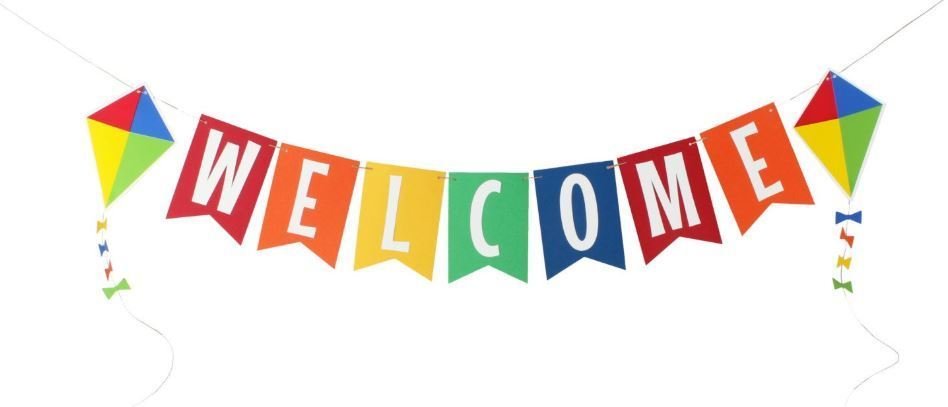 What a fantastic start we have had in Year 2! Although it's only been a short week, the children have fitted lots in. From learning about our new topic 'Let's go Fly a Kite' to singing the classic song of the same name. They have even made their own paper plate globes and started to learn the 7 continents using this fun song. In Art, the children used mirrors and sketching pencils to draw a self portraits. We have also revisited the school rules and values. We considered what rules we follow well and which we want to try and improve this year. We're very excited for all the fun we're going to have in Year 2 this year!