Please check the MAIN YEAR 2 page for Learning Links and curriculum maps.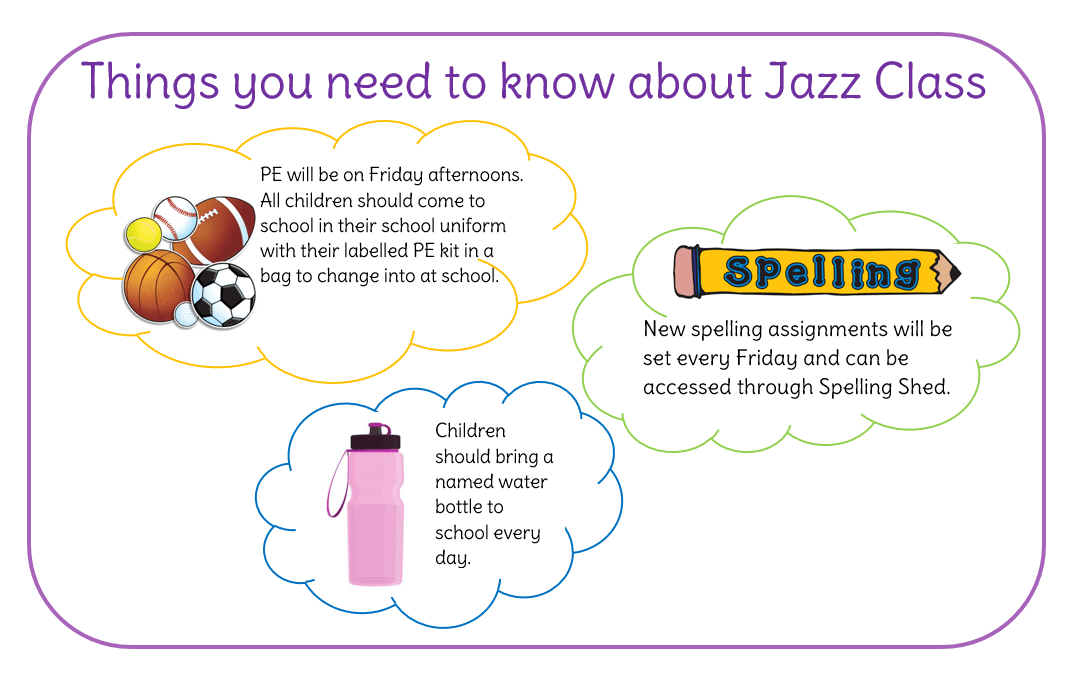 9/9/2019 - 13/9/2019
Song of the Week: Tihore Mai Te Rangi- Contemporary Maori Song

This week we have been learning all about the continent 'Australia.' First we jetted off to New Zealand to find out about the Maori people. We heard one of their traditional stories, the tale of How Maui Tamed the Sun. We worked collaboratively to create our own nets and ropes to see if we could make a net strong enough to lift a large ball. We had to use collaborative skills such as listening, building on the ideas of others and good time management! Next we made our way to Australia where we looked at some of the oldest artwork in the world, Aboriginal art. We created our own using the ends of paintbrushes to make the dots and using earthy colours.
We have jumped straight back into our learning this week with a full week of maths, English and guided reading! We have been looking at different ways of adding three numbers in maths, using adjectives to describe characters and settings from our new story Blown Away in English and we have read lots of great new stories in guided reading. The children have also all had a go at our new spelling program 'Spelling Shed.' The children have loved learning their spellings in such a fun and interactive way and I am looking forward to seeing how everyone gets on practising at home! We will be sending home each child's login for Spelling Shed in their reading records over the coming days!
4/9/2019 - 6/9/2019
Song of the Week: Bob Marley, One Love

What a fantastic start we have had in Year 2! Although it's only been a short week, we have managed to squeeze lots in. From learning about our new topic 'Let's go Fly a Kite' to learning to sing the classic song of the same name. We have even made our own paper plate globes and started to learn the 7 continents using this fun song. In Art, the children used mirrors and sketching pencils to draw a self portraits. We have also revisited the school rules and values. We considered what rules we follow well and which we want to try and improve this year. We're very excited for all the fun we're going to have in Year 2 this year!