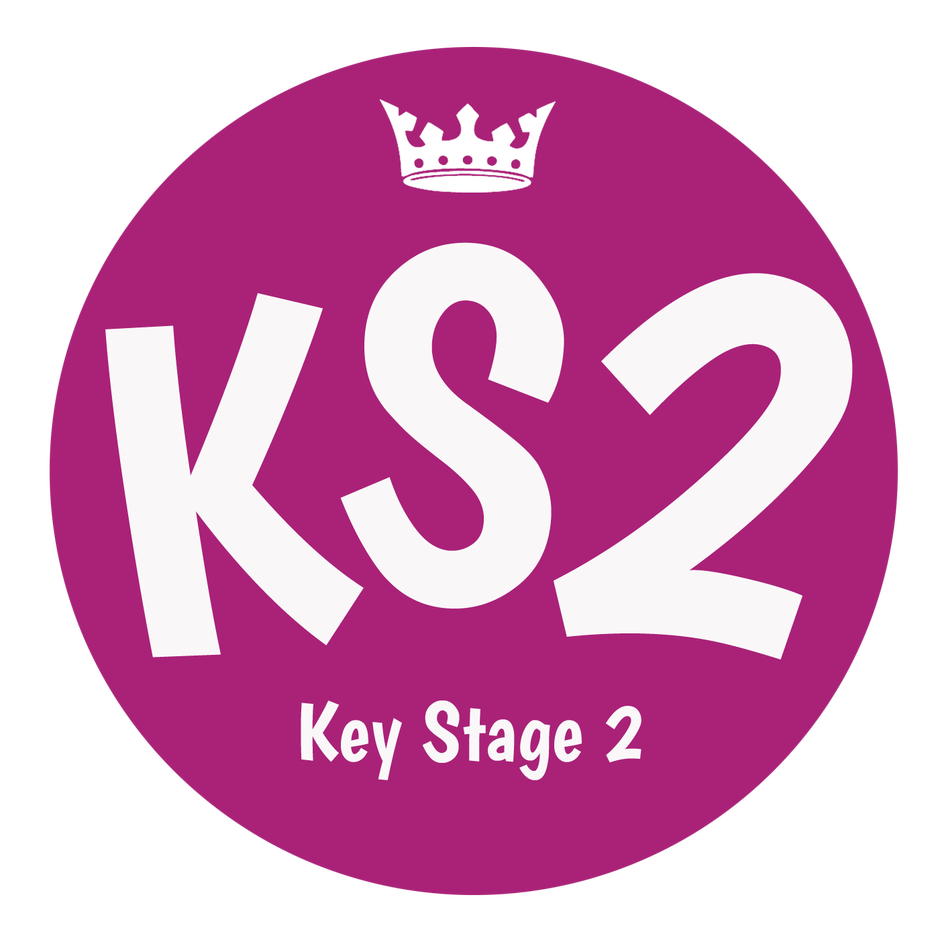 Hello and welcome to Reggae Class!
Remember to keep visiting the class page over the term as it will be regularly updated.
Check out the Learning Links on the main Year 3 page too!
Forest School: Forest School will be on Monday afternoons until 5th October when they will switch to mornings for the remaining 3 weeks. Children should come to school dressed for all weathers! Wellies should be brought into school in a named bag. They will stay in their Forest School clothes all day.
PE: Our weekly PE lesson is on Tuesday afternoons with Mr Baynton. Children should come to school dressed in their PE kit and will stay in this all day.
Reading books: Reading books will be going home soon! In the meantime, please continue to read at least 4 times a week if you can and record it in the children's reading records. Reading records should be in school every day.
Oxford Owl: In the meantime, please explore the Oxford Owl website using the username and password emailed to you. There are lots of eBooks to enjoy!
Water bottles: Please bring a named water bottle into school each day.
Spellings: Our weekly spelling lists are posted on Spelling Shed on Mondays (this will start on Week 4 as we are doing assessments).
Times Tables Rockstars: Information about this and new logins will be coming home soon. Watch this space!
Welcome Back Week!
Setting up our classroom
We had a fantastic first week back in Reggae Class. It was amazing to see all the children's smiling faces coming back into school! We launched straight into our learning by discussing what we wanted our classroom to be like and how we were going to make sure it happened. The children came up with some great ideas and using these, we came up with our class charter, a set of rights and responsibilities to make our class AMAZING!
We also spent time sharing what makes us unique and special. We discussed how we all learn differently and have different strengths. As part of this, we explored our physical differences and did our very own self-portraits! The children explored colour mixing and used paint to create masterpieces that are now on display for all to enjoy! Take a look below...
Forest School
We enjoyed our very first Forest School! The sun was shining and the children were VERY excited! We revisited the Forest School rules and responsibilities. We also explored the woods by identifying trees using their leaves. We also found some caterpillar eggs! It was a great afternoon!
How to be a Bucket Filler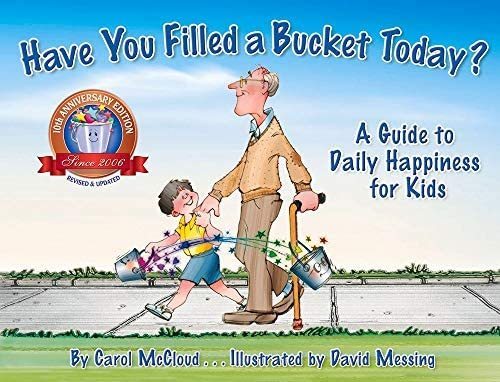 To kick off our English lessons, we read 'How to be a Bucket Filler'. This is a lovely book that describes how we all carry around an invisible bucket that is filled with happiness by kind words and actions. We learnt how to be a bucket filler but also discussed how some people can be bucket dippers and take from people's buckets when they are unkind. Dipping into other people's buckets also takes happiness from your own bucket so it pays to be kind! We made our very own buckets and wrote out kind comments and compliments to our classmates in order to fill their buckets.
Finally, we ended the week by writing out a set of instructions on 'How to be a Bucket Filler'. We explored the features of instructions and then used these to make our own. They were brilliant!
Stone Age, Bronze Age or Iron Age: When was the best time to live?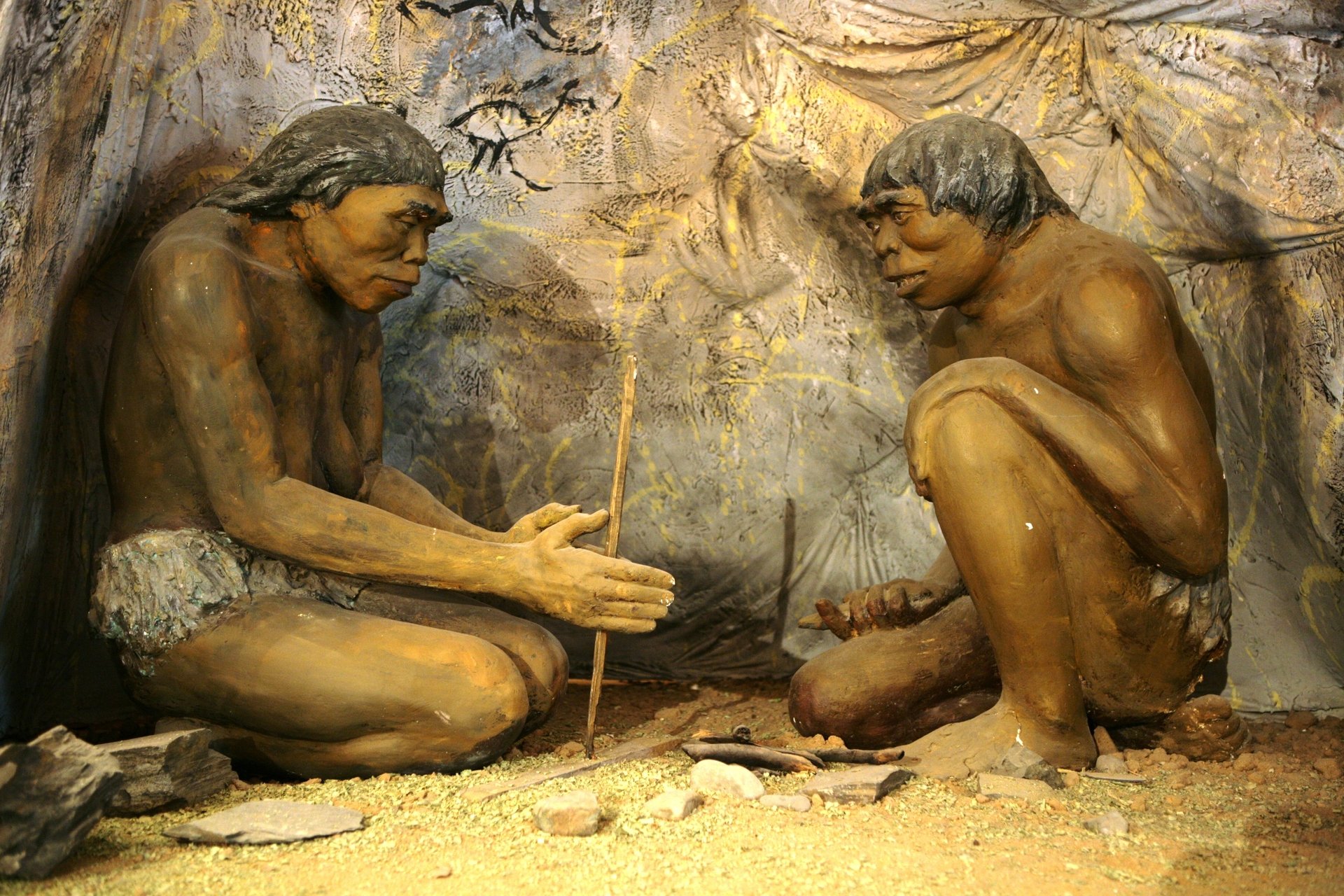 We launched our topic by becoming picture detectives! We explored the picture above and using clues, made predictions and asked questions about life during the Stone Age. We discussed different sources of evidence and learnt that there are no written records from this period in history. Most evidence is taken from archaeological finds! We explored cave paintings and how they provide some clues about life during the Stone Age. We even created our own cave paintings outside using examples to help us. Take a look!