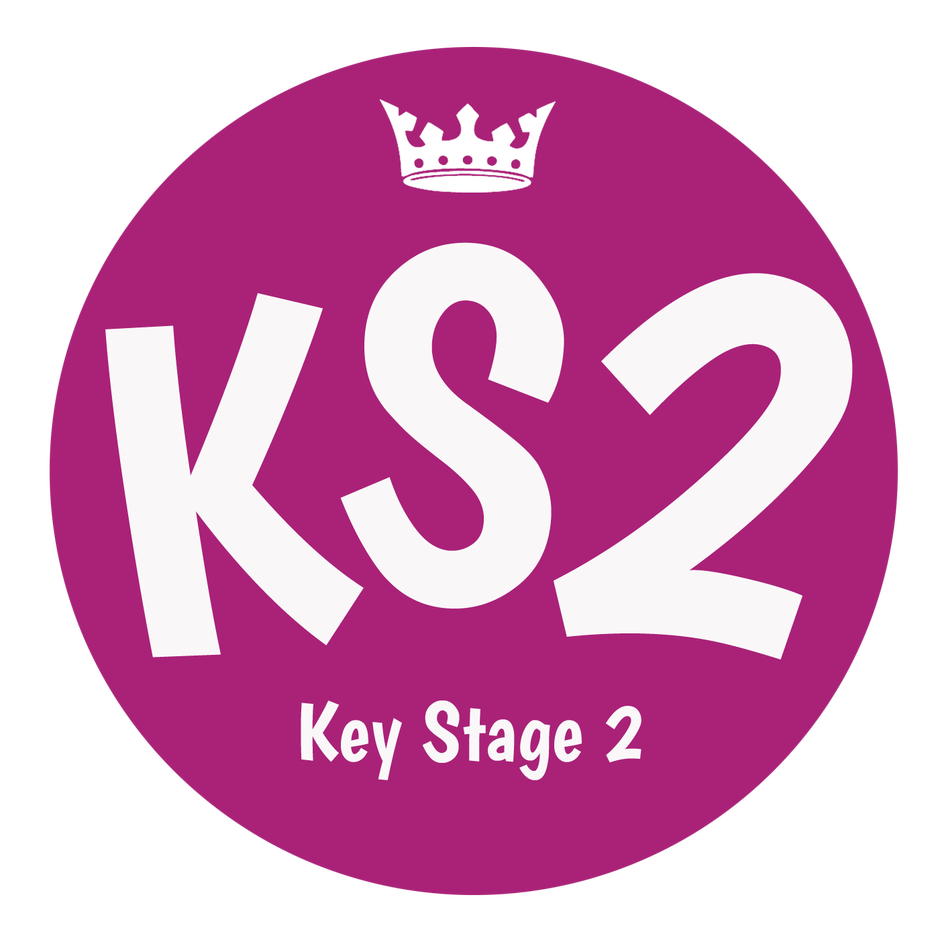 Hello and welcome to our Year 3 Reggae Class page!
We hope you have all had a wonderful summer and are excited about coming back to school. We are really looking forward to seeing you all again and getting to know you better over the coming term.
Remember to keep visiting our class page over the year as it will be updated regularly with our learning in class, as well as useful links to learning games and activities.
See you soon!
Miss Edwards, Mrs Oakley and Miss Hornshaw
The First Week of Year 3!
What a wonderful start to the year we have had! We have spent the first week getting to know each other and finding out about Year 3. The children have enjoyed all the new things we've explored, and are ready and raring to go!
To start our year, we have discussed what makes a dream classroom and a dream school. The children shared their ideas for us to use to make our own Class Charter (a set of responsibilities to follow). Take a look at their ideas below...
CLASS Reminders:
Our class PE session is on Friday mornings. We ask that children now leave their pe kits in school and get changed before and after pe to make it easier - one less thing to remember on a friday! Please see miss edwards if you have any queries.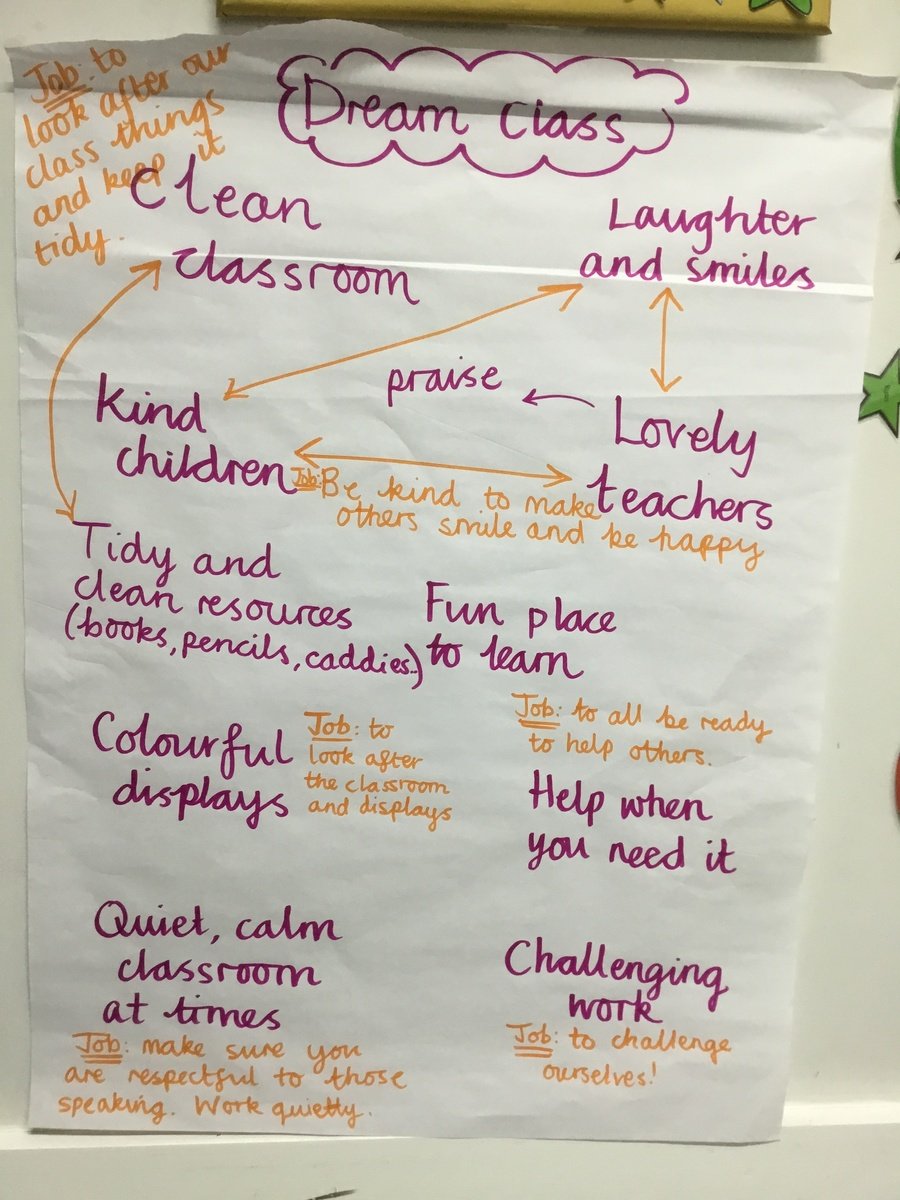 How to be a bucket filler
In English we have been reading 'How to be a bucket filler', a book that teaches us about kindness and making others feel good! The children have made it their mission to fill people's invisible buckets with kind words and actions. We made our own buckets and the children wrote lovely messages to each other. Ask them to tell you all about it!