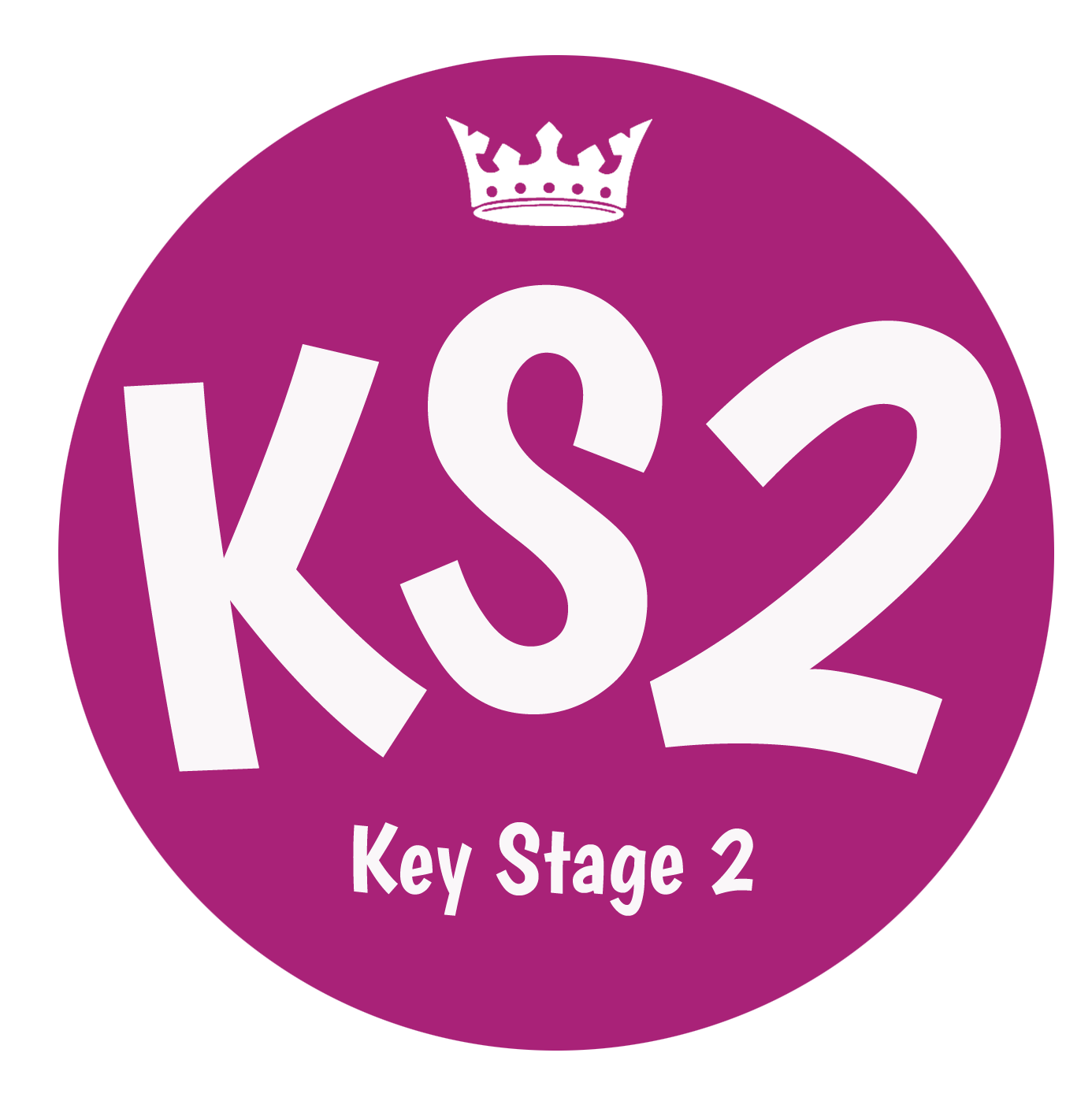 Year 6

Reminders:
PE is on Mondays at Failand - come into school in your PE kit
Spellings are taught on a Friday afternoon
Home learning is put on the website on a Friday and marked the following Thursday (paper copies are available)
Week 2
Despite the rain, our week started with an extremely successful trip to Failand where we worked in teams to develop our tag rugby and netball skills. The focus and enthusiasm that the children showed was noticed by all adults and we were so impressed with them. Great start, Choral Class!
We continued our learning in maths this week by focusing on place value and re-capping what we already knew by exploring rounding and negative numbers. We even managed to squeeze in some learning about division with larger numbers!
This term, we are going to be making sure we are confident using grammar and punctuation from previous years. To start this off, we have been focusing on subordinate clauses and conjunctions to create exciting sentences about our trip to the M Shed.
We have been inspired by Banksy and have been spending some time creating our own stencil designs ready to make some spray paint-designs of our own! We also started learning about inheritance, as well as being introduced to Spelling shed - our new spelling scheme! There was lots of excitement in the classroom and we are hoping for this excitement to continue at home!
Could we also say a huge thank you for all the support you gave your children over the holidays - it is clear that it has had a huge impact and we are really proud of the children!
Home Learning has been added. This will be handed out in paper form on Monday and homework wallets will be given - sorry for any inconvenience
Week 1
What an incredible first week back we have had. I can't believe how much everyone has grown - both in height and maturity! It's been such a pleasure to see everybody and hear about what they have been up to over the holidays. We've really enjoyed being back together again - and in our brand new classroom which we are loving! We've started in our usual fashion with a very busy week which has included maths, reading, graffiti, a trip to the M Shed and even a trip to the Create Centre for our Life Skills experience! And what an experience it was - the children were exposed to so many crucial skills they will need and enjoyed being part of real-life emergencies. We were so impressed with how they handled these situations and how calmly they rang the emergency services! Well done Year 6! We were given a little homework to do with an adult which, if completed, earns us our Life Skills certificate. A copy has been added to the Home Learning section above. The Life Skills website has lots of useful resources as well as a 360 degree tour which your child could use to show you what they got up to! You can use this link to get there:
https://lifeskills-bristol.org.uk/about-the-centre/tour/
I think we all deserve a relaxing weekend ready for our first full week, next week! Don't forget your PE kits on Monday!