Reminder: Year 6 will need to be in their PE kits ALL day on Fridays!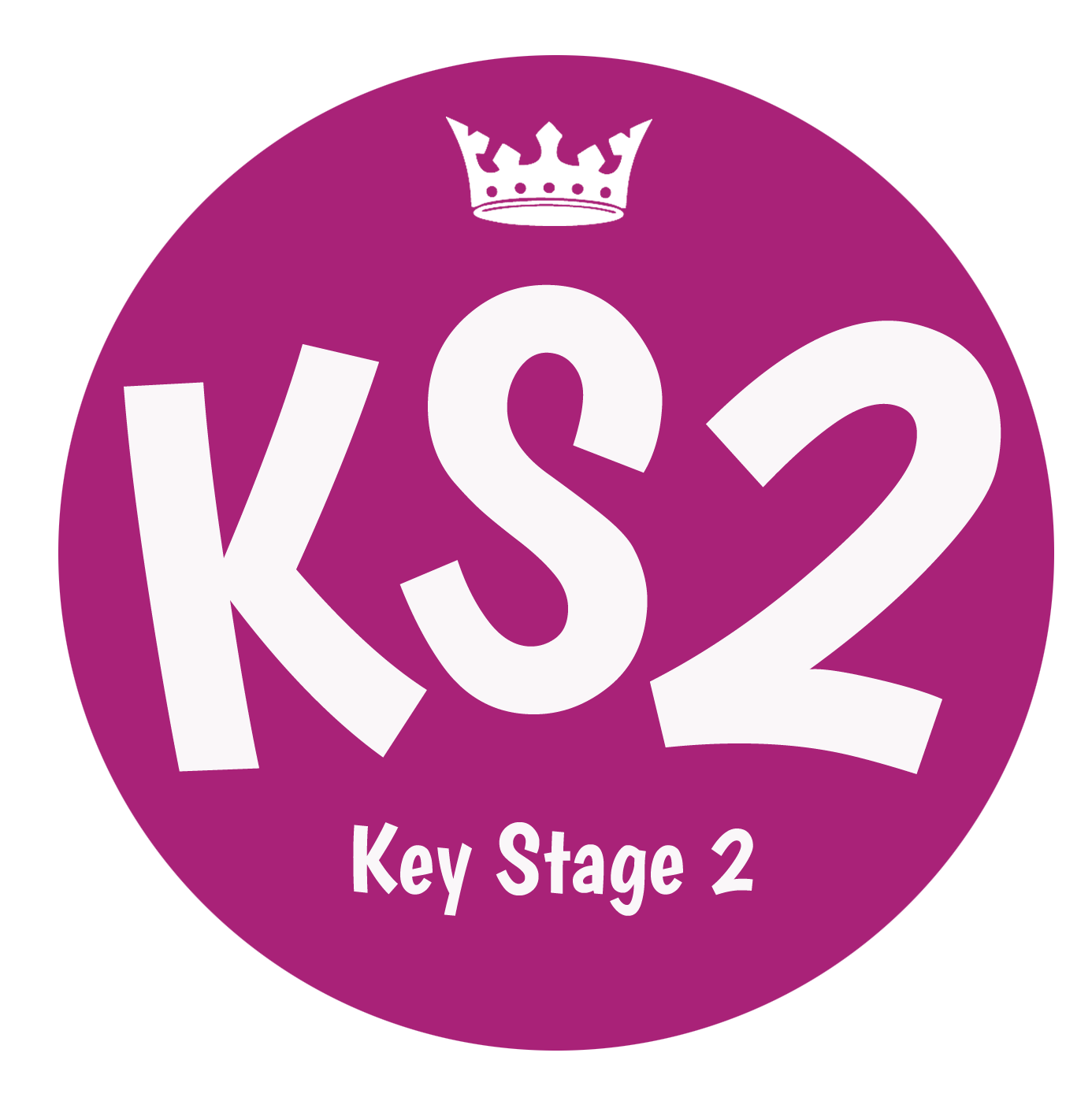 Two groups of talented Y6 pupils had extra French sessions and learned a French rhyming story about days of the week and colours. They did a fantastic job at memorising it. Bravo Y6! - From Nathalie
After having to cancel lots of exciting trips and visitors this year, we finally had the opportunity for some incredible experiences, this term! Toby and Lucy from Bristol Museums held a blitz drama workshop, and Adam from historic workshops shared lots of artefacts and activities to help our knowledge of WW2 grow.
We were also really lucky to have Dean Mandy from the Cathedral visit us to share an Easter experience.
And, as always, we managed to link our learning to food and made some yummy war-time carrot cakes!
Enjoy some of our pictures below...
What a talented bunch we have in Year 6... Lockdown? What lockdown! Our amazing pupils continue to go above and beyond with their creativity. Here are some examples of our learning about WW1 & WW2, Evolution and Inheritance, and our involvement in the Whole School Art Project - WOW!
Once again, our incredible year 6s blow us all away with their incredible learning!
A national lockdown won't stop us! Look at the incredible Bristol maps the children created on day one of their home learning!
We are so excited to start our new topic, celebrating the Maya! Please have a look at our curriculum map and class newsletter for more information.
Term 1: Spectacolar mexico
What an amazing and delicious term we had!
Choral Class have worked so incredibly hard this term; they have delved into some serious maths, written some fascinating and imaginative non chronological reports on lizards, created some beautiful Mexican artwork, traveled to Mexico to learn about human and physical geography, culture and food, and have REALLY enjoyed our class book, holes.
Week 2
Another fantastic week in Choral Class! This week, the children had their first trip to Failand for PE and it was lovely! The sun was shining and the sky was blue and most importantly, the children were excellent teammates! We delved into some hockey and rugby skills and had the best time up there!
We have enjoyed reading our new book study - Holes - and exploring the vocabulary used to describe Camp Green Lake. We are going to be writing our very own setting descriptions next week! Perhaps you could ask your child about some of the words and phrases we have discussed:
barren desolate vast water spigot neglected wasteland convict
We used the description in the book to identify information about the Yellow-Spotted Lizards and then drew some ourselves!
We enjoyed finding the 'odd one out' in science, using Linnaeus' classification key and even managed to identify some species of buttercup and wild cat! In computing, we started thinking about online safety and will be continuing this unit throughout the term.
Week 1
Welcome back! What a wonderful week we have had; it has been amazing to see the children and welcome them back to school. This week, we have done lots of team building and settling back into school. We have warmed up our brains with some problem solving, enjoyed playtimes on our new playground, explored the different kingdoms in science and so much more! We are so proud of all of year 6 for being such a positive and amazing team who have made us so excited to be back.
See you on Monday!
Miss Driscoll & Mrs Mackay