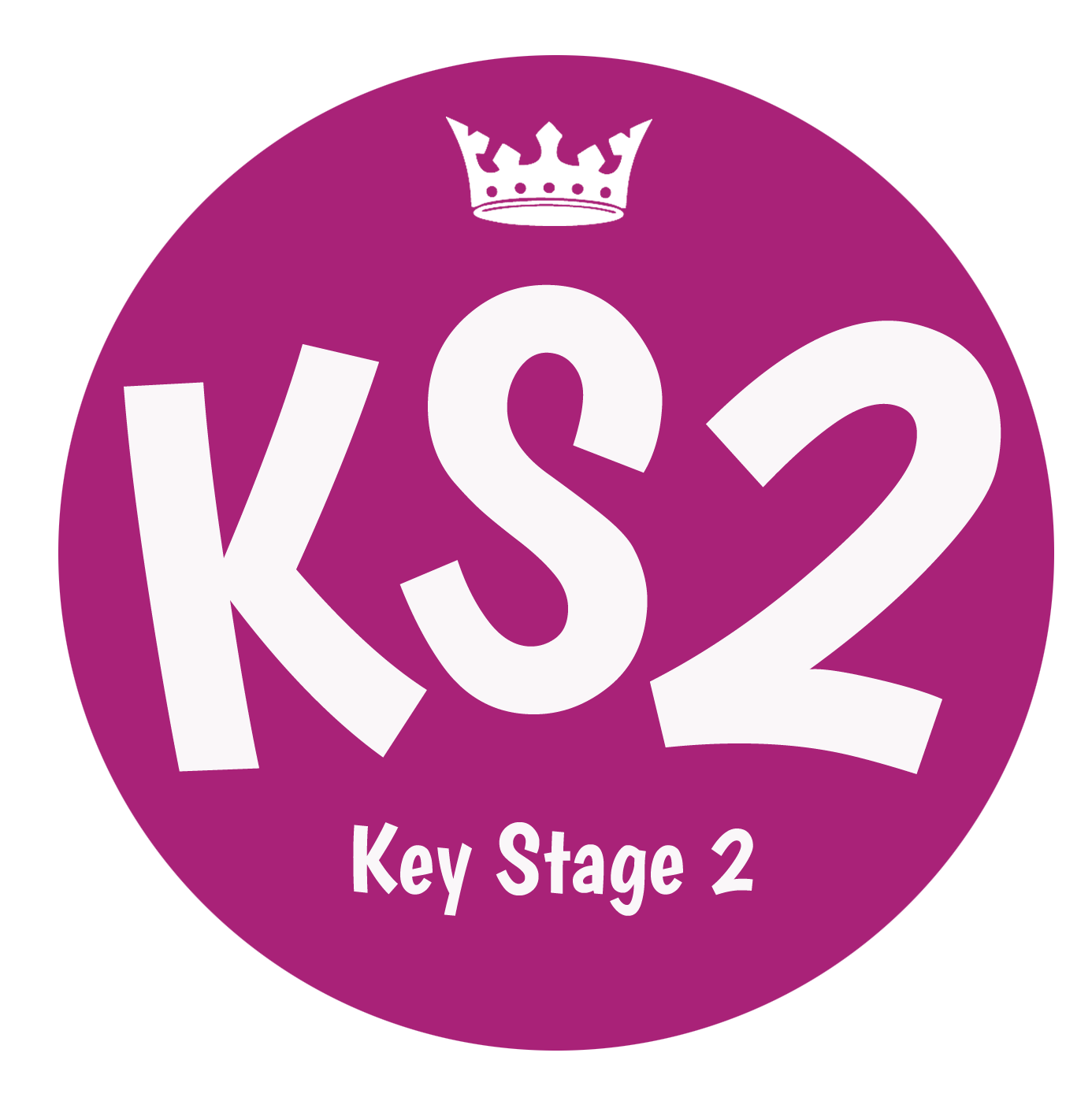 Year 6

Reminders:
Forest School is on a Monday for 3 weeks - please bring in a change of shoes!
PE is on Wednesdays in school - come into school in your PE kit
Spellings are taught on a Friday afternoon
Home learning is put on the website on a Friday and marked the following Thursday
Week 1
Welcome back! We have had an amazing week and showed so much excitement about our new topic and book! We also had a trip to see The Lion King, a great PE lesson and some important exploration into World War 1 poetry to help us understand Remembrance Day.
We have continued our learning on angles this week and enjoyed creating some triangles! Some of us were quite impressed with all the angle rules and trying to prove them wrong - unfortunately, they couldn't be proved wrong and we found lots of opportunities to prove them right, instead!
For our last music lesson with Mrs McClean, she has asked us to find a piece of music we think is influenced by jazz. Please could you note down the music name and give it to Miss Driscoll so we can organise sharing these pieces of music in our lesson, next Friday.
Don't forget, next Monday, we will be starting three weeks of Forest School. Please come to school in your Forest School kit with a spare change of shoes. We will stay in our clothes all day so do not need uniform to change into.
Week 8
What a busy week! We started off at Failand where we completed tag rugby and netball tournaments - it's amazing to see how our skills have developed over the term (and from last year!). In the afternoon, we had our Green Team elections and faced a tough choice with three fantastic candidates! We were very happy to announce Josie as our Green Team representative, though, and look forward to seeing what she gets up to!
We have been learning about Bristol and its history this term, so Brunel seemed like the perfect person to research and write about! We used a website to gather lots of facts about him and then thought about the way we could organise these facts into paragraphs, linking them 'cohesively' with different conjunctions (linking words) and phrases. They were absolutely brilliant!
This term, we have been learning about Divali, and since Divali fell on the weekend, we felt it was the perfect time to finish our learning by making traditional Hindu sweets (and eating them!) and sharing our Rangoli patterns. The sweets were simple yet delicious - and very fun to roll up!
Thank you to those of you who could make our class assembly and book look! It was great to tell you all about our camp! Now it's time for a restful week - have a lovely half term!
Week 7
We have all been brimming with pride this week after our end of term maths assessments; the children have made so much progress! We have also been focusing on angles this week and revisited some angle facts that are really helpful to us when solving problems. We have faced various problems to solve and have felt confident using our known facts.
We enjoyed a calm 'Big Write' this week where we presented our persuasive writing and now are going to continue designing and decorating our Visit Bristol Posters - we are looking forward to showing you our work next week!
In RE, we continued learning about Hinduism and explored the Puja Tray. Ask us about the items on the tray and why they are important. We have been designing our own Rangoli patterns and will be making and tasting some Divali sweets next week!
There will be no home learning this week due to assessments and a 3 day week before half term.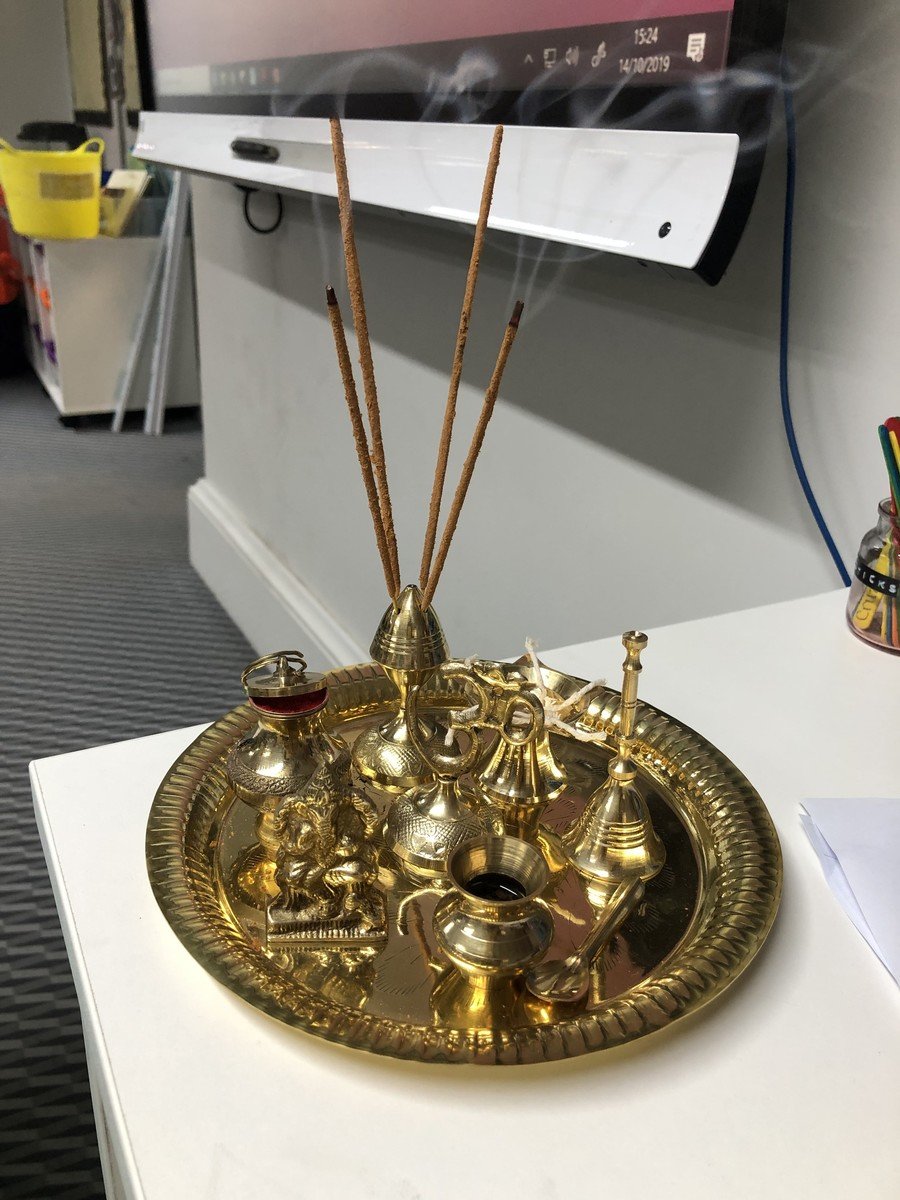 Week 6
A busy week, as usual, getting stuck into our persuasive writing. We really focused on working as a team to create something special by sharing ideas and allowing them to be used by everyone. From this, we looked at ways we can open sentences in exciting ways and link ideas within paragraphs. Because of our amazing ideas linked to our persuasive devices, this was easier than we thought it would be!
We used our brains loads in maths by working out mental calculations. We thought about facts we already know to help us work out 'difficult-looking' calculations (which, actually, we realised were quite easy!) and really thought about the steps we had taken.
It was great to invite Mrs Yarnold and Mrs Gerolemou into our classroom to share some of our learning with them. Everyone spoke clearly and our writing was extremely engaging - they were both so impressed! We have uploaded our presentation to our webpage so you can enjoy it too. This was inspired by our visit to the M Shed.
Week 5
We're back! What a busy yet exciting few weeks we have had! I think we all deserved a good rest last weekend after a jam-packed, wet and incredibly fun week in Osmington. The children were so brave and we are really looking forward to sharing photos and stories with you in a few weeks time at our class assembly. Since being back, we have delved straight back into our learning which started with tag-rugby and netball at Failand. We have been really impressed with Choral Class's attitude, focus and teamwork at Failand and can see so much progress in their skills since last year! We enjoyed our first week of PE without being rained on!
This week, we were half excited and half nervous about learning the much-anticipated long division but everyone was blown away by how positive and confident they felt! The amount of progress made during our lessons was outstanding and everyone felt really proud of themselves and their peers - as did the adults! We also moved on to BODMAS - the mnemonic to help us remember the order of operations!
We have been preparing to write a persuasive piece on Bristol and have been looking at persuasive devices such as alliteration, exaggeration, statistics and repetition. We're looking forward to creating a two-page spread next week!
Week 2
Despite the rain, our week started with an extremely successful trip to Failand where we worked in teams to develop our tag rugby and netball skills. The focus and enthusiasm that the children showed was noticed by all adults and we were so impressed with them. Great start, Choral Class!
We continued our learning in maths this week by focusing on place value and re-capping what we already knew by exploring rounding and negative numbers. We even managed to squeeze in some learning about division with larger numbers!
This term, we are going to be making sure we are confident using grammar and punctuation from previous years. To start this off, we have been focusing on subordinate clauses and conjunctions to create exciting sentences about our trip to the M Shed.
We have been inspired by Banksy and have been spending some time creating our own stencil designs ready to make some spray paint-designs of our own! We also started learning about inheritance, as well as being introduced to Spelling shed - our new spelling scheme! There was lots of excitement in the classroom and we are hoping for this excitement to continue at home!
Could we also say a huge thank you for all the support you gave your children over the holidays - it is clear that it has had a huge impact and we are really proud of the children!
Home Learning has been added. This will be handed out in paper form on Monday and homework wallets will be given - sorry for any inconvenience
Week 1
What an incredible first week back we have had. I can't believe how much everyone has grown - both in height and maturity! It's been such a pleasure to see everybody and hear about what they have been up to over the holidays. We've really enjoyed being back together again - and in our brand new classroom which we are loving! We've started in our usual fashion with a very busy week which has included maths, reading, graffiti, a trip to the M Shed and even a trip to the Create Centre for our Life Skills experience! And what an experience it was - the children were exposed to so many crucial skills they will need and enjoyed being part of real-life emergencies. We were so impressed with how they handled these situations and how calmly they rang the emergency services! Well done Year 6! We were given a little homework to do with an adult which, if completed, earns us our Life Skills certificate. A copy has been added to the Home Learning section above. The Life Skills website has lots of useful resources as well as a 360 degree tour which your child could use to show you what they got up to! You can use this link to get there:
https://lifeskills-bristol.org.uk/about-the-centre/tour/
I think we all deserve a relaxing weekend ready for our first full week, next week! Don't forget your PE kits on Monday!