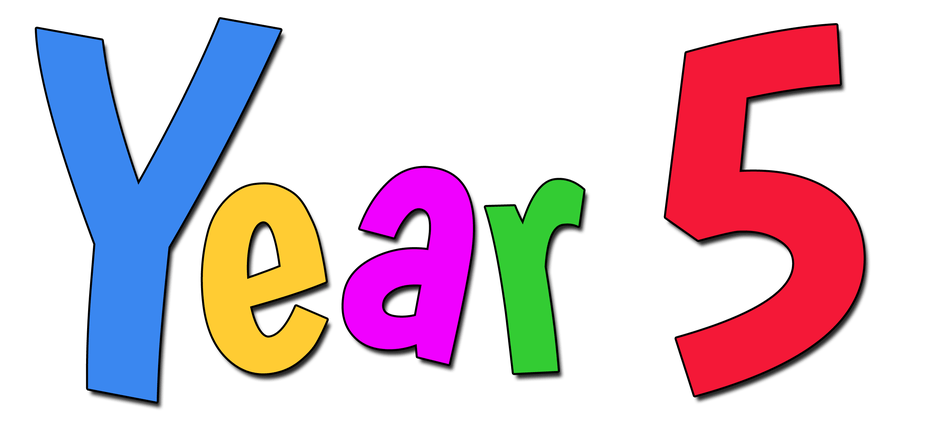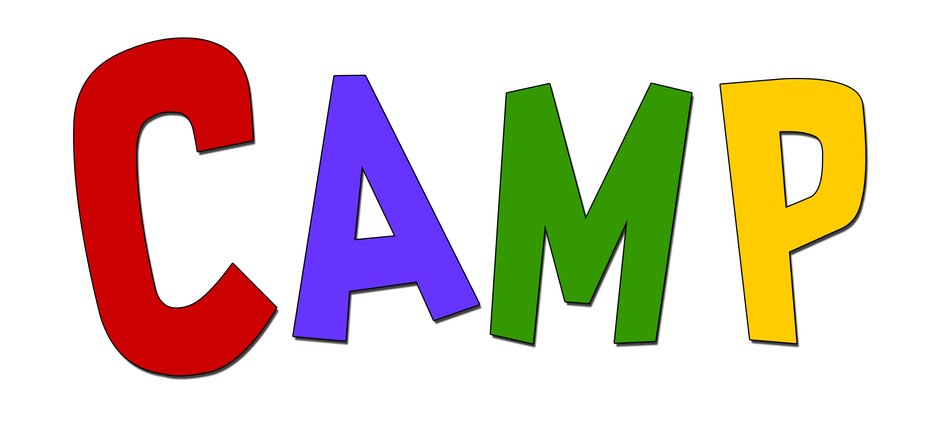 Year 5 set off full of smiles this morning!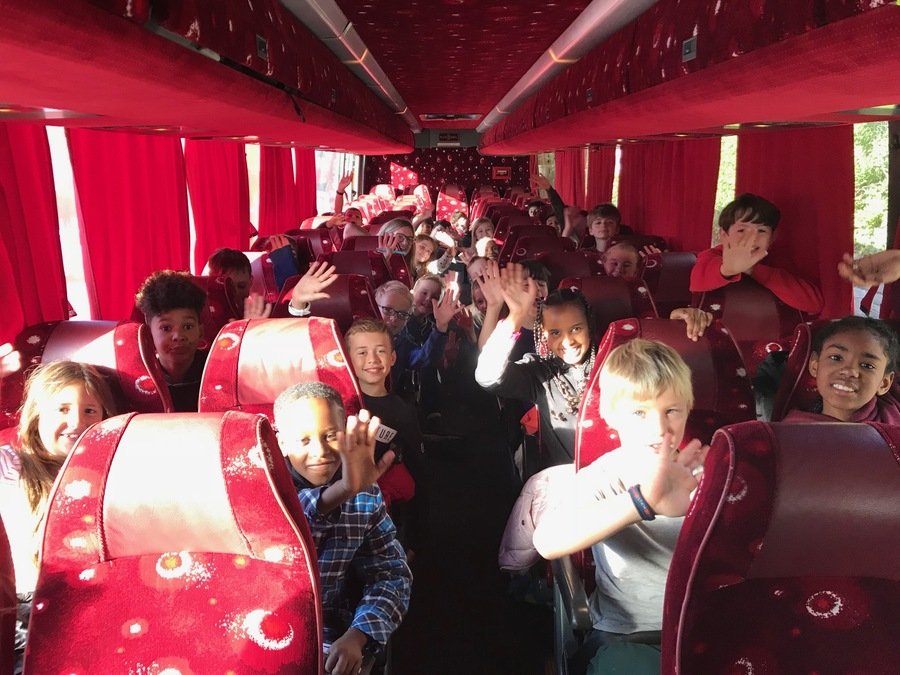 Getting ready to go caving...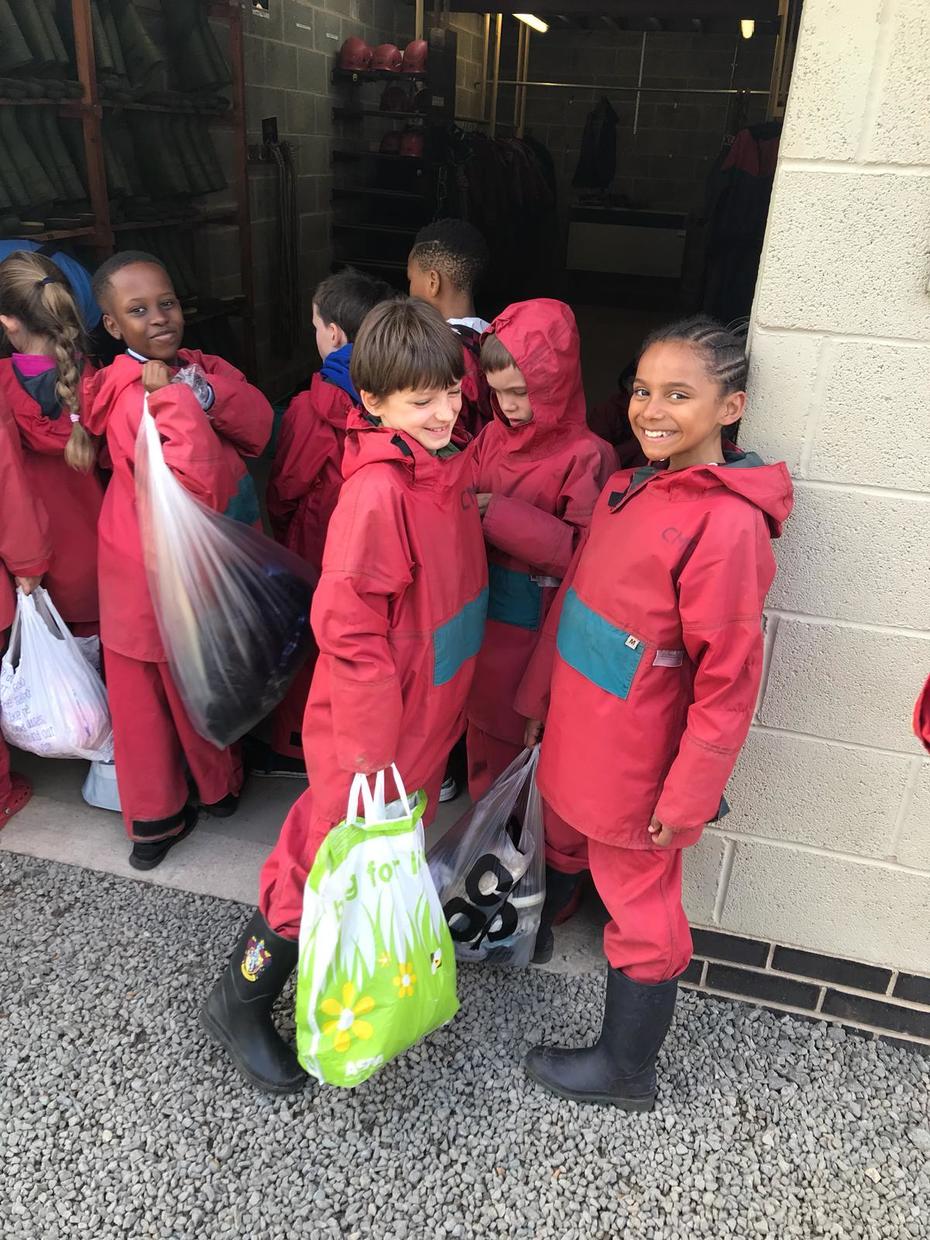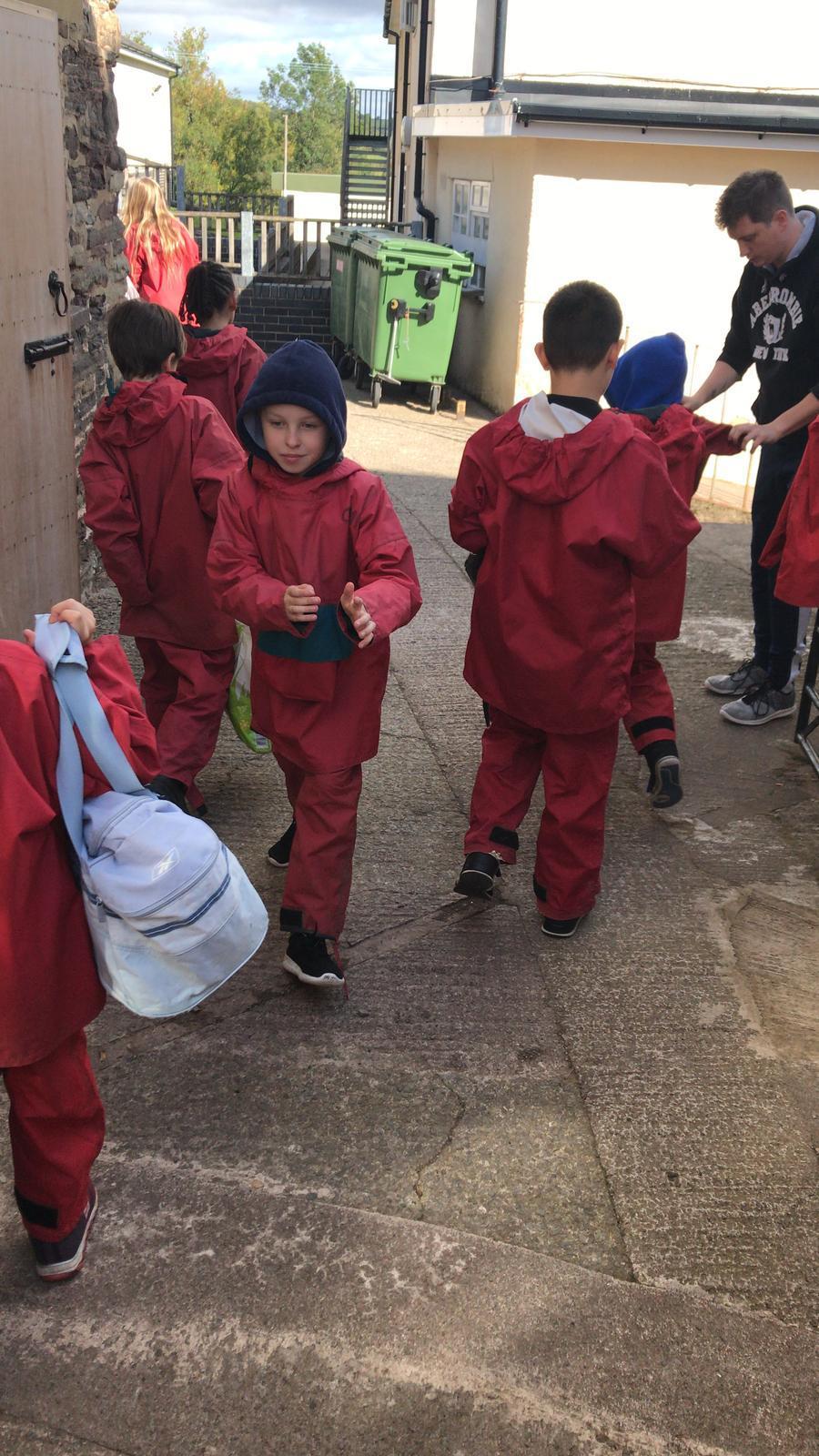 Group 2 have been challenging themselves and giving lots of encouragement to get up the climbing wall!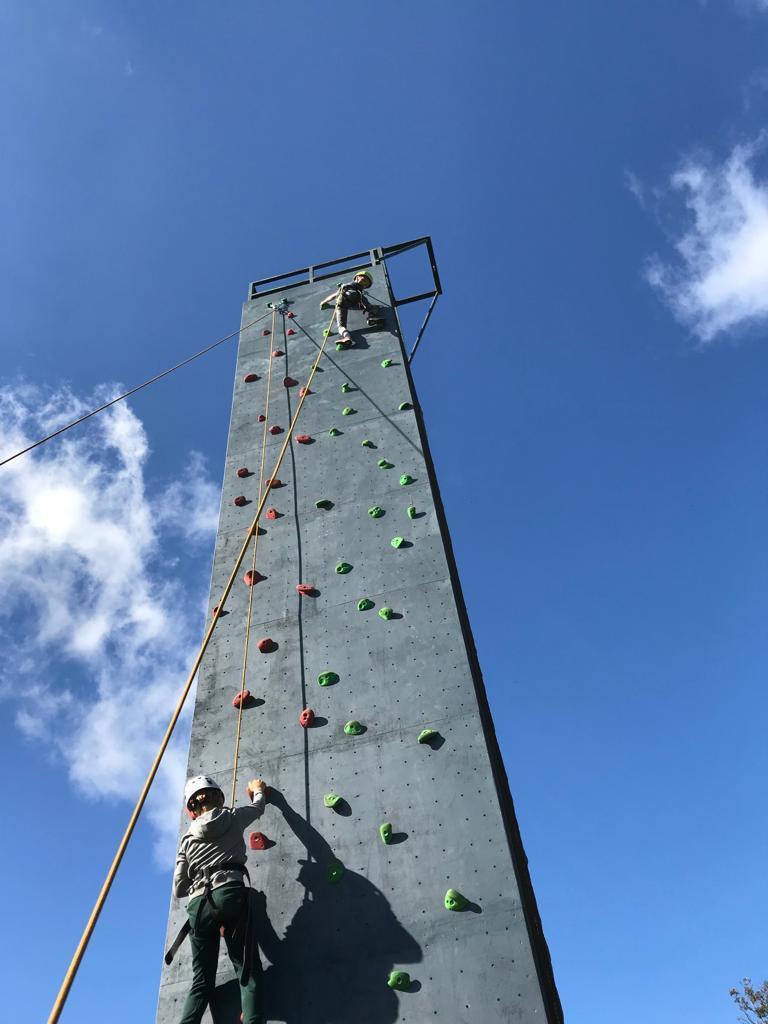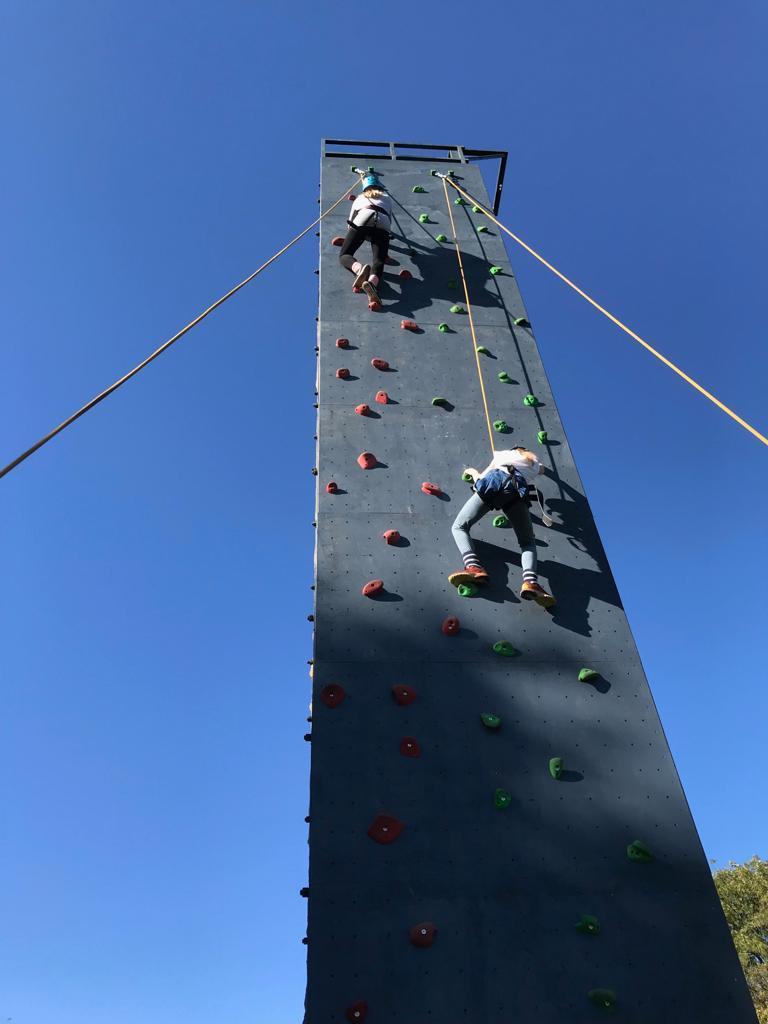 On the low ropes.
The children showed great teamwork on the low ropes helping each other across, stepping, sliding and heaving!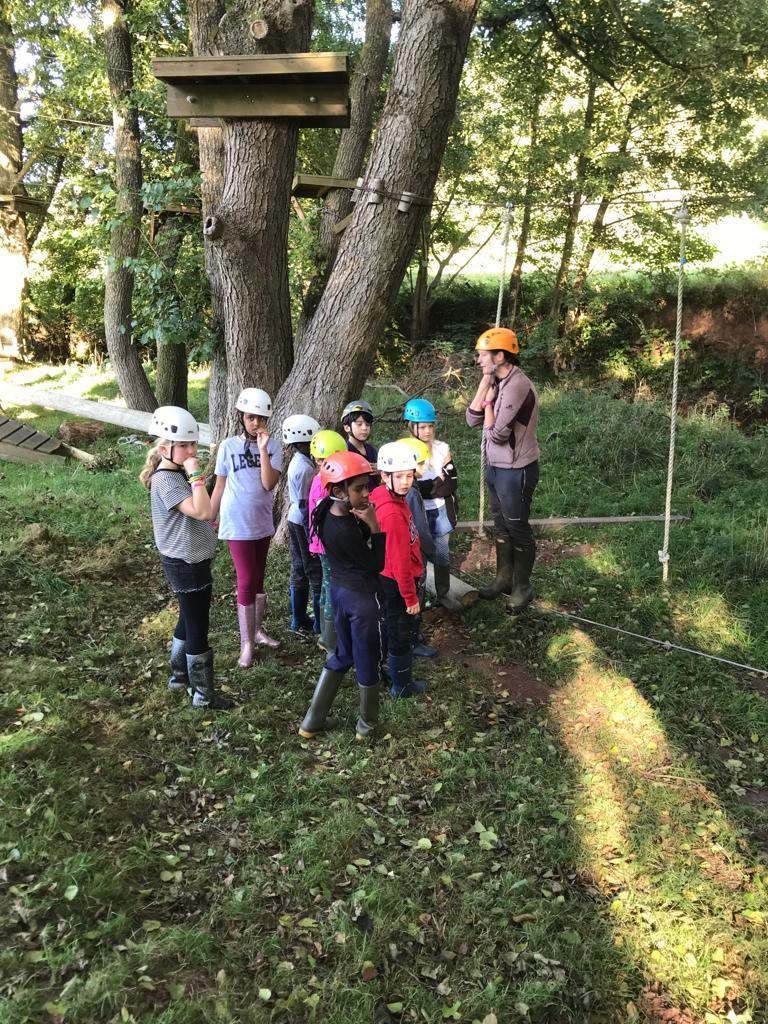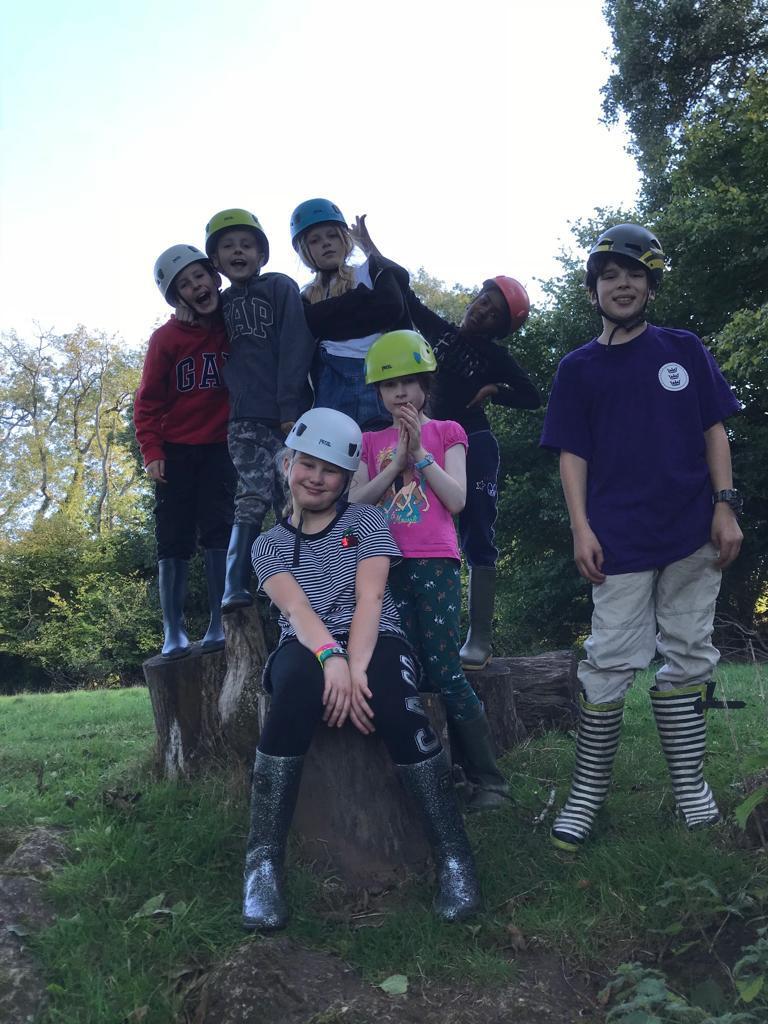 Miss Bailey's group completed their caving activity. The children had to walk along a cliff to get to the cave.
They then went deep into the cave where they had to crawl, crouch and walk through water!
All the children in the group completed the challenge and conquered their fears!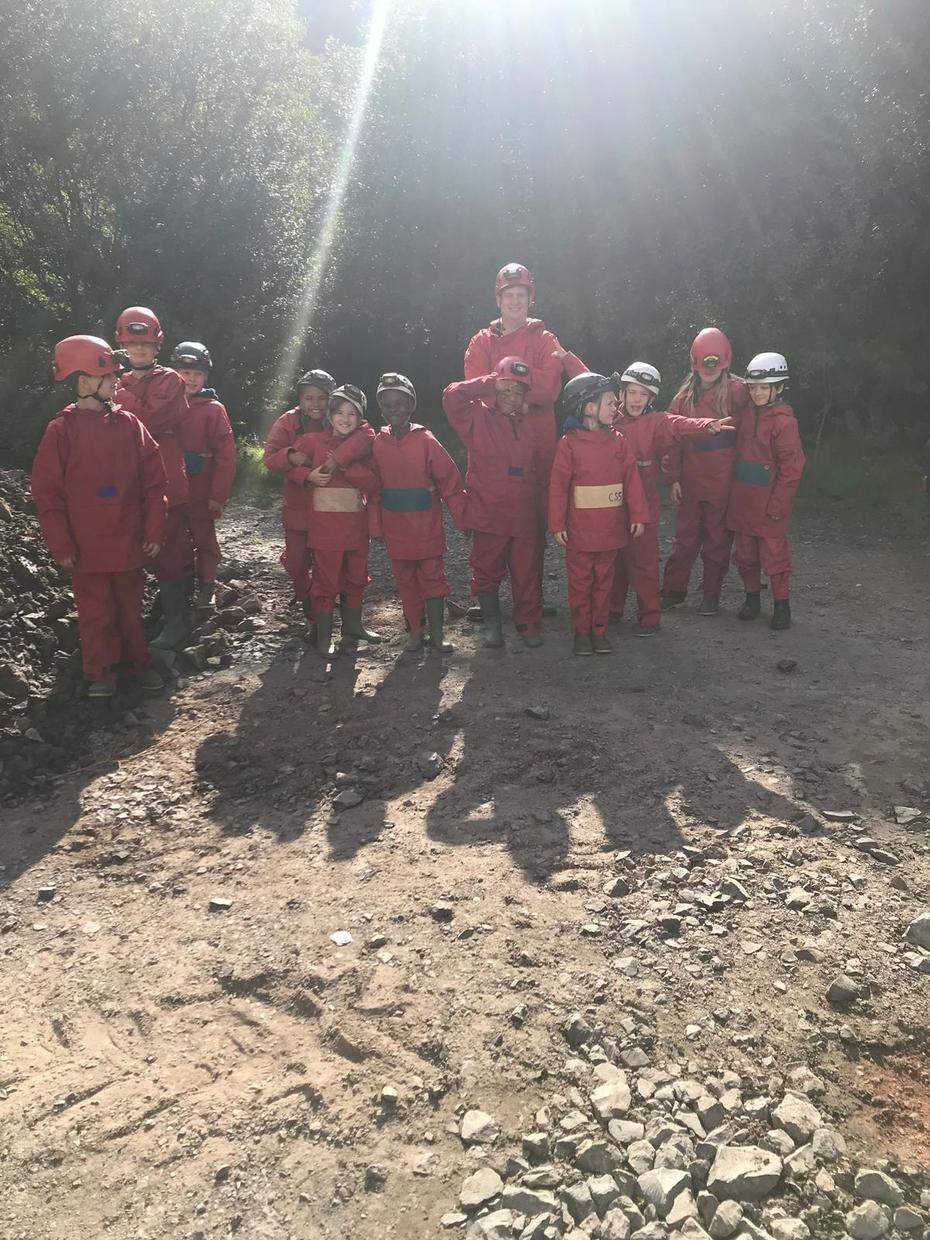 Miss Driscoll's group had a great time canoeing and really worked on their listening and team work. They did some spins on the spot, got into a line and then everyone stood up together on their seats! A few wobbles but because of the excellent team work, they managed to jump off and back into the canoe seats! A few very brave children even had a brief dip in the river!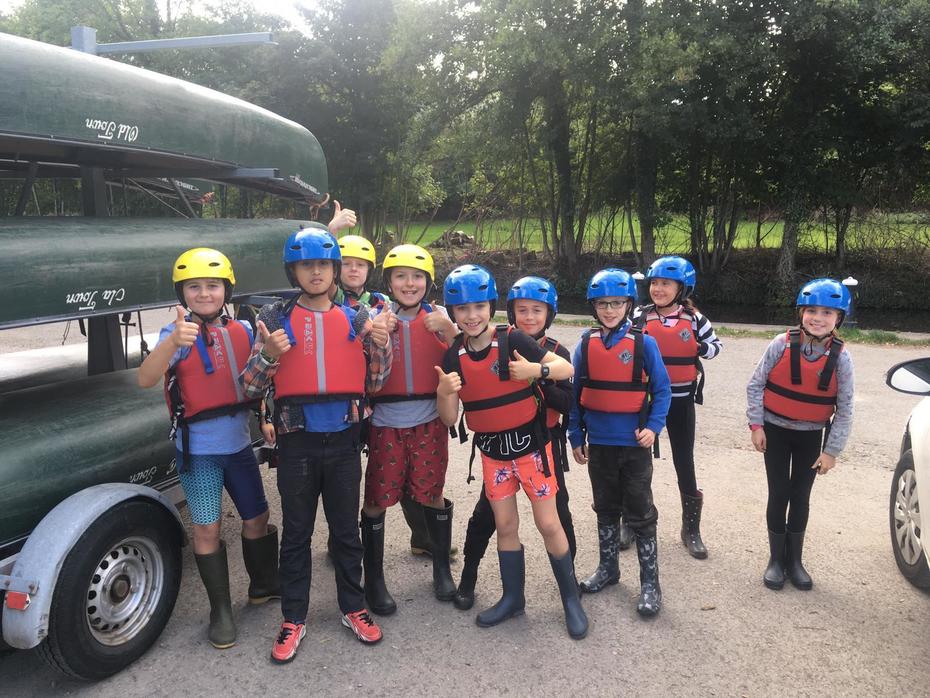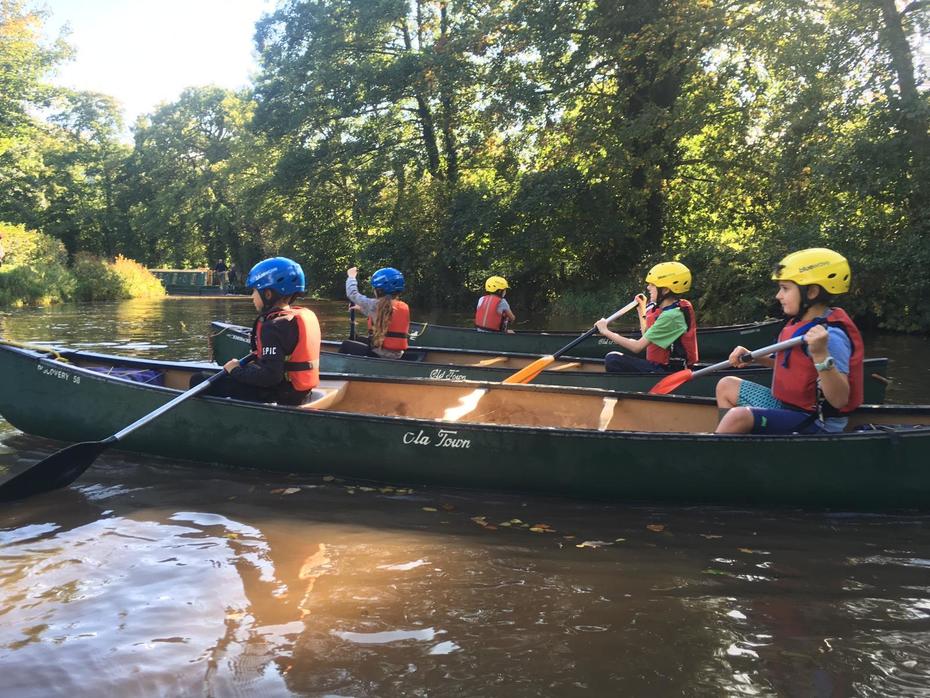 First night Orienteering session.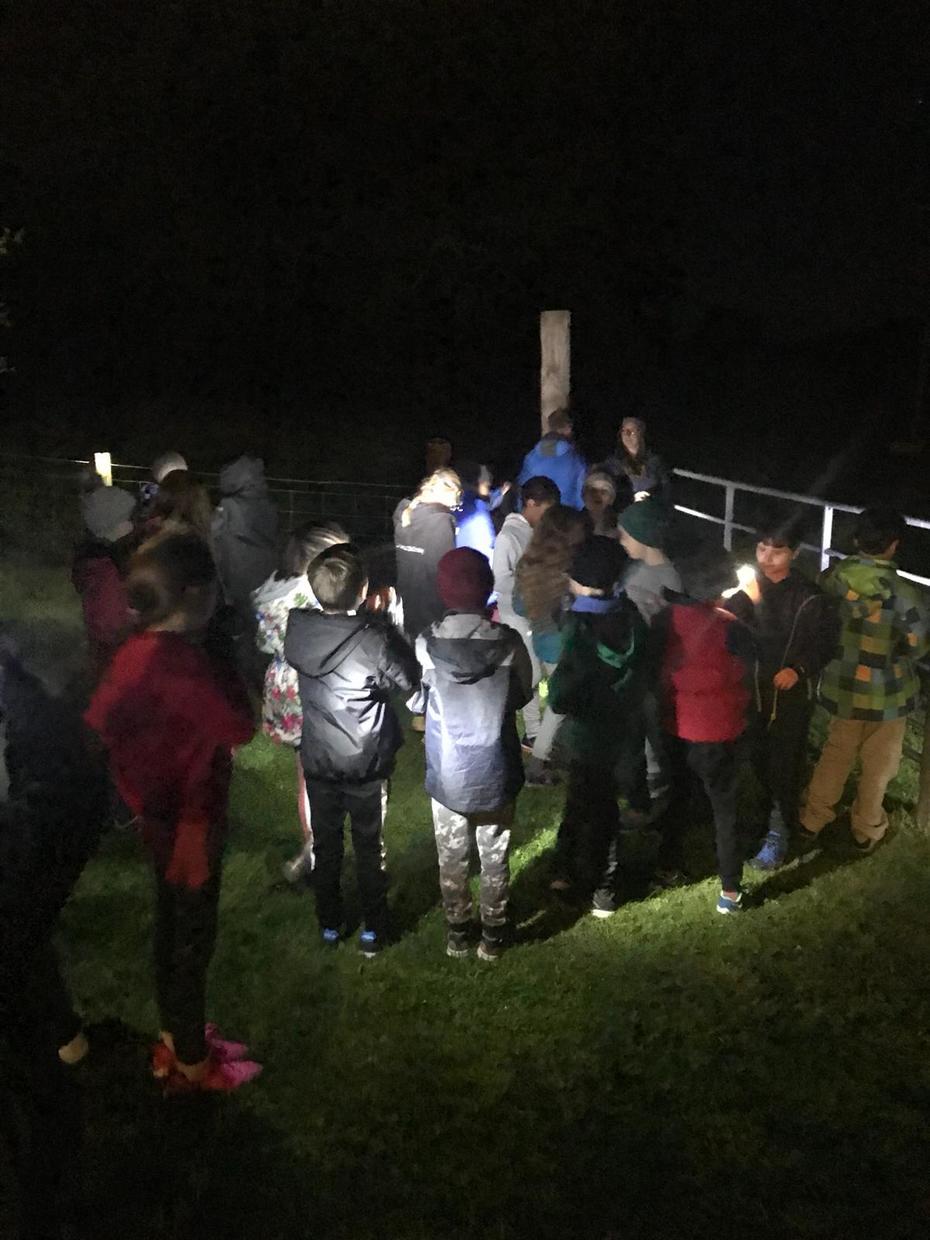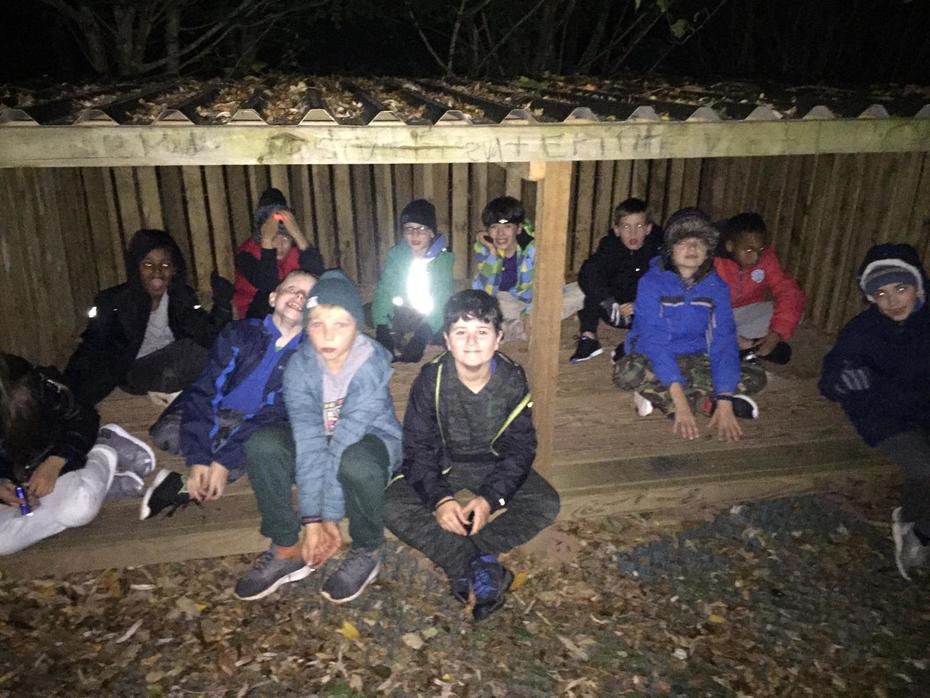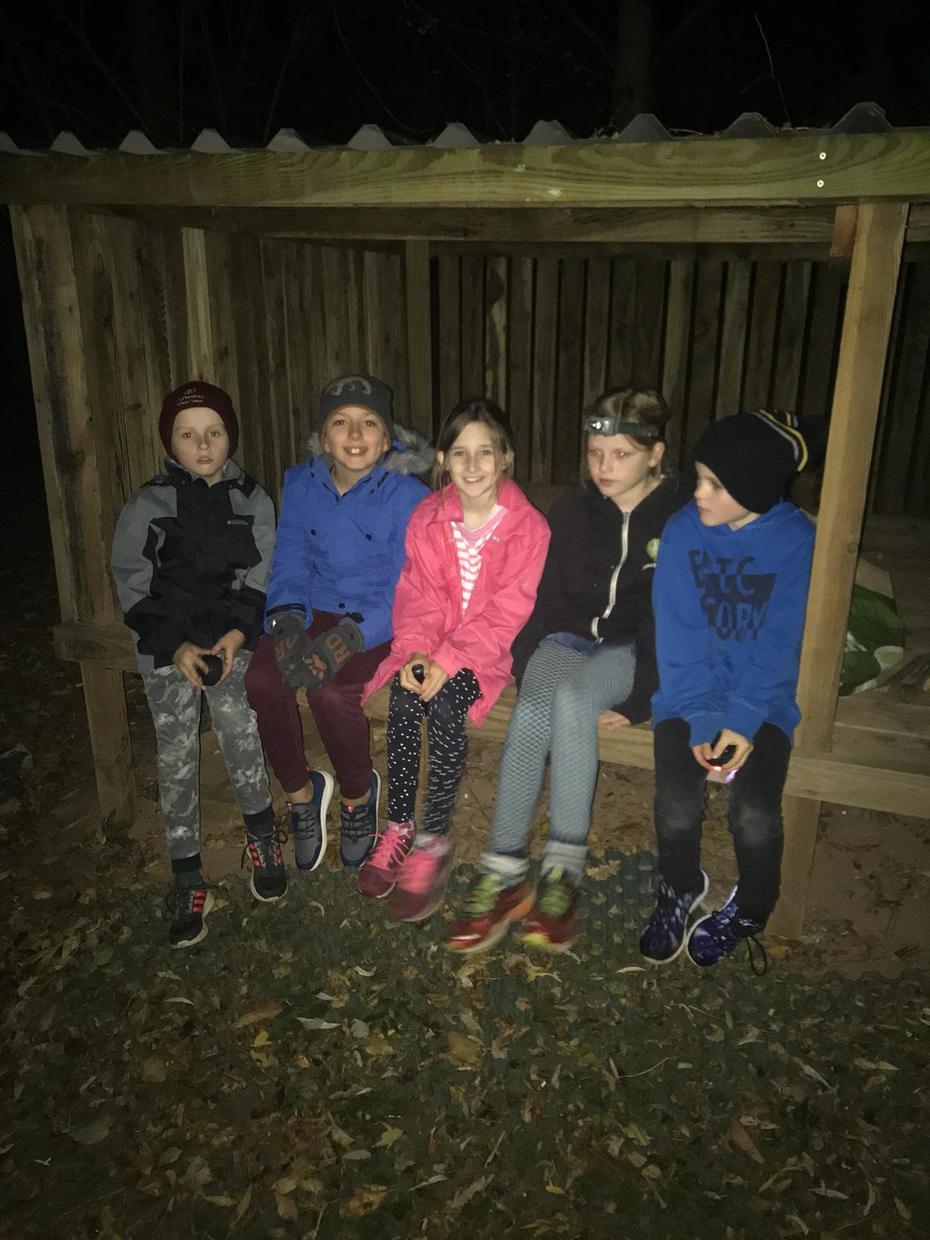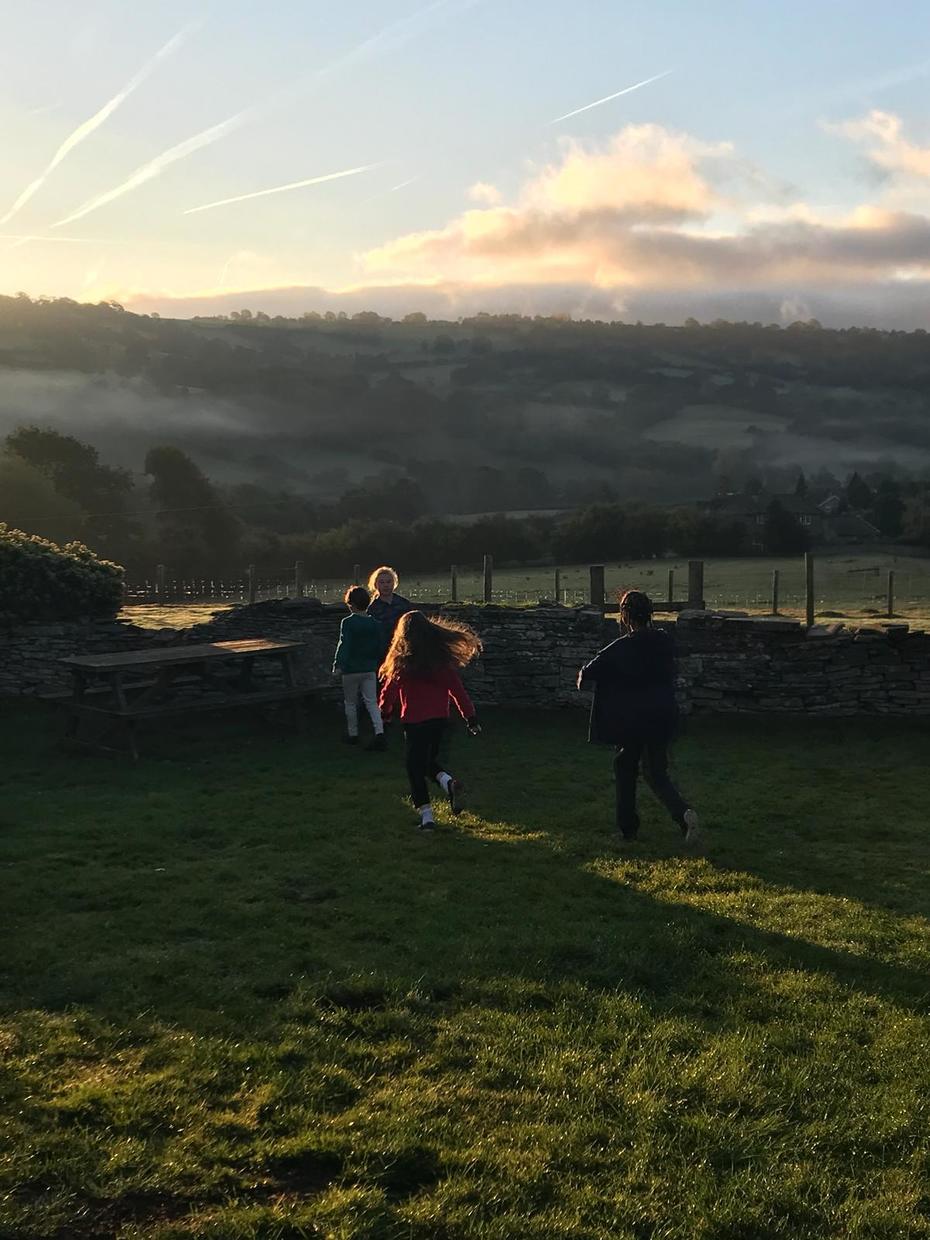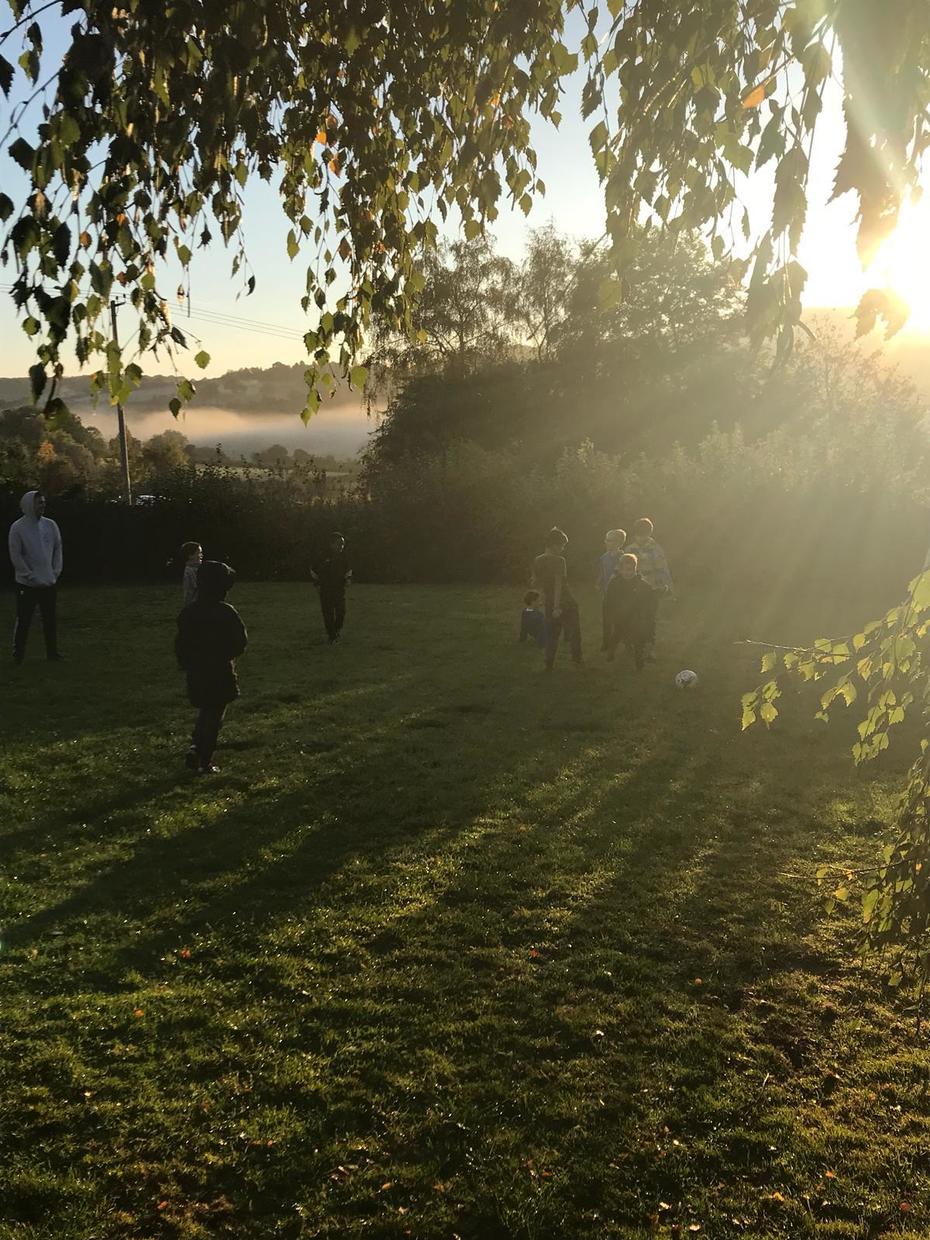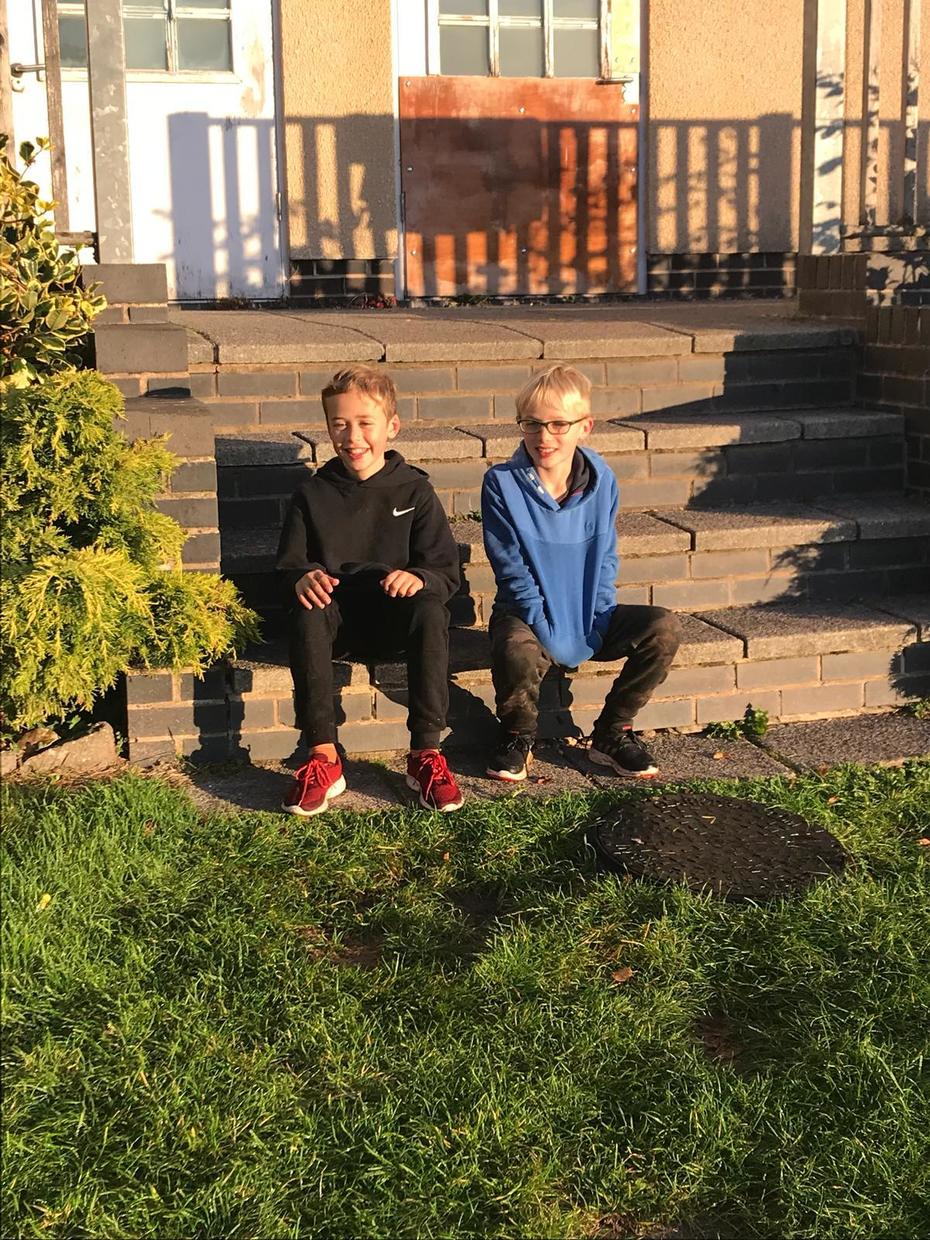 "I liked getting in the water when we were canoeing."
"I liked caving, when we went in the water and we didn't want to get wet but then we loved it!"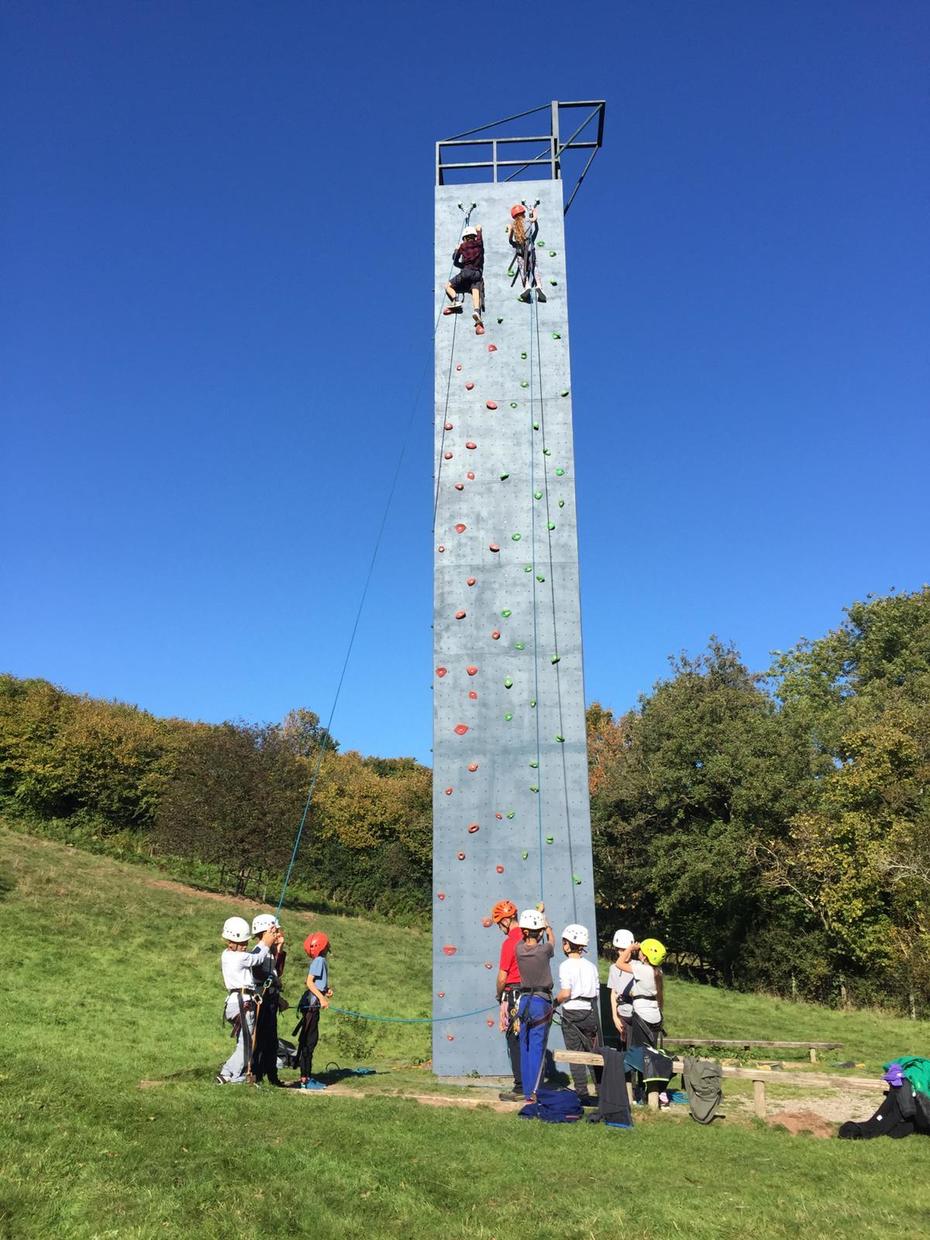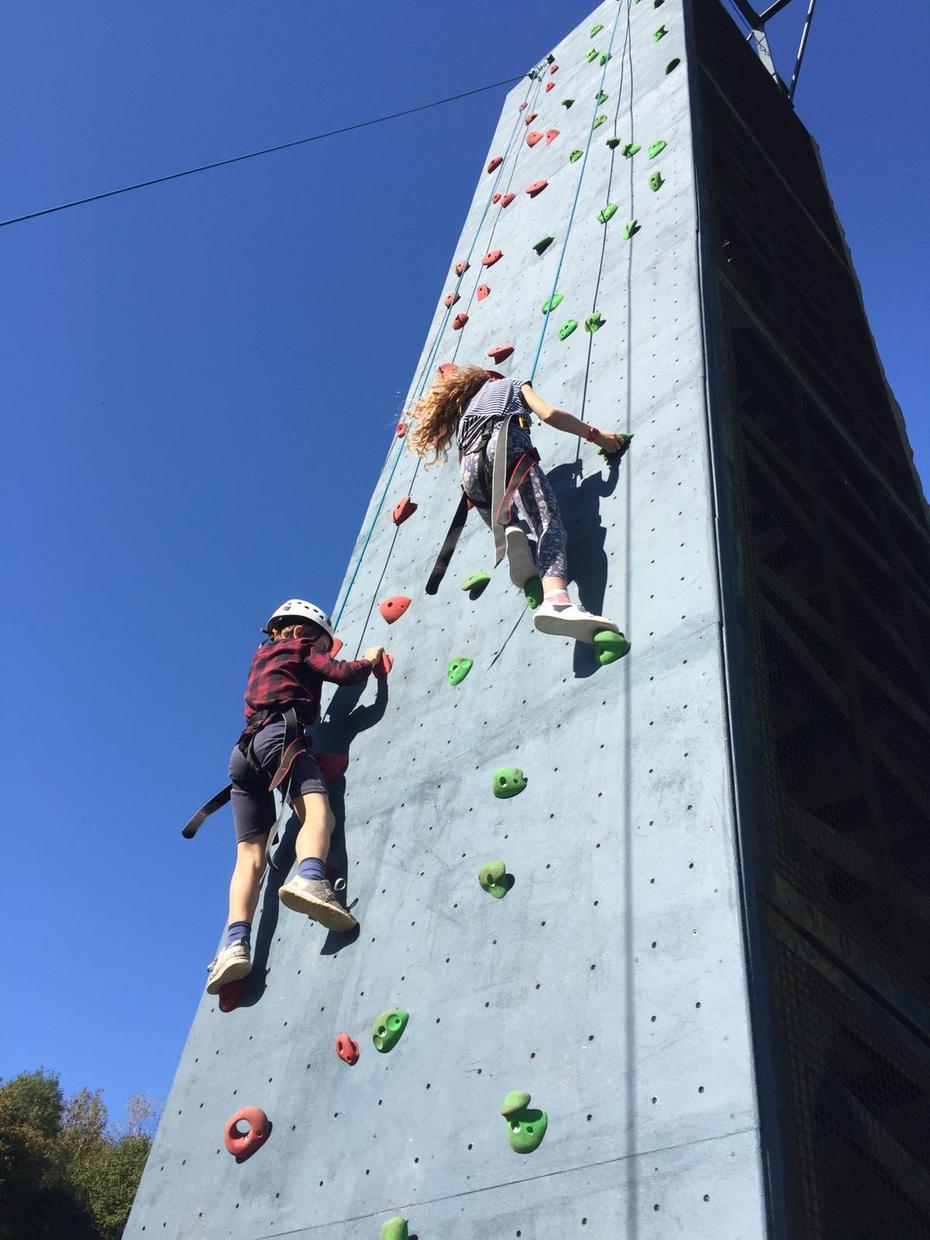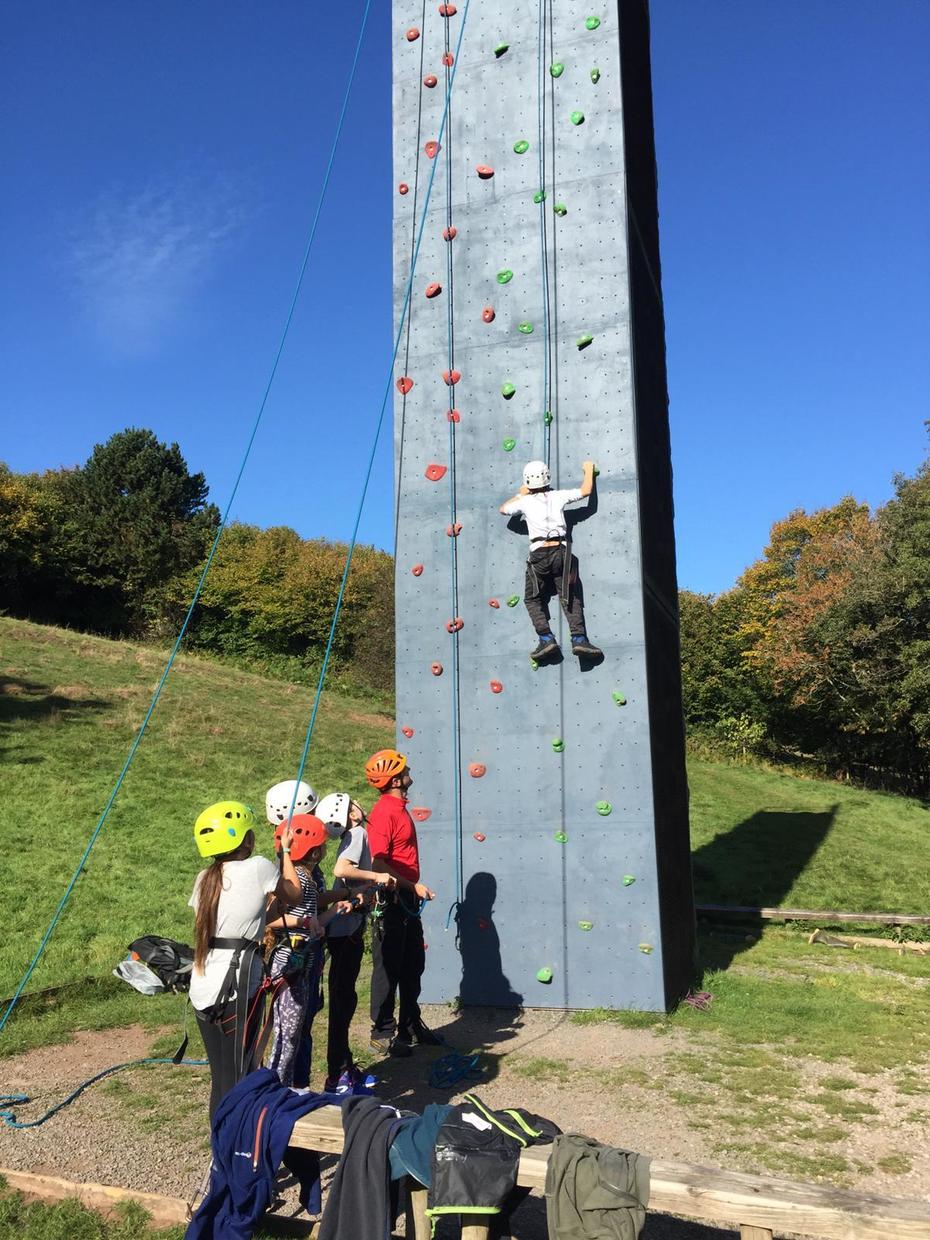 Just a few photos from the activities at Longtown today!