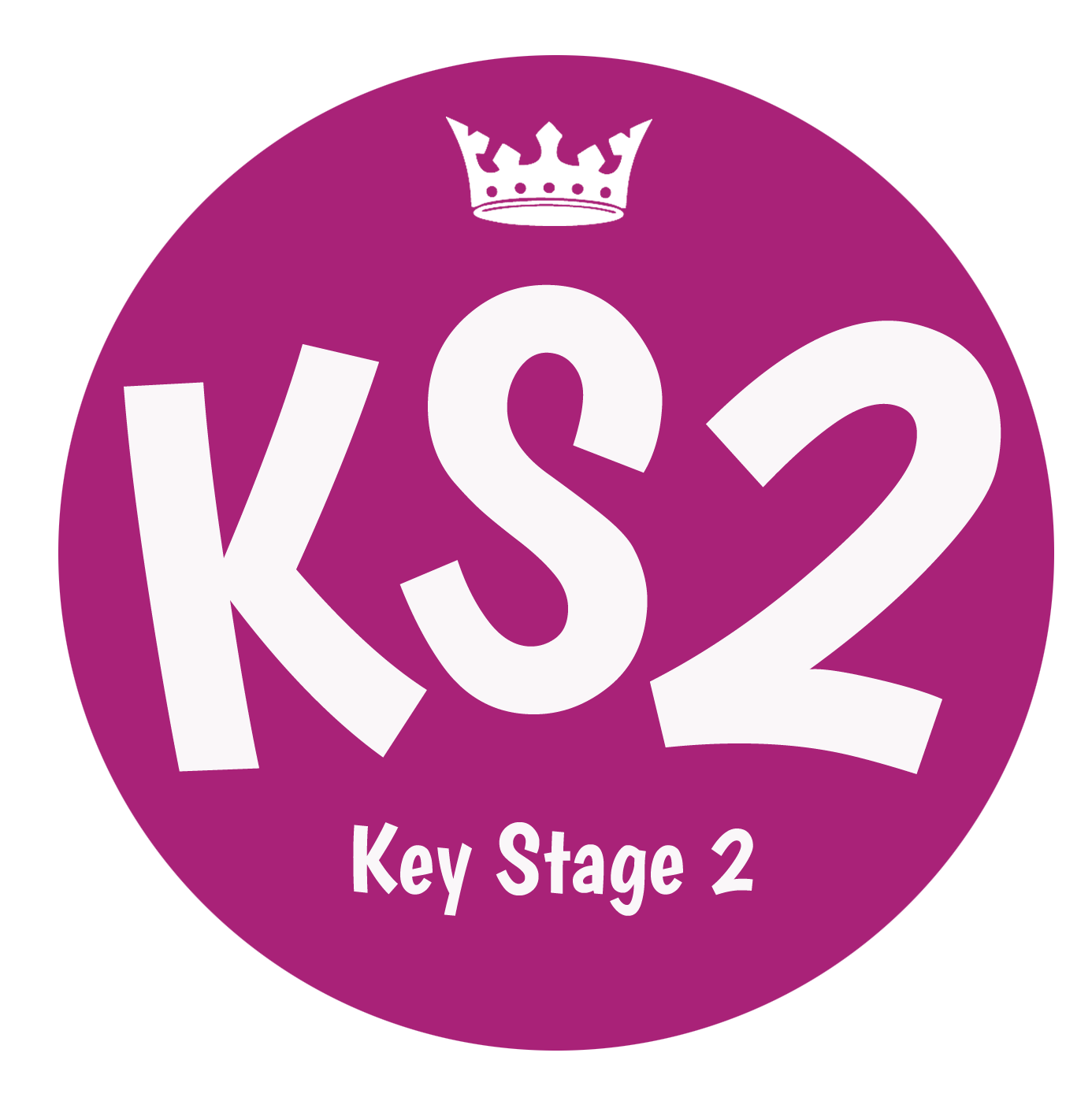 Class Information
PE
Year 5 PE is on Monday and Friday afternoons in the school hall. On both days, they should wear uniform and bring their PE kit in.
Homework
Homework will be set each week. This will be linked to what we have been doing in class and is an opportunity to consolidate what they have learned.
Climate Change Homework 28/02/20 - Make a poster, leaflet or power point encouraging people to be more green and help our environment. Try and use what we learned during Earth week (causes of global warming, food miles and carbon footprints) or do some research yourself.
Reading
In addition to the homework set, your child should be reading at home 4-5 times a week. This can be independent but we do encourage you to read with them (or even to them) some of the time. This should be recorded in their reading record (to be brought into school once a week).
You can download our 100 books for Years 5 & 6 here.
Earth Week
The children have enjoyed discovering more about climate change and the ways in which we can all be more green. Year 5 learned about: global warming and what it's caused by, where our food comes from and the impact his has and what contributes to our carbon footprints. We ended the week with a dress up day and I'm sure you'll agree they all look fabulous!
Forest School
This term year 5 had some amazing forest school sessions, which they loved. They built camps, made mallets and did some outdoor art inspired by nature. Congratulations to Noah and Flo, who won the Forest School award for their amazing participation but well done to all the children who were fantastic during the sessions.