Ideas from Jon to support with home learning over the following weeks......
We hope you have all had a good week and have been able to get out in the sunshine with your children. It is so important for all our health and well being to spend time outdoors obviously the current situation limits this opportunity, however please try to spend some time each day outside, whether it be a family exercise walk in the park or woods or just playing in a garden.
Below are some great links to Forest School and outdoor activities that you can try with your children or explore your own ideas. Building dens, mud pies, flower pressing, painting ,drawing , bug hunts , bows and arrows, skipping, the list is endless.
Please take this opportunity to rediscover these wonderful activities with your children, you will get so much fun from them.

Best wishes
Jon and The Forest School Team
For Forest School dates and classes, please see below...
For class Forest School photos, see class blogs!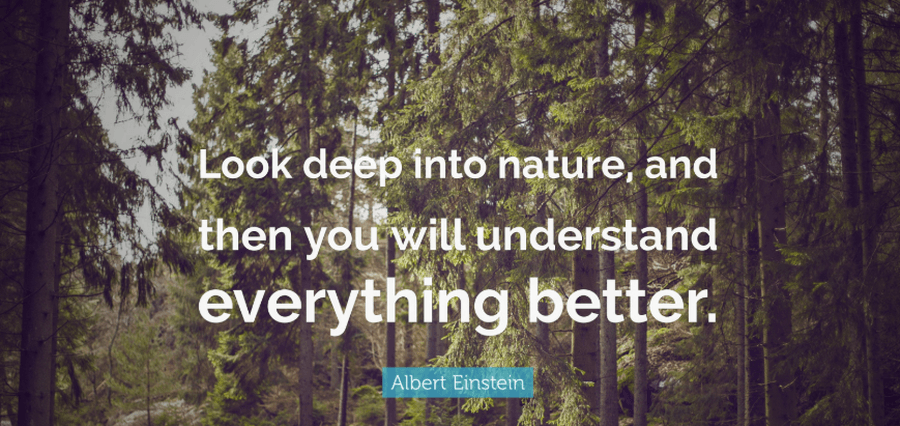 Cathedral Primary School is committed to giving children the opportunity to learn in the outdoor environment and receive the benefits and experiences the natural world has to offer. Taking learning outside is beneficial in promoting children's self esteem, well-being, creativity, collaborative learning, team building and problem solving all through hands on experience. Forest School aims to promote the holistic development of all those involved, fostering resilient, confident, and independent learners, these qualities feedback positively into the classroom and other settings. Children are encouraged to be curious, explore and take managed risks, he or she is the center to their learning.
Our Forest School sessions take place in private woodland adjacent to: Bristol Cathedral Choir School playing fields, Beggar Bush Lane, BS8 3TG. The enclosed site was initially developed by a group of parents in 2013 to allow children to play and learn in the natural world, this was the birth of our Forest School. The site has been developed by staff and parents and has a log circle base camp, woodland swing and see-saw, bug hotels and mud kitchen. We have access to the playing field pavilion and changing rooms for toileting and changing facilities.
Forest School sessions are led by our Forest School leader Jonathan Withers, who has been with us since the birth of Cathedral Primary Forest school. Jonathan works alongside a handpicked team of passionate staff that are instrumental in the planning and implementation of Forest School sessions. Cathedral Primary School is committed to developing its Forest School provision and runs accredited training at our site, many of our staff also hold Forest School Level 1, 2 and 3 accreditation. The Forest School team meet regularly to evaluate children's experiences and plan sessions, procedures are constantly reviewed to ensure safe, inspiring sessions are delivered.
Information for parents can be found on the Forest School notice board or Forest school page on the school's website, in addition to this the class teacher's blog and their class page have details of what is happening at Forest School sessions.
Clothing List for children.
Appropriate clothing for Forest School is essential as it can be the difference between a comfortable happy experience or an uncomfortable experience. Forest school runs in most weather conditions with the exception of high winds and heavy snow and ice. It is imperative that children come to school dressed for the weather conditions they may experience during the Forest school session that day.
When your child participates in Forest School they will need:
Long sleeve t-shirt
Wellies
Full length trousers
Warm jumper/fleece
Sun/winter hat
Waterproof coat/trousers
Sun cream (applied before school if needed)
We will provide your child with Cathedral Primary School waterproof overalls.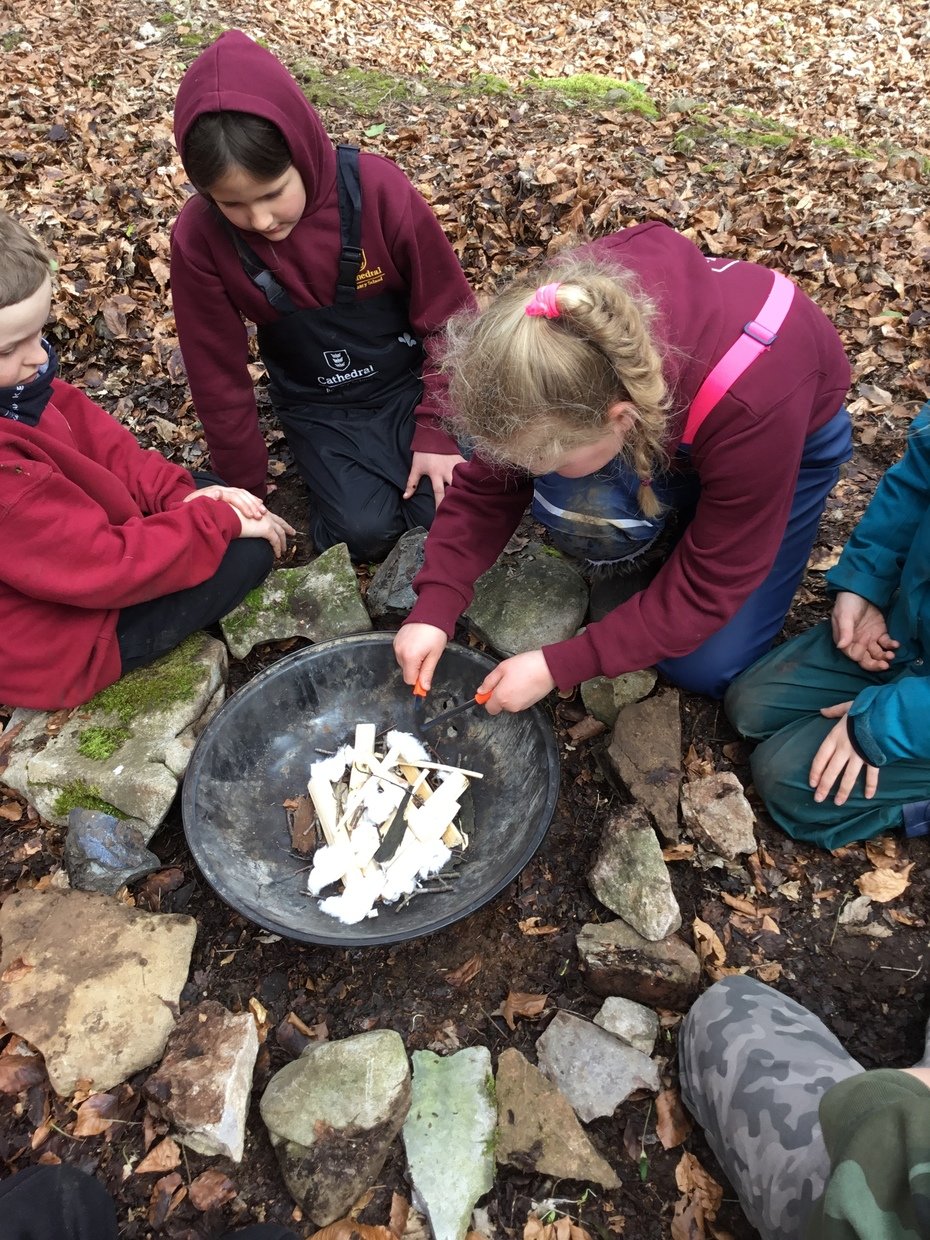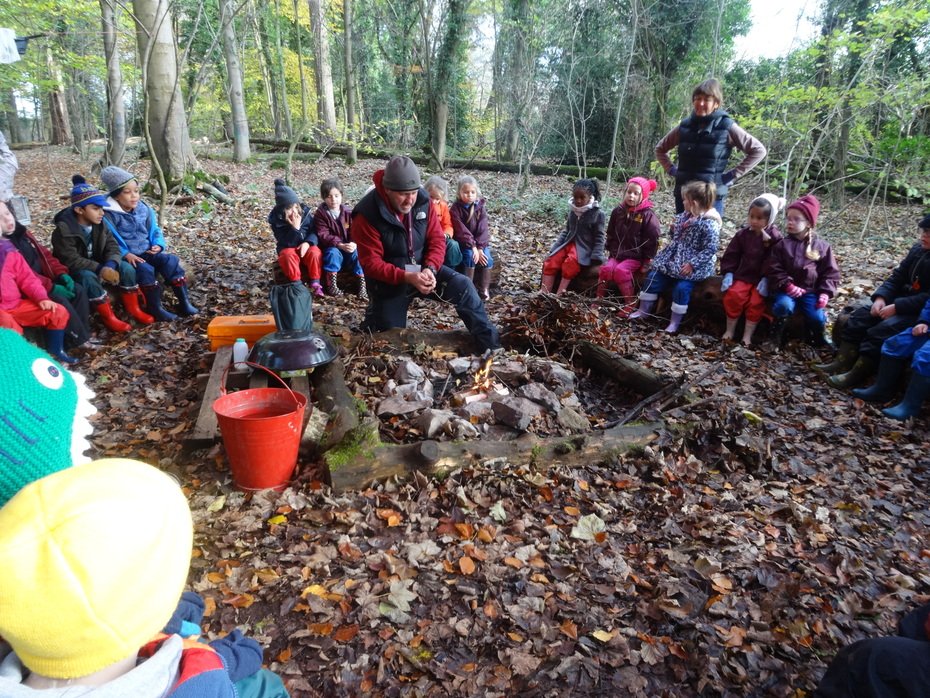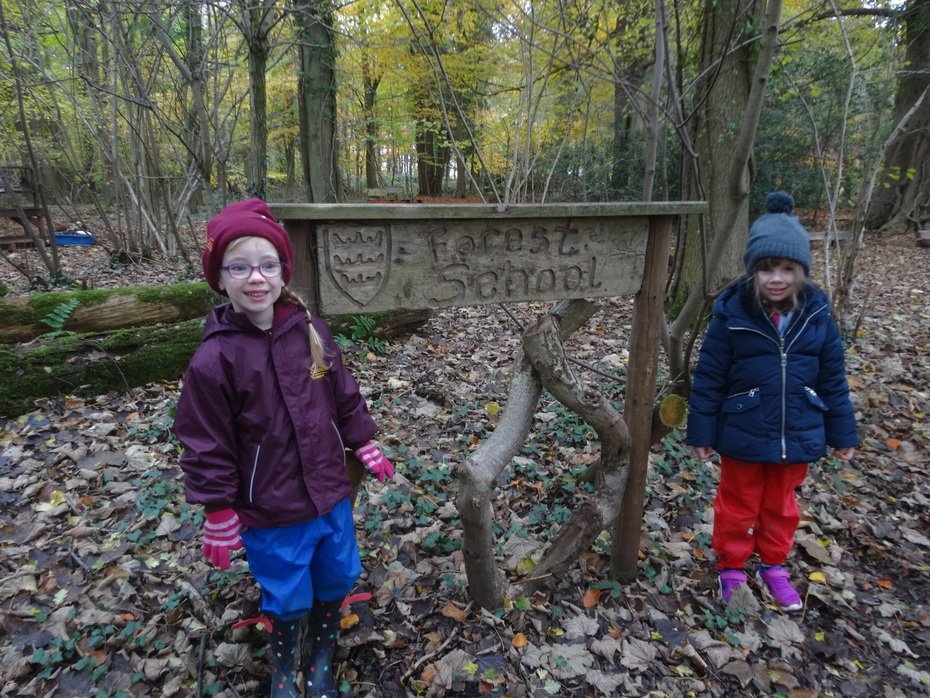 Little Squirrels after school club
This is an after school club for KS1 running in 3 week blocks. The children enjoy a similar experience to forest school, but on the tump!
Bring wellies and a coat - we go out rain or shine!
An example of what layers to wear at Forest School