We are part of the Ashton Park School Sports Partnership and regularly attend events they organise (you can find more details here). We also organise our own events with other schools in the Cathedral Schools Trust. This gives our children the opportunity to experience a wider range of different sports as well as an opportunity to test their skills in a fun and competitive setting.
Year 6 tag rugby competition
CST year 4 & 6 Gymnastics competition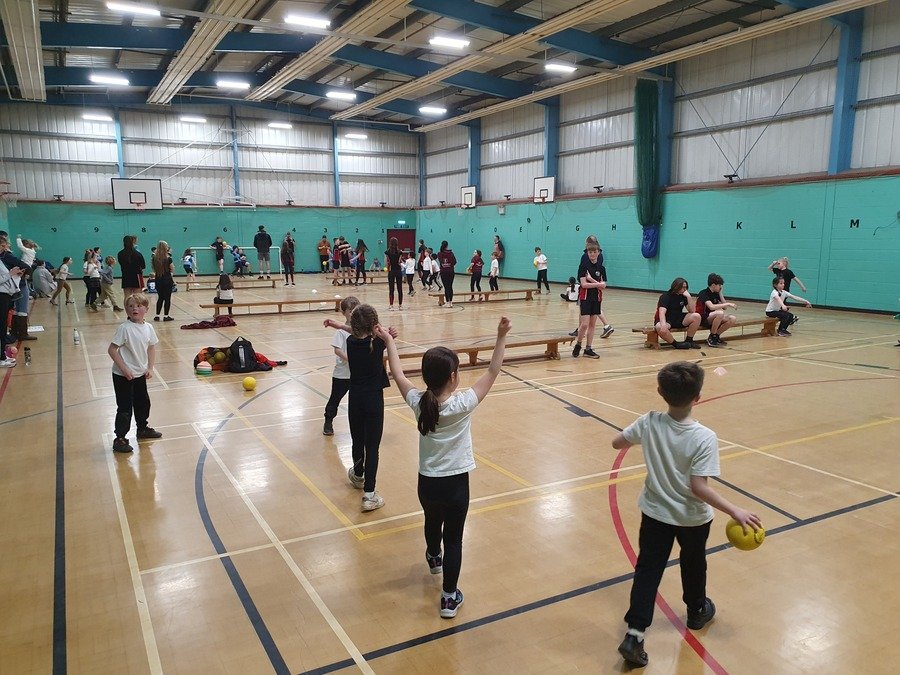 Some of our Year 2 children had lots of fun making use of the space in Ashton Park's sports hall where they were challenging themselves to achieve their personal best in a range of events. When it was race time against the other schools, our lighting speed was too hot for them to handle!
Our Year 5 & 6 children took part in a weekly basketball competition for the whole of November. It was non-stop, fast and furious action, especially when they played each other!
Cathedral Schools Trust's primary schools arranged a round-robin competition and the Year 5s had an opportunity to pull the 'three crowns' shirts on! Fantastic team work and great determination was on display from all the boys.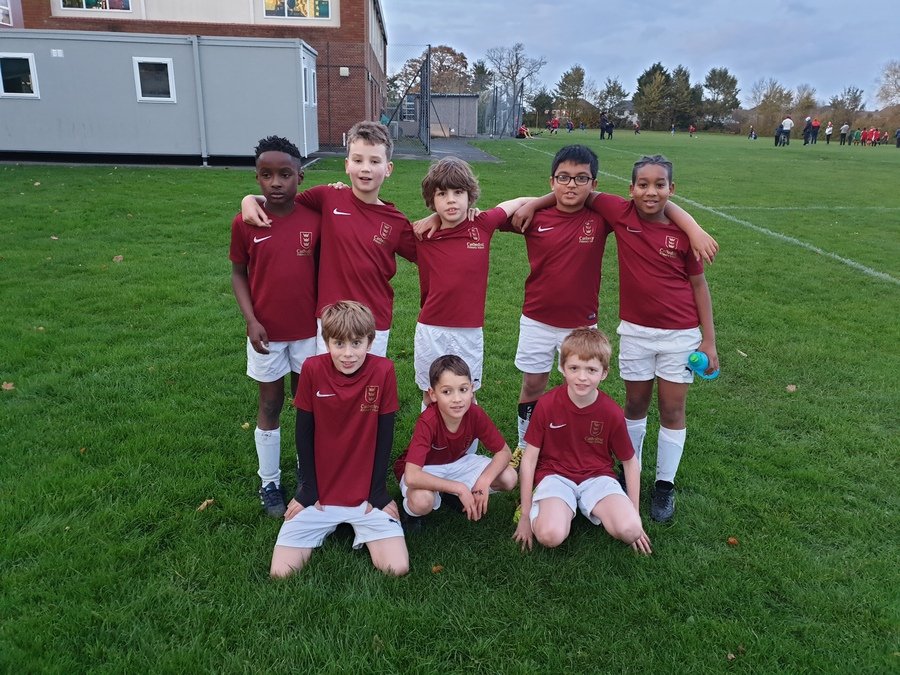 Despite the weather interfering and causing some cancellations, our Year 6 tag rugby team has begun the competition in style! The children have really developed their confidence in our Failand lessons and our opposition have found it hard to keep up with our direct running and great support play.
We had the opportunity to take a team of Year 5s to a dodgeball tournament. They quickly adapted to the high speed nature of the game and a few matches in they looked like seasoned professionals!