The curriculum and ethos at Cathedral Primary school provides the opportunity for all children to achieve their full potential in the academic, musical, creative, social, spiritual and emotional aspects of their lives. All members of our school community will embody the school values of: Creativity, Respect and Courage. The school will be guided by a strong and true moral compass and will be a happy, safe environment which exudes positive energy.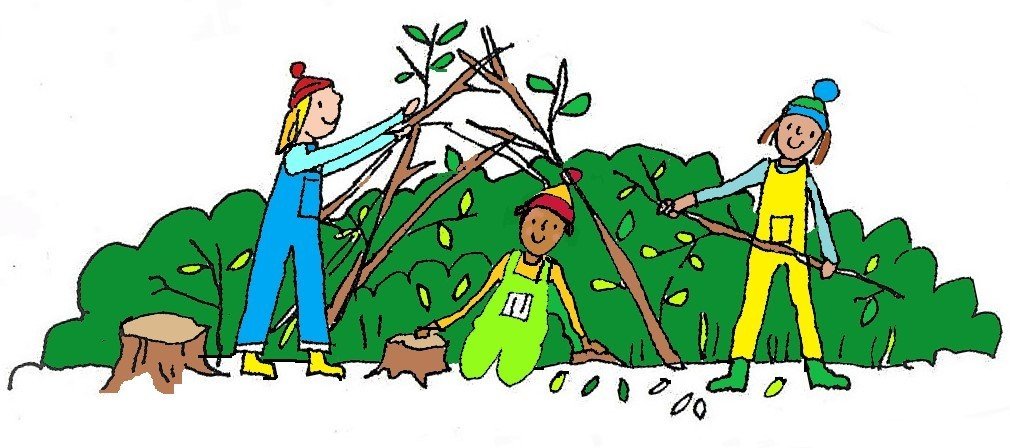 Our curriculum reflects the strong, yet diverse community and our position geographically, in the heart of Bristol in close proximity to the Cathedral and Bristol Cathedral Choir School. The curriculum will help children to form greater connections with and have an appreciation of the historical site, locality and community. Children will learn about local scientists, historical figures, artists, musicians and visit local museums, art galleries, and cultural venues.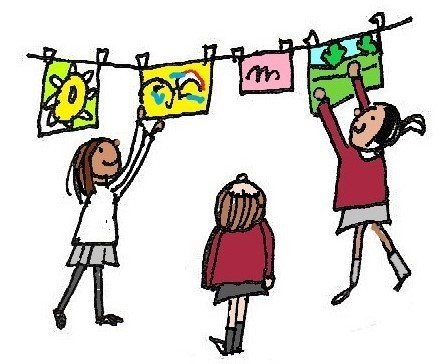 We are fiercely inclusive and celebrate the diversity of our school. All members of our school will be proud of Cathedral Primary School and will uphold the school's inclusive ethos. Children are taught to care for their environment through our curriculum and practices, to respect our world, care for its future and to appreciate the basic interdependence of all people. We form strong and effective partnerships with our families and wider community to teach children to be independent, self assured individuals prepared for the next step in their learning journey. Our partnership with the Cathedral and Bristol Cathedral Choir School, ensures that children are well prepared for their transition to secondary education.
We aim to create a community where everyone feels secure and supported. Living in different parts of Bristol and coming from a wealth of different cultures, our curriculum seeks to recognise, celebrate and value the diversity of our school.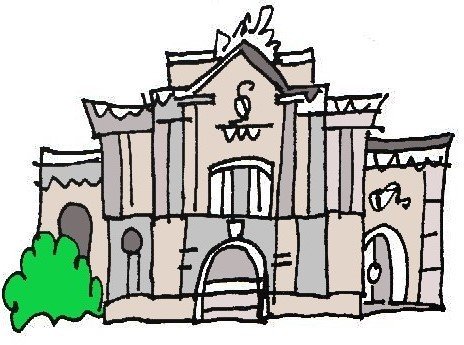 Music is an integral part of our school life and we aim to provide children with the skills and appreciation which will allow them to develop any form of music they wish to in the years ahead.
Our staff have a passionate commitment to learning and recognise the uniqueness of individual learners. Our aspiration though our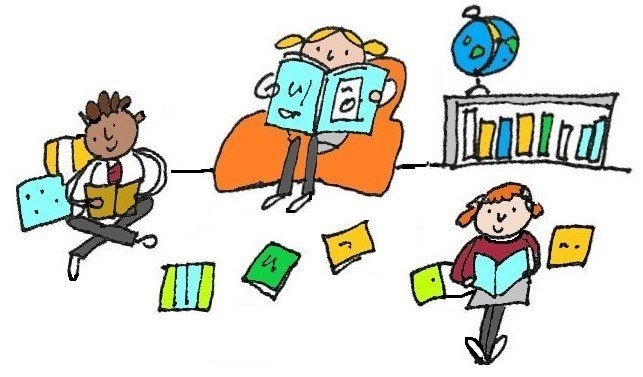 curriculum is to offer opportunities for children to be creative thinkers and learners, who solve problems and are fully prepared to take on the challenge of the jobs of tomorrow. Our approach inspires a love of learning and promotes a healthy lifestyle, emotionally, physically and spiritually. Our aim is to powerfully address social disadvantage by developing cultural capital through the provision of opportunities pupils may not experience anywhere else.