Wowee! What a busy week it has been celebrating our wonderful planet!
The theme this year was Positive Action, and there were certainly a huge number of positive actions taking place across the school all week. The Reception children did a fantastic job of weeding and tidying the area down towards the bike storage to get it ready for planting. Thanks to the Woodland Trust, we now have a damson, pear and apple tree growing there, and there are plans to grow herbs and vegetables!
Year 6 attended a thought provoking workshop with Dr Verity Jones from UWE focusing on the issue of fast fashion. The Year 6 pupils found out more about where our clothes come from and everyone had the opportunity to sew on a button on to a piece of fabric.
Years 3, 4 and 5 got busy walking and counting their steps with the Pedometer Challenge from Bristol City Council, and Year 4 also looked at ways they could save water.
Year 2 created some amazing posters and artwork stating the actions that they will take to have a positive impact on the planet.
Unfortunately, due to the school closure for Storm Eunice, we had to postpone both the non-uniform day and a visit from the Author Sara Louisa who had planned to read her beautiful book 'Bettie Honeybee' to the Reception and KS1 classes, however we are hoping we can re-schedule these for Term 4.
#cstearthweek
Taking place across Cathedral Schools Trust, Earth Week aims to shine a light on positive environmental news stories and positive steps we can all take to look after our planet.
We're joining up with The Climate Coalition's #showthelove campaign to highlight all the things we love about our Earth.
The children are busy making green hearts at home and in school to display in their windows!
Find out more at www.theclimatecoalition.org/show-the-love
Earth Week - Show the Love
The children at CPS shared their ideas to make our planet a great place to live for their future as part of CST Earth Week and the Climate Coalition's #showthelove campaign
Clean Air Day - 8th October 2020
Clean Air Day on 8 October is a chance to wise up about air pollution, share information with your friends and colleagues, and take action to make the air cleaner and healthier for everyone. #CleanAirDay www.cleanairday.org.uk
Cathedral Primary School - Walking Bubble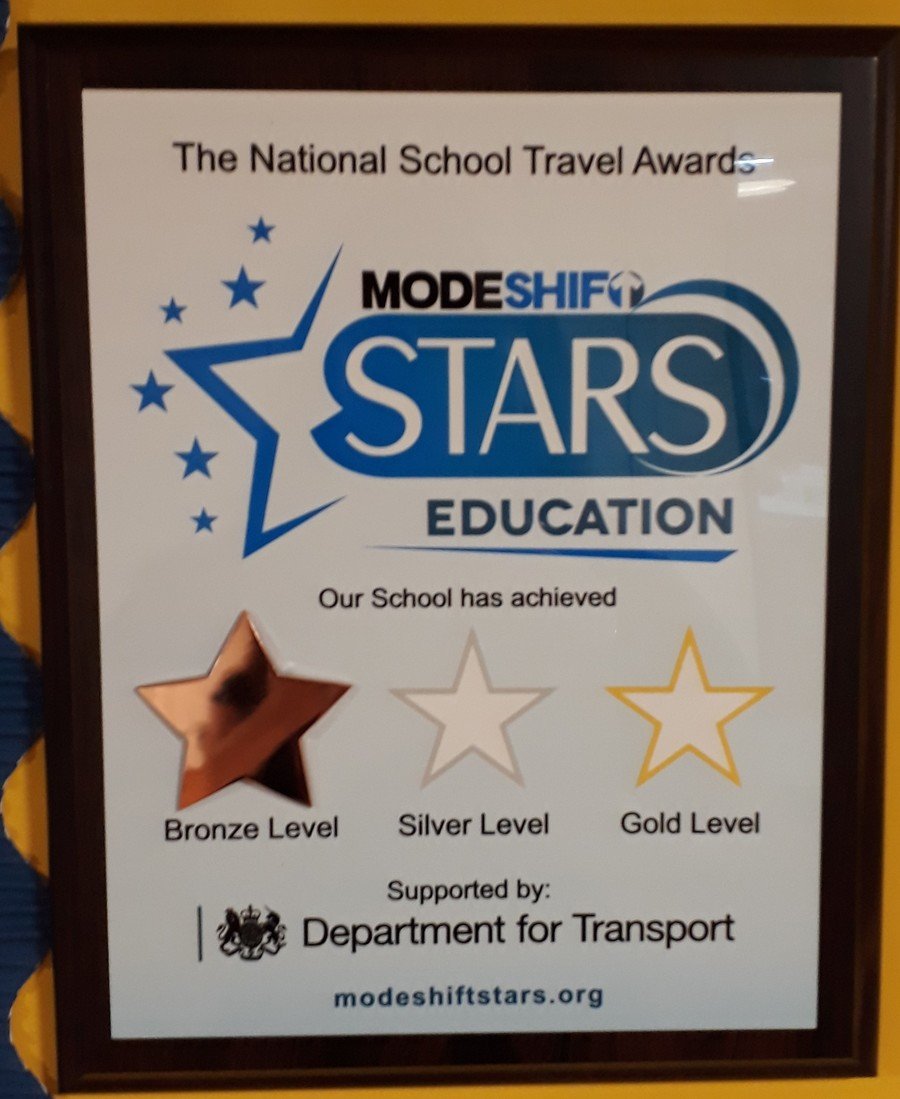 Modeshift STARS Bronze Award!
A huge WELL DONE to Miss Tennant, the Green Team and everyone who participated in Active Travel events and initiatives last year. Everyone's hard work meant that the school has been awarded the Modeshift STARS Bronze Award.
The scheme recognises schools, businesses and other organisations that have shown excellence in supporting cycling, walking and other forms of sustainable and active travel.
Now the (sustainable) journey begins to achieve the Silver Award.
If you would like to form part of an Active Travel working group to help promote healthier and more sustainable ways of travelling to school, then Mrs Morris would love to hear from you.
Send an email expressing your interest to admin@cathedralprimaryschool.org.
12/2/2020 - Green Team Trust Summit
Wow! What a day! The children experienced fantastic workshops, listened to guest speakers and even got to enjoy the council chambers! Our guest speakers were:
Naseem Talukdar, founder of Plastic Pollution Awareness and Action Projects in Bristol.
Mya Rose Craig aka Bird Girl, a 16 year old conservationist from Bristol.
The speakers focused on the amazing opportunity the children have to

be the change

. They talked about how the children have the best ideas to make change! The children were engaged and excited about

the difference they can make

!
Here are the photos from the day!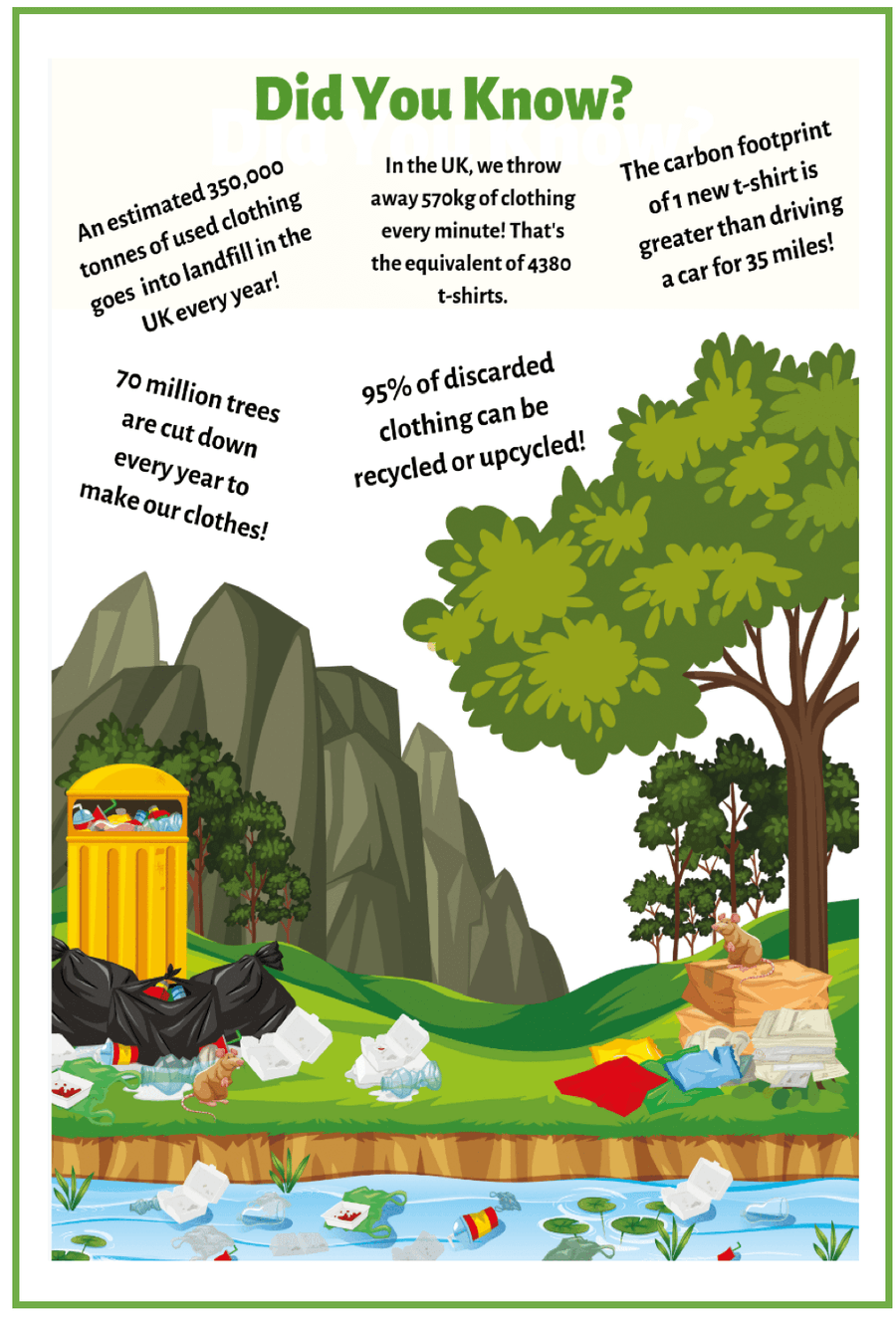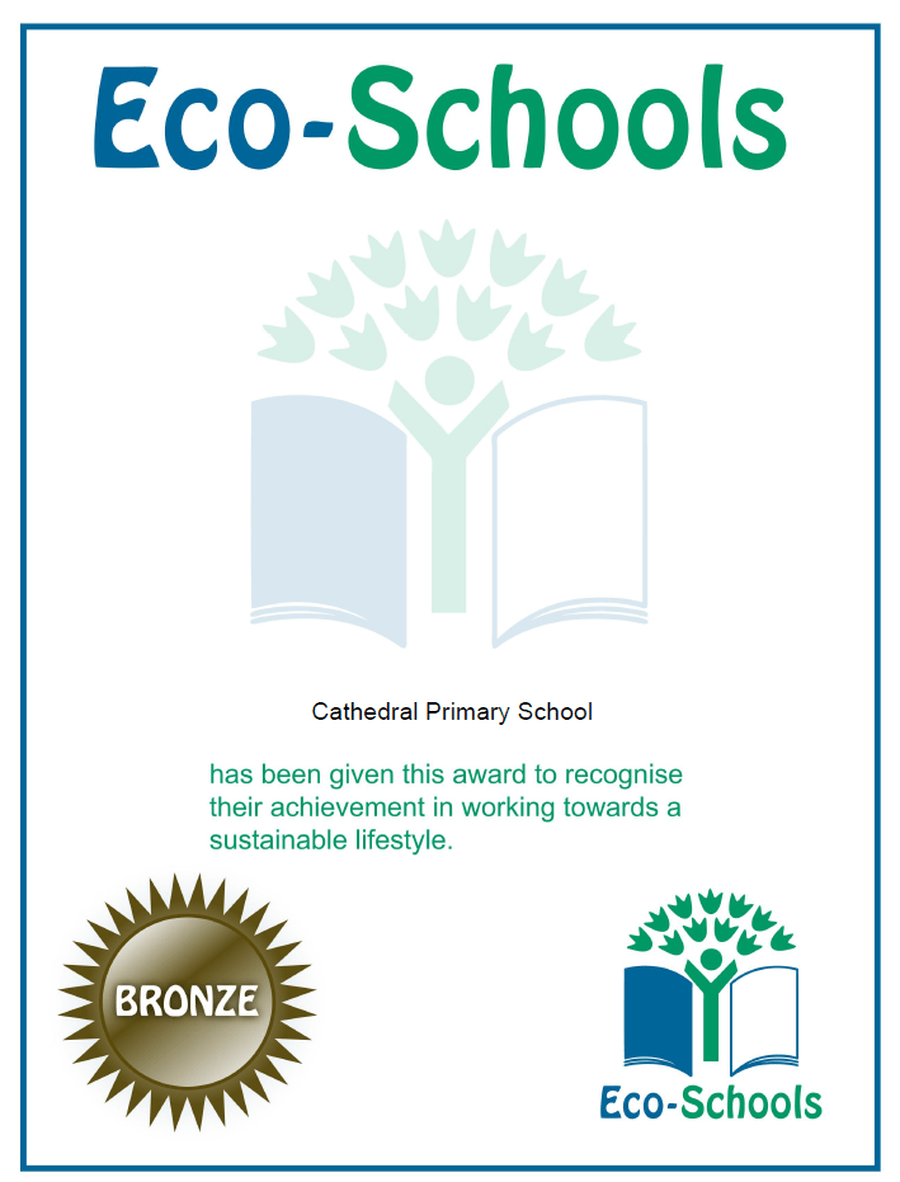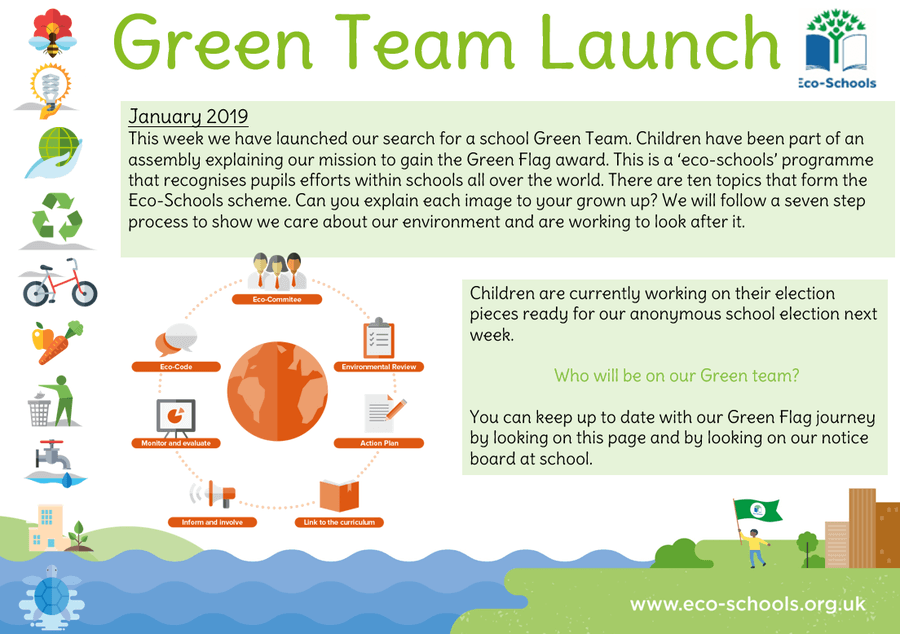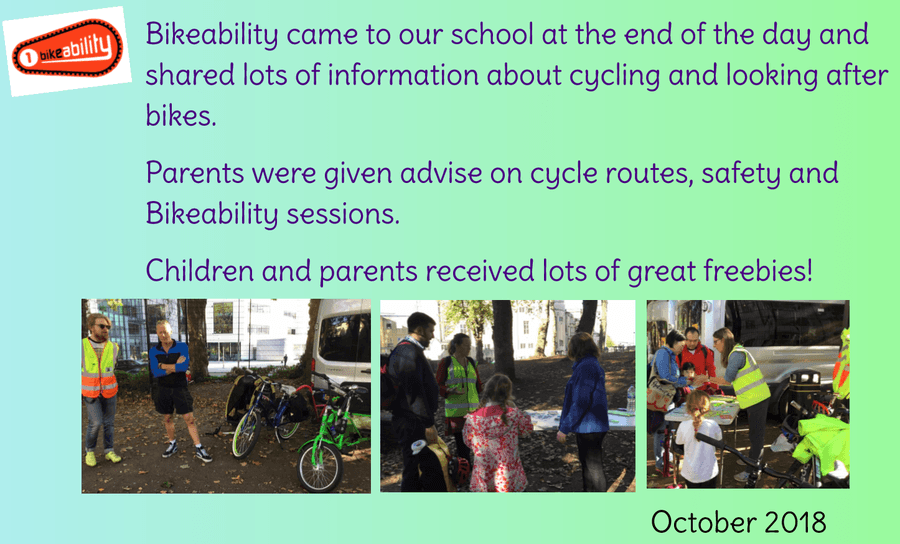 For more information check out: