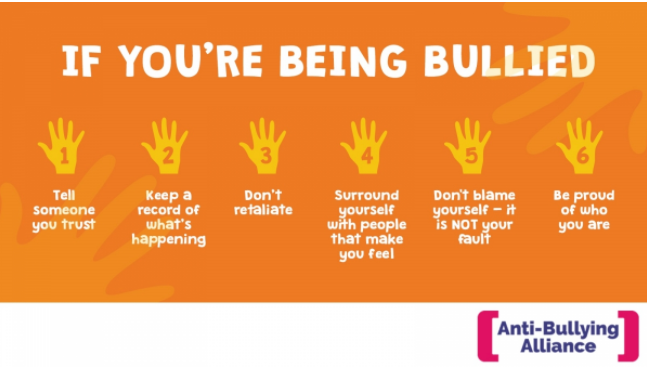 At Cathedral Primary School we believe that conversations around bullying need to happen all year round. The conversations happen during PSHE lessons, assemblies and class discussions.
The children understand that they have trusted adults they can speak to our worry notes they are able to complete.
At Cathedral Primary School we use the language:
Is it rude?
Is it mean?
Is it bullying?
The children know the language around this and are encouraged to use this language when discussing incidents that occur.