RECEPTION - Early Years Foundation Stage (EYFS) Curriculum
We understand that children learn best when they are absorbed, interested and active. We understand that active learning involves other children, adults, objects, ideas, stimuli and events that aim to engage and involve children for sustained periods. We believe that Early Years education should be as practical as possible and therefore, we are proud that our EYFS setting has an underlying ethos of Learning through play. PLAY is essential for children's development across all areas. Play builds on children's confidence as they learn to explore, to relate to others around them and develop relationships , set their own goals and solve problems. Children learn by leading their own play and by taking part in play which is guided by adults. As an EYFS team we will provide high quality interactions to develop and deepen the children's learning opportunities. We will deliver our curriculum through a balance of adult led and child-initiated activities based on the EYFS Framework 21' & our children's interests.
Please click here to view information about our Early Years Foundation Stage curriculum. This EYFS Curriculum overview document outlines how:
Reception Topics are planned over the year

Outlines how the 7 areas of learning are mapped together into those termly topics

Outlines the Early Learning Goal (endpoints) of the EYFS curriculum

Lists the texts that are used within the curriculum

Demonstrates how our school values are taught during the year
The curriculum is organised into seven areas of learning.
The PRIME areas are:
Communication and language development involves giving children opportunities to experience a rich language environment; to develop their confidence and skills in expressing themselves; and to speak and listen in a range of situations.
Physical development involves providing opportunities for young children to be active and interactive, and to develop their co-ordination, control, and movement. Children must also be helped to understand the importance of physical activity, and to make healthy choices in relation to food.
Personal, social and emotional development involves helping children to develop a positive sense of themselves, and others; to form positive relationships and develop respect for others; to develop social skills and learn how to manage their feelings; to understand appropriate behaviour in groups; and to have confidence in their own abilities.
The SPECIFIC areas are:
Literacy development involves encouraging children to link sounds and letters and to begin to read and write. Children must be given access to a wide range of reading materials (books, poems, and other written materials) to ignite their interest.
Mathematics involves providing children with opportunities to develop and improve their skills in counting, understanding and using numbers and in calculating simple addition and subtraction problems; and to describe shapes, spaces, and measures.
Understanding the world involves guiding children to make sense of their physical world and their community through opportunities to explore, observe and find out about people, places, technology and the environment.
Expressive arts and design involves enabling children to explore and play with a wide range of media and materials, as well as providing opportunities and encouragement for sharing their thoughts, ideas and feelings through a variety of activities.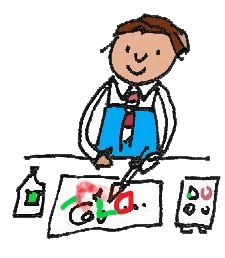 We understand that starting school is a time of change and can be a source of both excitement and anxiety for children and for their parents/carers. Positive transitions are vital for all children's emotional well being and achievement. Below are some of the ways we support children, parents and carers starting at Cathedral Primary School:
Induction Evening held in the Summer Term

Parent Information packs

Child Induction Booklets

Phased Entry Settling period in September

Stay & Play and Story Time events before school starts
In order to support us further with your child's start at Cathedral Primary School and to encourage them to really look forward to starting please refer to the below document created by Bristol Early Years:

Below are some books that you can read with your child to help them with the idea of starting at a new school: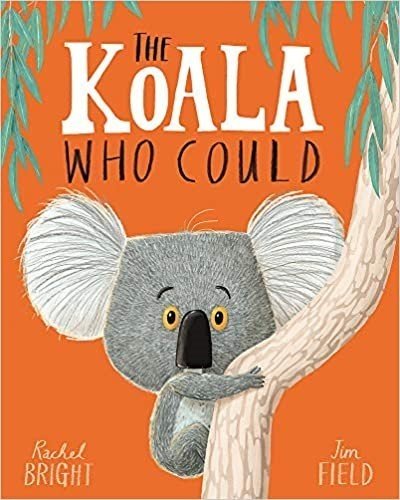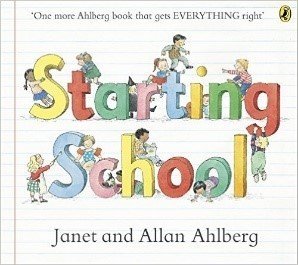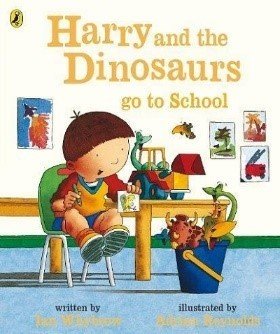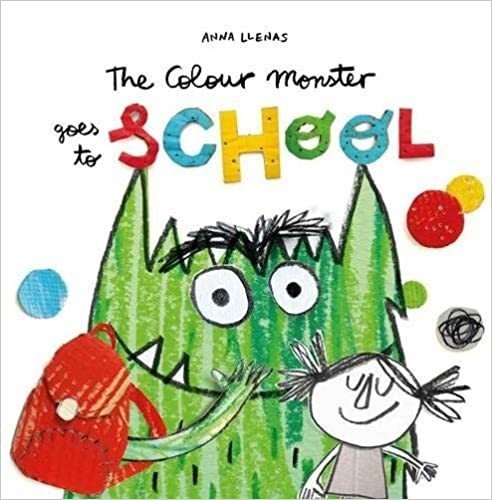 We use a visual timetable at school so the children know what is happening throughout the school day. Below is a simple example of what this may look like in their class in September: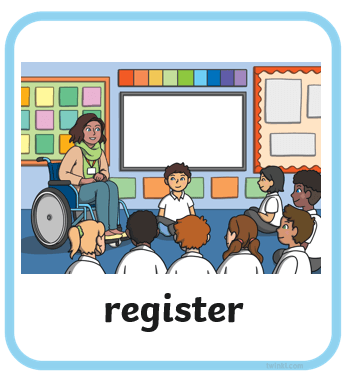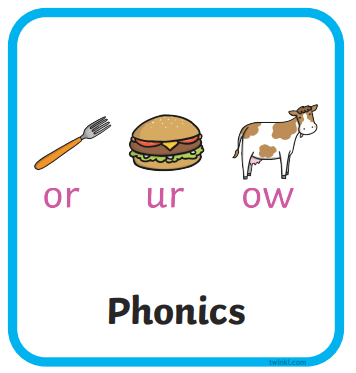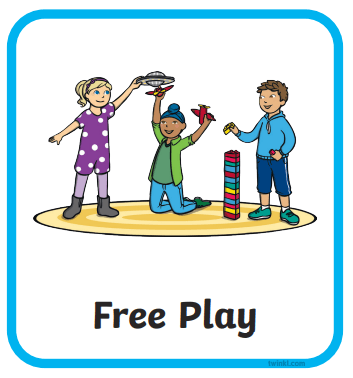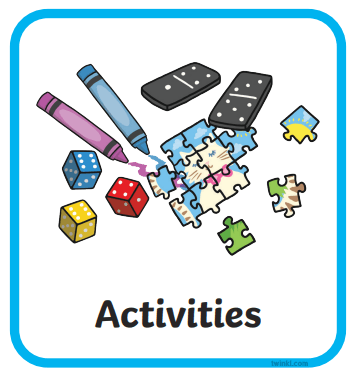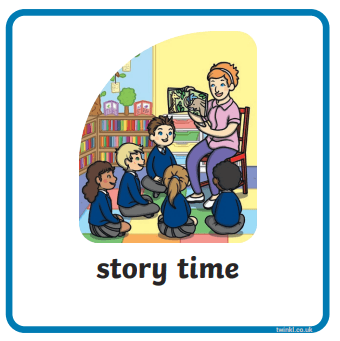 For more information about learning that occurs in EYFS please have a look at the Reception Class page here.
Below are some top tips for supporting with Communication and Language at Home: