Reception Admissions 2024

Applications for Reception 2024 are now open. If your child was born between 1 September 2019 and 31 August 2020 you need to apply for a new reception school place to your home local authority.
- Application deadline is the 15th January 2024
Offers of school places for on time applications will be sent on 16 April 2024.
The second round of allocations will be in May 2024.
For more information and to apply online (if you are in the Bristol Local Authority), please click here...
Visiting Cathedral Primary School & Parent Tours

** PLEASE NOTE - ALL TOURS WILL BE TAKING PLACE AT OUR BRANDON HILL SITE. SEE ADDRESS BELOW **


Parent tours take place between September and January and are now open to book. Due to the limited space of the building at our Brandon Hill site we will not be able to walk through the classrooms, instead there will be a presentation in the main hall with the opportunity for you to ask any questions needed.
Places are limited have to be booked in advance via email to either the admin or admissions email account.
Reception and Year 1 are temporarily located in our Brandon Hill site for one academic year. To find out why we are using this building, please
click here...
The address of the Brandon Hill site is:
- Cathedral Primary School, Brandon Hill Site
- Queens Parade
- Brandon Hill
- BS1 5XJ
In-Year Admissions for 2023-2024 Academic Year Only
An in-year admission means admission to a current year group for a child who is already attending school but wishes to change schools due to relocation or a change in circumstances.
The following applications will be treated as In-Year Admissions during 2023-2024:
Applications for admission to Reception which are received after 1st September 2023

All other applications for admission to Year 1 to Year 6 (late applications for Reception 2022 can still be made via your home local authority until 31st August 2022).
To make an In Year application, please click on the link below.
In Year Application From 2023-2024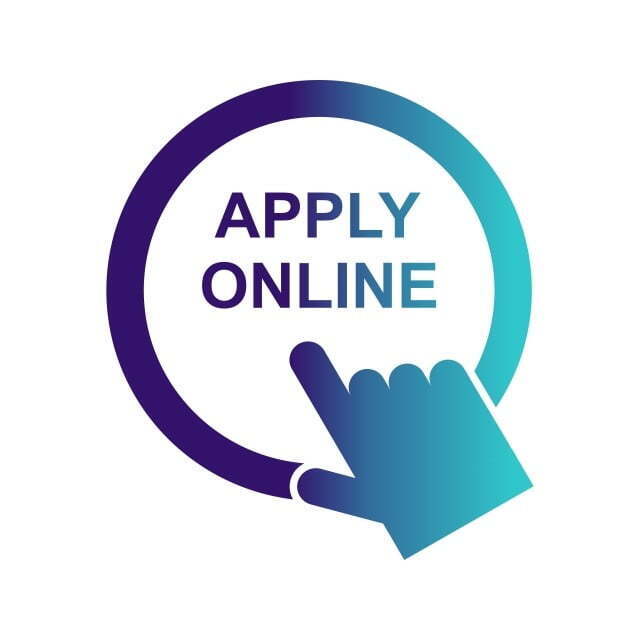 For further Admissions information and frequently asked questions, please click on the links below.
Parents/carers have the right of appeal to an independent appeal panel following an unsuccessful application. Please note there are changes to the appeal process due to COVID.
For information about the formal appeal process, please read the documents below;
For further information please contact admissions@cathedralprimaryschool.org
For information about appealing please see the guidance on the link below.