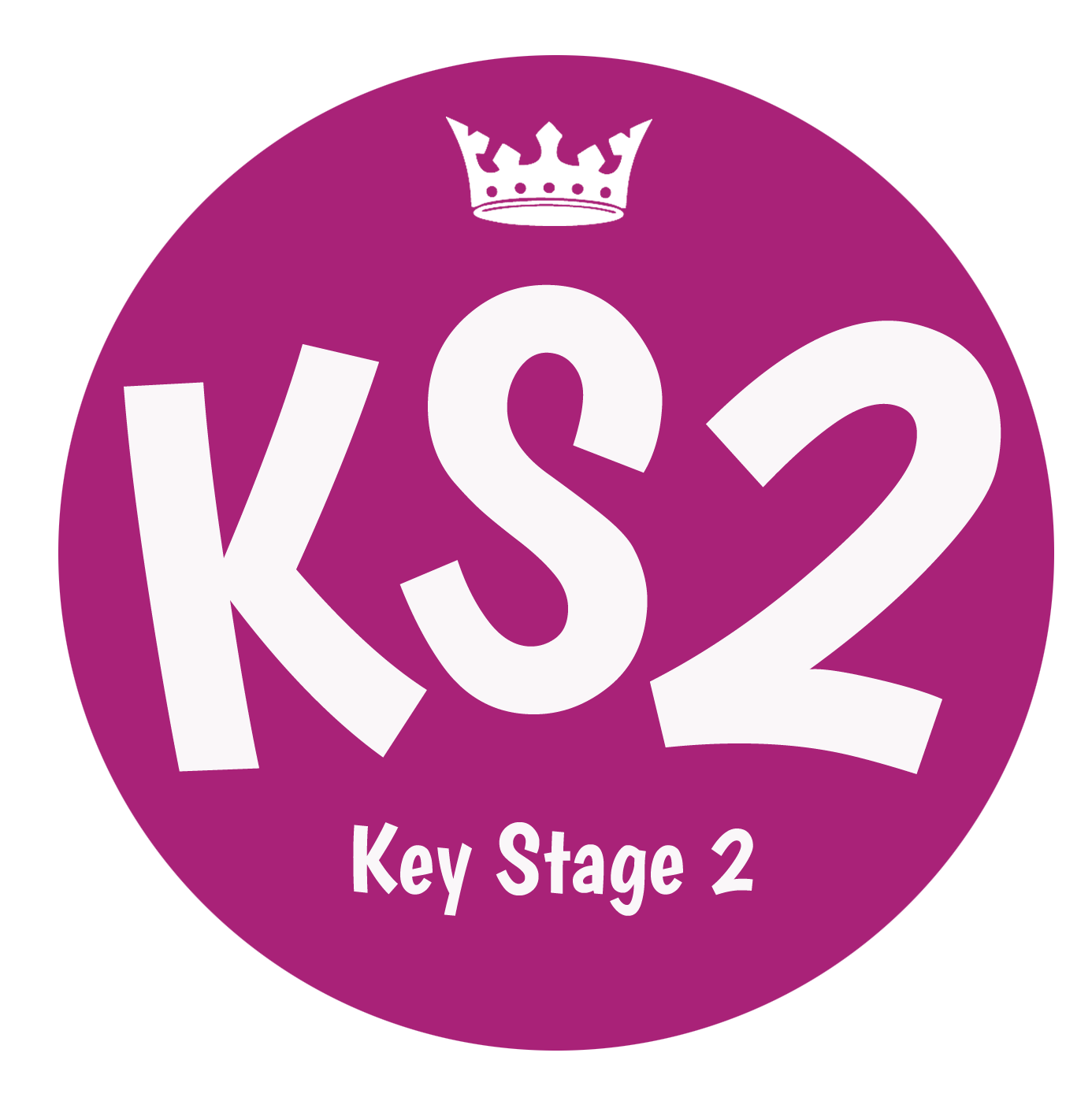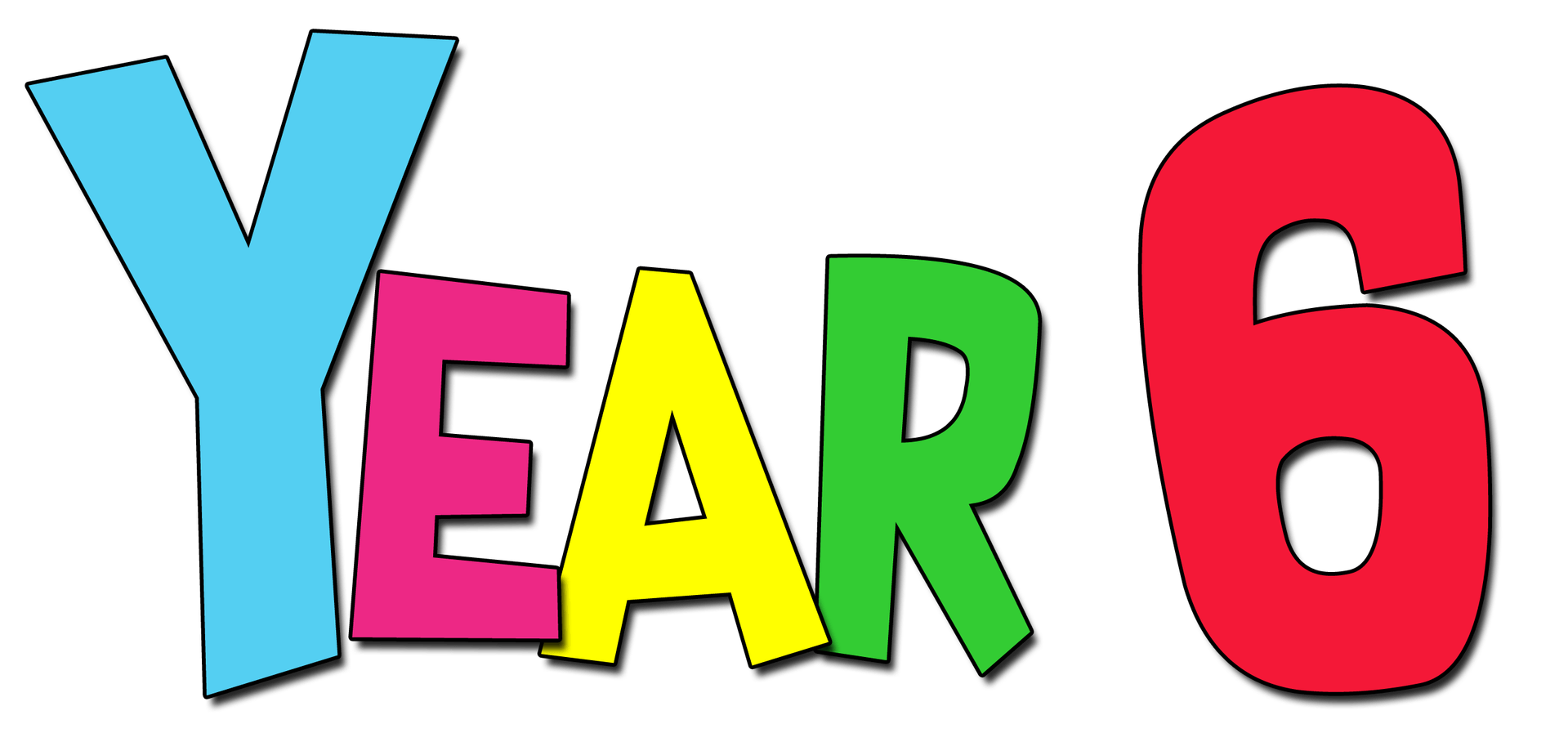 Miss Thong
Soul Class

Miss Forkin




Motown Class
The children will be writing a 1st person fantasy story this term which will be based on mythical image
This term, we will be reading the Charles Dickens classic- Oliver twist during our guided reading lessons.
Science:
Physics- Electricity
Pupils will be taught:
What is electricity?

How does it work?

How do we build and

represent a series circuit?

What are the components in a

series circuit?

How does the number of

cells and voltage affect

components in a circuit?

What are the effects

and consequences of changing c

ircuit components and batteries?
Geography:
Study of physical processes: earthquakes, mountains and volcanoes.
The children will be able to know:
What are settlements and where are

they found?

Do settlements have a pattern?

Do people, their movement and

economic activity have patterns?
History:
The 5 Monarchs
Pupils will be taught about:
How is William I remembered?

What legacy did he leave?

How is Henry VIII remembered? What legacy did he leave?

How is Elizabeth I remembered? What legacy did she leave?

How is Charles II remembered? What legacy did he leave?

How is Queen Victoria remembered? What legacy did she leave?

In your opinion, who was the greatest past monarch? Why is that?
Arriving and leaving school
Drop off - 8.35am via the 'Staff Entrance' doors. The register closes at 8:40am.
Collection - 3.15pm. Please collect your child from the staff entrance. We will release them once we have seen the adult collecting them. If your child is being collected by a different adult, please let the office know.
PE:
In term 5, PE will be on a Friday morning in school with Mr Baynton. Your child should come in to school in their PE kit and will remain in it for the day. Please ensure all long hair is tied back.
Homework:
Revision will be set for the children each week. It is also really important for your child to read at home 4-5 times a week for at least 15 minutes. Children should also be logging in to times table rockstars to practise their multiplication.

Fruit:
If your child does not have fruit provided by school, you can include some for them to have during the morning mingle. This should be a piece of fruit or some vegetables.
Water Bottles:
Please send your child to school with a filled and named water bottle.
Other Reminders:
Belongings from home should be kept to a minimum. Children should bring a coat, lunch box/bag, water bottle and can bring a bag (if necessary).
Your child should not bring in any additional items such as stationary, toys, jewellery or be wearing nail varnish.
Year 6 SATs Support
To help you prepare for our SATs assessments, follow the links to the websites we use in school where you will find lots of activities, examples and support for areas you would like to revise. We will also be sending home revision guides which the children will be expected to complete a few pages of weekly. We will catch up with the children in their weekly revision sessions and go over any misconceptions they may have.
Don't forget, we will add some videos on Seesaw and you have access to Spelling Shed, TTRockstars and can head to 'Hit the Button' to practise number bonds and times tables too.